Nearly a third of mortgages across Canada are headed for renewal in the next 18 months, and the vast majority of borrowers are worried about their time coming.
A new mortgage renewal survey from Royal LePage found that a sizable 68% of borrowers with a renewing mortgage are concerned about that upcoming renewal. For borrowers whose mortgage will renew in the next 18 months, that number gets even larger, jumping to 74%.
---
Those concerned about renewing say they've considered extending the amortization periods (24%), switching to another lender (23%), extending their next mortgage term (18%), and selling their home to buy a smaller property to reduce their mortgage (17%).
Although these numbers are concerning, Karen Yolevski, Chief Operating Officer of Royal LePage, notes that, historically, "Canadians by and large prioritize paying their mortgages."
"When we look at mortgage default rates, they are so low in Canada — less than half a percent of mortgages end up in default — so people renewing their mortgage now or perhaps in the next six months, they're going to be paying a higher rate likely than they were paying before but we know that Canadians are going to prioritize spending on items that are needs versus wants, and housing being the highest in terms of that need in people's everyday life," Yolevski tells STOREYS.
Even still, the full impact of renewals is hard to measure at this point, with a vast majority of mortgages — 75% — being fixed rate.
"When we talk about rising interest rates, it's really interesting that [...] those that are still within their term of a fixed rate mortgage, they haven't been impacted by the rate hikes we've been seeing whatsoever," Yolevski said.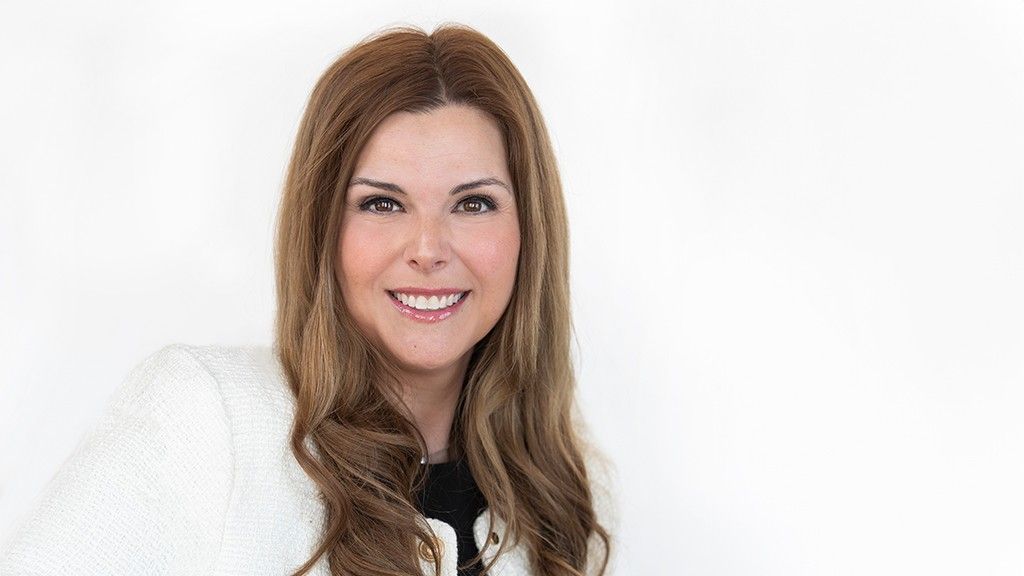 Royal LePage COO Karen Yolevski
Borrowers who bought a home during the first few years of the pandemic were able to lock in historically low interest rates, often below 2%. Now, they're facing rates around 6%.
Interestingly, the survey found that mortgage holders in what are typically more affordable provinces were more concerned about renewals than mortgage holders in the most expensive provinces. In Alberta, 82% of borrowers with a renewing mortgage reported being concerned, meanwhile in Saskatchewan and Manitoba, that number was 72%. In Ontario and BC, it was a bit lower, at 66% and 68%, respectively. Although the survey didn't address why this is, Yolevski says the reason can be speculated.
"We know that people that work in major urban centers typically will have a higher salary than those that are working in secondary markets that are driven by the cost of living in those bigger communities versus those smaller communities," she said. "So potentially one of those reasons is the fact that from a salary perspective, people may have concerns that they're just not making enough money to pay at a higher interest rate."
Yolevski also points to a psychological aspect that's at play.
"I think not to be discounted is the idea that people are hearing a lot about interest rates and the affordability of homes because of interest rates in the market right now," she said. "It's certainly a hot topic. We talk about it a lot, and in cases like that, we encourage people to reach out to their financial institution if they have concerns, reach out to a mortgage professional, and really understand the impact of that."
Amongst those concerned about renewing, 32% have considered selling their home, either to buy a smaller property (17%), rent instead (8%), or move in with family or friends (7%). But as for what's playing out in real time, Yolevski says she has yet to see a meaningful influx of sellers listing their homes because they can't afford the mortgage.
"It's a question that has been asked a number of times in the last few weeks and we are not seeing an increase in forced sales," Yolevski notes. "There are certainly outlier stories, and we've seen that in the media and heard personal accounts of that, so that is something that is out there on a case-by-case basis."
Mortgages