Industry Profiles
This Secret Women's Shelter In Toronto Helps Abused Women. Here's Anna's True Story:
Anna always imagined home to be a place of comfort and connection …
A place where you feel safe being yourself and where, when you do not, there's always someone around to centre you. A place worth protecting.
But when the cycle of abuse began, home took on a whole different meaning for Anna.
Anna is not her real name. And little of what she went through in those final months felt entirely real.
She and her partner had been together for five years and, back in their home country the relationship seemed healthy. When they came to Canada, however, her partner began to change. He was quicker to temper, and the demands he made on Anna were more and more irrational.
Over time, the abuse turned physical, his hands striking her in rage.
With no other family in Toronto, Anna desperately sought the advice of a friend.
"I didn't know what to do," Anna recalls. "I was new to the city and scared to leave my husband. But I was more scared to stay. My friend told me to call Interval House, and I'm so thankful that I did."
Located in Toronto, Interval House is the first centre in the country for women survivors of intimate partner violence and their children. The 12-room facility can house up to 12 women and 18 children and prides itself on affording safe passage out of an abusive situation.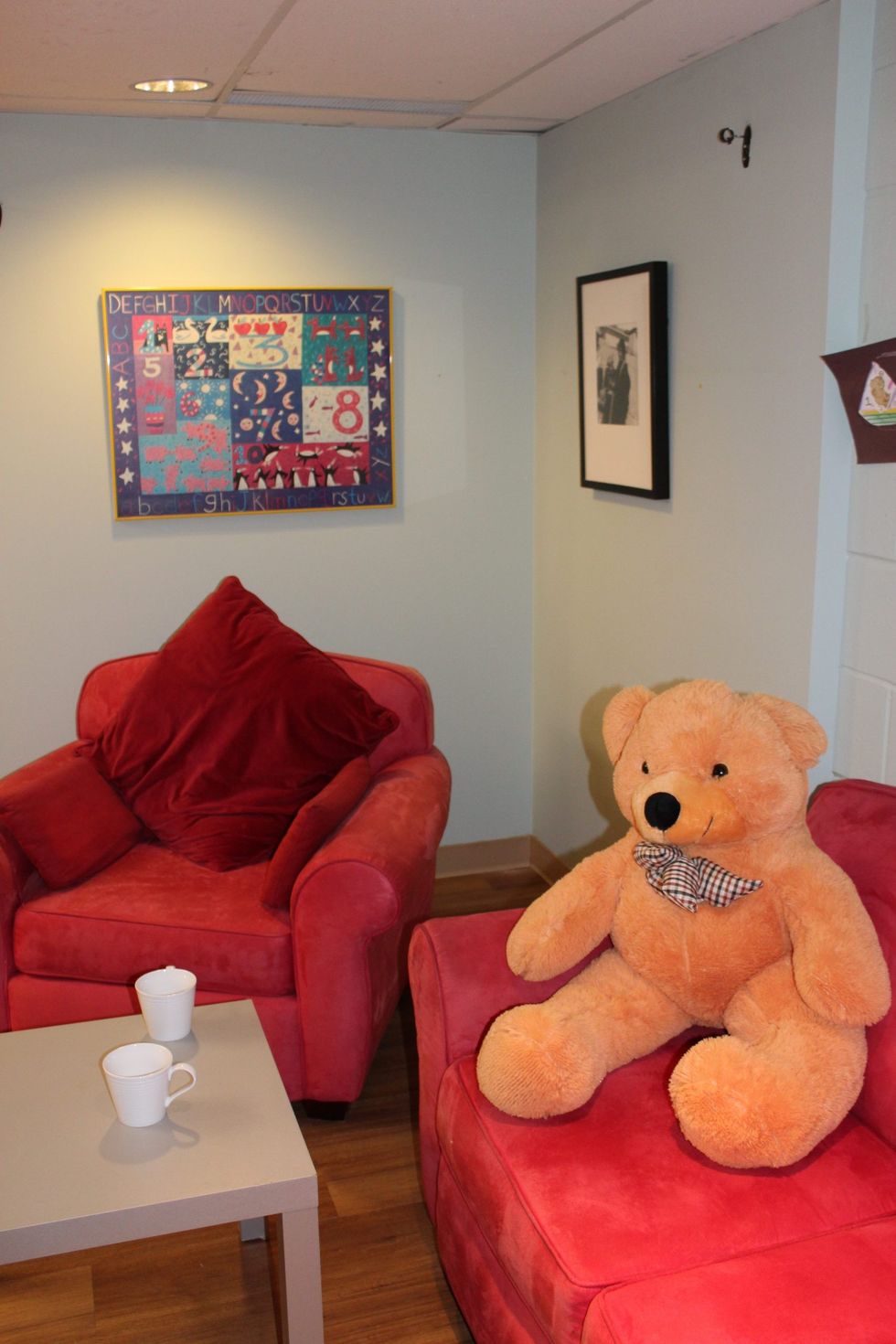 "Leaving is the most dangerous time for a woman," explains Rachel Ramkaran, communications advisor at Interval House. "So we begin our work with survivors by facilitating an exit strategy."
Interval House has a crisis hotline and a website (with a hide-the-website button) that reveal a community and network of support existing right below the surface. An Interval House counsellor helps the survivor to formulate a plan, so that when they go, they know where to go, what to bring, and what to expect upon leaving.
"All you need to do is reach out," explains Ramkaran. "We are here to catch and support you."
On that last, fateful night, Anna's husband grew angry and began to chase her with a knife.
He swore that he'd kill her, but she managed to lock herself in a room and climb out through a window, his threats raining down behind her as she ran.
Interval House had provided Anna with their location — a location kept secret from the public — and they assured her that they would cover the taxi fare to get there, allaying even the most practical of concern.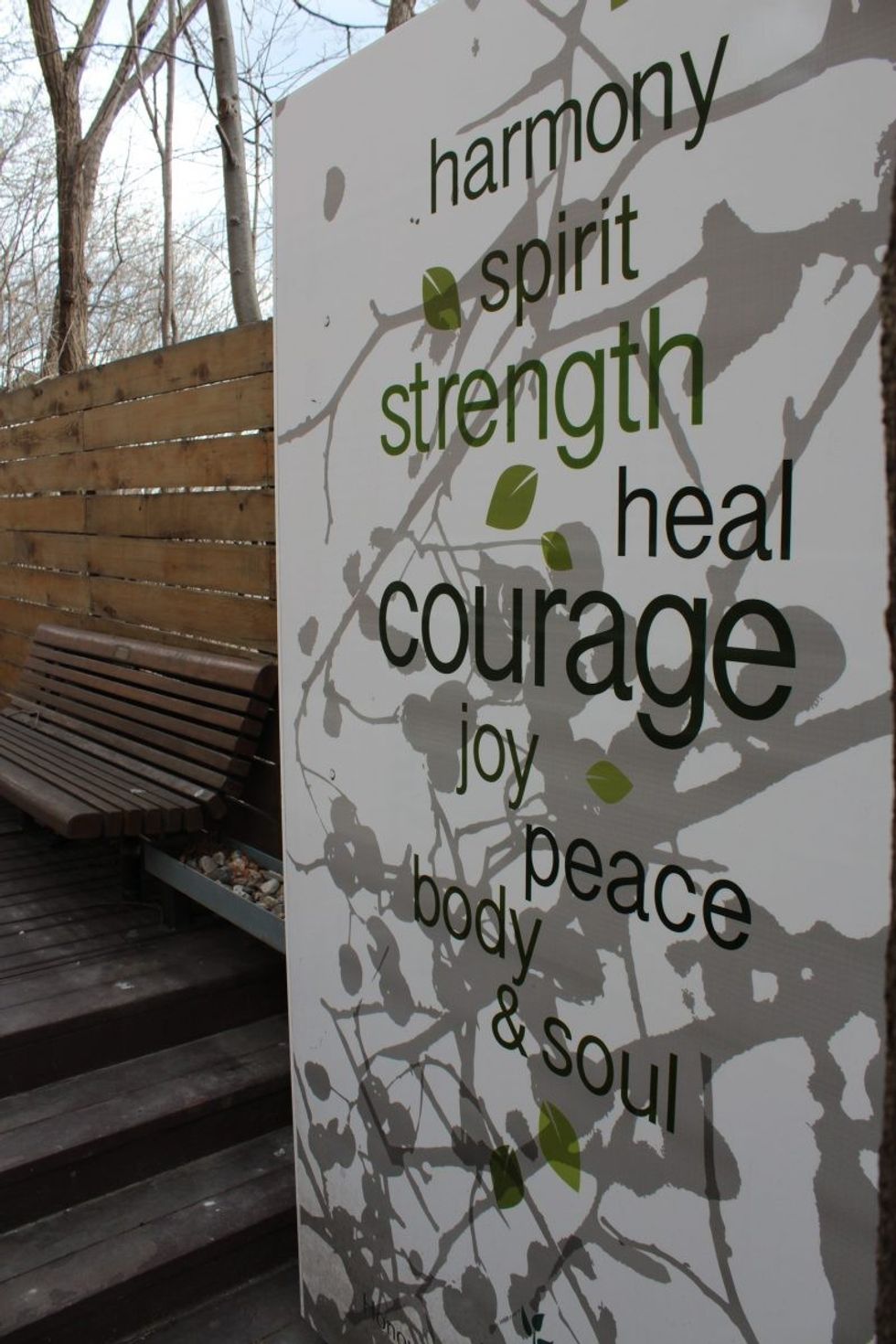 In fact, security is foremost of mind at the centre.
Interval House cannot be found on Google Maps, and upon arrival, guests are asked to turn off location services on their cell phones. Volunteers are vetted through background checks, and if the facility is full, Interval House helps survivors to find alternative shelters.
"When I walked in that first night, it didn't feel like a shelter," recalls Anna. "I was nervous and confused, but the staff greeted me like a sister and made sure to help me with whatever I needed."
That sense of sisterhood is integral to the Interval House philosophy.
Survivors are welcomed with empathy and without judgment. The design of the facility is intentional, as its communal kitchen table and outdoor spaces help to form a kindred sense of community.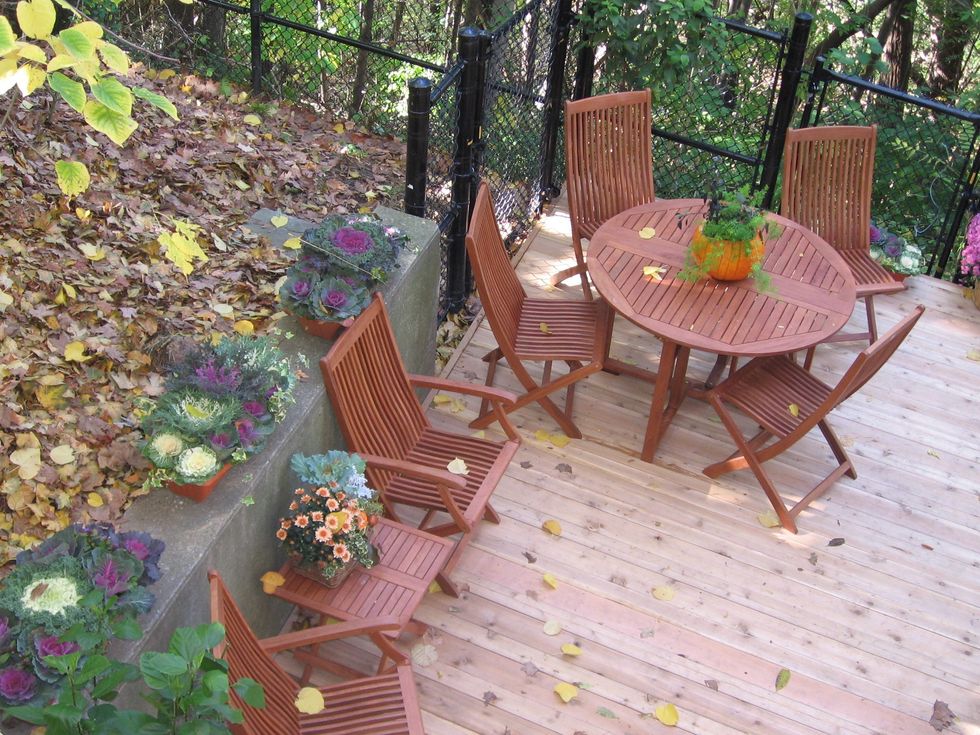 "Certainly we are focused on keeping families together," says Shirin Vaziri, program coordinator and counsellor at Interval House.
"But we are also looking to foster a sense of family. Our guests often eat together, and there is no chef. They cook for themselves, decorate their own rooms, and determine their own schedules, as it is important that they regain a sense of empowerment and agency in their lives."
Empowerment is a key next step for residents settling in at Interval House. With the establishment of the BESS (Building Economic Self-Sufficiency) program in 1998, Interval House is able to provide survivors with tools for the future.
Fazia Mohammed, community programs manager, explains the program.
"BESS affords survivors one on one practical workshops in education, professional skills training, life skills, financial and housing assistance, job opportunities, professional wardrobe options, and counseling that help residents to better know themselves and their rights."
BESS is not only available to those women who live at the shelter, but also to women from the outside community who are also working to rebuild their lives after abuse.
Residents at Interval House have access to two beautiful boutiques that offer clothing for professional and personal purposes, free of charge. And the facility itself feels very much like a home. With its beautiful suites, renovated kitchen and children's playrooms, Interval House offers comfort to all manner of survivors.
And of course, the facility is fully accessible, with a wheelchair lift and a suite for residents with special needs. Interval House is LGBTQ inclusive, and guests are allowed to stay for as long as they need.
Anna stayed at the facility for eight months, discovering once more her sense of security and a renewed sense of purpose.
"By welcoming me in and then assisting me as I looked for new housing, schooling and work," says Anna, "Interval House really helped me to find myself and my sense of home again."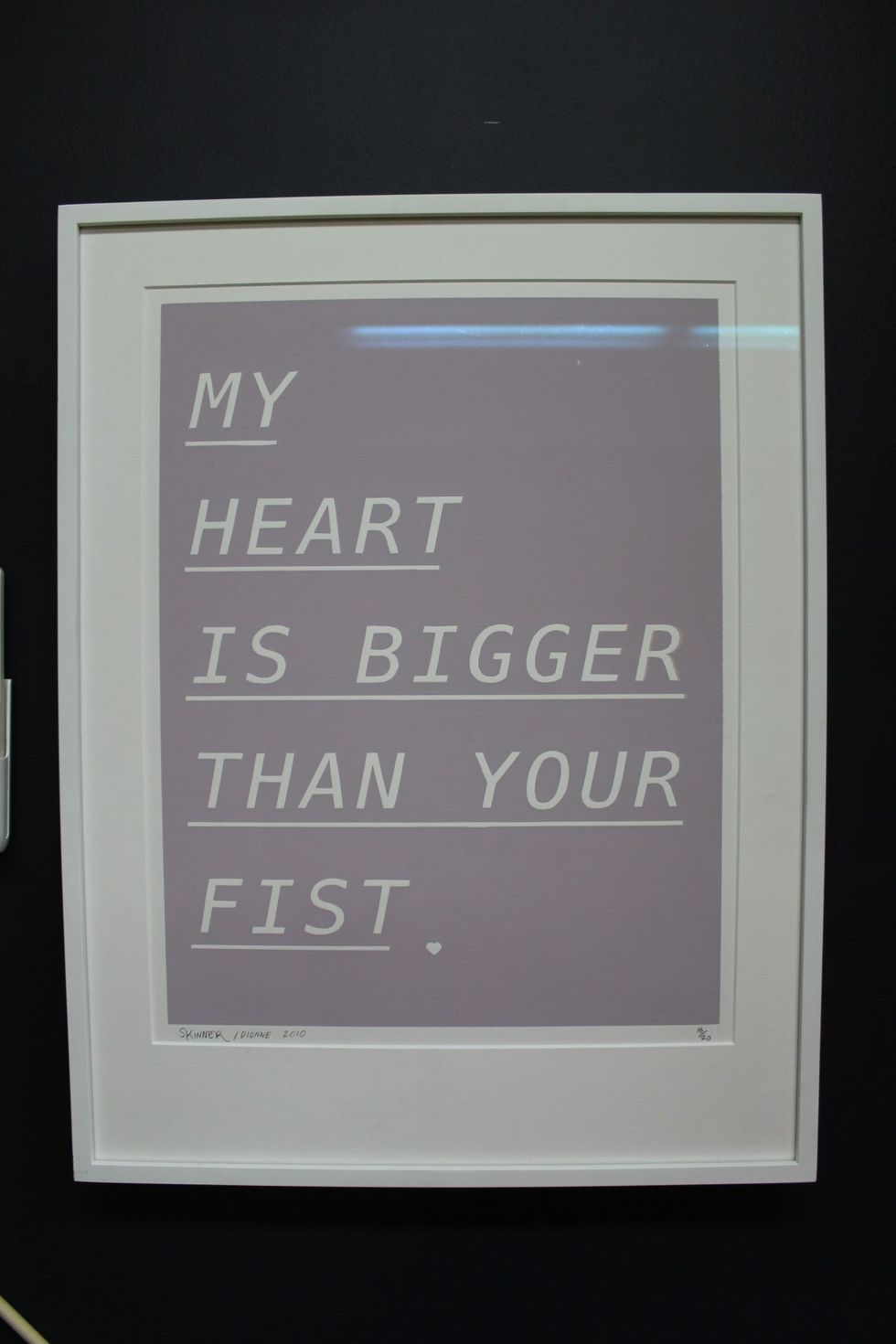 Anna always imagined home to be a place of comfort and connection …
A place where you feel safe being yourself and where, when you do not, there's always someone around to centre you.
Anna found all of that and more at Interval House. And as a result, she now has the confidence to build a healthy, loving new home in the outside world.