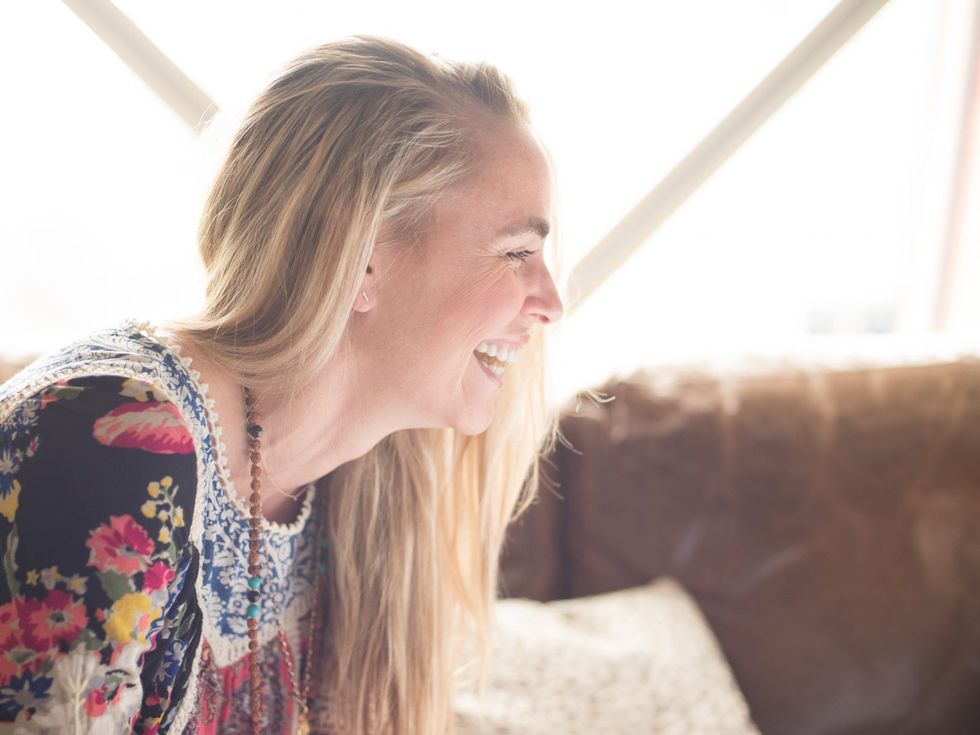 (All photos courtesy of The Kyla Fox Centre)
At 19 years old, Kyla Fox was severely anorexic and dangerously addicted to exercise.
---
The insidious and abusive relationship she had with food and her body had rendered her fingers and legs numb. She was losing hair and bone density. And with her electrolytes out of whack, she was suffering from dizziness and frequent fainting spells.
The eating disorder, once Kyla Fox's dark and powerful secret, had begun to betray her. Her body was emaciated, and old friends barely recognized her on the street.
Fox was in urgent need of help. But the measure of customized, comprehensive care that she required was not available in Toronto.
"I was forever on waitlists, chasing the few treatment options available," she recalls.
"It was all so impersonal. And the programs weren't equipped to address my emotional and psychological needs, while also restoring my body and relationship with food, over the long term."
If not for the love and systematic care of her family, Kyla Fox might not have survived. But she did, and after an excruciating few years of recovery and perseverance, she flourished.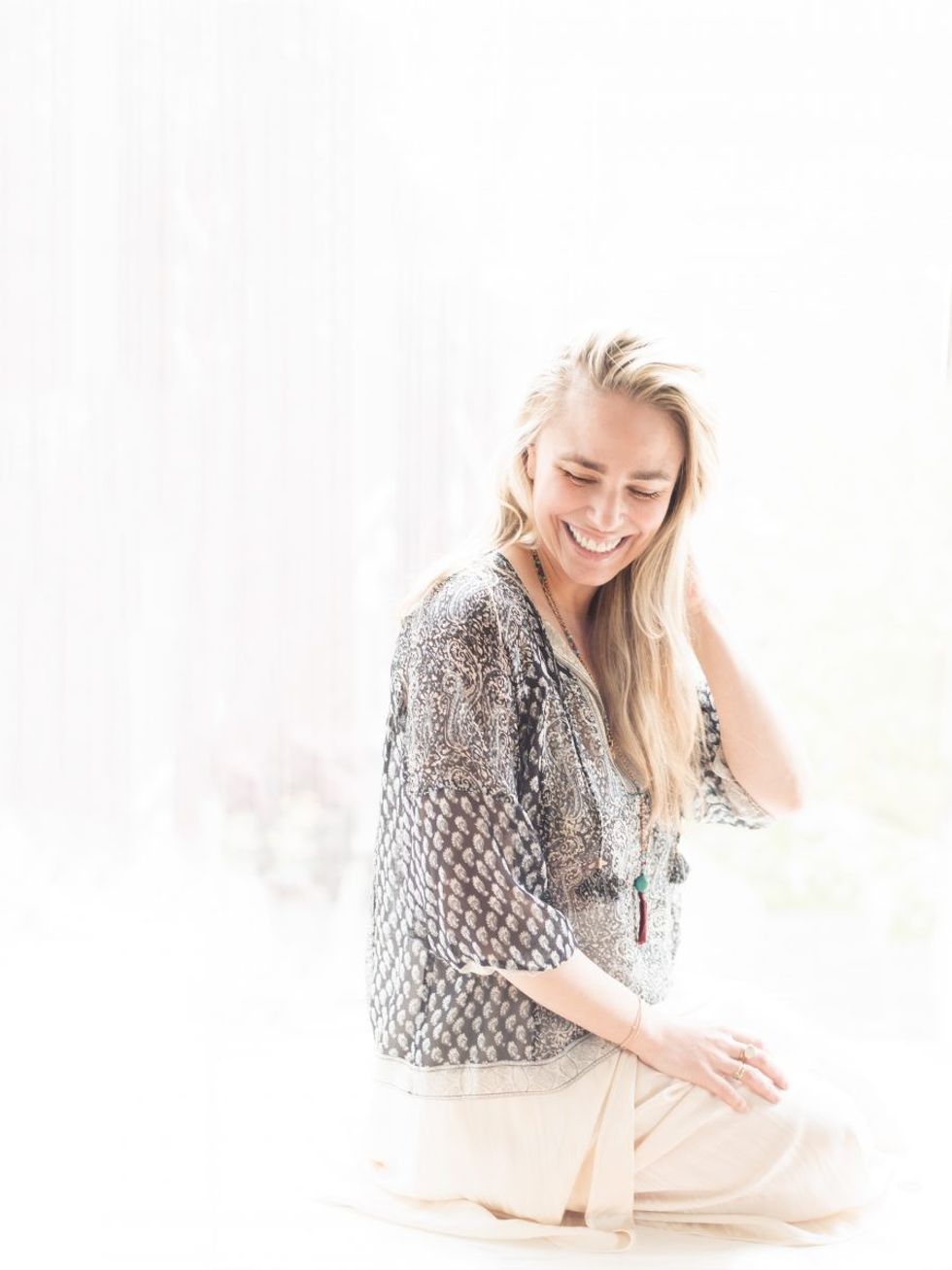 Now, many years later, Kyla is a renowned therapist and an advocate for the more than one million Canadians affected by an eating disorder.
And with the opening of the extraordinary The Kyla Fox Centre in 2012, Fox has helped to fill the gap in personalized eating disorder treatment.
"When you're affected by an eating disorder, food and the body become an articulation of what's going on with you, at a much deeper level," explains Fox.
"And because every story is different, The Kyla Fox Centre is designed to meet the unique recovery needs of every single person who suffers."
Fox's story is certainly unique, and it's one that began in a loving home.
The Fox family is tight-knit and high-achieving. And as a teenager, she felt the pressure early on to make her mark. When a promising career opportunity in the arts failed to pan out, Fox was crushed and frightened to tell people that she hadn't made it.
"That early professional setback wasn't to blame for the development of the eating disorder, but it was the trigger," she says.
"It confirmed for me my feelings of inadequacy and insecurity and it exposed me as imperfect. To face that was so frightening and debilitating for me, as those ideas of myself are my core beliefs."
Fox put her focus on the one thing that she thought she could control … her body and what it looked like.
It was all that she felt she had. It was her identity, her obsession, and her source of power — even as it left her entirely powerless.
In the immediate, Fox's recovery required supervised re-feeding and strict limits on her exercise regimen. But the road to recovery is a long one, and ultimately rooted in self-acceptance.
"At the Centre, we are interested in longevity," explains Fox.
"You can restore your body, and lessen or eliminate your food symptoms, but if you don't confront the 'why behind all of those behaviours, it's not going to shift how you feel and behave with food, and you'll likely revert back to your harmful ways.
"Unlike an addiction to drugs or alcohol, you cannot abstain. You have to have food to survive every day. So, in recovery, you are learning how to constantly and safely engage with your 'drug.'"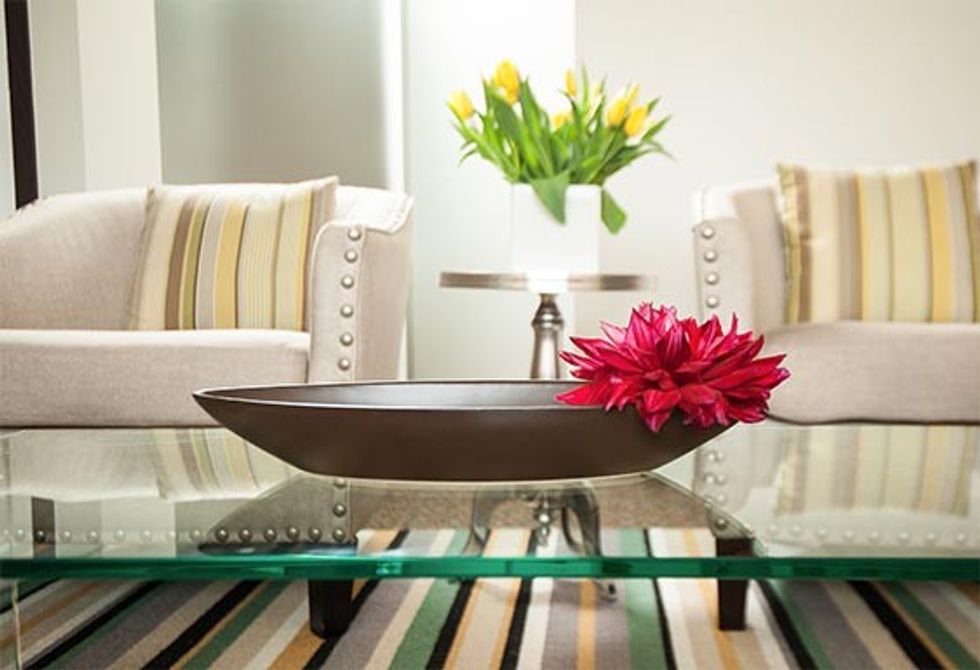 Because of that, The Kyla Fox Centre offers a myriad of clinically sound services that, if appropriate, clients can access 10 hours a day, seven days a week.
And because eating disorders live and breathe in the real world, the Centre is, by design, an outpatient facility.
Fox's expert team believes that everything they are doing with clients in the Centre must be continued outside the Centre. The staff works with clients in their own world to directly support them in translating what they're learning at the Centre into their real life.
"So much of the recovery is learning to trust and feel safe with yourself," says Fox, "because you don't feel at home in the one thing you should … your body. It's tough to find that trust in an unfamiliar environment or one that's cold and bleak looking.
"So we do everything we can to make The Kyla Fox Centre feel comfortable."
That feeling of comfort is evident from the moment you step inside.
The decor is warm and welcoming, and while there are an incredible amount of services offered on site (intensive clinical therapy — individual, family and couple — clinical nutrition sessions, yoga, and so on...), there is a gentle flow to the Centre that foretells the path to recovery.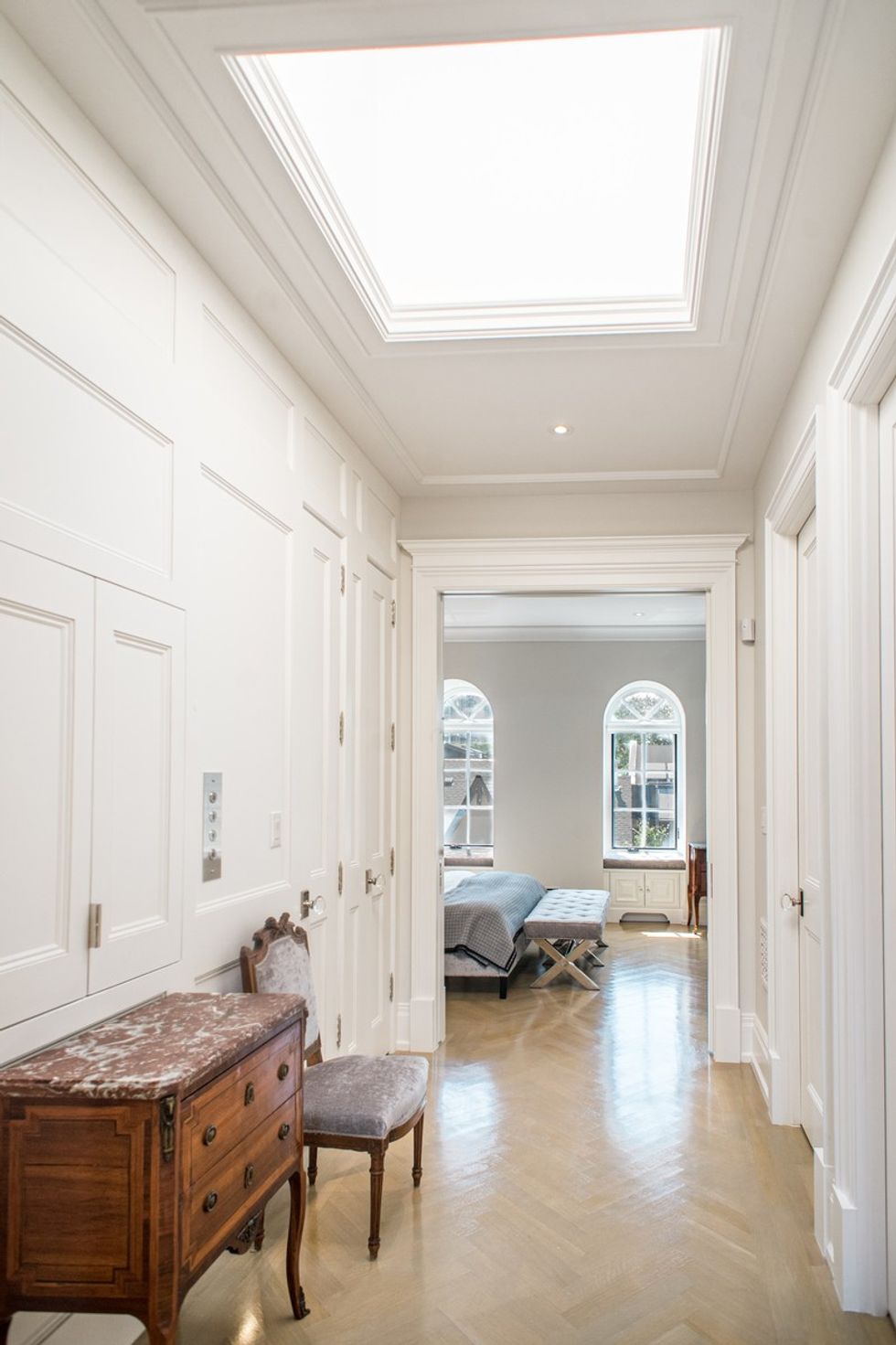 "Home ultimately saved my life," Fox says.
"So I wanted the Centre to feel like a home and represent the way I feel about people. I wanted a space where we are comfortable to explore ourselves, safely, respectfully and as equals.
"When you have an eating disorder, you are not a sick person, but simply, a person."
Kyla Fox understands first hand the ravages of being a person with an eating disorder.
Her recovery was grueling, but it inspired her to speak out about her journey and her work.
Fox knew that she could make an impact, and The Kyla Fox Centre is doing exactly that for so many who suffered in silence.
Industry Profiles