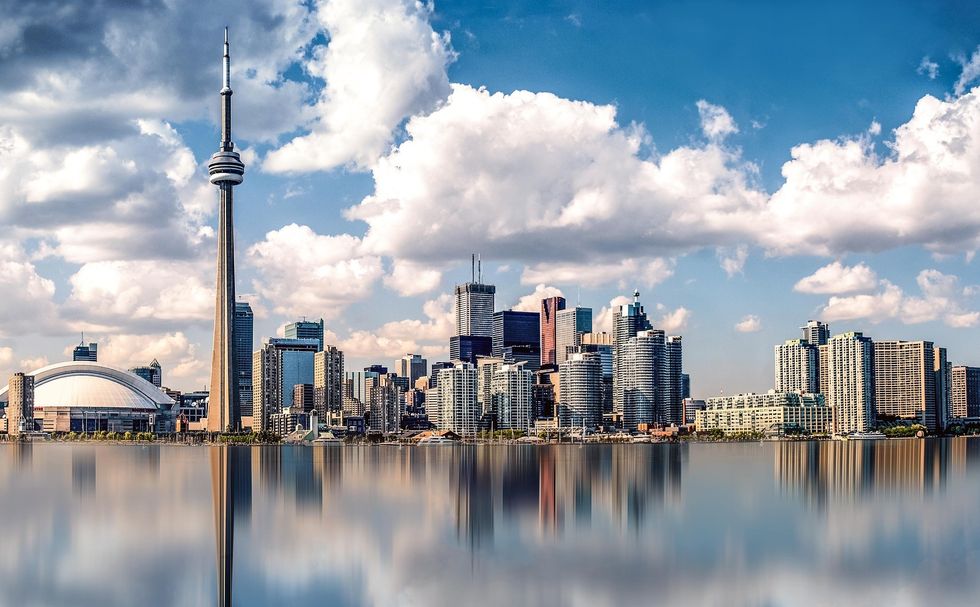 Here's everything you need to know, to keep you in the know …

---
Toronto:
November tends to usher in a calmer pace for the Toronto housing market, as the impending holiday season prompts most buyers and sellers to put their market ambitions on hold until the new year.
Another day, another issue with the TTC. Fresh off a disastrous weekend of closures, comes news that the city's transit system is removing debit and credit card payment option from their fare machines.
We may have gotten out of the Lawrence and Yonge St. Line 1 closures this weekend. However, we couldn't escape the dreaded TTC subway closures altogether.
Still figuring out your New Year's Eve plans? You might want to check out the CN Tower.
This Davenport condo unit is a great example of a middle ground unit for sale in Toronto
In case you haven't heard, TTC monthly metropasses will cease to exist in 2019. After 38 years, the TTC is getting rid of their monthly metropass card as it transitions to the Presto system.
For a city blessed with so many diverse and historical neighbourhoods, there can be a certain sameness to new property developments.
We have a blessedly quiet week of Toronto road closures this weekend, with the Santa Claus Parades and other festivals finally behind us.
There's nothing we love more than giving you good news about TTC subway closures for your weekend travels around Toronto.
Canada:
There are still a few more weeks left of 2018, but that hasn't stopped Glassdoor from revealing the Best Places To Work in Canada in 2019.
When you think of Christmas, you probably think of Santa and the North Pole, but as it turns out, you should be thinking of Canada.
One of the most influential figures in Canadian real estate, Jonathan Wener, will step down as CEO of Canderel in February 2019.
The bombshell announcement that General Motors will cease production at its Oshawa plant in late 2019 sent shockwaves through the city and Durham Region.
Ontario Housing Minister Steve Clark is wading into the troubled waters of affordable housing.
Statistics Canada couldn't rely on Canadians accurately revealing their cannabis consumption so, they tested toilet water across the country.
It's official, LCBO hours have increased. Under Premier Doug Ford's government, LCBO stores, The Beer Store, grocery stores authorized to sell alcohol and off-site winery retail stores are all open from 9 a.m. to 11 p.m. seven days a week.
Everyone knows that summer is the height of cottage season in Ontario. But did you know that people take trips to winter cabins too?
International:
The Grinch might be the most infamous creature to tear down Christmas decorations, but he's certainly not the most common
It's hard not to get caught up in the holiday excitement when Pinterest and Instagram are littered with simple holiday decor ideas that you'd love to incorporate into your space.
Real Estate News