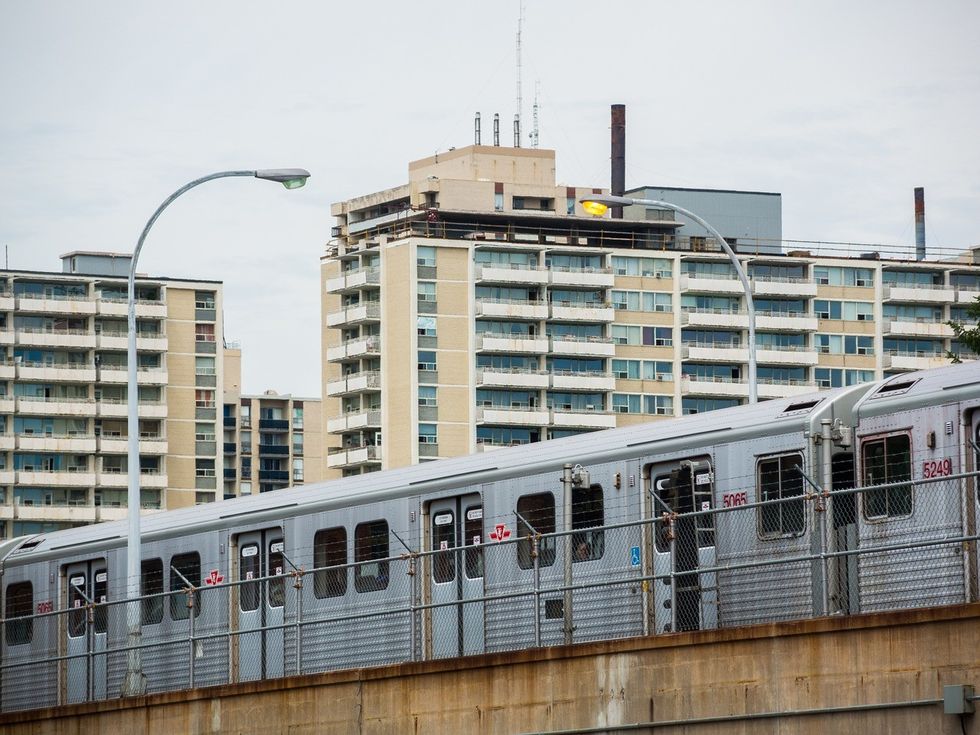 We may have gotten out of the Lawrence and Yonge St. Line 1 closures this weekend. However, we couldn't escape the dreaded TTC subway closures altogether.
---
There will be one scheduled closure this weekend, only affecting a few select stations on the east side of Toronto.
It's not the worst of the TTC subway closures we've had in the past few months, but it's not quite as good as no closures at all.
In between Line 2 and Line 3, there will be a few stations closed for track work and repair. Look below for the whole scoop on how to navigate the closure.
What's Closed
There will be no subway service between Victoria Park and Kennedy stations on Saturday, December 8 due to track work.
All stations will remain open for fare sales and transfers to surface routes.
Wheel-Trans will be available upon request from any station within the closure area. However, Wheel-Trans operating system is undergoing scheduling changes and will not accept same-day trips between 4 p.m. on Saturday, December 8 and Monday, December 10 at 5:30 a.m.
Customers can speak with a TTC staff member to request the service.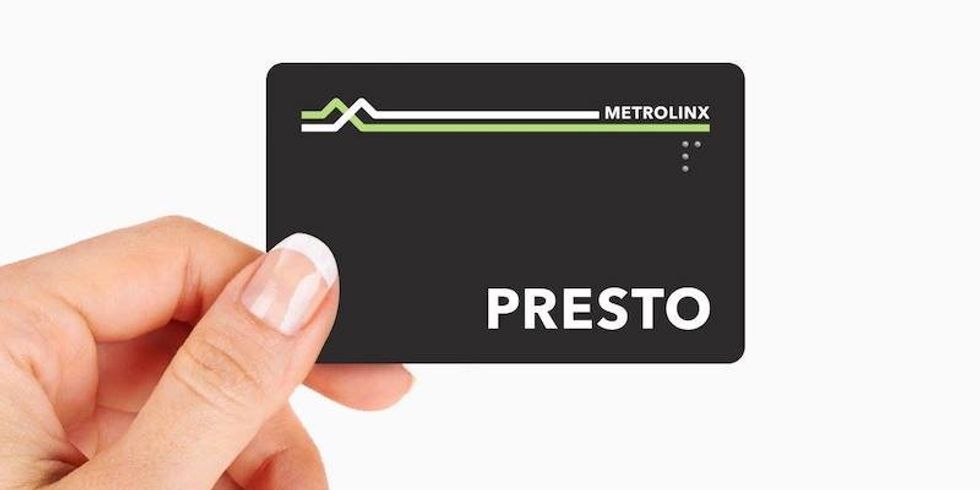 PRESTO/Facebook
How To Pay
If you're paying with PRESTO during the subway closure just tap your card when you first board the TTC.
If you are transferring from the subway to a shuttle bus or from a shuttle bus to the subway don't tap your PRESTO card again. Unlike normal subway to bus transfers, shuttle buses do not need a second tap.
Cash and token fares will still be accepted on the shuttle bus, which will get you a transfer onto the subway (and vice versa).
All normal service will resume on the Sunday after the closure.
Toronto