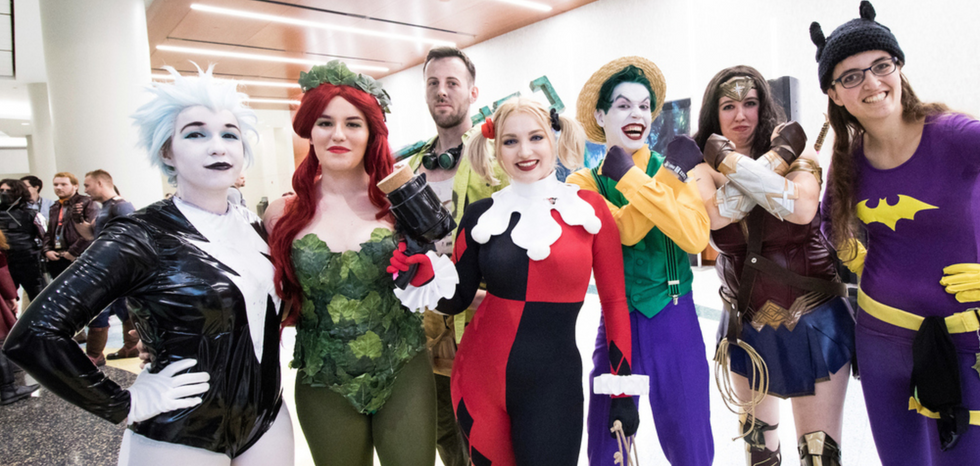 (Photo courtesy of Fan Days)
The two weeks leading up to Christmas always provides fun and cheap things to do in Toronto. This weekend there's no shortage of activities, from free Christmas classic movie screenings to vintage markets.
---
Where: Longboat Hall at the Great HallWhen: Saturday and Sunday nightCost: Admission is free!
Come and enjoy modern twists on classic cocktails and support local artists this holiday season shopping their curated selection of vendors. Guests will be able to explore and experience one-of-a-kind visual and interactive installations by Hatecopy and Castor Design while listening to live music.
Where: Serpentine PavillionWhen: Saturday and SundayCost: Free!
Toronto's much-visited 2016 Serpentine Pavilion and "Unzipped" exhibit will extend its stay for the month of December and will host festive activities for guests to enjoy. The Pavilion has welcomed 50,000 guests since opening on September 15th, 2018. Beginning on December 1, Christmas trees will be sold on site and a special holiday Christmas Market will pop up from December 7 – 21.

Where: Cinesphere Ontario PlaceWhen: Friday to Sunday nightCost: $15
John McClane, officer of the NYPD, tries to save his wife, Holly Gennaro, and several others that were taken hostage by German terrorist Hans Gruber during a Christmas party at the Nakatomi Plaza in Los Angeles.
Where: HandlebarWhen: Sunday at 7:30 p.m.Cost: Free!
Free movie night! It's time to get in the festive spirit, and Handlebar is ready to ruin another holiday for you! Santa With Muscles stars Hulk Hogan as a millionaire with some really bizarre hobbies who gets amnesia and... becomes convinced he's Santa?
(Photo courtesy of Lavender)
Where: Glad Day BookshopWhen: Saturday at 8:30 p.m.Cost: $5 or PWYC
A fun holiday party for the lesbian, bi-sexual, pan-sexual, queer women, nonbinary and trans community.
Where: Super Wonder GalleryWhen: Saturday at 1 p.m.Cost: Free!
The Come Up Market is a Holiday Market consisting of artists and fashion designers offering locally made goods from across the GTA. Various products and services including Streetwear, High Fashion, hairstyling, art and accessories will be available for purchase. There will also be several raffles, prizes and giveaways throughout the day. It's a great way to buy unique items and support local business in time for the holiday season.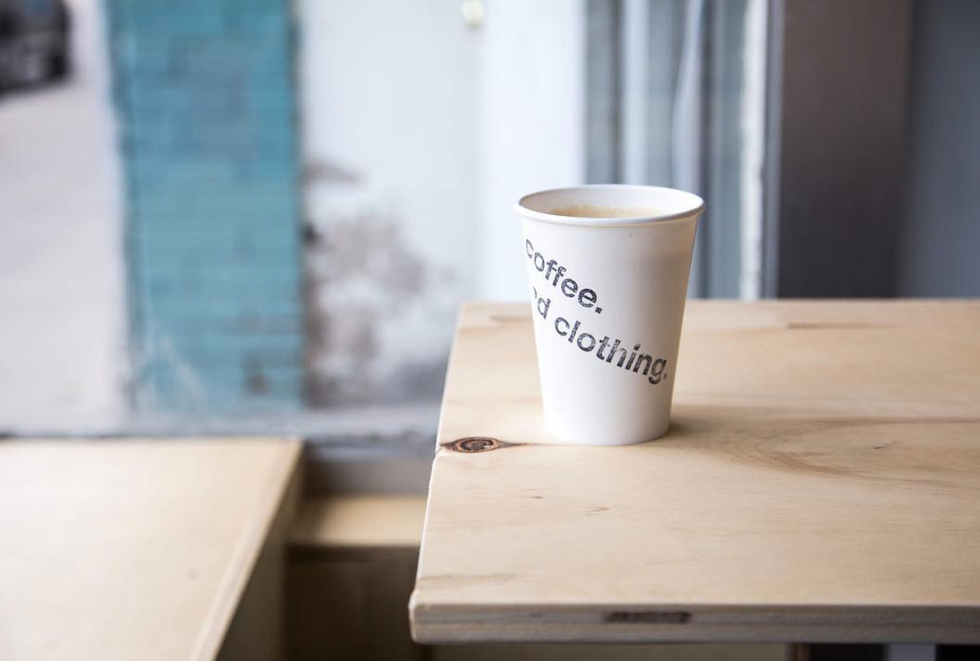 (Photo courtesy of Evergreen Brickworks)
Where: Jimmy Simpson Recreation CentreWhen: Saturday and SundayCost: Free!
Looking for unique holiday gifts and a fun shopping experience? Shop from over 55 plus vendors selling a curated selection of vintage and handcrafted items or visit the old-time photo booth for a selfie. Proceeds go to CAMH.
Where: Evergreen Brick WorksWhen: Sunday 10 a.m. to 5 p.m.Cost: Admission is free!
Come and peruse for that special vintage and antique item including objects of design, decorative arts, jewellery, clothing and, much more from 15+ quality vendors.
Where: Metro Toronto Convention CentreWhen: Saturday 11:00 a.m. to 5:00 p.m.Cost: $10
A one-day holiday shopping extravaganza and a festive fandom celebration for the whole family! Amazing local retailers, artists, makers and creators coming to this year so you can shop 'til you drop for toys, unique accessories, commissioned art, Golden & Silver Age comics, various collectibles, and many more.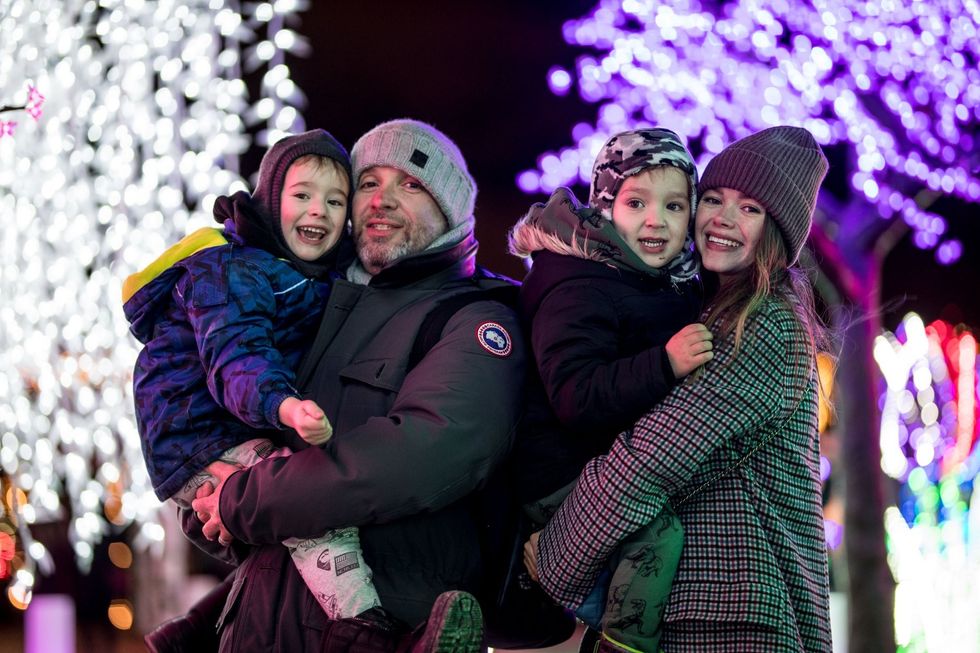 (Photo courtesy of Aurora Festival via Facebook)
Where: Ontario PlaceWhen: All weekendCost: $10 and up
This Christmas season, experience Canada's Largest Winter Festival. Escape to a hidden village with a beautiful skating rink, a tube park, massive light displays, a Christmas Market, amusement rides, food gardens, magical characters, and plenty of other exciting activities.
Toronto