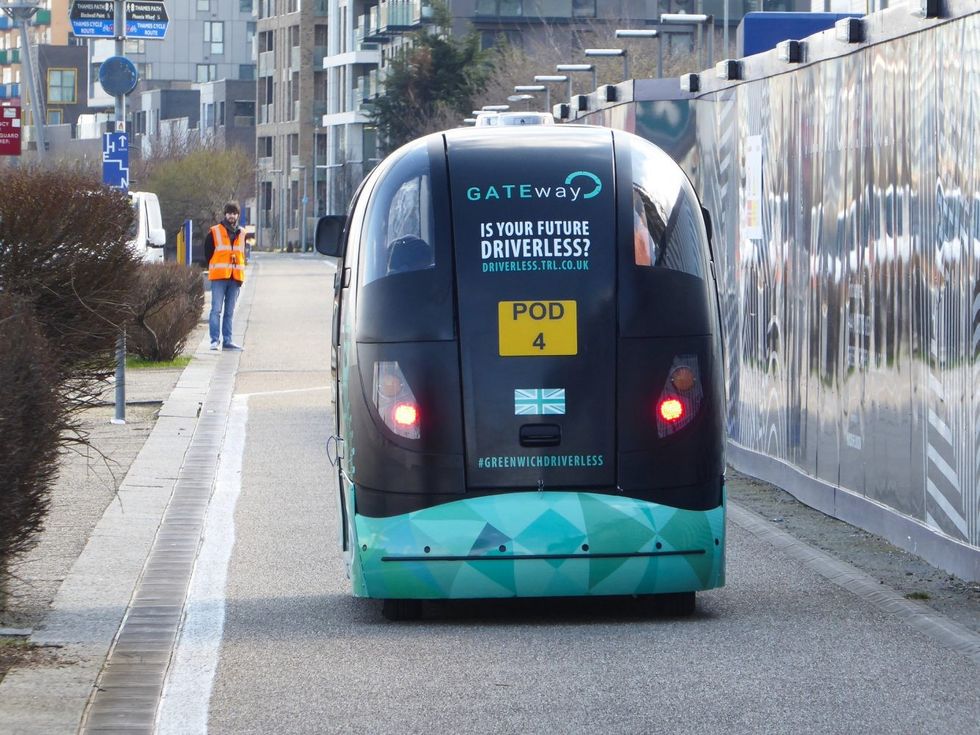 (Photo courtesy of Gilder Kate via Flickr.com)
---
Driverless cars sound very futuristic, but the future is now.
The City of Toronto is planning a pilot project, on autopilot, so to speak. And in two years you may find yourself commuting to the nearest TCC station without a driver.
While similar driverless shuttles have been on the roads in Europe, Asia, and even Las Vegas, Toronto could be a pioneer on this stretch of road, as it looks to operate driverless shuttles between transit stops.
The $1.2-million project could launch in 2020. This according to a report set to be released to the city's public works committee next week.
Toronto has the worst commute in North America and the sixth worst in the world. The report suggests this project called "Minding the Gap," could fix this and create better efficiencies in our transportation system — and in the most cost-effective way possible.
If endorsed by the public works committee, "Minding the Gap" will go before council for approval later this month.
The pilot would use pre-existing driverless shuttles that would seat up to 12 people, travel at low speeds, and most likely run on electric power.
The City of Toronto intends to partner with the TTC and Metrolinx for the pilot. It would also be funded in part by Transport Canada with a grant of up to $365,000.
While these autonomous shuttles would be certified safe, during the pilot, "ambassadors" from the TTC or Metrolinx would always be on board and ready to take control of the vehicle.
More details of the project will be released by August 2019. While the "soft launch" is planned for September 2020. The total test period could last between six and 12 months.
And don't worry. You will still be able to complain about the TTC, as these automated vehicles won't replace its fleet of services — yet.
Toronto