---
Headlines and group chats are alive with talk of a cooling real estate market in Toronto -- perhaps even a bubble burst happening sooner than later.
Inevitably, this gets potential buyers' hopes up. 
Not to burst any bubbles (no pun intended), but -- despite a decline in sales since the market's March peak -- the reality is that Toronto's real estate market is still red-hot by many measures. Subsequently, buying a house still remains a challenge for many frustrated young would-be first-time homebuyers in the second least affordable city in North America.
"I think that a lot of people think the sales decline means we are heading in the direction of a crash," says John Pasalis, president at Realosophy Realty. "But I don't think that's what's happening. And I think the cooling narrative can be confusing for a lot of buyers."
With the recent release of the Toronto Regional Real Estate Board's (TRREB) Market Watch report for June, online chatter turned to the month's relatively "low" sales. In March, Toronto saw a record-high 15,652 home sales, but that figure dropped to 13,663 in April, 11,951 in May, and 11,106 in June. 
So yes, 11,000 is significantly less than 15,000.
To put things into perspective, however, home sales were actually up 28.5% – from 8645 to 11,106 – compared to last June when the sector was beginning its robust rebound from COVID-19. Understandably, we were still relatively fresh in the grips of said global pandemic at that point, so further context is necessary. So, it's important to note that the June 2021 figure was also up from June 2019's 8860 total -- long before the term "social distancing" became a staple term in our collective vocabularies.
Earlier this week, TTREB announced revisions to its 2021 forecast, now predicting that the year will end with 115,000 transactions -- 10,000 more than it originally forecast.
Despite the slowdown in sales since March, Toronto realtor Scott Ingram says not to underestimate the volume in June. "It's the third highest June ever and the 12th highest month ever, in the 306 months since Jan[uary] 1996 that TRREB has monthly data available," he says.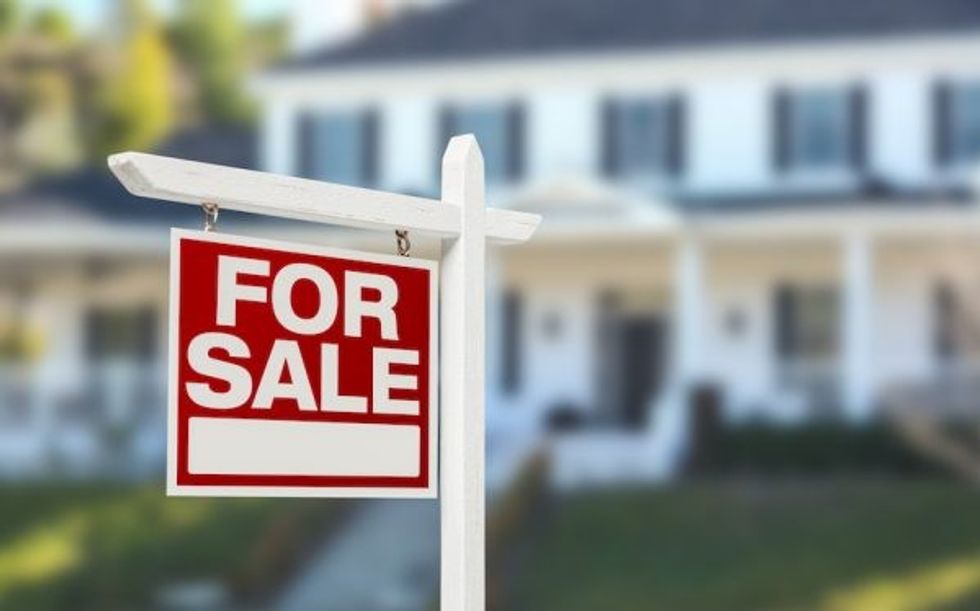 For Sale (Shutterstock)
Despite the cooling in sales activity in June, prices climbed higher in the GTA. Let's not forget that the average price of a home in Greater Toronto also rose 17% to $1,089,536 last month (not that anyone in the market for their first home needs the reminder).
"Depending on where you're looking some homes are still getting five, 10, 12 offers, so it doesn't feel cooler," says Pasalis. "The reality is that right now, we are comparing it to what was an insane market two months ago." 
He likens the market to a car on the highway that's going 200 km/hr that suddenly drops speed to 120 km/hr. "You're still going fast but you just slowed down," says Pasalis. "It's not that Toronto's market is in a standstill. It's still a quick market; it's still a competitive market. It's just not as competitive as it was a few months back."
Throughout the city, we're not seeing the same frenzy reflected in things like dramatic bidding wars and homes selling for nearly 50% over asking like we did earlier this year.
"There are some homes in some areas that are not getting multiple offers; they're not getting as many showings or offers like they used to," says Pasalis. "They're not even getting the price they would have gotten two months ago."
With some Toronto homes, buyers will find there's more buying opportunity this climate, says Pasalis. "The homes on the market are accepting offers at any time, there aren't crazy bidding wars, and you can make an offer on conditional financing and inspection – things that would have been impossible a few months back," he says.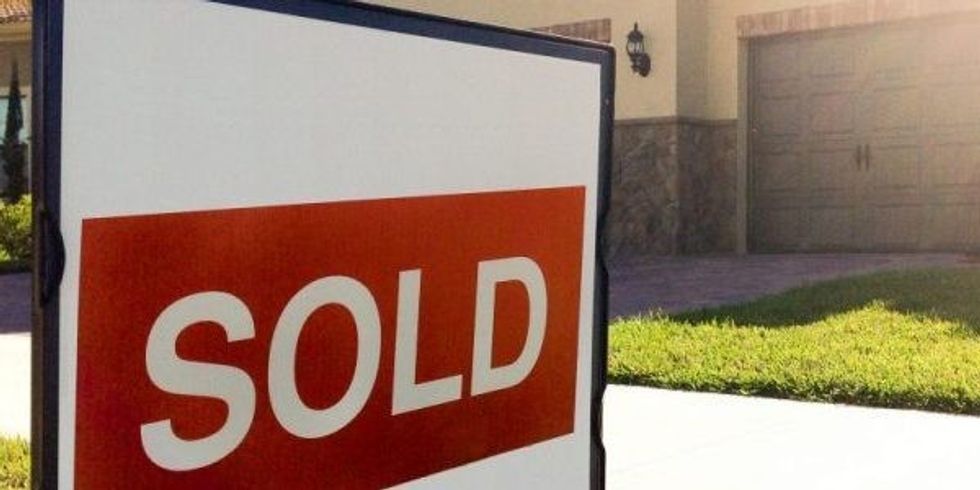 So, there are undoubtedly some opportunities in today's market, but they are relative to the situation we saw this past spring. And they don't apply to all homes. "If you're chasing and bidding on the nicest home that comes on the market each week in the nicest area, it's not slower; you're still going to be competing with five to 10 people," says Pasalis. "There are a lot of homes that are not as busy and not as competitive today. But it's still a seller's market."
In terms of a dramatic housing bubble pop, Pasalis says the prospect is unlikely. While a decline in sales does characterize the start of most housing bubbles, the next step is a surge in inventory. But we aren't seeing that in Toronto, where the supply of coveted single-family homes in the core isn't getting any looser. Pasalis points to the fact that the number of homes for sale is lower than it was in March as well. 
Pasalis predicts current market trends will continue through the summer. "Come September, it all depends on how much inventory comes onto the market and how many buyers jump back into the market," he says.
Ingram, too, predicts a relatively stable market.
"If I look back at the last 10 years in Toronto, May is the month with the highest average sales volume for freeholds and condos, and then things decline through the summer," sad Ingram. "This year, after peaking early, I think we'll get back to regular seasonal cycles." 
So, yes, the Toronto real estate market is cooling, but don't think for a second that it's still not hot enough to burn most homebuyers.
Homes