At this time last year, nobody could have guessed what 2020 would have in store for the world of Toronto real estate.
From flying high (hello, average year-to-date prices) to flatlining (here's lookin' at you, downtown condo market), the current local resale and rental scenes could only be described as a Tale of Two Cities -- a situation that wasn't even a topic of interest in late 2019.
---
While the past 11 months have proven that -- try as we might -- there's really no way to predict the future, that doesn't mean we can't enjoy the fun of trying. So to close out the year, we've tapped some of Toronto's top realtors for insight into what they expect might play out in the city's real estate scene through 2021.
From resale market trends to which way the rental market may lean, here's what these industry insiders have to say about Toronto real estate in the year ahead:
The Resale Market Will Continue to Strengthen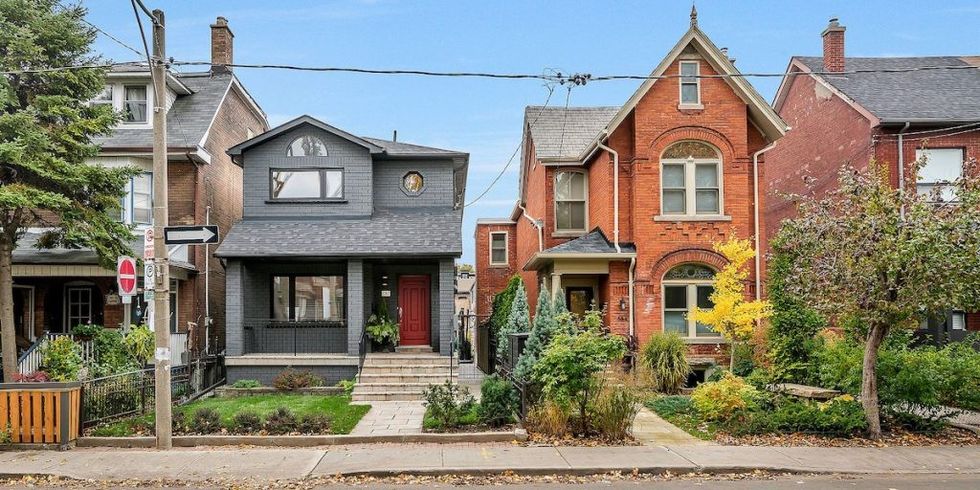 Detached Home Toronto - 382 Crawford Street/Birdhouse Media
I believe the resale market will only get stronger in 2021, especially with the Canadian government implementing a vaccine," says Dorian Rodrigues of PSR Brokerage. "This will confidently influence many people, who were sitting on the sidelines, to feel more comfortable [allowing] people through their home and to actually go out and visit available properties."
Chestnut Park Realty's Deana Popovic agrees. "With the vaccine being released, historically low interest rates (which are here to stay), and the high levels of immigration targeted by the Federal Government -- 2021 has all the gunpowder it needs to be a record setting year," she explains.
READ: Everyone Was Wrong: How Toronto Real Estate Defied All Expectations in 2020
Meanwhile, Donna Bulika of Forest Hill Real Estate Inc. -- who has the same idea -- gets specific with numbers. "I think in the spring the prices will jump up again, just like we used to have in the past every year, maybe 10% on average," she says.
This perception stems from the way 2020's resale market bounced back after the first COVID-19 lockdown, reaching new highs in the fall. Bulika says prices will continue to go up as "inventory is very low " and will stay that way until spring.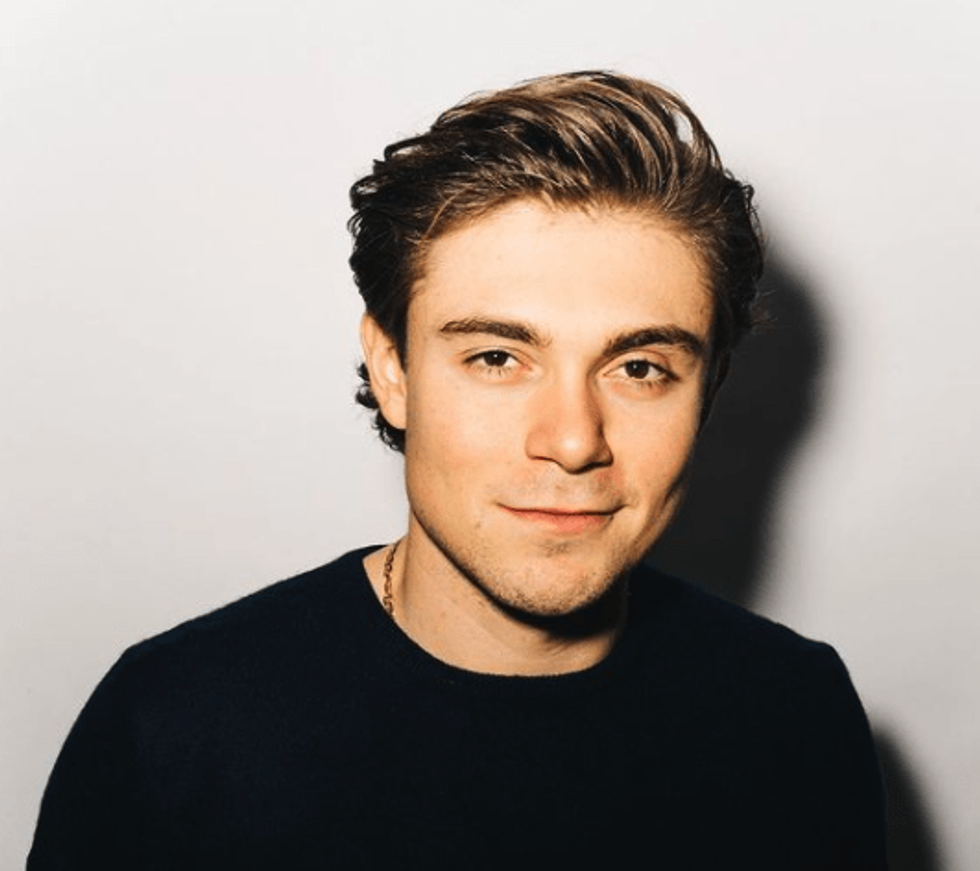 Dorian Rodrigues
"I think the continued low interest rates coupled with generally lower spending habits have left those with job security the means, and they have the desire to be making moves to improve their quality of life. That might mean larger or smaller homes, bigger yards. It could mean a move to a different area code," explains Loewith Greenberg & Company's Jennifer Greenberg.
"Change and disruption accelerate people's timelines and it has given people time and opportunity to think about how they live and how they may want to live, I think this will carry on through 2021."
Davelle Morrison, of Bosley Real Estate Ltd. Brokerage, notes that the city entering a second lockdown is likely to have its own impacts on the resale market, as well.
"People will want change and more space. People now have to live, work, workout and go to school at home and their four walls will seem even smaller after another intense lockdown. When this next lockdown eases, the people who didn't make a change the first time around will look for change in their living conditions this time around," she says.
"This will allow the resale housing market to continue at the same upward trajectory we have seen over the last few months."
The Condo Market Will Begin to Recover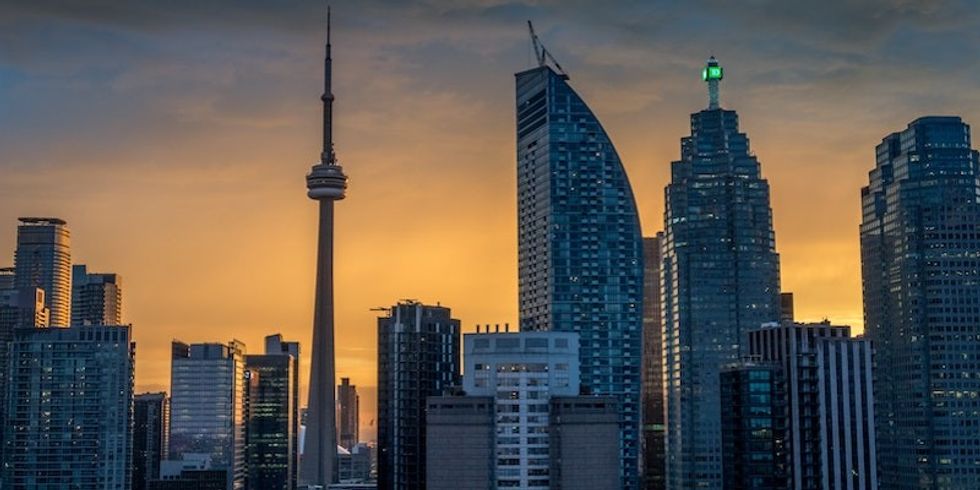 Photo by LinedPhoto on Unsplash
Morrison's point about individuals craving an escape from their same four walls is a reason why the condo market is not predicted to see a major bounce-back to pre-pandemic status anytime soon.
"The condo market will continue to be depressed as people crave more space and travel is restricted. [This] does represent a great buying opportunity for those who have been sitting on the sidelines. For the renters who have dreamed of owning, this represents their golden opportunity as condos will continue to languish on the market," she says.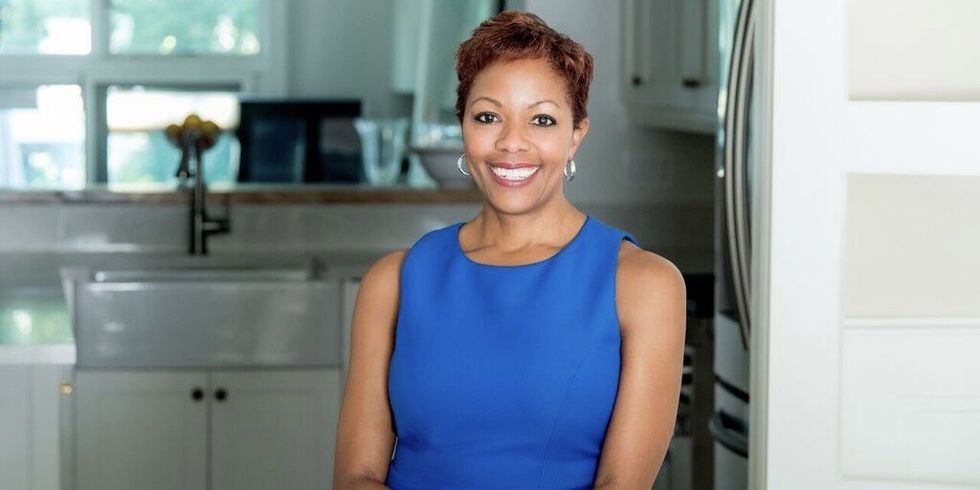 Davelle Morrison
But, in time, as vaccines are rolled out and new strains are better understood, there is great potential for a (certainly slow, hopefully steady) recovery where the condo sphere of Toronto real estate is concerned.
"Hopefully with vaccine confidence and the government easing restrictions, this will allow more international buyers to come back and consider investing in Toronto," Rodrigues says.
Meanwhile, both Popovic and Bulika assure that while supply has increased plenty through 2020, prices haven't plummeted. As such, recovery may not be such a steep climb, but more a thing that simply needs a little push to get rolling again.
READ: The Toronto Housing Market is on Fire, Except Where it's Not
"I suspect the high levels of inventory to be picked up as soon as students start returning to school, and to be further spurred by recently announced government programs helping first time buyers enter the market," Popovic says. "Also, don't forget about those historically low rates, some of which we have seen go below 1%."
Bulika's sentiment mirrors the above, while she describes resale in the condo sphere as "different."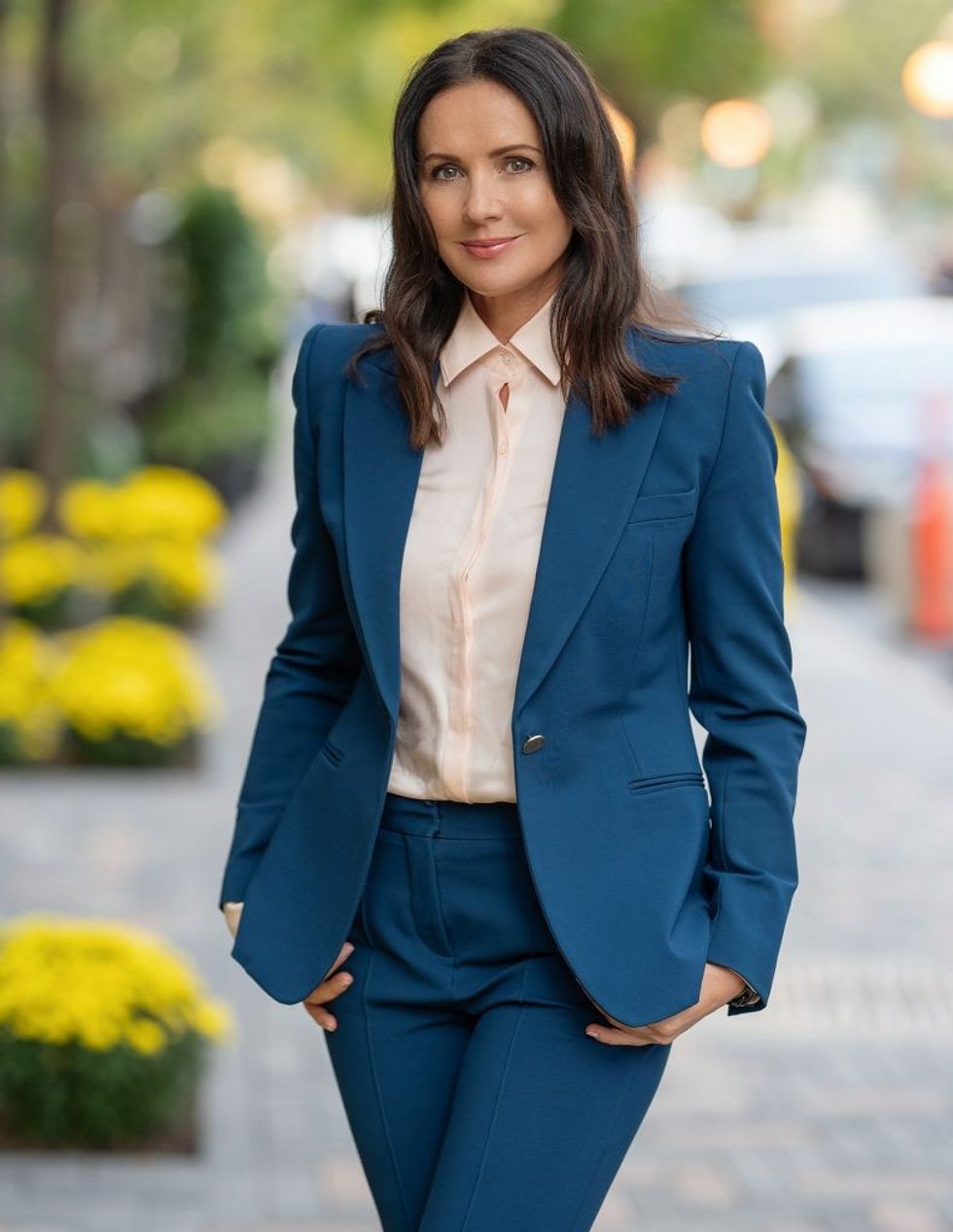 Donna Bulika
"The inventory is growing and the prices on average are flat. [It] depends on the condo building -- some are up, some prices are down by 10%. This trend, and a more balanced condo market, will stay during 2021 and may change towards the end of [the year], meaning we'll see more buyers and more sales. Prices may go up again by an average of 5% towards the end of 2021."
Greenberg, too, agrees that the return of students, alongside moves made by various levels of government, will play a major role in how a return to some form of normalcy plays out.
"Recovery will come in the form of immigration/foreign students and a return to offices," she says. "This will be as fast or slow as the government allows for those sectors to open up. I do think we have seen the bottom, and this will provide opportunities to first-time home owners and investors. I think this market will turn around in the second part of 2021, if not a pinch sooner."
Large Spaces to Face Off with Affordability on Housing Trend Stage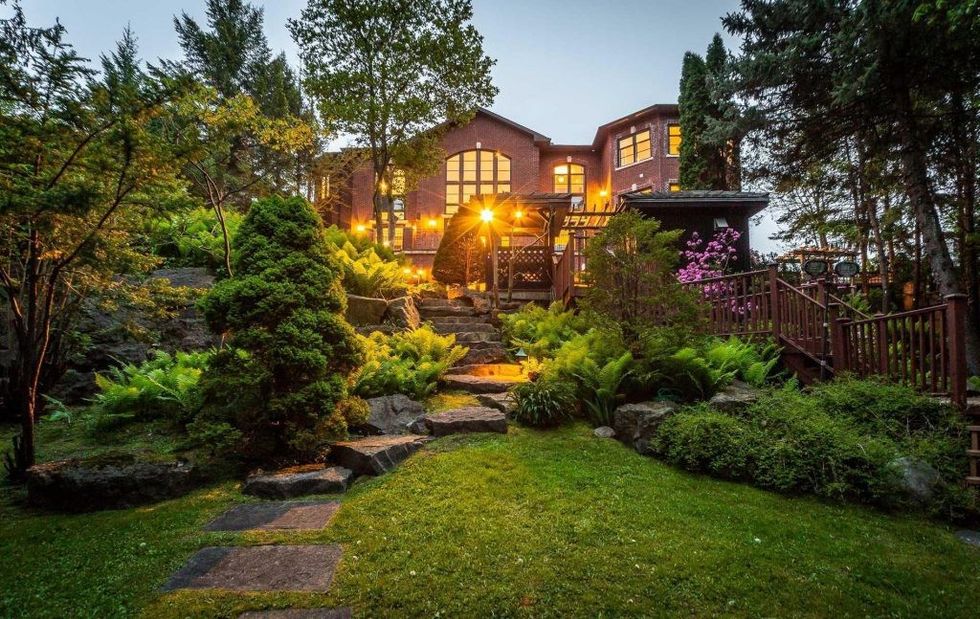 Photo courtesy of Zoocasa
It's not as if having a little extra space has ever been out of style, per-say, but with consideration of the year ahead, plenty of evidence points to large dwellings and spare rooms taking precedence on buyers' and renters' "must-have" lists in Toronto real estate.
"I can see the luxury market continue to flourish, especially with consumer confidence going up, as well as a surge in the 2 bedroom condo market," Rodrigues says of the trends that may spring up through 2021. And Popovic agrees.
"With Covid pushing house prices to record highs, I foresee 2021 being the year of "'the liveable condo,'" she says. "Larger layouts with unique factors (such as views, higher ceilings, etc.) will be the all-stars of 2021."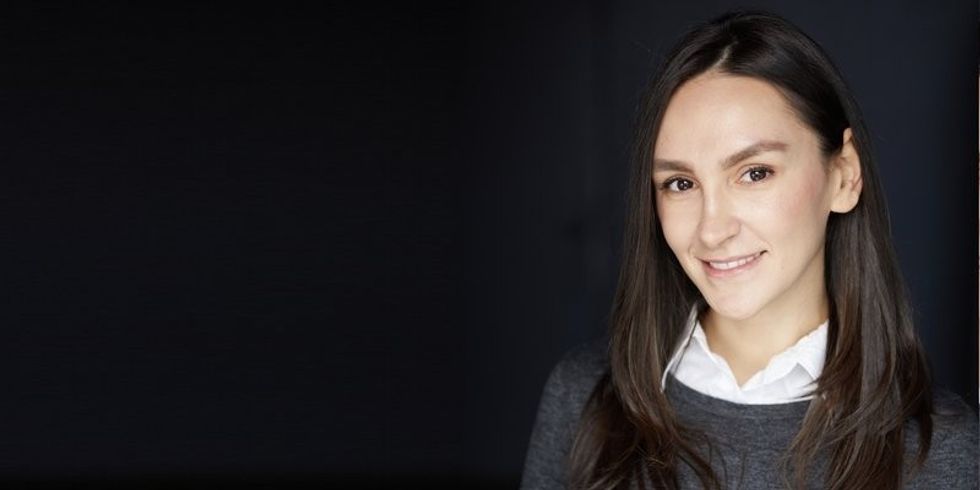 Deana Popovic
Meanwhile, as Bulika and Morrison also predict a continuing push for larger space, both realtors additionally expect affordability will be a major factor in the year ahead. Bulika, in particular, says people may even get creative, pushing the bounds of more typical living situations in order to save money while optimizing space.
READ: "Affordability Erosion" Impacted Markets Across Canada in Third Quarter: RBC
"There will be a lot of multi-unit houses for sale, as landlords -- especially near universities -- are struggling to rent their units. [We] will see a trend of two or three families buying these properties together, almost like a co-living [space]," she says.
Morrison too foresees that cost will be top of mind for those looking to relocate in 2021, but she doesn't exude confidence in the municipality's capability -- or perhaps simply the willingness -- to make Toronto real estate accessible for those who need it.
"Most of our city's planners and city officials have their heads in the sand with respect to creating more housing. It's clear why the province has created a mandate to build more density around transit nodes and ignoring the official plans. To make a real dent in the missing middle, the city needs to allow homeowners to create triplexes & four-plexes without requiring additional development charges," she says. "It can cost $100,000+ to turn a single-family dwelling into a triplex. Until the development charges are drastically reduced, there will be no change.
Morrison says that while allowing laneway housing -- which the city gave the green light on in 2018 in an effort to respond to the local housing crisis -- "is nice," the opportunity only really exists for those who have significant equity in their home and are able to take out a sizeable line of credit, or for those who have $300,000 (the minimum cost of building one of these dwellings) lying around.
"That doesn't sound like affordable housing to me," Morrison says. "The City likes to appear that they are doing the right thing but then they miss a critical element so that the status quo remains."
The "Renter's Market" Won't Last, But it Won't Slingshot Either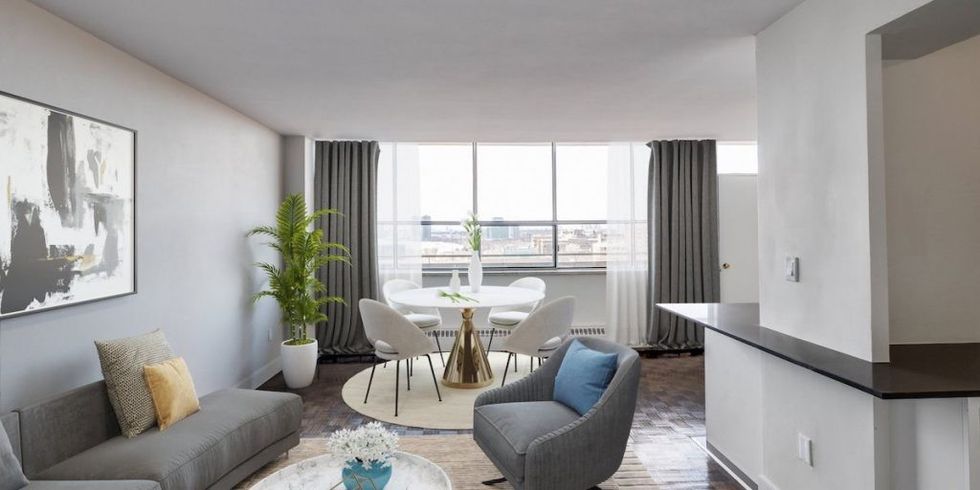 rentals.ca
... At least not right away.
"The renter's market will last until free travel comes back," Morrison predicts. "I would hope that the rental market starts to pick up again next summer so we can get to a more balanced market. There are still a number of pre-construction condo completions which will create more supply in the market. Once the pandemic is over and everyone has the vaccine, the rental market will return to its previous pace with rental prices going up."
Bulika anticipates the market favouring renters until the end of summer, for similar reasons as Morrison.
"With [a] vaccine and new immigration coming, renters will start coming back to the city, and the student will return to universities," she says. "[The market] will come back but not dramatically, it will become more of a balanced market towards the end of summer 2021."
Rodriques and Popovic agree that travel restrictions -- or the softening of them -- will influence the direction of the rental market, as will the return of international students and employees to Toronto, while Rodrigues expects the bounce-back won't swing in favour of landlords. Not significantly, at least.
"I believe it will be more of a balanced market because we are seeing a ton of supply on the market currently with little demand. Once restrictions ease a little, then we will have more demand to catch up to the supply. (The gap between supply and demand right now is very large)," Rodrigues explains.
But while next year may not see a role-reversal in who holds the cards when it comes to renting, Popovic predicts that time will come. It'll just be a little further down the road.
"I see the market being more balanced in 2021 as things get back to normal, but as the fundamentals of our market are robust, by 2022 or 2023, there is no doubt that we will be seeing the rental market swing back in the favour of landlords," she says.
READ: Average Toronto Rent to See Modest Rise in 2021, Double-Digit Growth in 2022
Offering a different perspective, Greenberg says the rental market has only fluctuated for some specific units. Even so, she calls for the same return to a more competitive ground-level when travel and the more-typical student experience resume.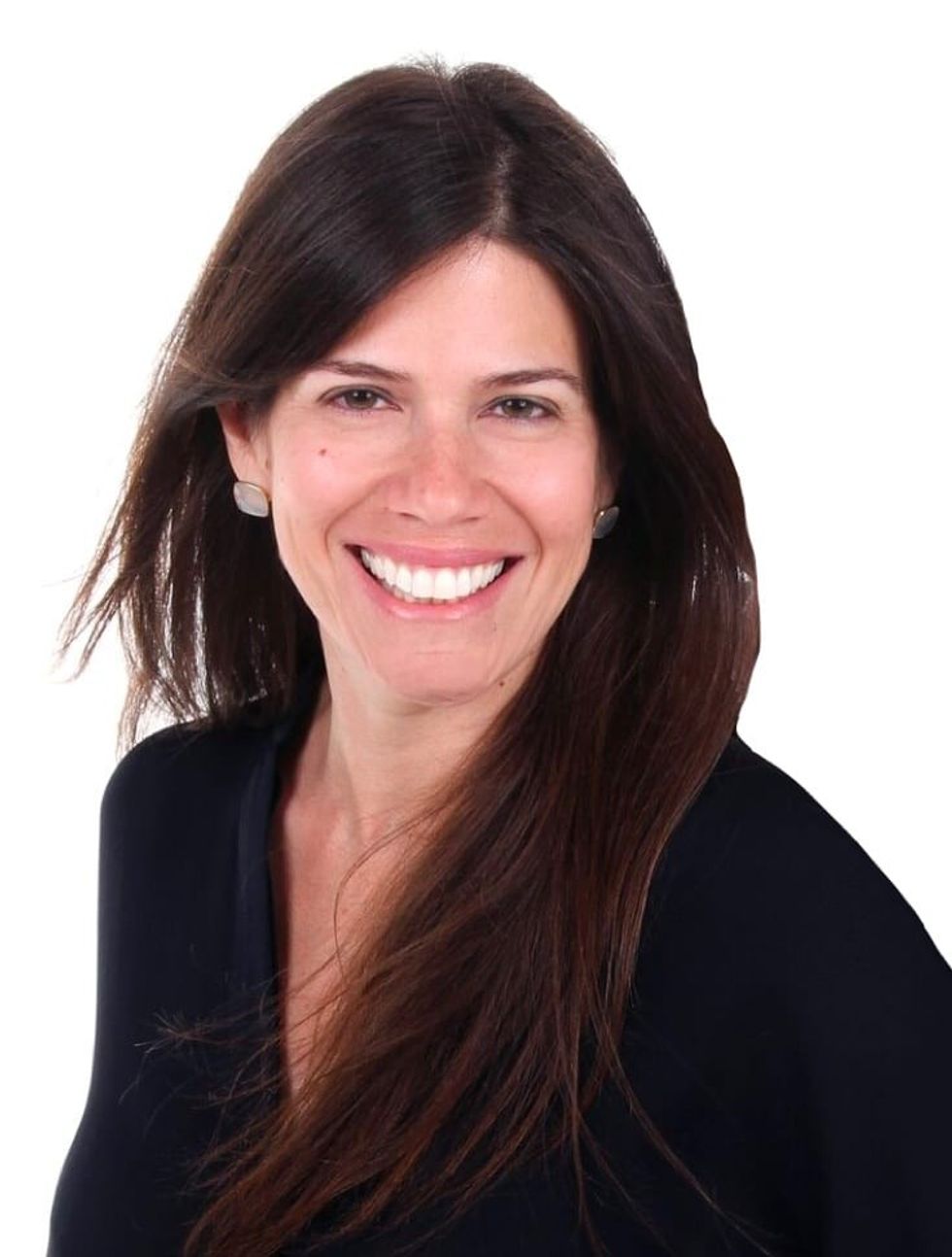 Jennifer Greenberg
"I think that we have only seen [this shift] in the condo rental market that was largely appealing to students/Airbnb and entry-level downtown workers. The more traditional rentals appealing to families' lower-income and purpose-built high-rise residential apartments has not seen the same shift," she explains.
"This adjustment has largely taken place in the downtown core with the rest of the suburban/bedroom community rental rates staying level. I think we should be seeing balance sometime soon, but that could change when immigration/foreign students and a return to offices opens up."
Pandemic Impacts Will Linger on Toronto Real Estate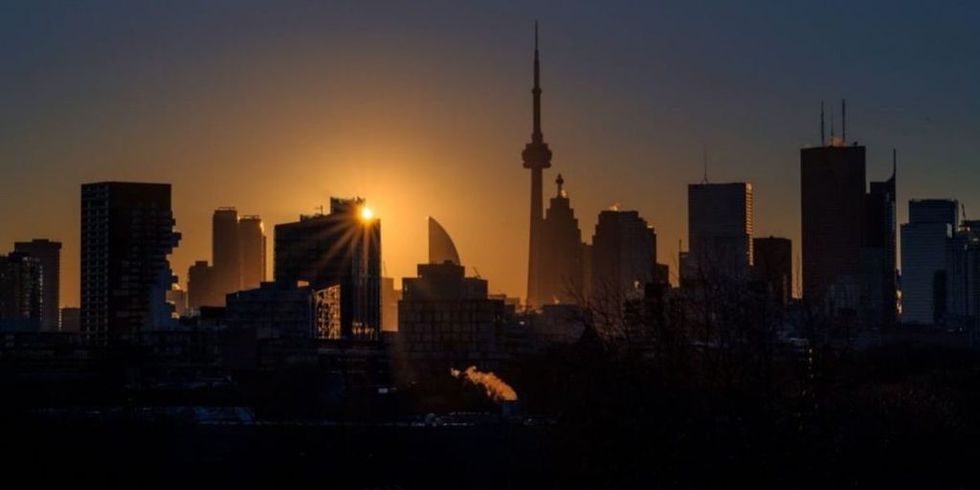 @fstop64/Instagram
Of course, as January takes hold, the affects of 2020 will not suddenly vanish. These industry insiders predict that in 2021, scars of this past year will linger, impacting the way homebuyers, renters, and investors make decisions and assess risks in the Toronto real estate market.
"I see investors being a little more cautious of buying for investment purposes because they've seen how volatile the rental market can be, and how the pricing has been drastically affected," Rodrigues says.
For those concerned less about investing and more about actually living in the spaces their funds funnel into, Bulika predicts a continued interest in increased square-footage, outdoor space, and overall privacy.
"[This year,] renters didn't want to use elevators and needed more/separate rooms because [they were] working from home," she explains. "This trend will continue. Renters will be looking for renovated (condo standards), bright, two-bedroom units with a backyard/outdoor space."
But while of course, the pandemic and its impacts will not quickly (or perhaps ever) be forgotten, overall, Popovic holds hope not just for 2021's rental market, but for the Toronto real estate reputation as a whole.
"Although the discourse and outlook is fairly dire currently, when looking back on the 2020 "Covid influenced" market, I expect we are all going to be very, very impressed at how our real estate market held up," she says.
"The reality is, Toronto is still an amazing international city, where people want to live."
Homes