Real Estate News
Toronto Has 3rd Biggest Real Estate Bubble Risk In The World [REPORT]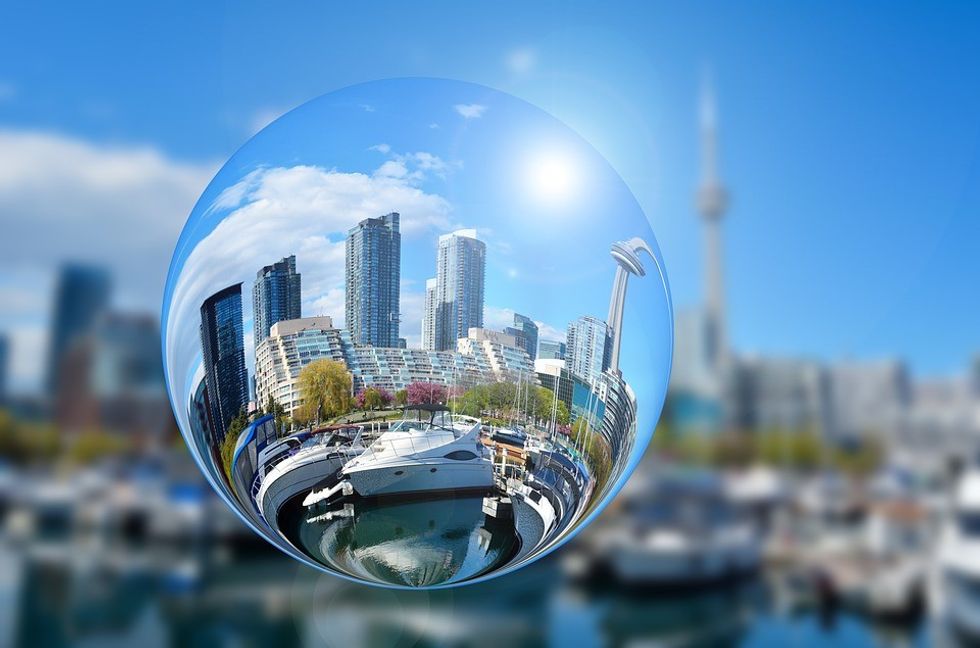 Toronto is the most expensive city in Canada. Check. Toronto condo prices are at a record high. Check. Toronto has the most expensive rent in Canada. Check.
And now Toronto finds itself ranked as the third greatest real estate bubble risk in the world, by UBS Global's Real Estate Bubble Index Report.
The new report places Toronto just behind Munich and Hong Kong.
Price bubbles are an expected phenomenon in property markets. "Bubble" refers to the point when home prices increase beyond income. The UBS Global Real Estate Bubble Index studies the risk of a property bubble, based on those sorts of patterns.
UBS Global notes housing prices throughout most major cities have increased over the past five years by an average of 35 per cent, while incomes are lagging behind.
The report finds Toronto's housing prices have stabilized after last year's housing frenzy, but there are other challenges lingering in the city's real estate market: rent control, taxes on foreign purchases, and more government control.
"In inflation-adjusted terms, they are 50% higher than five years ago. Last year's fair housing plan,' which imposed taxes on foreign purchases and vacant apartments and implemented stricter rent controls, probably contributed to the cooling," reads the report.
"Higher mortgage costs and tighter lending standards should limit the upside for the time being. But a short-term weakening of the Canadian dollar may again attract foreign buyers."
The Cities With The Greatest Real Estate Bubble Risk In The World
1. Hong Kong
2. Munich
3. Toronto
4. Vancouver
5. Amsterdam
6. London
7. Stockholm
8. Paris
9. San Francisco
10. Frankfurt