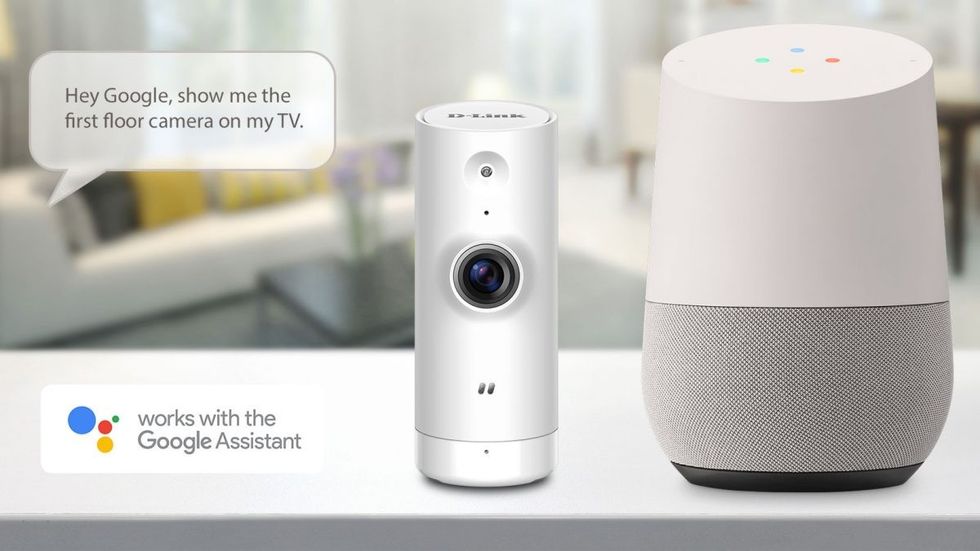 If you thought your smartphone was the only gadget with brains in your home, wait 'til you get a load of these:
---
Your next washing machine (that texts you when the load is done). LED lights (that turn off when you leave the room). Smart thermostat (that knows if someone is home or not). And a water sensor (that alerts you to a leak in your basement).
While we're still a few years away from a domestic robot that can wash dishes and make our beds, today's smart home products are designed to make your living space safer, more energy efficient, and easier to maintain.
Most of which are controlled via a free app or with your voice, through a product like Google Home or Amazon Echo.
If you're not sure which ones to invest in, the following is a look at a handful of product categories to bump up your home's I.Q.
Security Cameras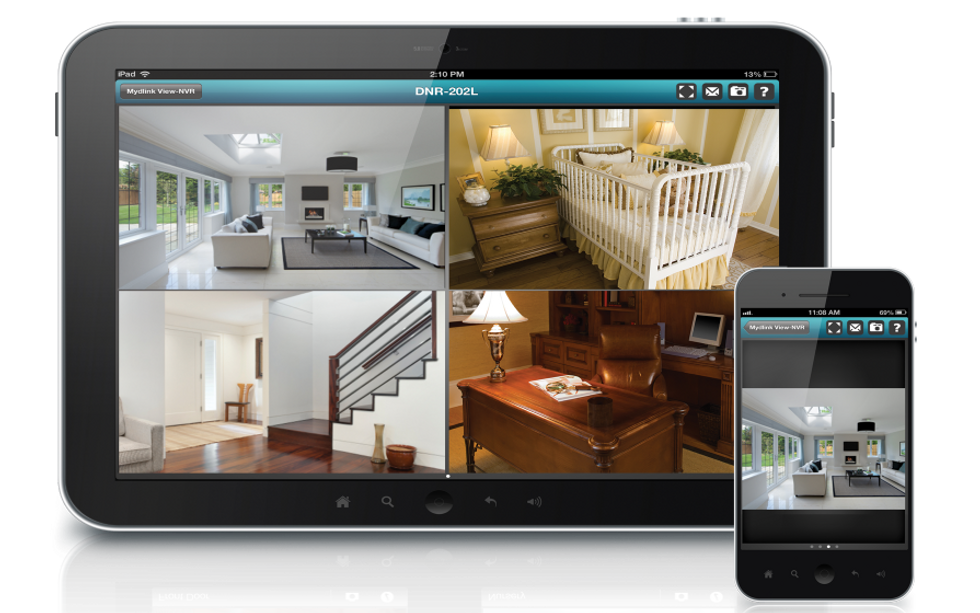 Keep an eye on your family, your home and its contents — wherever life takes you.
Easy-to-install video cameras join your Internet connection and let you log in on a phone, tablet or computer, at home or on the go. There are many kinds of cameras to choose from, so you can go with a single cam or a complete set (usually of four or five cameras), indoor or outdoor models, wired or wireless, and some with night-vision and/or with pan-tilt-zoom support.
Some cameras are connected to memory cards, a PVR (hard drive), or online cloud account to archive surveillance video. Many of these cameras can send a photo or video clip to your phone whenever it detects motion or sound, such as seeing when the kid comes home after school, to give you peace of mind.
Recommended:D-Link's affordable Wi-Fi Indoor Mini HD 720 Security Camera (two-pack) for $139.
Smart Thermostats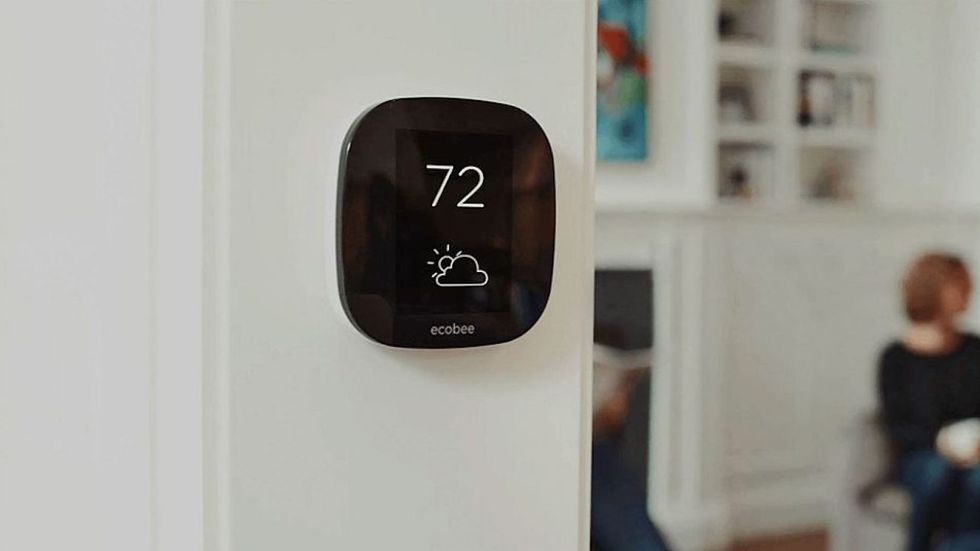 This new breed of Wi-Fi thermostats is designed to save you money and give you greater control.
As the name suggests, many of these "smart" thermostats can learn your schedule. For instance, if you're leaving the home at a certain time every day, it can automatically and accordingly adjust the temperature in your home, while guiding you to energy-efficient temperatures when you're at home. You can also make adjustments remotely via a free app, if desired.
Through a combination of sensors, algorithms, machine learning and cloud computing, these next-generation thermostats can save you about 20 per cent on your home heating and cooling bills. And many integrate nicely with smart-home platforms like Amazon Echo, Apple HomeKit, Samsung SmartThings, and others.
Recommended: From Toronto-based ecobee, the ecobee4 Smart Wi-Fi Thermostat ($329), which includes a room sensor (to detect occupancy), and with built-in Alexa voice support.
Wi-Fi Doorbell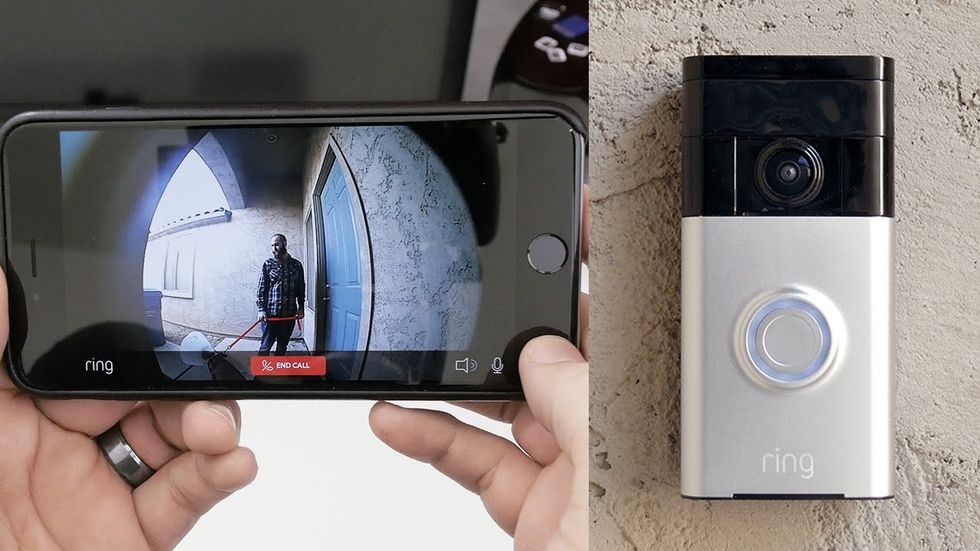 Just because you're away from home doesn't mean you want anyone to know.
Install one of these new Wi-Fi-enabled video doorbells, and whenever someone presses it — a courier, mail carrier, or dare we say it, a burglar looking to see if anyone is home — you can answer on your smartphone or tablet from anywhere. Plus, you will appear as if you're at home (you can see them, but they can only hear you).
Another handy feature is an integrated motion sensor that detects movement and then instantly sends you alerts. Recorded footage is often stored to the cloud, so you can see it from anywhere on your mobile device.
Most of these Wi-Fi doorbells include a loud, wireless chime (or two) to place somewhere in your home.
Recommended: For $229, the Ring Wi-Fi Video Doorbell 2 (now owned by Google) and Wi-Fi Enabled Doorbell Chime. (Video doorbell, by itself, starts at $149.)
Garage Door Opener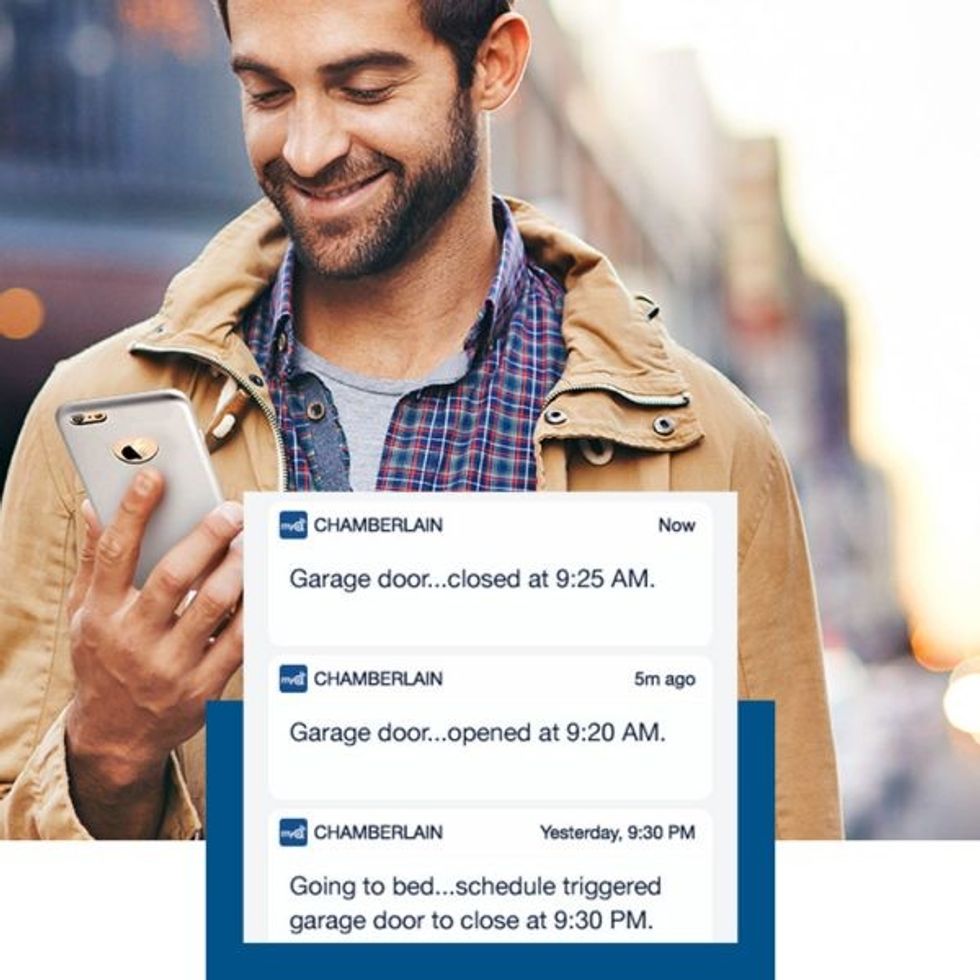 When you hear the word "technology" you probably aren't thinking "garage doors." But new Wi-Fi-connected products may change your mind.
Simple to install and use, these garage systems show you if your garage door has been left open, and lets you close or open it from anywhere in the world via the free app.
You can also set custom alerts if the garage has been open for a specific period of time, or schedule it to close the garage door after leaving your home one, five, or 10 minutes later.
Some of these new garage systems offer a battery back-up. So your garage door opener will still work if the power goes out, as well as other features, including anti-burglary technology and optional synchronization with lights. This way your home becomes illuminated when you open the garage door.
Recommended: The easy-to-install Chamberlain MyQ Smart Garage Hub ($129).
Toronto