Mississauga
Real Estate News
Issue Of The Year – The Rise Of Mississauga
Out of the primal sprawl that was Mississauga, a city is emerging. The bedroom community west of Toronto has woken up. It will take time for the new conurbation to take on its final form – if it ever does – but make no mistake, the process is well underway.
The patchwork of subdivisions, each the same but different, is slowly but steadily being superseded by a dense, connected urban landscape where residents can walk to school, their local café and go shopping across the street. Though the one-man-one-car ethos still prevails, it has reached a tipping point where Mississaugans are starting to see public transit as liberation from that curse of suburban life – auto dependence.
Average commute time for Mississaugans who work in Toronto is a painful 100 minutes, but that doesn't tell the whole story. After all, only about a quarter of local commuters make the daily trek to the Big Smoke. The deeper suburban truth that underlies Mississauga's car habit is single-use planning, a place for everything and everything in its place. Sounds nice, neat and tidy; problem is that to get from one location to another means driving – and that takes time and money. It also causes congestion.
By contrast, the essence of urban life is mixed use, everything everywhere. It looks messy and chaotic, but there is order within the apparent confusion, what the late great Jane Jacobs called "the ballet of the sidewalks." Though much residential growth still occurs in increasingly far-flung car-dependent suburbs, there has also been a corresponding return to the city in recent decades. No wonder cities from Toronto to Vancouver are so expensive.
Mississauga isn't far behind. With a strong economic base and new approach to development, Canada's sixth-largest city has its eyes firmly fixed on an urban future. This comes as no surprise to Niall Haggart, executive vice-president of The Daniels Corporation. "We've done a lot of housing in Mississauga," he says. "We think of Mississauga as our backyard. We've always been one of the biggest builders there. We didn't start to do high-rise until the '90s. But things didn't really start to change until [former mayor] Hazel McCallion adopted Smart Growth during her last 10 years in office. People realized that low-rise wasn't going to work."
As McCallion's successor, Bonnie Crombie, has said on many occasions that Mississauga no longer builds single-family housing. The reason, she explains, is that her city needs population, which means density. Those people who move to Mississauga will need a place to live as well as a way to get around. As straight forward as this may sound, one must remember that when Mississauga began life less than 50 years ago, its raison d'etre was to be an anti-city. This was where people went to escape the big bad city.
Let's not forget, Murtaza Haider and Stephen Moranis pointed out in the Financial Post, "… the locational advantage of suburbs is obvious: cheaper housing with sufficient shelter space for families and commute comparable to those of central city dwellers."
What they didn't say was that choosing a place to live goes beyond the cost of housing, as critical as that and commute times are. To deny that is to deny our humanity. Cities and suburbs respond to different priorities. Each offers its own culture and is composed of self-selected communities. Yet at a time of climate crisis when we must make do with less, the life-style choice has never weighed so heavily.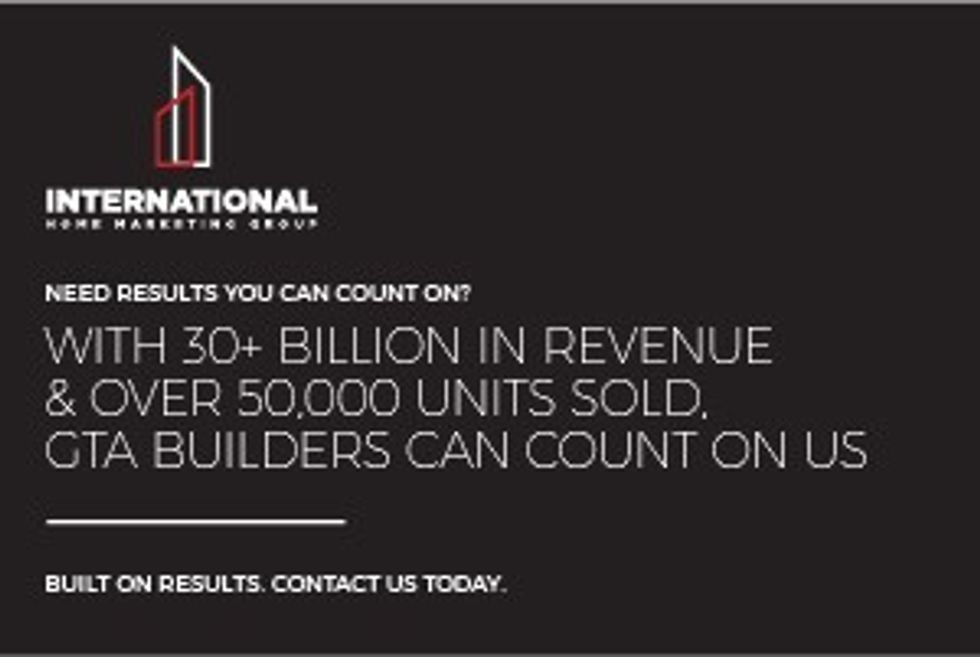 How revealing, then, that Mississauga recently launched a $450-million climate change plan to reduce green house gas emissions by 80 per cent in 20 years. That will have major implications for every resident. Today, for example, 80 per cent of all trips in Mississauga are by car. The plan calls for that to be cut to 50 per cent in just three decades. "We believe it's the moral, the ethical and the right thing to do," Crombie said when the document was released September.
And not to be underestimated is the future impact of the Exchange District, a quartet of high-rise condos by Camrost Felcorp now underway next door to Square One at 151 City Centre Drive. This ambitious project, once completed, will basically create a high-density modern, mixed-use urban district in the heart of the city.
Nothing symbolizes the new Mississauga more than the Hurontario LRT, which will cost $4.6 billion and run 18 kilometres from Port Credit to Steeles Ave. As Crombie noted when the line was confirmed in October, "[It] will get people moving, break congestion, lower our city's GHG emissions and help us better manage the growth happening in our city. By 2041, we anticipate that nearly 25 per cent of all jobs in our city will be within one kilometre of the LRT. It will be a game changer for Mississauga…."
Clearly, Mississauga has come a long way. Laid out at a time when the car was king, the spaces between things in Mississauga can be vast. Ironically, perhaps, that space is where urbanization will occur. Parking lots, grassy verges and six-lane roads will be irrevocably altered by public transit and the forces of densification. Construction of the LRT won't start until 2020 but change has already started. Haggart recalls that when Daniels first bought property in Mississauga City Centre in 2005, he and municipal planners sat down for discussions about everything from narrowing street width and reducing parking requirements to land use
"That's what gave us the confidence to buy 22 acres," Haggart explains. "What we're seeing now is the result of years of talking and planning. The city has to want to go there. That means more emphasis on pedestrians and less dependence on cars. Right of ways that were 26 metres wide are down to 20 in some places."
And as he also admits, the pace of urbanization has left some residents struggling to keep up. For instance, though height has never been an issue in the City Centre, in other part of Mississauga size still matters. "At Erin Mills and Eglinton," he says, "the second-most important growth and transit node, proposed heights have not been met favourably."
Mississauga's evolution will be tough at times. But even before it arrives, the future has left its mark on the city.