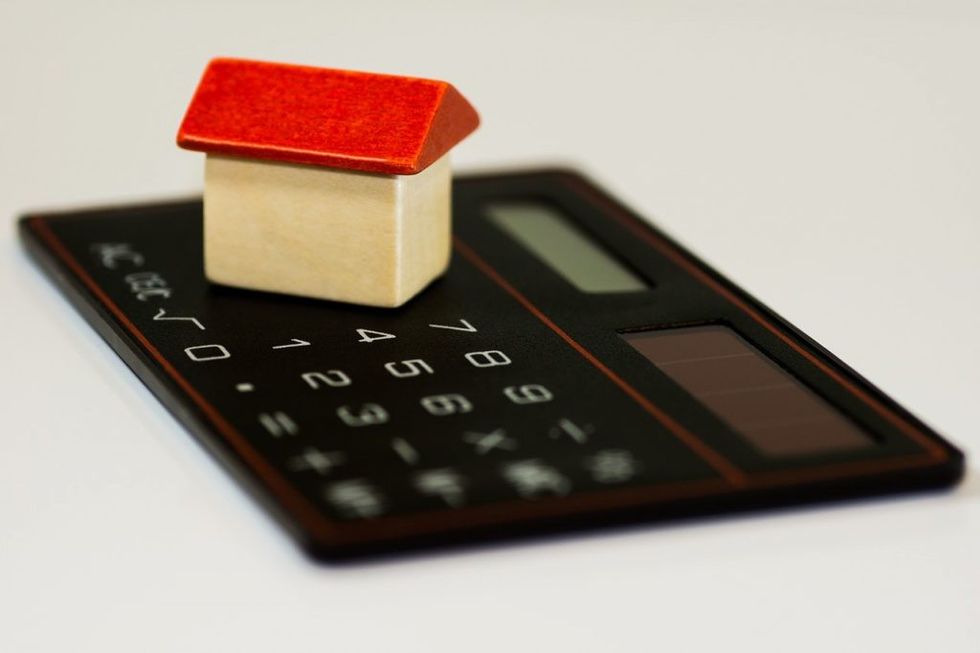 Think you can't afford that home? Well, it may cost you more if you don't buy it.
---
A new report says soaring rental rates in Canada are making home ownership the affordable alternative for Canadians.
The study, conducted by Mortgage Professionals Canada, examines 266 scenarios, from a broad cross-section of regions throughout Canada.
It finds the monthly cost of home ownership is lower than the cost of renting equivalent housing in the majority of cases today. In fact, it becomes more cost-effective over time.
"The report demonstrates that the money Canadians are spending on monthly rent, if used instead to finance a home, would be a very beneficial investment over time," explains Will Dunning, author of the report.
"The costs of owning and renting continue to rise across Canada. However, rents continue to rise over time whereas the largest cost of home ownership — the mortgage payment — typically maintains a fixed amount over a set period of time – usually for the first five years. The result is that the cost of renting will increase more rapidly than the cost of home ownership."
Considering Canada is facing a rent crisis, it may be worth looking into home ownership.
Year-over-year numbers show Toronto's one-bedroom rentals have soared, up 15.7 per cent since last year. (Burnaby, B.C. and Montreal have also seen massive increases in rent, up 15 per cent from the year before.)
As Toronto Storeys reported in May, one in five Canadian households put half of their income towards rent.  And four in 10 renters put over 30 per cent of their income towards rent and utilities.
These numbers are above the cut-off level for what the Canadian Mortgage and Housing Corp. considers affordable.
So, in a comparison to the projected costs associated with renting, the costs of buying a home may be more affordable to Canadians.
Mortgage Professionals Canada concludes that ownership costs less than renting today and will be even more cost-effective over time:
If mortgage rates remain at 3.25 per cent, 10 years from now the cost of ownership (on the net basis that takes out principal repayment) will be lower than the cost of renting — for almost 98 per cent of cases.
This can save owners $1295 a month, over renters with an equivalent dwelling.
If rates were to rise to 4.25 per cent after 10 years, the cost of ownership would still be less than the cost of renting in 92 per cent of its case studies. That would mean an average savings of $1014 a month for homeowners.
And a rate of 5.25 per cent would still be more affordable for homeowners in 82 per cent of the studies. It would yield a monthly savings of $726.
"Using conservative expectations for rental increases over time, there is a clear financial benefit of owning versus renting," says Paul Taylor, president and CEO of Mortgage Professionals Canada.
"While recent changes to mortgage qualifying have made the barrier to entry higher, those who can qualify will be much better off in the long-term."
Personal Finance