Real Estate News
1.7 Million Canadians Pay Too Much For Rent: 'Crisis Level' [Report]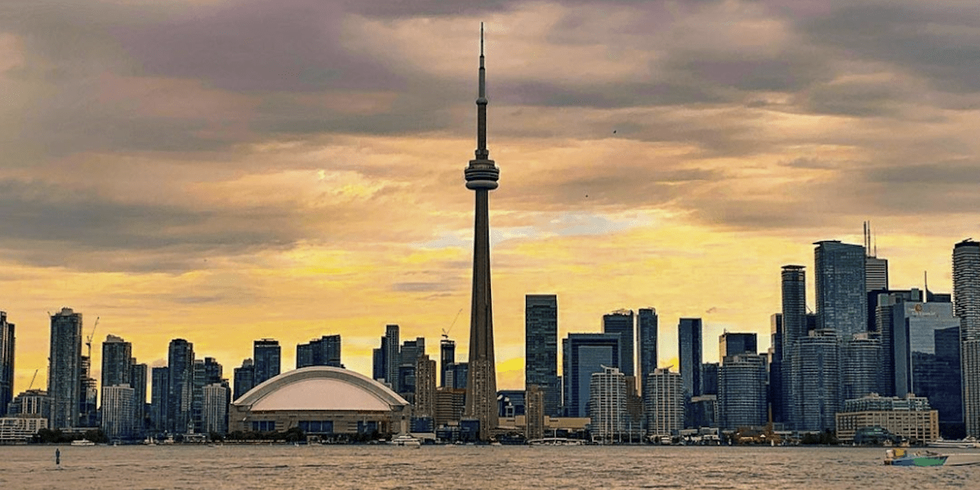 Housing affordability is a hot-button topic — especially this past year. But this topic can also overshadow one of its by-products: rental affordability.
As more and more people are pushed out of the home-buying market, more and more people have to turn to renting. And while rental affordability is receiving greater attention lately, the situation is still dire.
The 2018 edition of the Canadian Rental Housing Index, prepared by the BC Non-Profit Association in partnership with VanCity Credit Union, finds 1.7 million Canadians pay too much rent. In fact, it has reached widespread "crisis level" conditions, with 795,000 Canadians spending more than half their income on rent.
This crisis affects nearly all urban centres, but the Greater Toronto Area has been affected the most.
Twenty-three per cent of GTA residents pay more than half of their income on rent.
The situation isn't much better in other parts of the country: 22 per cent of residents in Greater Vancouver pay more than 50 per cent of their income on rent, 20 per cent in Ottawa, 18 per cent in Montreal, and 17 per cent in Edmonton.
Overall, nearly half of tenants across Canada pay far more than they should on housing, with more than 30 per cent of their gross income going towards rent. This exceeds the recommended affordability threshold.
So, with vacancy rates hovering below one per cent in Canada's most in-demand markets, the lack of supply and intense demand naturally leads to rising rental rates.
Canadian Housing and Renewal Association executive director Jeff Morrison tells Zoocasa, "This marks the first time in a generation that the rate of Canadian renters has outpaced the number of Canadians buying a home, and speaks to the need to increase the supply of affordable housing."
Ontario's Fair Housing Plan, introduced in April 2017,  hoped to improve rental affordability with its sweeping rent controls for all units in the province.
Of note, a recent survey by Zoocasa revealed strong support for the Fair Housing Plan, even if it's not working. The survey also indicated Ontarians' concern with government policies that could make it more difficult to find rental housing.