Real Estate News
Almost 4000 People Enter Toronto Lottery For 59 Affordable Rental Units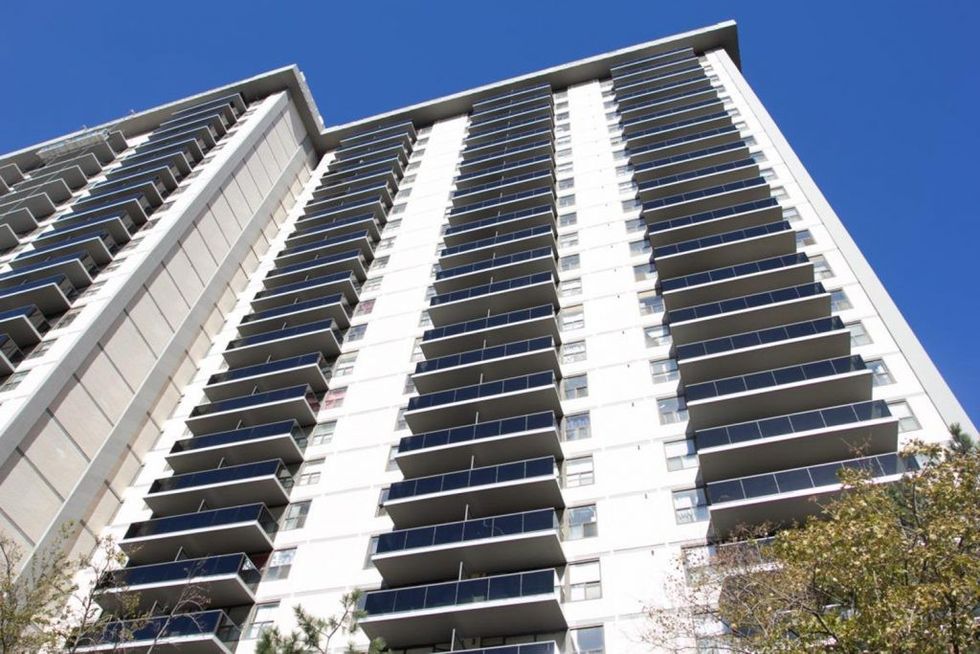 Your chances of finding an affordable rental in Toronto may be higher by playing the lottery than by searching. Playing the Toronto affordable housing lottery that is.
You know there's a housing crisis when … Right?
The "lottery," put on by the Toronto Community Housing Corporation (TCHC), uses a computer-generated system that randomly selects applicants, and awards potential tenants with affordable rental units. The Toronto Star reports that by its late-February deadline, 3,754 people had filled out complete applications vying for 59 new units in Regent Park.
Toronto Community Housing says it's opening two new buildings: 50 Regent Park Blvd. and 21 Tubman Ave. Both are part of Regent Park. The mid-rise buildings offer affordable rental units, but no parking. Occupancy is slated for this spring.
One-bedrooms cost an enviable $962 a month — utilities included. But (there's always a but), there are eligibility requirements.
To qualify for an affordable rental unit, TCHC says an applicant's household annual gross income cannot exceed four times the annual rent of the unit for which they are applying. For instance, those applying for a $962-one-bedroom, must not earn more than $46,176 for their household gross income.
New York has been playing this lottery for almost 20 years. And some residents have been applying since its inception — and still haven't "won."
In the end, should having access to a home be about good luck — or should it be about good planning?