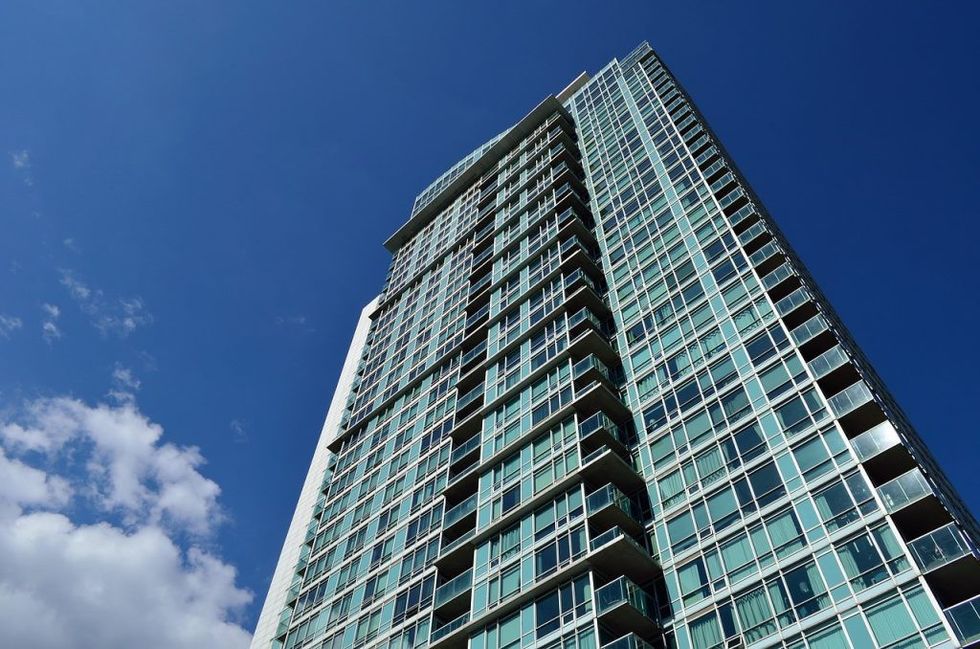 For anyone who lives in or frequents Toronto, the sight of a skyline saturated with 200-meter tall construction cranes has become the panoramic norm.
---
Condominium development over the last eight years has transformed the waterfront, major arteries, and even the 905 into towering, vertical communities. Now, more than ever, these communities offer buyers and renters a final frontier into Toronto's inflated real estate market.
At one time, condos were considered hot spots for young professionals wanting to keep in close proximity to the office. Today, units are filled with a myriad of tenants who've transitioned out of the house and into high-rise living.
Three groups, in particular, have made the leap from street level to stacked units. But what is it about the transition that motivates these buyers into the condo market?
Elevation For Empty Nesters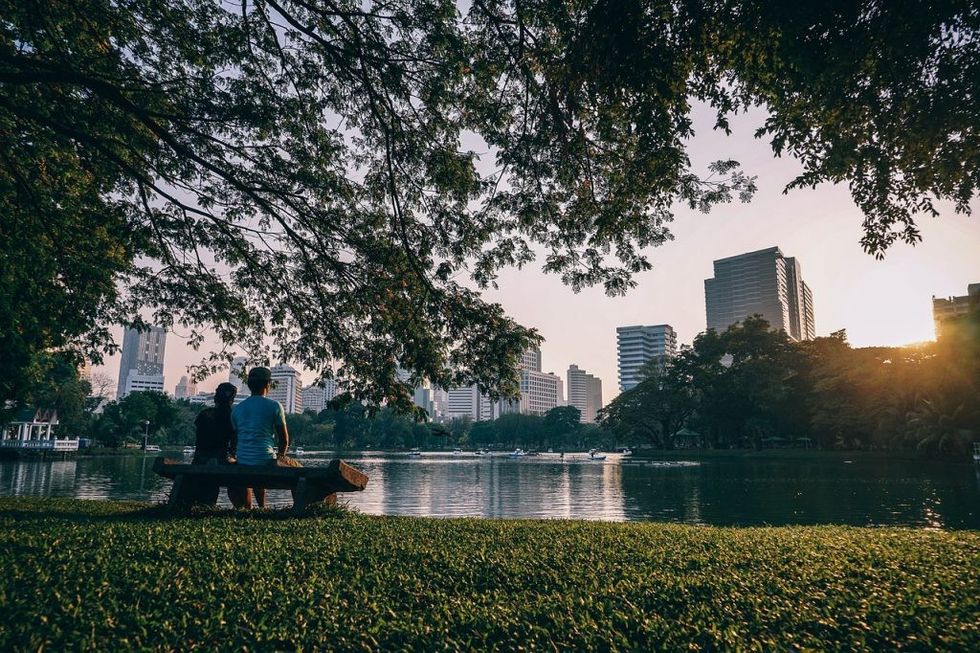 Downsizing from a modest or big-ass house can be downright jaw-clenching.
However, 2017 was the ideal climate for empty-nesting homeowners to sell off in a hot market and garner a substantial return on their sale. Closing the deal and investing in another house is certainly an option, but the perks of owning a condo have many couples leaving the already priced-out housing game.
After years of keeping up with endless maintenance, newly transitioned condo owners can find freedom from the upkeep, with their Home Owners Association (HOA) now doing much of the heavy lifting. Combine this ease of use with a reduced clean-up space and you're giving owners more time to focus on comfortable, kid-free living.
Downsizing is the new up-trend for those who have sold off and want to reinvest in practical, accessible accommodations that won't force them back into an over-priced, under-supplied Toronto market.
Transition Tips For Empty Nesters
If relinquishing decision-making to an outside body has you outside your comfort zone, join your building's condominium board and become a by-law expert.
Invest in a broker who will help you research a building's HOA, association fees, reserve fund, and accessibility options.
Beware of cranky old farts, rule enforcers and whistleblowers — they're in every building. (But their chirping will be drowned out by the sound of someone else shovelling your snow.)
Mortgage Millennials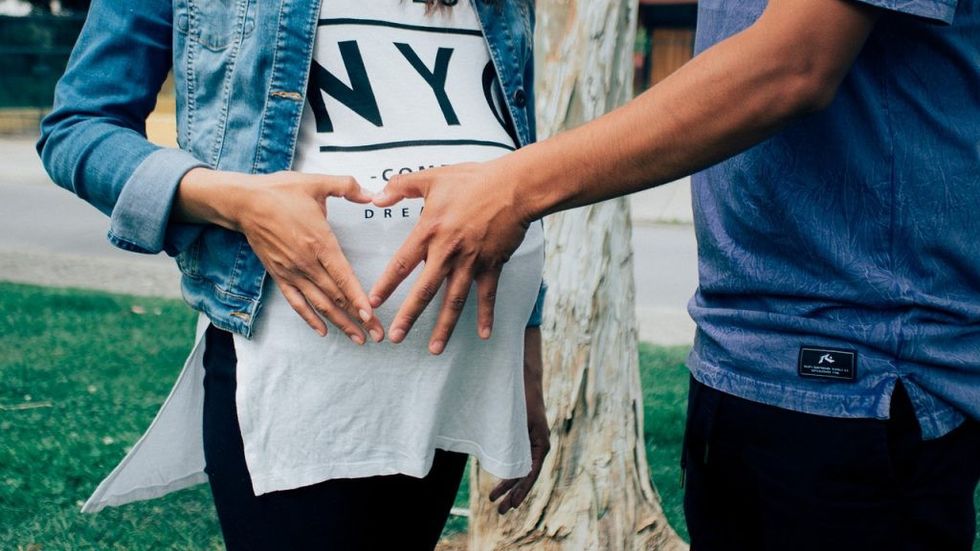 A 2017 Royal LePage survey showed that 69 per cent of Canadians aged 25 to 30 intend to own a home in the next four years. With demand steadily increasing and the price tag on a detached home out of many Millennials' reach, first-time buyers are having to look to condominiums as the more affordable alternative.
With more options available on the vertical front and increasing pressure to enter the market before they get shut out altogether, a move-in ready condo checks many of the boxes for first-time buyers.
It isn't just buying a home for themselves that's motivating Millennials into the market.
Purchasing a home is an investment for buyers choosing to start a family. Knowing that the radius for affordable acquisition is only expanding further from the core, not everyone who wants children also wants to migrate outside of the city to raise them. With condo developments in the city a constant activity, access to inner city living is still a possibility.
Transition Tips For Millennials
When considering children's academics, determine what type of school or program you'll want (Catholic, French, Art, etc.). Is it offered nearby? What does the transportation look like? And are there proposals for developments in the area to compensate for increased population demands?
Connect with other owners in the area via online forums to determine if there are infrastructure/logistical concerns that as a first-time homeowner you may not anticipate.
Never rule out the benefits of "living low." Ground floor units are often priced lower. This means no waiting for the elevator. (Plus, in an emergency, a fireman's ladder can only reach so high …)
Profit Properties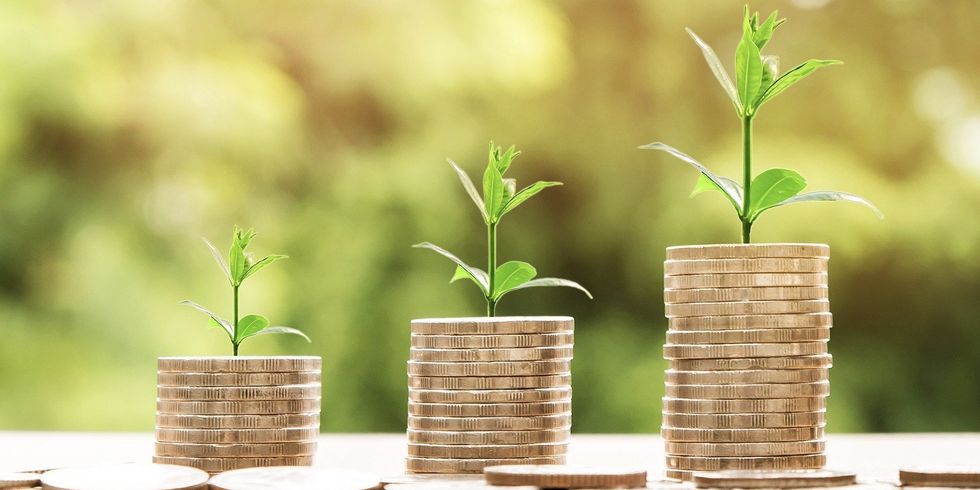 Not everyone occupying a condo owns that property exclusively. For some, the option to rent out their house and convert it to an income property leaves them in need of a residential space of their own. Again, an inflated housing market makes that second purchase well out of reach, but a condominium affords more financial flexibility, without breaking the bank.
But why has this trend emerged?
With sky-high pricing, many pursuant residents are not in a financial position to buy, forcing them to rent and drive increased demand for rental units. This very rental demand has generated opportunity for those willing to correct the vacancy rate and list their properties as rentals.
The deal gets even sweeter for those letting out their first home.
Toronto City Council passed a motion late last year, allowing companies like Airbnb to legally facilitate short-term rental agreements between homeowners and tenants, providing more opportunity for rental contracts in the city. These recent agreements increase the lucrative appeal of renting out and as a consequence, have funnelled more second-home buyers into the condo marketplace.
The decision to move from the initial residence to a condo can be reduced to financial strategy. But this doesn't mean consideration towards the second residence can be neglected. If anything, making a proper transition into the right unit is imperative.
Owning two properties and residing in neither – it's not an option anyone can afford. And, if you can, all the power to you.
Transition Tips For Second Home Owners
Like any buyer, research every condominiums' HOA. Can you foresee, based on their track record or lack of transparency, that you'll be met with mismanaged fees and expenses? Finding the right fit means securing the financial investment of your first property.
Unlike the former demographics, you're not being pushed into the condo market due to insufficient resources or a lifestyle change. Be willing, mentally, to accept the conditions of the space based on your priorities, not your preference.
Personal Finance