Real Estate News
Best And Worst Cities For Property Taxes In Canada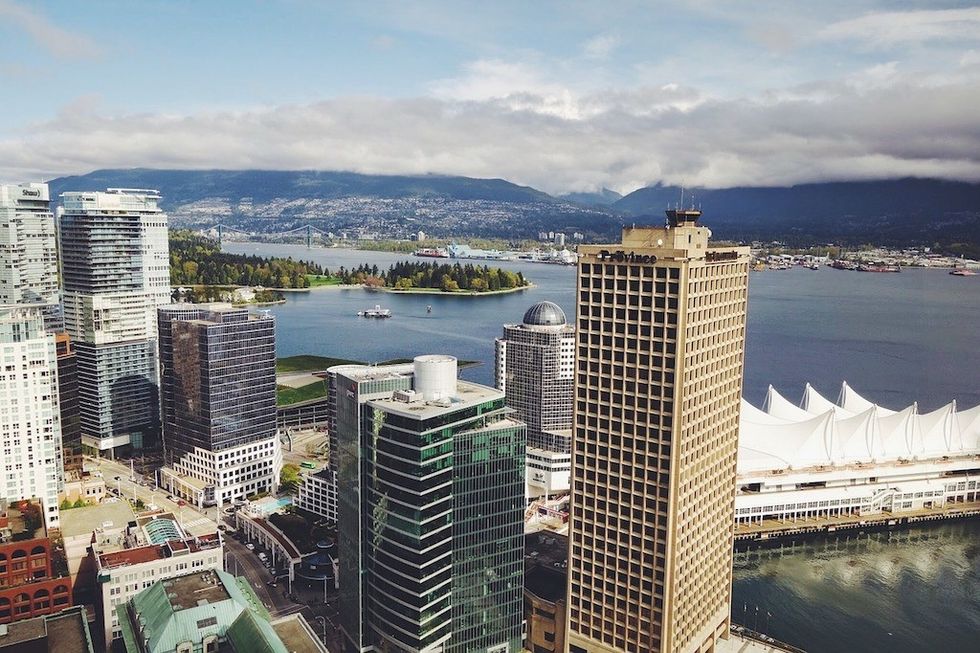 Property taxes across Canada are as varied as our geography and topography.
When it comes to Canada's housing markets, property values and the economic fundamentals that support them vary widely from coast to coast — as do property taxes.
Nonetheless, while average home prices can differ dramatically by market, so too can homeownership costs.
For instance, the amount of land transfer tax paid by home buyers when they close on a property can range by as much as $20,000 amongst different markets.
There is also a large range in rates for Ontario cities: London's rate of 1.35082 per cent is more than double Toronto's rate, while Ottawa's rate of 1.06841 per cent is 1.6 times that of Toronto's.
According to a recent study by Zoocasa, there exists a similar disparity in the amount of property tax paid across the nation.
Living in a city with a low property tax rate doesn't always mean you pay lower taxes if average home prices are higher.
For example, the Toronto tax rate is 0.63551 per cent. This translates into $5,532 of property taxes, based on the average June 2018 home value of $870,559.
In comparison, the Edmonton tax rate is 0.86869 per cent or about 1.4 times that of Toronto's, while average home values in Edmonton are substantially lower at $381,520. This results in a lower amount of property taxes overall at $3,314.
Zoocasa compared the property tax rates of 25 major cities across Canada to understand how taxes range between municipalities. Here are the findings:
Cities With Lowest Property Tax Rates (Based On Cities Included In The Study)
1. Vancouver, BC – 0.24683%
2. Abbotsford, BC – 0.51300%
3. Victoria, BC – 0.52035%
4. Kelowna, BC – 0.52605%
5. Toronto, ON – 0.63551%
Cities With Highest Property Tax Rates (Based On Cities Included In The Study)
1. Saint John, NB – 1.78500%
2. Fredericton, NB – 1.42110%
3. London, ON – 1.35082%
4. Hamilton, ON – 1.26196%
5. Winnipeg, MB – 1.24871%