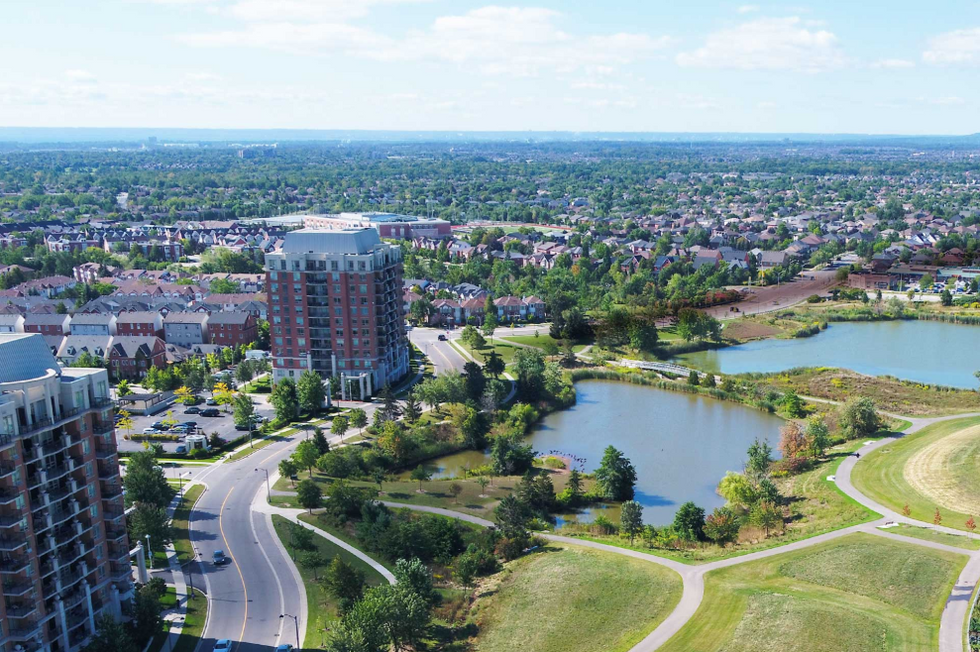 (Photo courtesy of Town of Oakville via Twitter.com)
Where is the best place to live in Canada?
---
Well, 415 Canadian cities have officially received their rankings on how they measure up in 10 categories: Wealth and economy, affordability, population growth, taxes, commute, crime, weather, access to health care, amenities and culture.
The list, compiled by MoneySense magazine with Environics Analytics, determined the best place to live in Canada for 2018 is ... Oakville, Ontario.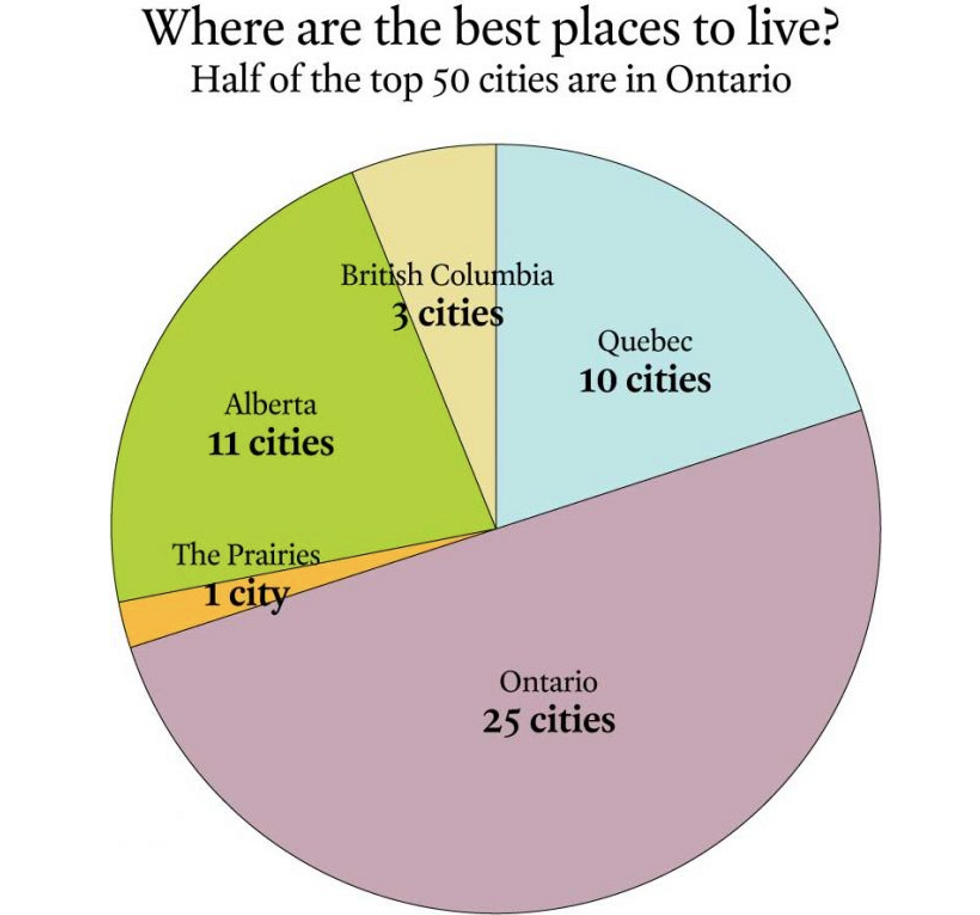 (Image courtesy of MoneySense.ca)
Oakville knocked out Ottawa from the top spot this year, scoring high in a broad range of the criteria for the Best Places to Live ranking. Oakville residents benefit from Toronto's strong job market, but still have the winning factors afforded to its suburban life.
Ontario cities accounted for half of the top 50.
The only region without representation in the top 50 is Atlantic Canada. Halifax was the top-ranked east coast city — in 226th place.
Toronto placed 16th, well ahead of 88th-ranked Vancouver and 241st-ranked Montreal.
Canada's Best Places To Live For 2018 As Ranked By MoneySense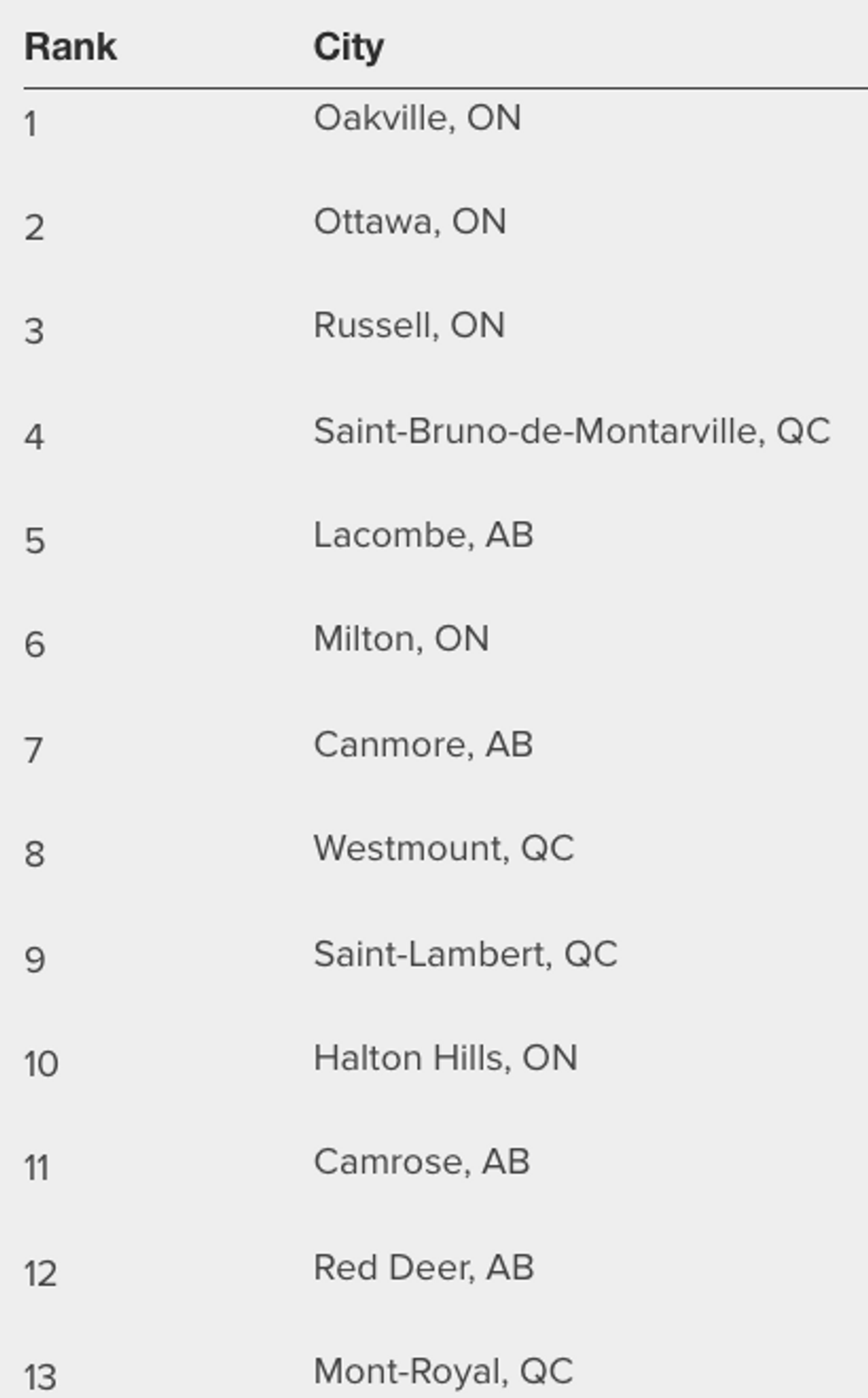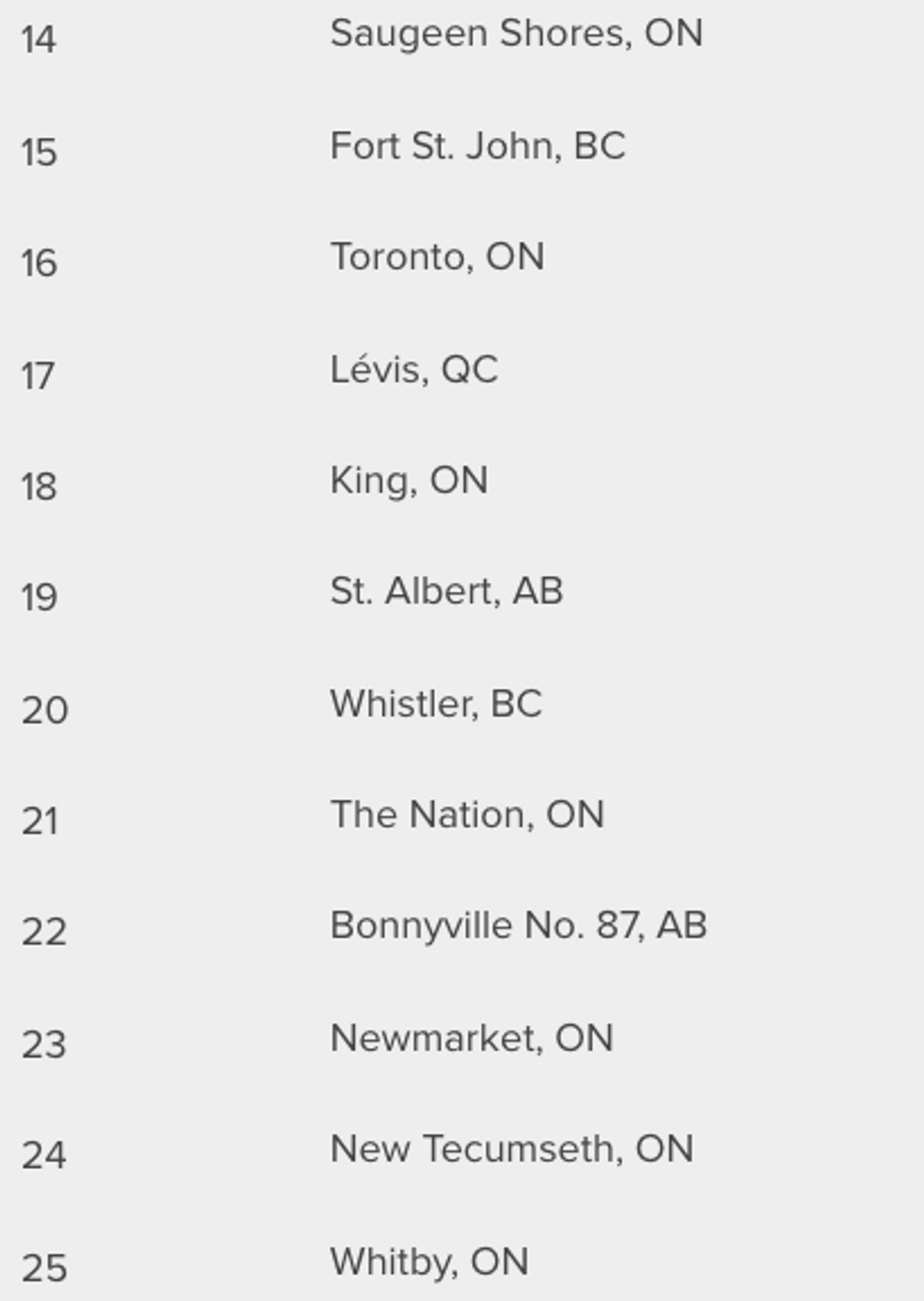 (Image courtesy of MoneySense.ca)
MoneySense's full list of rankings is available here.
Toronto