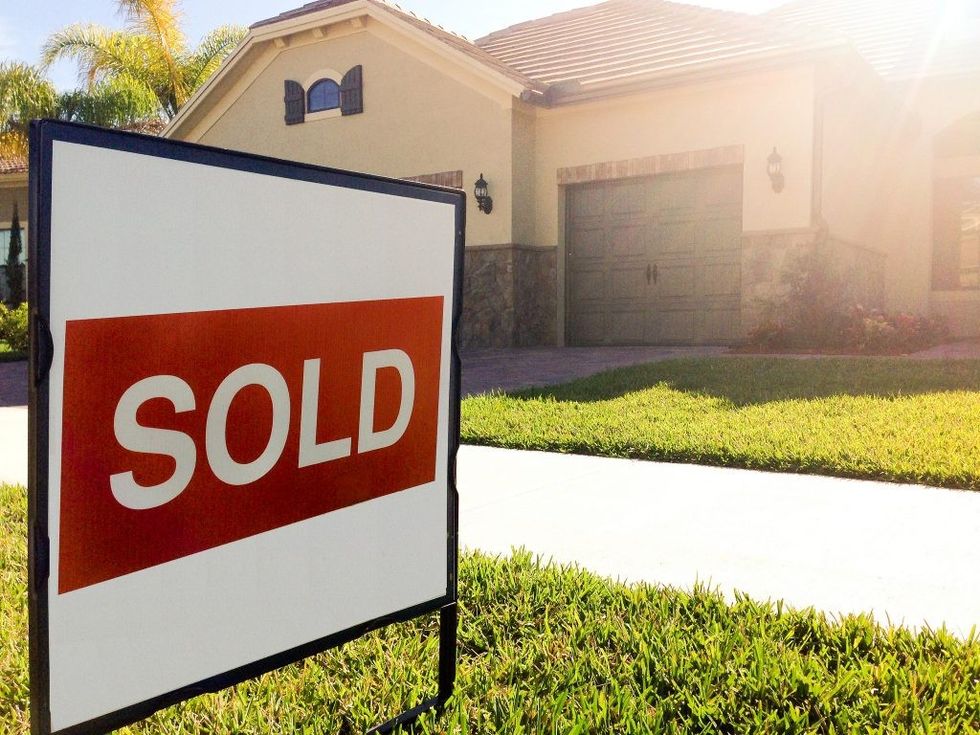 Toronto real estate may not be what it was one year ago, but it's still a battle for home buyers. In fact, it's often a war. A bidding war.
---
This is not just in Toronto, it's happening in Vancouver too.
Canada Mortgage and Housing Corporation (CMHC), the Crown corporation in charge of mortgage liquidity, recently conducted a massive survey of 30,000 recent buyers in Toronto, Vancouver, and Montreal.
It found that 55 per cent of Toronto and Vancouver real estate buyers entered a bidding war. (Of note, Montreal buyers landed in bidding wars only 17 per cent of the time.)
Why?
FOMO. The fear of missing out.
Buyers end up borrowing too much, blaming everything from land scarcity to foreign buyers.
The survey asked questions to determine the buyers' budgets and why they didn't stick to them. 
Results indicate that buyers in Toronto and Vancouver saw a quick rise in home prices, which was followed by "excessive" expectations of price growth.
"It's a hot market," "I can't miss out," and "it's really tight right now" are just three examples of why buyers cited busting their budgets.
FOMO.
According to the CMHC, this FOMO led to buyers' willingness to enter bidding wars.
Toronto saw 47.79 per cent of buyers pay more than budgeted. In Vancouver, 47.91 per cent of buyers paid more than planned.
Montreal buyers had more restraint (and a different market to contend with), so only 23.67 per cent of its buyers paid more than they budgeted. 
While FOMO appears to be the main force behind breaching budgets, CMHC analysts believe that those who bought sooner probably lacked market information. This pushed their budgets higher. And those who bought later, did miss out and couldn't find anything they wanted within their budget. This drove their budgets higher.
Personal Finance