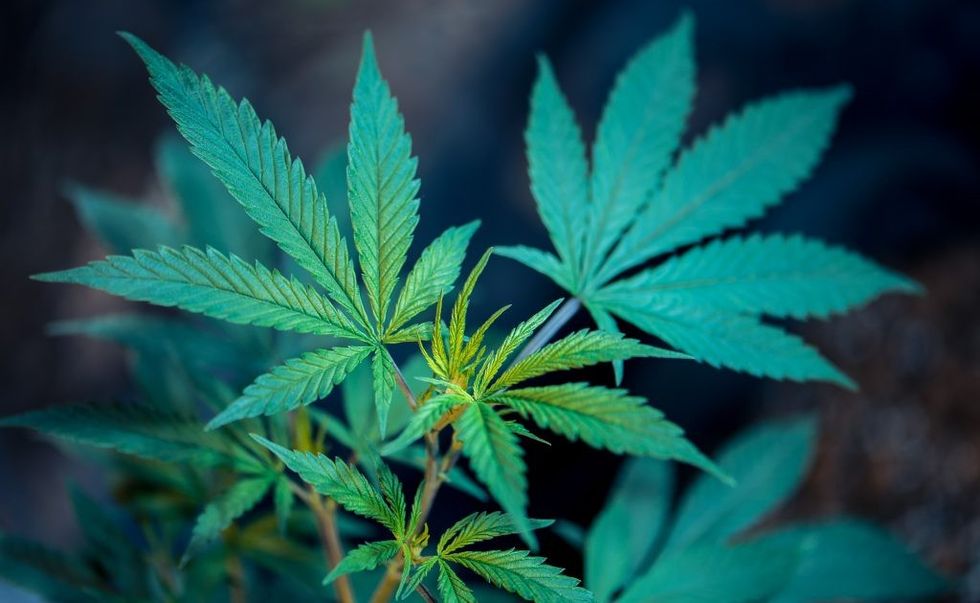 Photo by Roberto Valdivia on Unsplash
It's hard to believe another year has come and (almost) gone. As we wind down the final few weeks of the year, we're looking back on Toronto Storeys' top stories of 2018.
---
From insider takes on Toronto's real estate market to a sneak peek inside actor Yannick Bisson's home, it was a wide variety of topics that kept you entertained this year.
Let's look back on the top five now...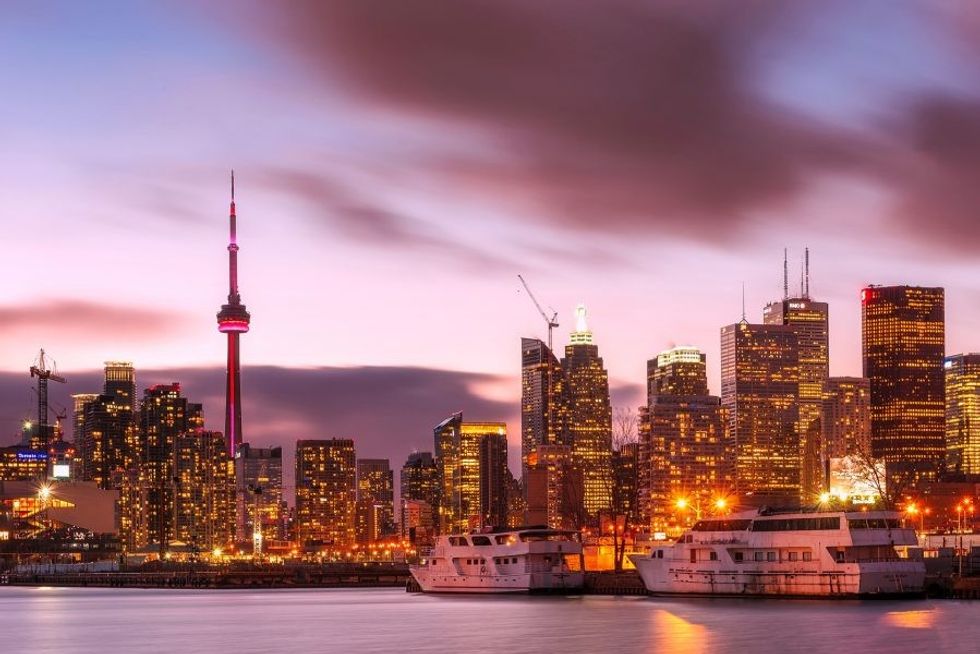 Canada Day Toronto: What's Open, What's Closed, Things You Can Do
As home prices keep climbing and sales seem to be standing still, our publisher, Danny Roth wonders what's going on with Toronto's housing market?
In this opinion piece, Roth recalls all the good that's come from Toronto's housing boom including more jobs, a stronger economy and, of course, a stunning skyline. But, with house prices averaging $1,229,454 and condo prices sitting around $714,000, Roth can't help but wonder if this market is about to go bust.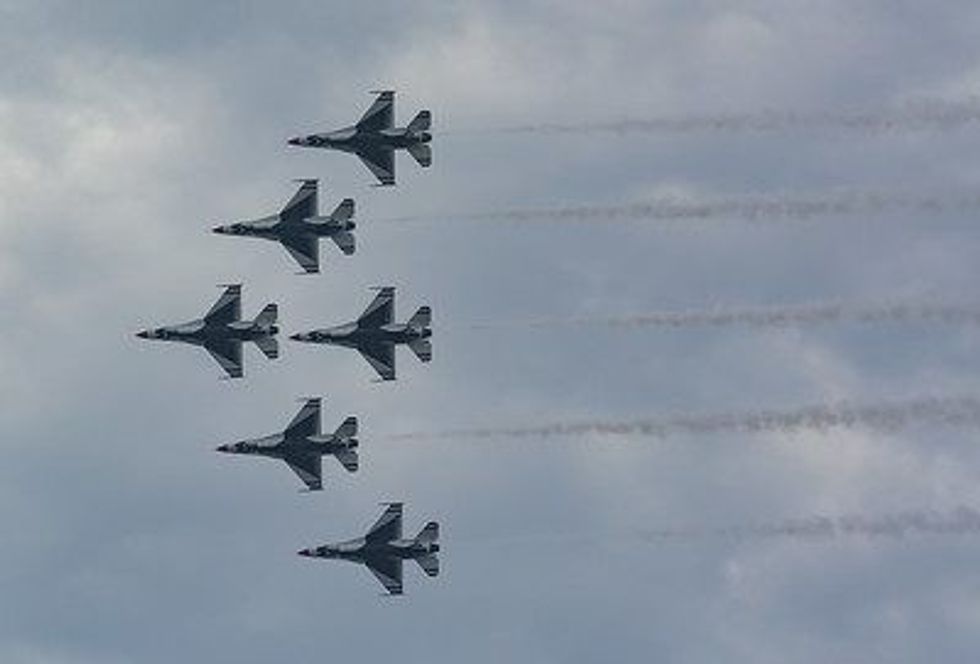 The 2018 CNE Air Show: Everything You Need To Know About The Canadian International Air Show
Love or it hate it, you couldn't resist reading about the CNE Air Show.
This year's stunning aerial acrobatic display was extra special. Not only were the United States Air Force Thunderbirds there for the first time in 15 years, but they also opened the show, while the Canadian Forces Snowbirds closed it out.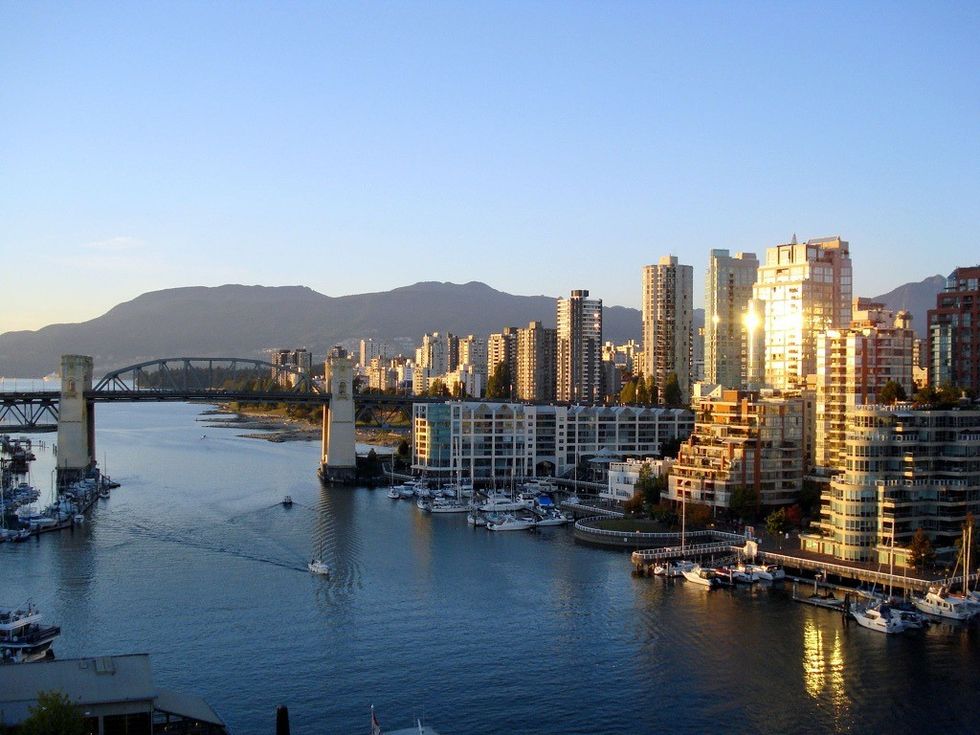 False Creek by JamesZ_Flickr
Affordable housing has been a hot-button issue for years. With house prices at ridiculous highs (see article #5 above) it's no wonder why so many of you were interested in reading about the most and least expensive cities to rent in 2018.
Surely it won't come as a surprise that Toronto and Vancouver are on the top of the expensive list, but can you guess the least expensive markets?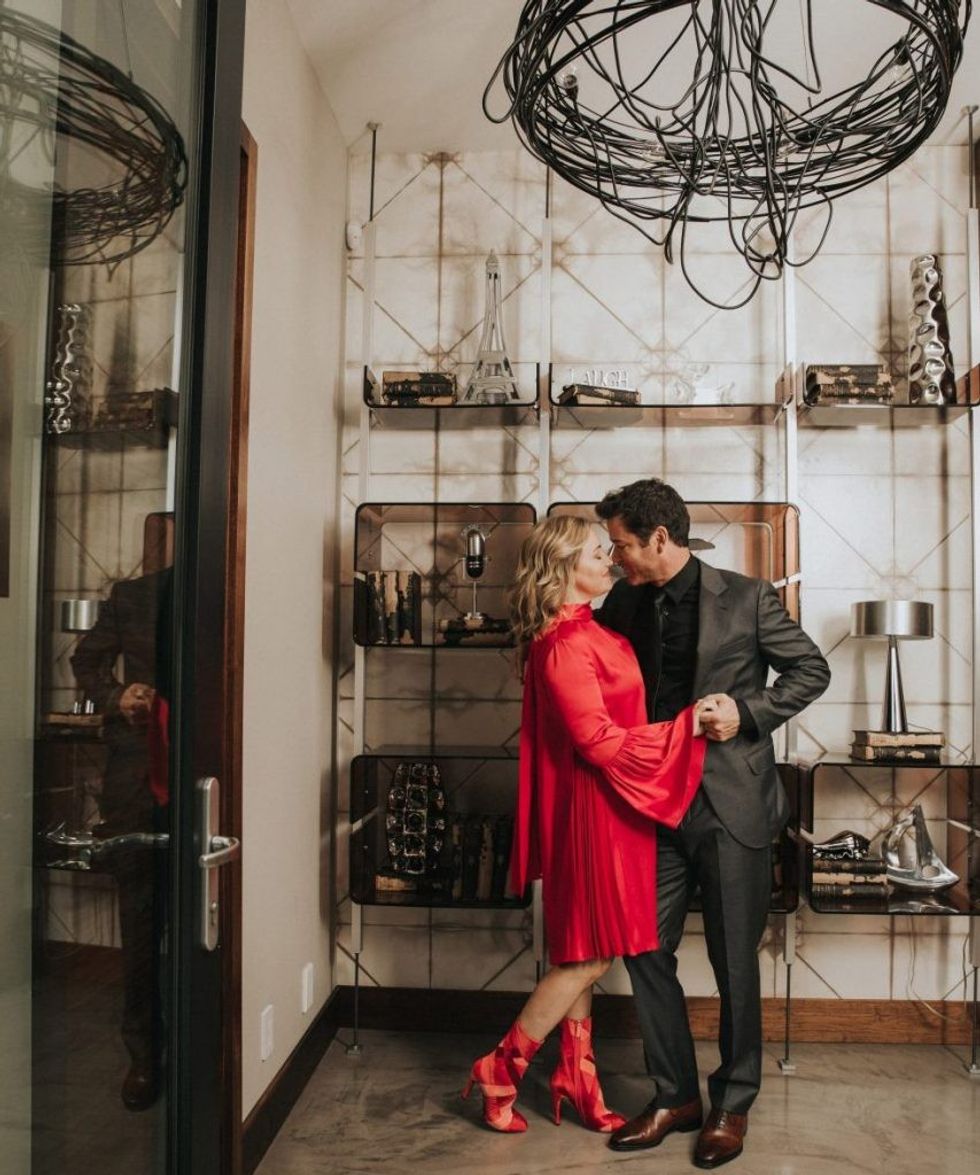 Yannick Bisson From Television's 'Murdoch Mysteries' Lets You Into His Home
Before he sold it, Yannick Bisson (a.k.a William Murdoch) took us inside his stunning home.
Hydronic radiant floors, beautiful custom walnut accents, and beautiful Tiltco floor-to-ceiling windows are just some of the unique features Bisson and his wife insisted on incorporating into their home. Bisson even designed the home's custom three-sided fireplace.
With so many personal touches, you'd think Bisson would have a hard time picking his favourite room, but, alas, he does not. Find out which room he says he looks forward to the most when he's away from home.
And the top story of 2018 was....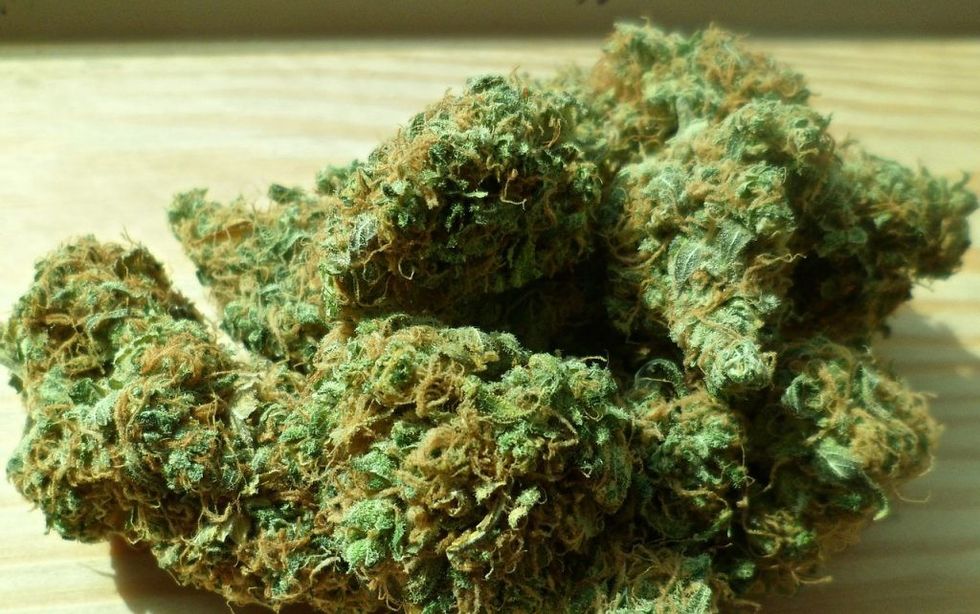 How To Grow Pot At Home In 5 Easy Steps: Growing Marijuana For Beginners
Pot, it was all Canadians wanted to talk—and read—about in 2018. Published right around gardening season, this interview with a marijuana grower was Toronto Storeys' top story in 2018.
Now that we know Canadians are allowed to grow up to four marijuana plants on their property for personal use, these tips are even more useful.
Richard the gardener says there's a prescribed method for growing weed outdoors. Outdoors being the key word there. Growing marijuana indoors is still quite risky due to the high levels of humidity required, which can lead to creeping mould in walls and floors.
Despite the fascination with growing pot at home, it seems most homeowners aren't comfortable with the idea. In fact, more than half of homeowners said they believed growing even the legal amount of cannabis, would negatively impact their home's value.
Toronto