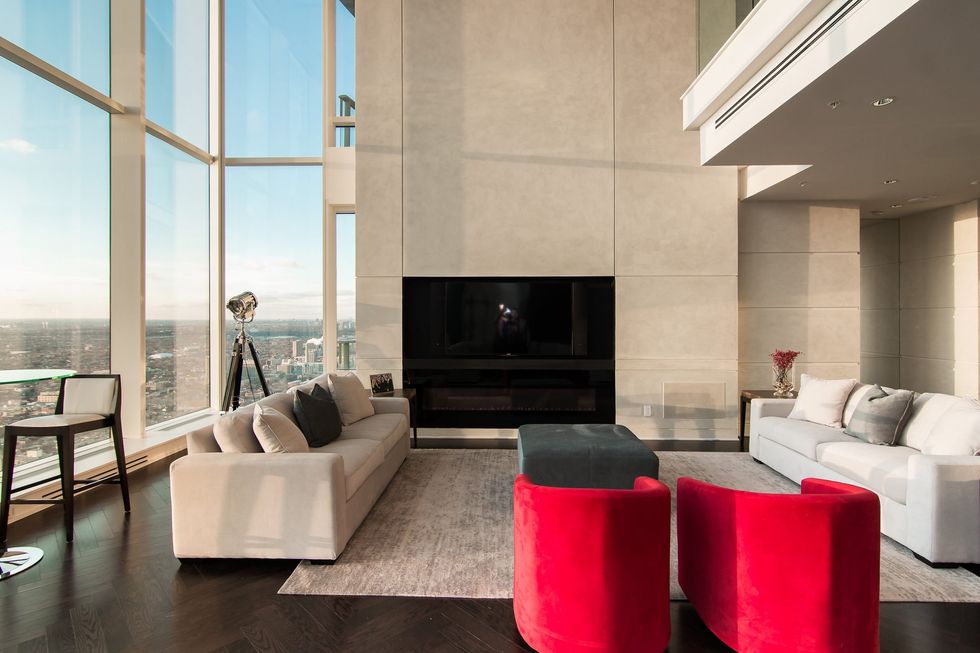 In the past, luxury within the real estate market was defined as high square footage, acreage, opulence and all things extravagant. But the times they are a changin'. And with that, the definition of luxury has changed.
---
Thanks to a new segment of upwardly mobile Millennials, tech investors and film execs, these new types of customer see luxury as downtown living, smart-home products, minimal design aesthetics and unique amenities.
In its recent Market Report, Engel & Völkers identified luxury's changing definition as a trend to watch in 2018. This includes an updated look at what amenities and design details are important for a new segment home buyers with a different value set than generations past.
So, to get you the inside info on these design trends, I went right to the source: Anita Springate-Renaud, license partner at Engel & Völkers Toronto Central office.
Here's her specially curated list of the top 10 design trends that appeal to today's luxury customer.
Programmable heating
Smart technologies get to know users and adapt algorithms based on behaviour, meaning lighting and thermostat settings "learn" a homeowner's routine. Users can reduce the costs of their electricity bills by looking for Government of Canada Energy Star certified homes.
Reclaimed wood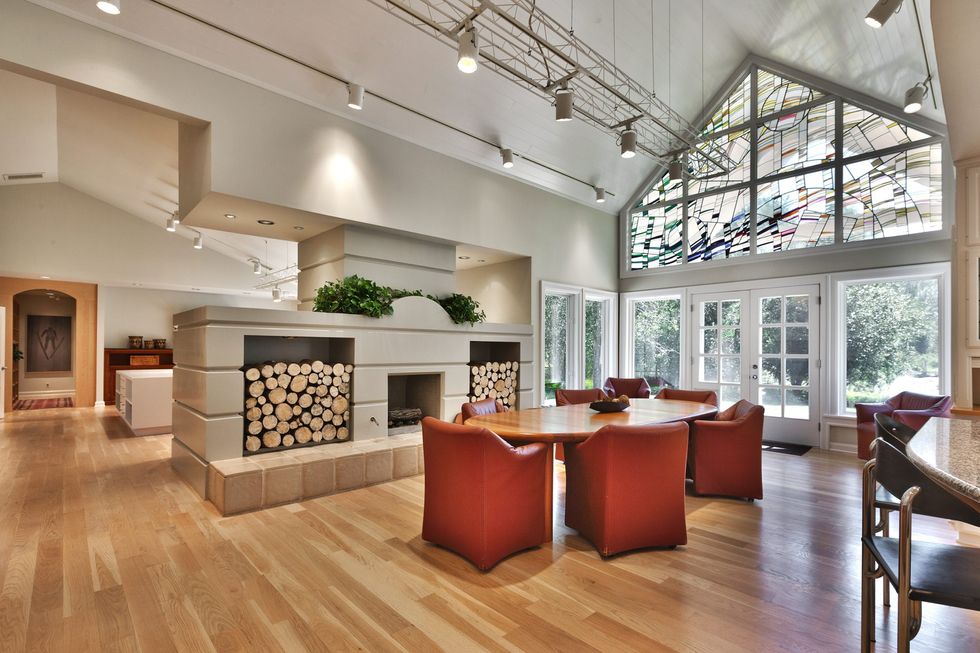 Design is taking steps towards incorporating natural elements and using textured, worn-in materials like reclaimed wood with Cerused finishes. This makes a space feel warmer and more authentic in contrast to harder finishes like stainless steel.
One of the biggest trends I see in new builds are lighter stains used on hardwood floors, fireplace mantels and coffee tables. The lighter untreated wood is an authentic, natural material and removes the industrial feeling home buyers get when touring neutral-toned, minimalist spaces.
Teen lounges
This is not a traditional family game room. Tech-forward teen lounges are outfitted with soundproofed walls, movie theatres, guitars and pianos, game consoles like Xbox, Wii and virtual reality systems.
Security
People are running busy lives and want to feel safe in their homes. Luxury properties are coming equipped with newer security technologies. Residents can now lock their doors remotely and monitor visitors using video surveillance.
Safety is a luxury anywhere and home buyers want to feel assured their property and family is secure. I find there is increased desire for smart home technologies and security cameras, so residents feel at ease when while busy doing activities outside or inside of the home.
Next level wellness centres
The one-stop-shop is ideal for business professionals who can have their gym, spa treatments, and massage therapy all under one roof.  I see many busy homebuyers who want the convenience of having all they need under one roof, such as amenities in luxury condo buildings. This trend is growing in popularity as more Millennials move out of their parents' homes and into downtown condominiums.
Art Deco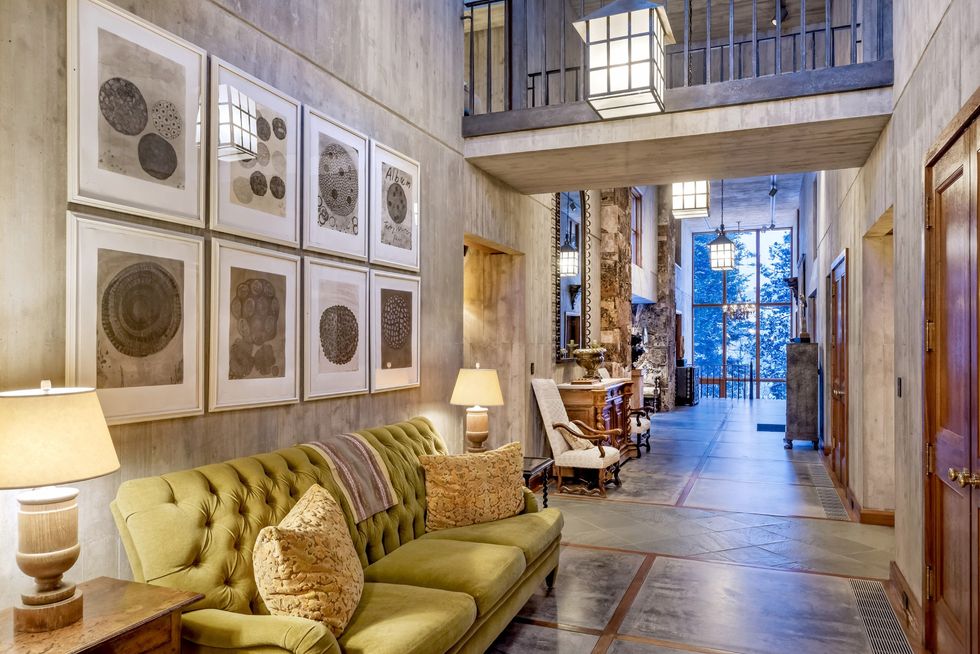 A design style standing the test of time is re-emerging, using angular light fixtures, brushed metals and rich geometric textiles in place of once popular high-polished finishes that now feel mass-produced.
Saturated colours
Pantone's 2018 Colour of the Year is ultra-violet. Much like the soft Millennial pink which came before it, it will be incorporated into design choices. Unlike its predecessor, rich hues like emerald green, royal blue and bright mustard provide pops of colour, instead of a monochromatic wash.
If you're considering putting your home on the market, work in tandem with a broker who is up-to-date on design trends. At Engel & Völkers, we pride ourselves on our creative eye and knowledge of trends to provide the best advice on home design.
Resort-style pools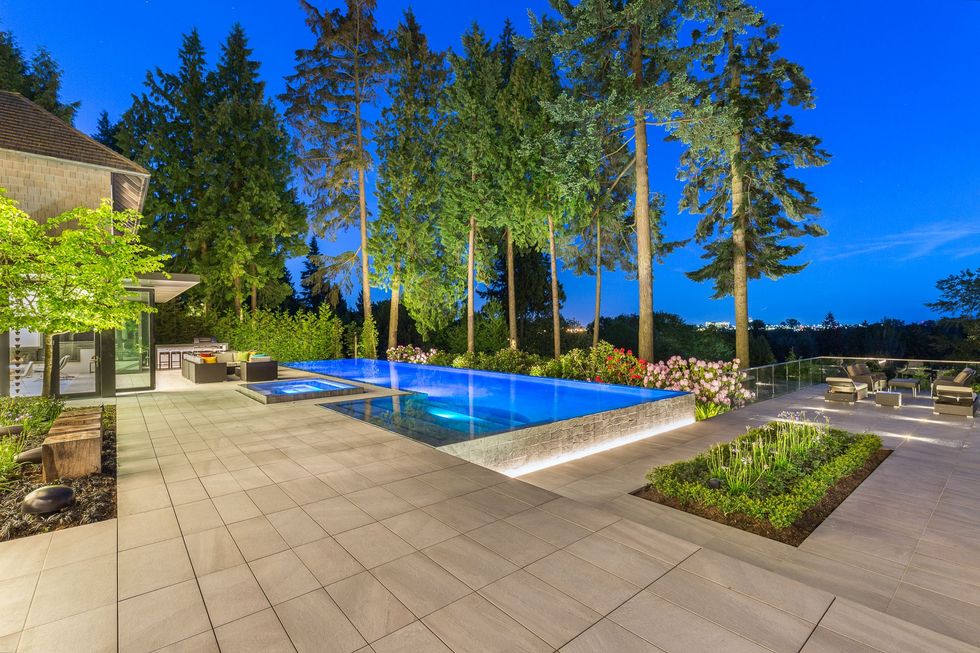 The sky is the limit for condominium developers who are taking traditional amenities to the top floor. Instagram-worthy infinity pools seem to flow onto the Toronto landscape below, offering an amazing view for all residents, not just the penthouse.
Complete closets
Step into your own personal, colour-coordinated, closet boutique displaying all your items. Dwelling over what to wear in the morning ends with oversized closets that can handle any shoe, jacket or dress collection.
Practical parking
Arguably the most daunting aspect involved with living downtown is finding parking. Luckily, this is simplified with drive-in elevators for efficient storage of summer vehicles and driveways with a porte-cochere separating properties from busy city streets.
Style + Décor