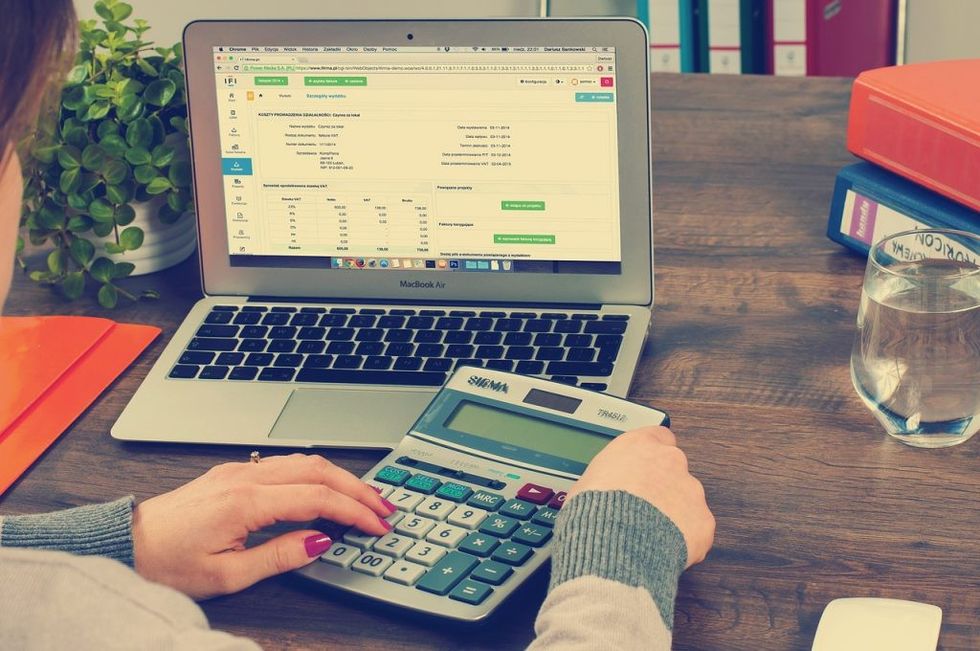 Believe it or not, Toronto is not the most expensive housing market in Ontario.
---
According to a new report by Zoocasa, Ontario's most expensive housing market is actually Richmond Hill. In that suburb, residents earning the median household income of $88,535 would still be $47,962 short to purchase a home at the average price of $999,311.
In comparison, a Torontonian earning the city's median household income of $65,829, would be $41,282 short of the average home price of $785,223.
Zoocasa's report ranks 28 major housing markets in Ontario on affordability. The report highlights affordability gaps in each region by calculating the difference between the income required to afford the average home and actual median household incomes.
So what really determines affordability?
A region's home affordability is dependent upon more than just the average home price. Incomes must align with housing prices that allow homebuyers to afford, to purchase, and to carry local properties.
To determine which markets are most affordable, the report calculated the required income to purchase the average home in each of the 28 major markets across the province.
Calculations were made assuming a 20-per-cent down payment is made at a mortgage rate of 3.14 per cent and a 30-year amortization. This amount was then compared to the actual median household income in each region, to determine whether local home buyers face an income gap or surplus when attempting to enter the market.
Here's an infographic of what you'll need to earn in each of the 28 housing markets across Ontario in order to afford a home.
Below the graphic, you'll find a breakdown of the top 5 most expensive and the top 5 most affordable housing markets in Ontario.

5 Most Affordable Housing Markets In Ontario
1. Thunder Bay
Average Home Price: $227,750
Required Income: $31,067
Median Income: $66,163
Surplus: $35,096
2.Sudbury
Average Home Price: $272,523
Required Income: $37,174
Median Income: $68,736
Surplus: $26,901
3 – Ottawa
Average Home Price: $433,684
Required Income: $59,158
Median Income: $85,981
Surplus: $26,823
4. Whitby
Average Home Price: $632,395
Required Income: $86,264
Median Income: $103,809
Surplus: $17,545
5. Waterloo
Average Home Price: $493,358
Required Income: $67,298
Median Income: $83,045
Surplus: $15,747
5 Least Affordable Housing Markets In Ontario
1. Richmond Hill
Average Home Price: $999,311
Required Income: $136,315
Median Income: $88,353
Income Gap: $47,962
2. Toronto
Average Home Price: $785,223
Required Income: $107,111
Median Income: $65,829
Income Gap: $41,282
3. Vaughan
Average Home Price: $997,587
Required Income: $136,079
Median Income: $105,351
Income Gap: $30,728
4. Markham
Average Home Price: $875,182
Required Income: $119,382
Median Income: $89,028
Income Gap: $30,354
5. Oakville
Average Home Price: $1,030,482
Required Income: $140,567
Median Income: $113,666
Income Gap: $26,901
Toronto Condos & Homes