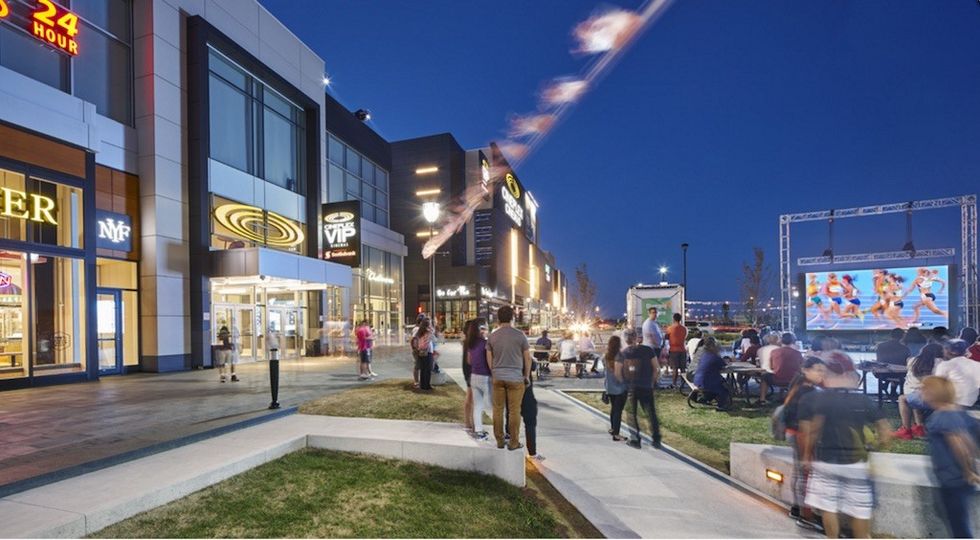 (Image courtesy of Remington Group Inc.)
Less than six years after officially being named a city, the City of Markham has really come into its own.
---
Hundreds of new corporate headquarters are springing up in the area — and York University has announced plans for a Markham-based campus that will accommodate upwards of 4,000 students.
The first-class, energy-efficient Markham Pan Am Sports Centre continues to draw attention and attract local sports enthusiasts.
And plans for modern condominium developments like Markham Square are underway, serving to accommodate the influx of families looking to move north.
Markham has clearly cemented its status as one of Canada's fastest-growing communities ... And now there's more ...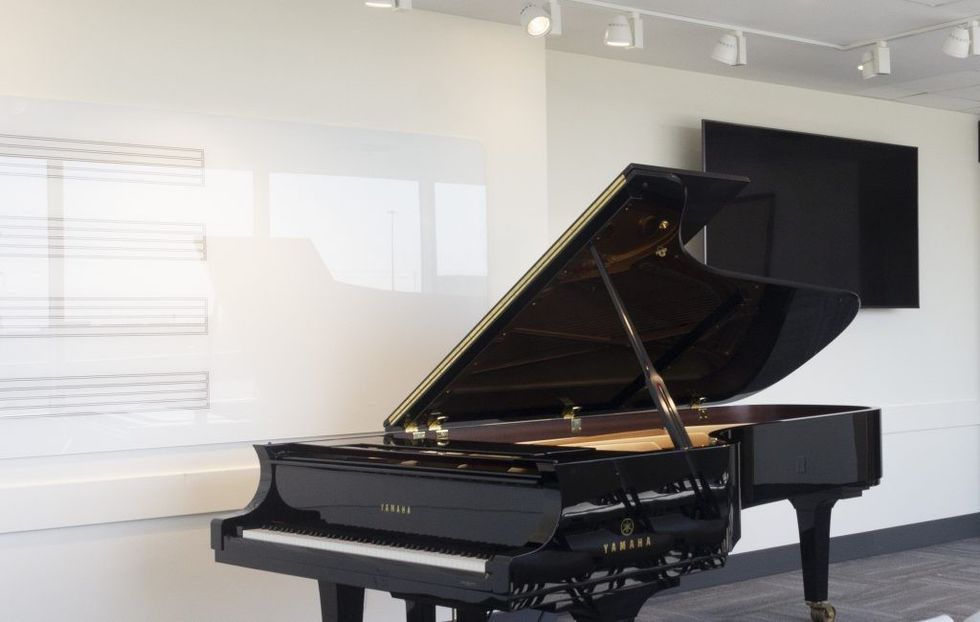 (Image courtesy of Yamaha Music School)
The grand opening of the new, state-of-the-art, Yamaha Music School near Warden and Highway 407. This will help the community prosper even more as it plays host to a world-renowned music educator.
For more than 35 years, the Yamaha Music School called North York home.
Over that period, thousands of students a year benefitted from Yamaha's distinctive, high-standard of teaching.
But as the demand for instruction continued to grow, the decision was made to relocate to downtown Markham, the city's burgeoning business district. And, specifically, to a restaurant and retail complex that serves as a community hub for area residents.
Yamaha Music School's new facility is perfectly located, as the site is accessible by both public transit and car.
In fact, the complex boasts 600 heated underground parking spaces — a bonus when the kids have their lessons on a cold winter night.
And Yamaha shares a floor in the complex with Y Space, York University's innovation and entrepreneurship centre. So creativity is sure to abound.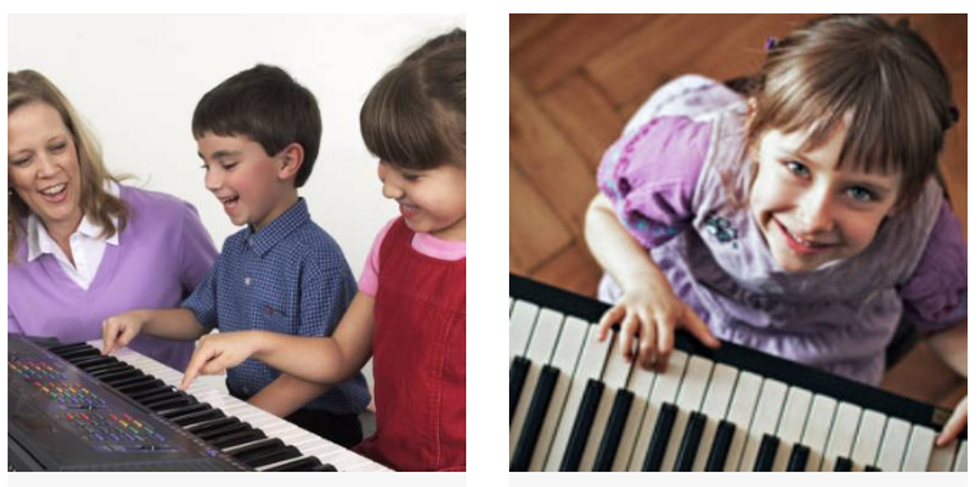 (Images courtesy of Yamaha Music School)
The grand opening of the new Yamaha Music School is music to the ears of many who believed in Markham's bright future.
And a number of dignitaries will speak to that Friday, September 7 at the official ribbon-cutting ceremony, including Markham Mayor Frank Scarpitti, Deputy Consul General to Japan, Satoshi Ominato, and the president of Yamaha Canada Music, Kenichi Matsushiro.
The public is invited to attend the ceremony Friday at 11 a.m., and is encouraged to sign up for Yahama's beloved music classes before space runs out.
Community