Personal Finance
Here Are The Least — And Most — Expensive Ontario Cities For Homebuyers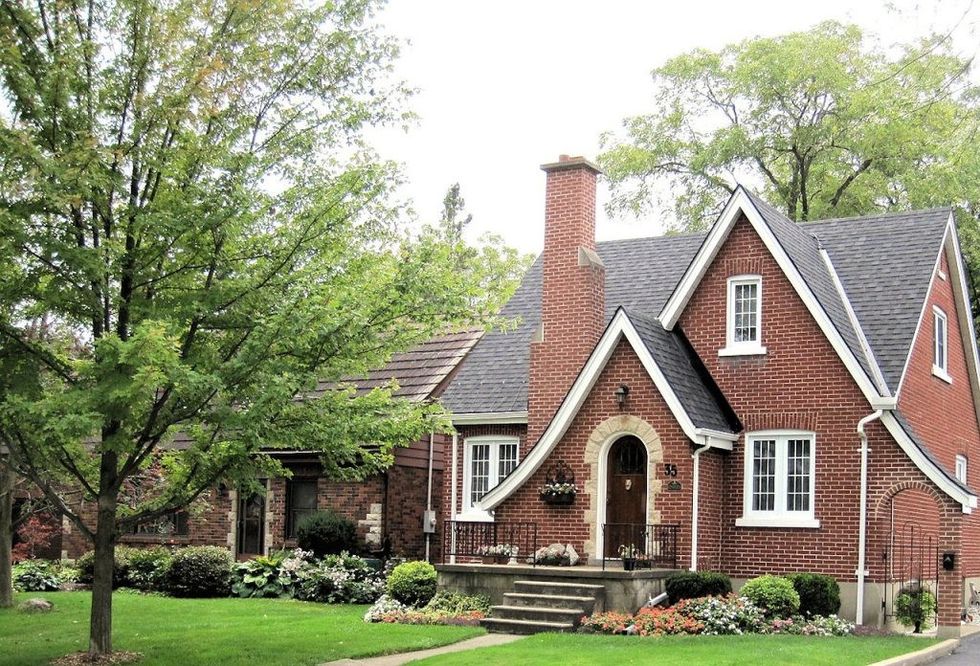 Affordable housing is a growing concern — despite the cooler market of late.
While an expensive Toronto housing market is no surprise, recent news citing Brantford as the best city to buy real estate in Canada was somewhat surprising when it made national headlines.
What other market surprises exist in Ontario? Where can you find the most and least affordable homes? Zoocasa put together a thorough analysis to find out.
After compiling the home-price-to-income ratios in each of the province's major markets, Zoocasa used median household incomes from Statistics Canada, and average April 2018 home prices provided by the Canadian Real Estate Association.
"This ratio helps determine the affordability of real estate within a region, in comparison to the median gross income earned there – it represents the number of years it would take to pay off the average home in full, if a household dedicated 100 per cent of its income to doing so," explains Zoocasa.
"According to financial experts, the ideal affordability ratio for shelter is three."
Its data reveals that for households with two or more incomes, there are only two housing markets in Ontario that fit these criteria — while none are within the realm of affordability for single-income earners.
The 5 Most Affordable Ontario Cities
Thunder Bay – Single Income Ratio: 6, Dual-Income Ratio: 2, Average Home Price: $217,745
Sudbury – Single Income Ratio: 9, Dual-Income Ratio: 3, Average Home Price: $268,696
Windsor – Single Income Ratio: 9, Dual-Income Ratio: 4, Average Home Price: $303,183
Ottawa-Gatineau – Single Income Ratio: 9, Dual-Income Ratio: 4, Average Home Price: $418,232
Kingston – Single Income Ratio: 10, Dual-Income Ratio: 4, Average Home Price: $366,582
The 5 Least Affordable Ontario Cities
Greater Toronto – Single Income Ratio: 20, Dual-Income Ratio: 9, Average Home Price: $804,584
Hamilton – Single Income Ratio: 16, Dual-Income Ratio: 6, Average Home Price: $569,490
Oakville – Single Income Ratio: 15, Dual-Income Ratio: 5, Average Home Price: $719,000
Durham – Single Income Ratio: 14, Dual-Income Ratio: 6, Average Home Price: $604,51
Peterborough – Single Income Ratio: 14, Dual-Income Ratio: 6, Average Home Price: $448,875