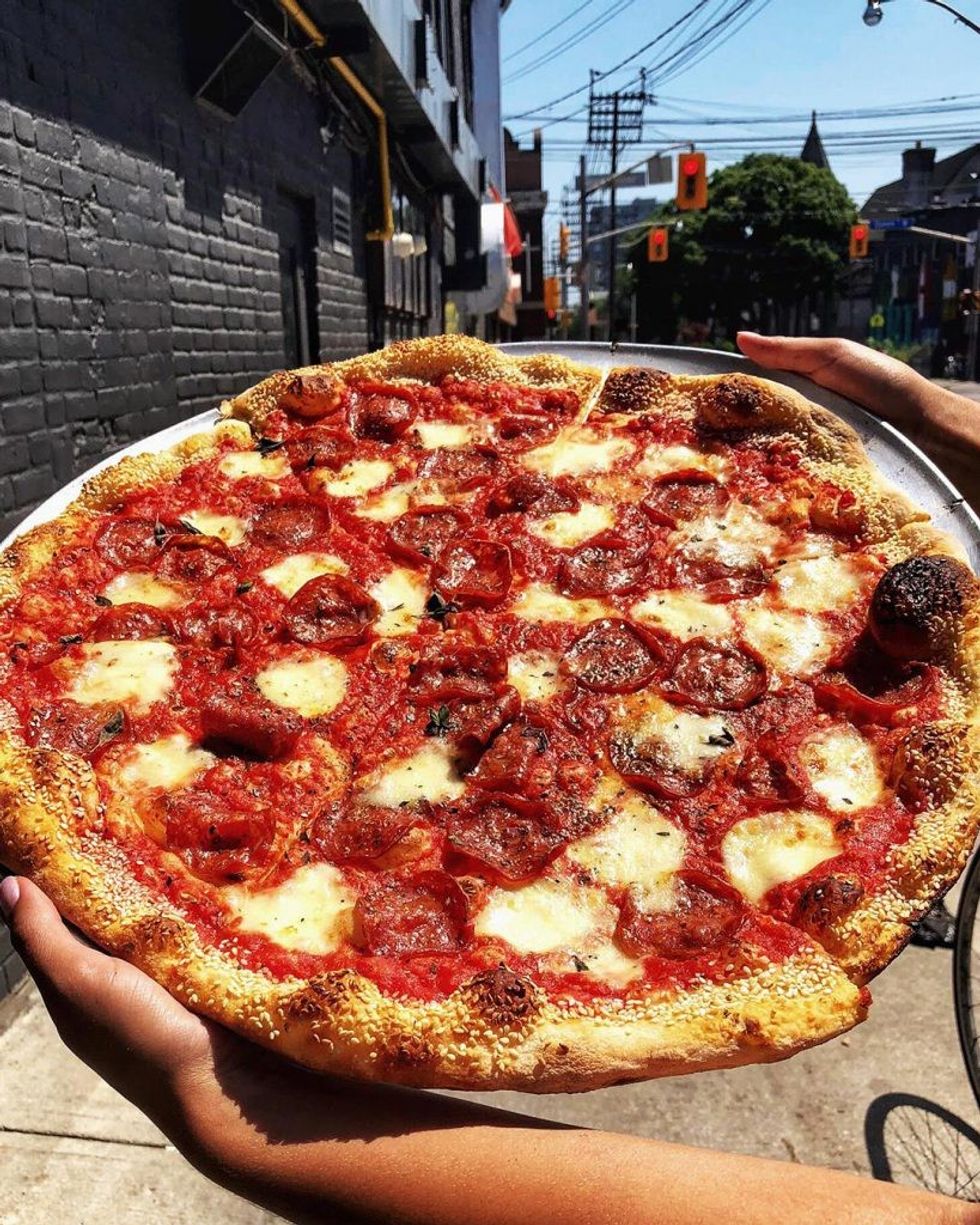 North of Brooklyn pizza (Photo courtesy of Pizza Fest via Facebook.com)
This weekend is a free Toronto weekend, not just because there downtown streets are free from a car race overtaking them, but because there's a myriad of free things to do this weekend so you can enjoy new experiences.
---
But before we get to the free, we thought we'd get to some inexpensive food fun. So while these first few options may not be free, they're well worth it:
When: SundayWhere: Fifth Social Club
Curated by a panel of Caesar lovers, sponsors and craftiest Caesar makers, prepare for some of the best tasting and unique Caesars in the city, paired with gourmet food and epic entertainment to keep your summer spirits alive.
Where: Ontario PlaceWhen: Friday, Saturday, Sunday
Did someone say PIZZA?
Toronto's top pizza joints and Italian restaurants come together for Toronto's first ever Pizza festival. Serving Italian favourites including fresh pizza, spaghetti carbonara, meatball sandwiches, calzones, ravioli, Italian cocktails, wine all starting at an $8-entry fee.
Now, back to FREE!
From interactive dancing performances to educational children events at Queen's Park, take a look through the list of events we've curated just for you. Take a chance to see and do something out of the ordinary!
When: Friday 6:00 p.m. to 7:30 p.m.Where:  Front Lawn, 800 Burnhamthorpe Rd., Etobicoke
Julia Vandenhelm is a local artist from Cambridge who enjoys performing various styles of music from Jazz to Gospel. This family-friendly performer is currently working on a children's album. Be sure to bring a lawn chair and a blanket.
When: Friday 1:00 p.m. to 3 p.m.Where: Queen's Park South Building
This two-hour interactive program featuring a variety of activities.
Explore the Legislature during a scavenger hunt and learn how debates work in the Legislative Chamber, while trying on the traditional black robes worn in Parliament.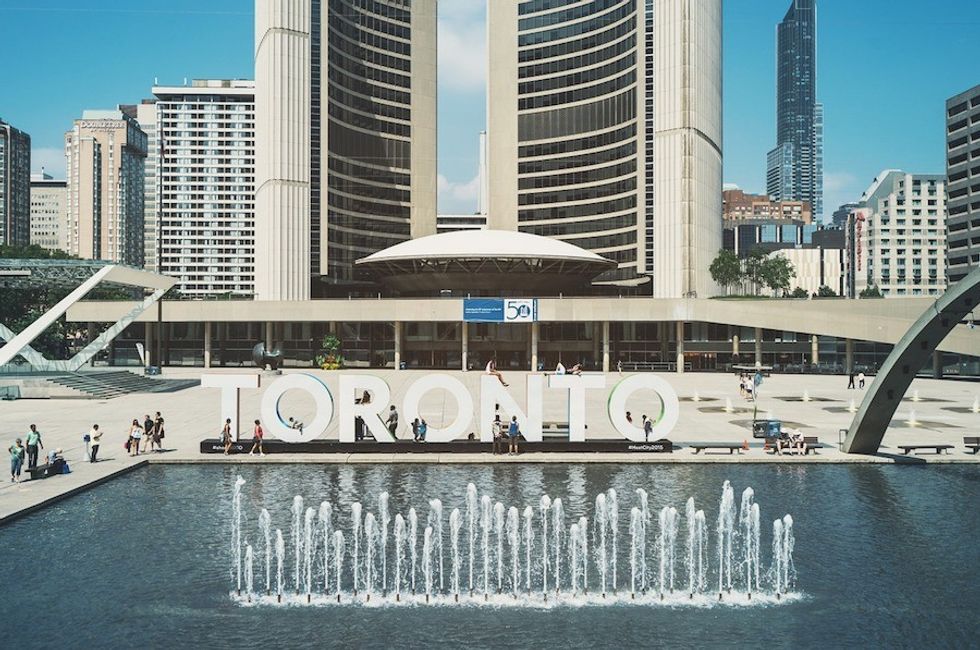 When: Friday 7:00 p.m. to 11:00 p.m.Where: Yonge-Dundas Square
Fresh off her critically acclaimed solo show at Toronto's Opera House, Chloe Watkinson headlines with her rich soulful vocals. Also, each week two Canadian graffiti artists will showcase their creative style by drawing on their inspiration from the music of the week.
When: Friday and Saturday at 7:00 p.m. and Sunday at 1:00 p.m.Where: Starts at 595 Palmerston Ave.
The audience will gather at 595 Palmerston Ave. at showtime where they will be greeted a tour guide who will take the audience through the Seaton Village streets, stopping to enjoy dance pieces along the way.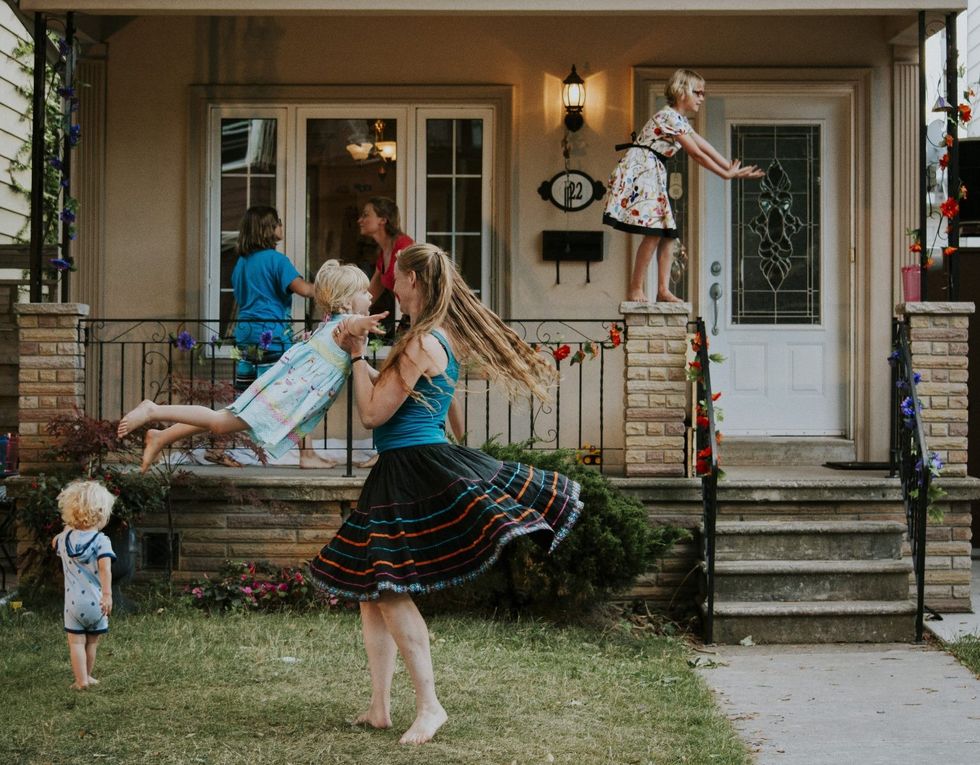 (Photo courtesy of Porch View Dances 2018)
When: Saturday All DayWhere: Toronto Islands — Ward's Island Park
A community celebration of light and dark. Puppets, lanterns, spectacle arts, and live music form a swirling, processional performance with a water's edge finale.
Prior to the performance, Shadowland will hold community workshops to create lanterns from locally grown willow and tissue paper. Participants are also invited to create costumes and puppet images, stilt-walk, play music and perform.
When: Sunday 7:30 p.m. to 9:00 p.m.Where: Mel Lastman Square
Free outdoor concert series at Mel Lastman Square featuring some of Ontario's best live swing, big band, and jazz acts. Dance the night away to the sound of the roaring '30s, '40s, and '50s.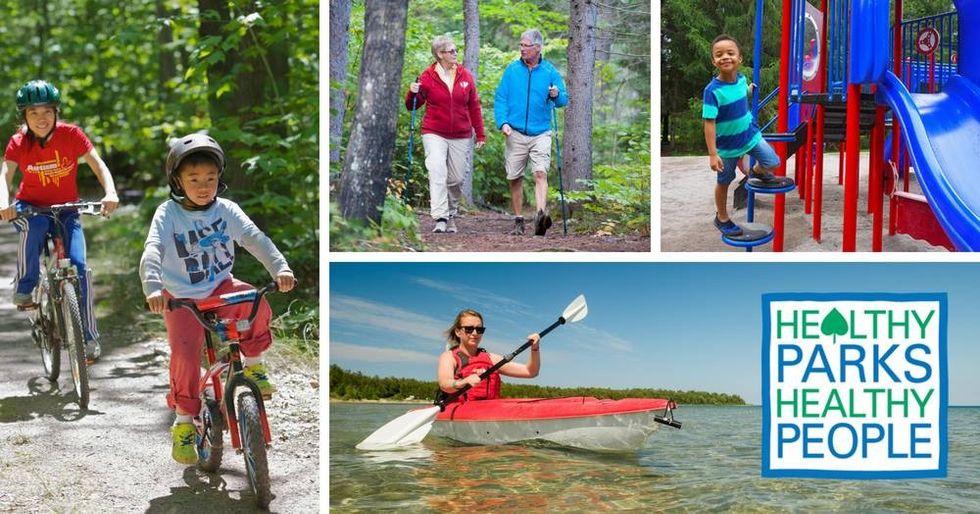 (Photo courtesy of Ontario Parks)
Where: Bloor Street W. Dufferin to LansdowneWhen: Saturday
This West-end festival is a summer event presented along a car-free stretch of Bloor Street West between Dufferin and Lansdowne Streets to celebrate local arts, culture, and community.
Where: All Ontario ParksWhen: Friday all day
Bring your friends and family to enjoy the many outdoor activities Ontario Parks has to offer. Whether it's hiking, cycling, swimming, or paddling, there's lots to do and it's all free.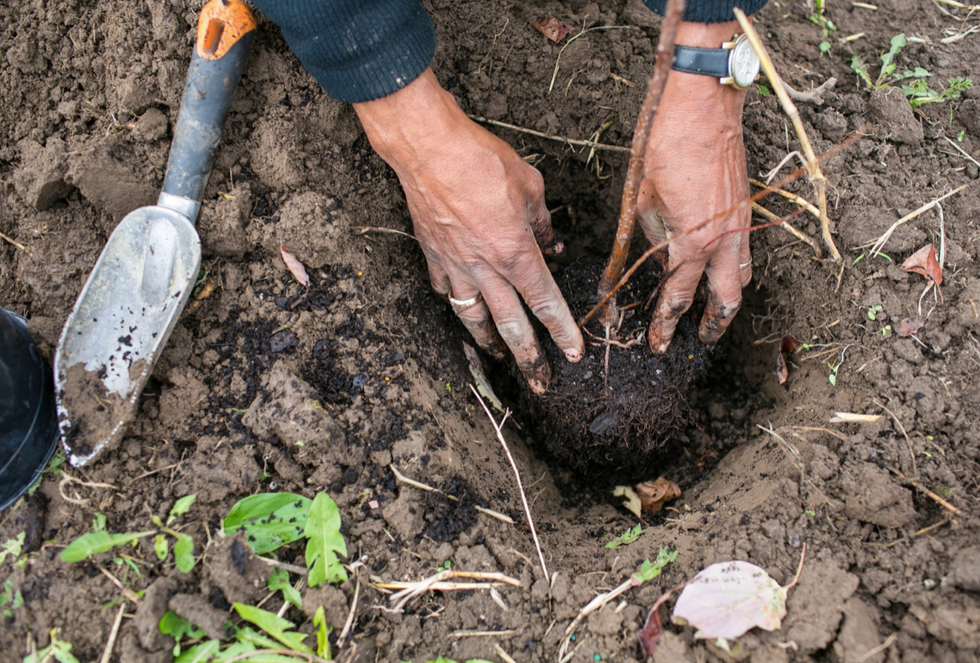 Where: Sunday at 12:00 p.m.When: Trinity Bellwoods Park
Join Brass Vixxens as they do a park takeover and show off their pole dancing skills in a fun and friendly environment. Watch the moves or try some yourself!
Where: Union StationWhen: Friday, Saturday, Sunday 11:00 a.m. to 9:00 p.m.
A showcase of "Where Toronto is Going" at Union station with an incredible line-up of food vendors, ongoing programming and events that bring Toronto's talent, culture and spirit to life.
Community