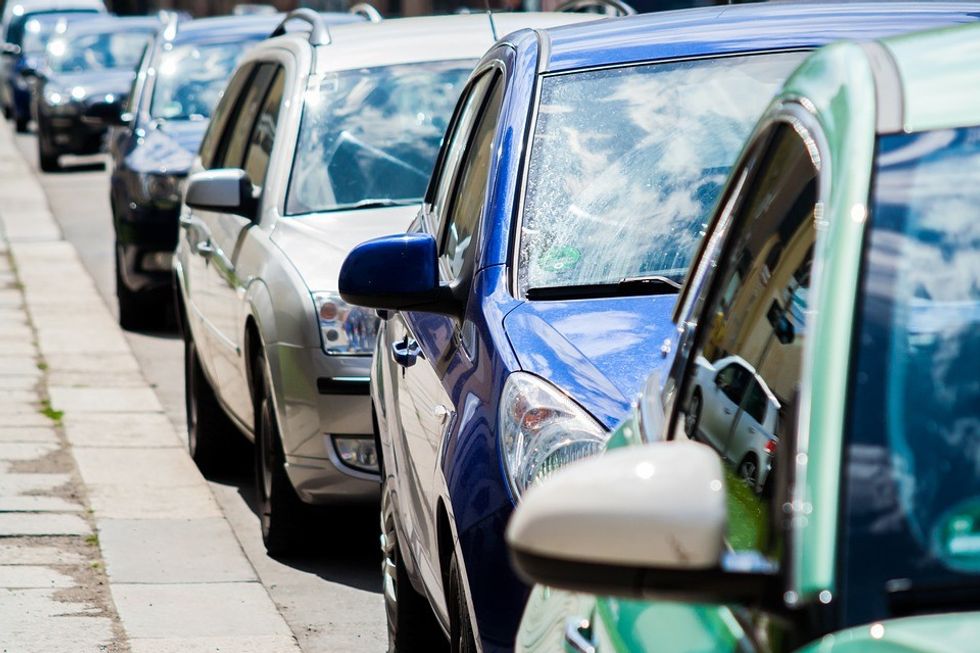 Toronto road closures.
---
After the crazy traffic from the Honda Indy last weekend, it would be nice to have a closure break. Unfortunately, that's not the case.
Closures on the Don Valley Parkway and Gardiner this weekend likely frustrate drivers making their way across the city.
As well, in-town closures around Yonge Street, and along the Yonge Line 1 subway will cause both drivers and pedestrians to re-route their commute this weekend.
We've broken down closures by event and festival, so you can see exactly where the problems are:
Effective: Sunday 2:00 a.m. to 2:00 p.m.
Don Valley Parkway N. closed northbound from Gardiner E. to Eglinton Ave. E.
Gardiner E. closed eastbound from Gardiner E. Lake Shore West E. Ramp to Don Valley Parkway N.
Lake Shore Blvd. W. lane closure eastbound from Windermere Ave. to New Brunswick Way.
GO Transit Delays and Detours, check schedules for train and bus changes.
Effective: All weekend
Broadview Ave. closed from First Ave. to Kintyre Ave.
Dundas St E. closed from Hamilton St. to Boulton Ave.
Effective: Saturday 8:00 a.m. to Sunday 7:00 a.m.
Bloor St. W. closed from Lansdowne Ave. to Dufferin St.
Effective: Saturday 10:30 a.m. to 6:00 p.m.
McLevin Ave. closed from Neilson Rd. to Sewell's Rd.
Neilson Rd. closed from McLevin Ave. to Neilson Park Dr.
Effective: Sunday 10:00 a.m. to 10:00 p.m.
Yonge St. closed from Dundas St. E. to Queen St. E.
Effective: All weekend
One northbound lane and one southbound lane of Jarvis Street between Dundas and Queen streets closed
Pedestrian access available
Drivers and cyclists will be urged to use either Church or Sherbourne Street
READ: Free Things To Do In Toronto This Weekend
Toronto