Free Toronto from the expenses that can go along with weekend fun? Our pleasure. As usual we have made our weekly list of free things for you to do in Toronto this weekend this weekend.
The city is really making the most of the hot weather with free outdoor activities, amazing international food, and incredible music all weekend long.
---
The street food at the Dragon Festival and Cultura festival are sure to tickle your taste buds. But if you're looking for something to help cool you off, there are a few options for outdoor yoga this weekend.
Where: The Patio at the Toronto FringeWhen: Thursday to Sunday
The Toronto Fringe hosts the largest pop-up patio in Toronto. Formerly known as the Fringe Club, POSTSCRIPT is the newly launched free festival hub of the Toronto Fringe Festival. Part of the festival will include a silent disco, the new dance trend of using headphones instead of blaring music.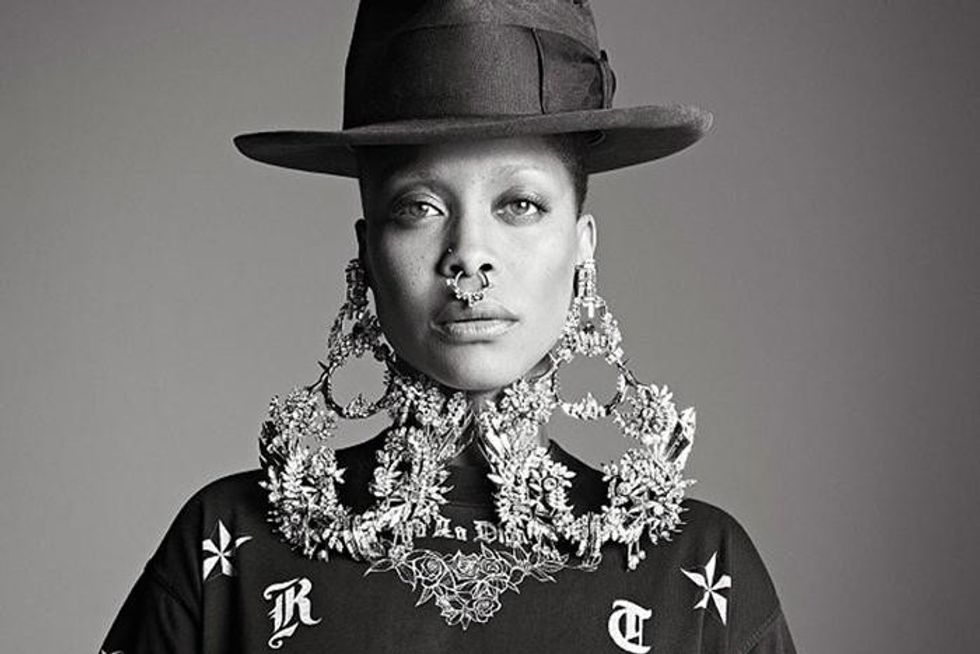 (Photo courtesy of Afrochic Toronto)
Where: The Carlu and The Globe and Mail CentreWhen:  Saturday and Sunday
AfroChic is the annual community celebration of Afro-Caribbean music, visual art, fashion and culture returns with a two-day celebration this weekend.
Where: Corktown Common ParkWhen: Thursday at Dusk
Scott Pilgrim must defeat his new girlfriend's seven evil exes in order to win her heart. This movie was famously shot in Toronto. Go ahead and see how many landmarks you can catch.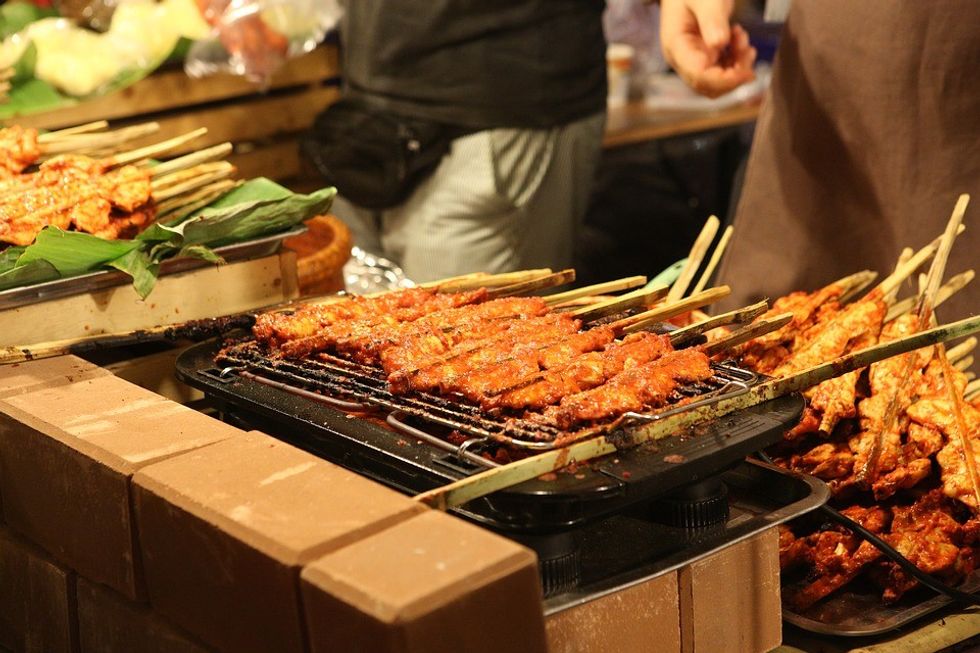 Where: Mel Lastman SquareWhen: Friday evening
Cultura is a free family-friendly outdoor festival full of music, art, food and film every Friday evening in July. Cultura celebrates Toronto's rich diversity featuring international street food, explosive entertainment, interactive art activities, and evening film outdoor screenings.
Where: Across Toronto (See website for details)When: Friday to Sunday
The event will begin with a parade down Yonge Street (beginning at Bloor and continuing south to Queens Quay). The celebrations then will shift to Toronto Centre Island, for two days of festivities including yoga, face painting, and more.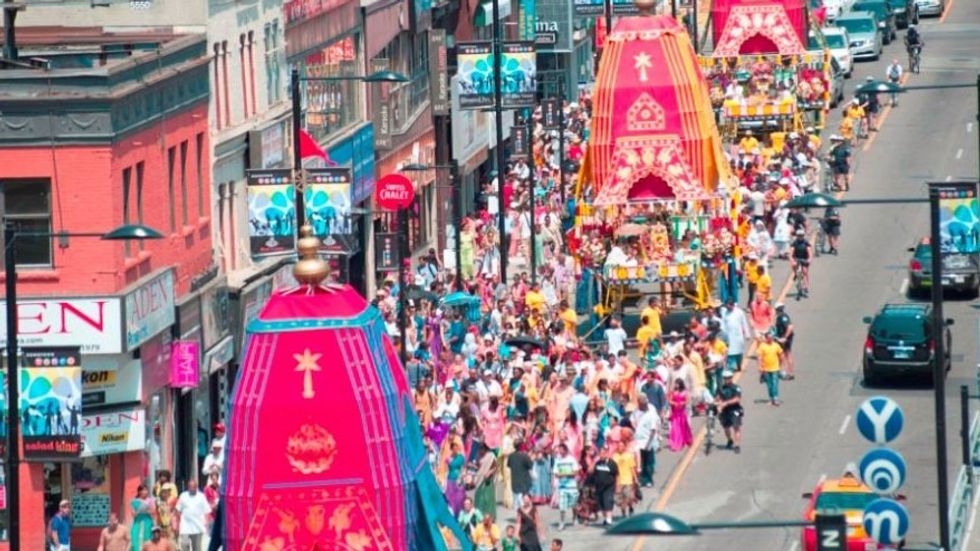 Where: Bloor Street W. Dufferin to LansdowneWhen: Saturday
This West-end festival is a summer event presented along a car-free stretch of Bloor Street West between Dufferin and Lansdowne Streets to celebrate local arts, culture, and community.
Where: Living Hope Baptist ChurchWhen: Saturday 8 a.m.
All cyclists are invited to join us on a 50-kilometre bike ride, starting and finishing at Living Hope Baptist Church (Tenth/Morrison). The ride will be followed by a free BBQ lunch.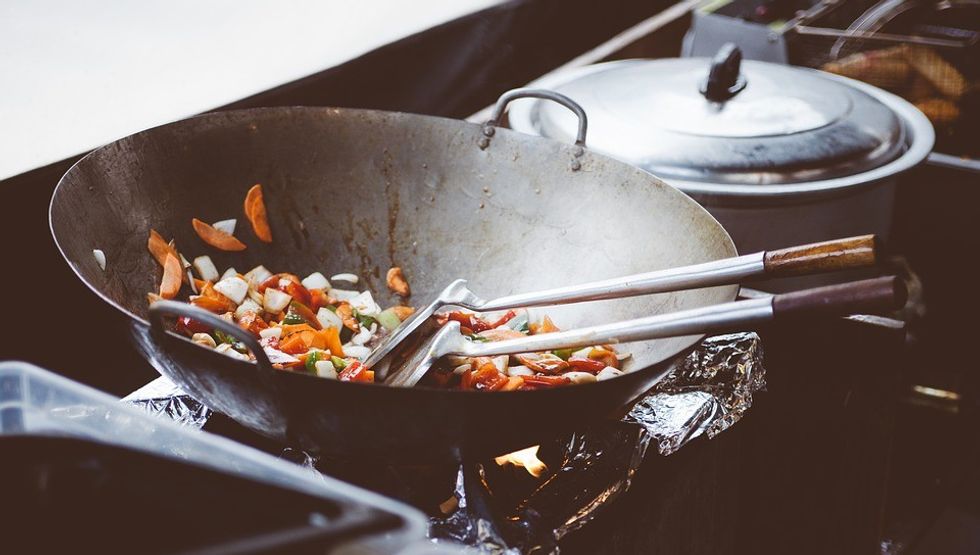 8. Toronto Dragon Festival
Where: Nathan Phillips SquareWhen: Sunday 10 a.m. to 1 p.m.
A Canadian demonstrated Chinese culture exposition to celebrate with authentic food and interactive games on Nathan Phillips Square.
Where: Concord Park Place
When: Saturday 10 a.m.
Concord Park Place Presentation Centre for a free outdoor yoga class and various outdoor activities such as volleyball and rock climbing. The first 200 yoga class participants will receive a free yoga mat and water bottle.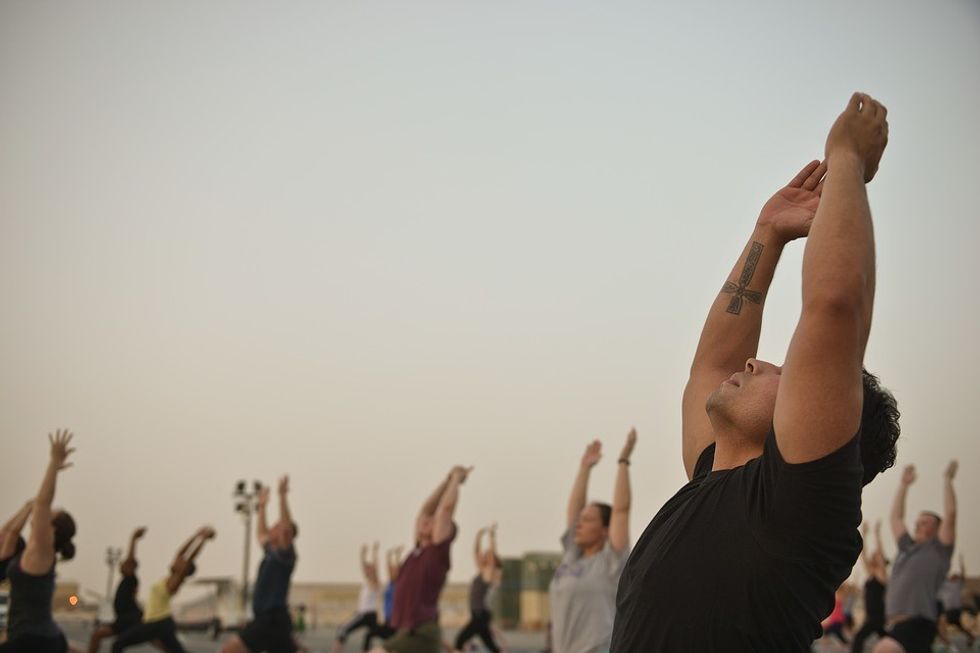 Where: Tommy Thompson ParkWhen: Saturday at 10 a.m.
Check out what Toronto's wildlife is up to through the seasons. Take the kids through Nature Centre and bring waterproof footwear.
Community