Toronto
Toronto
10 Free Things To Do In Toronto This Weekend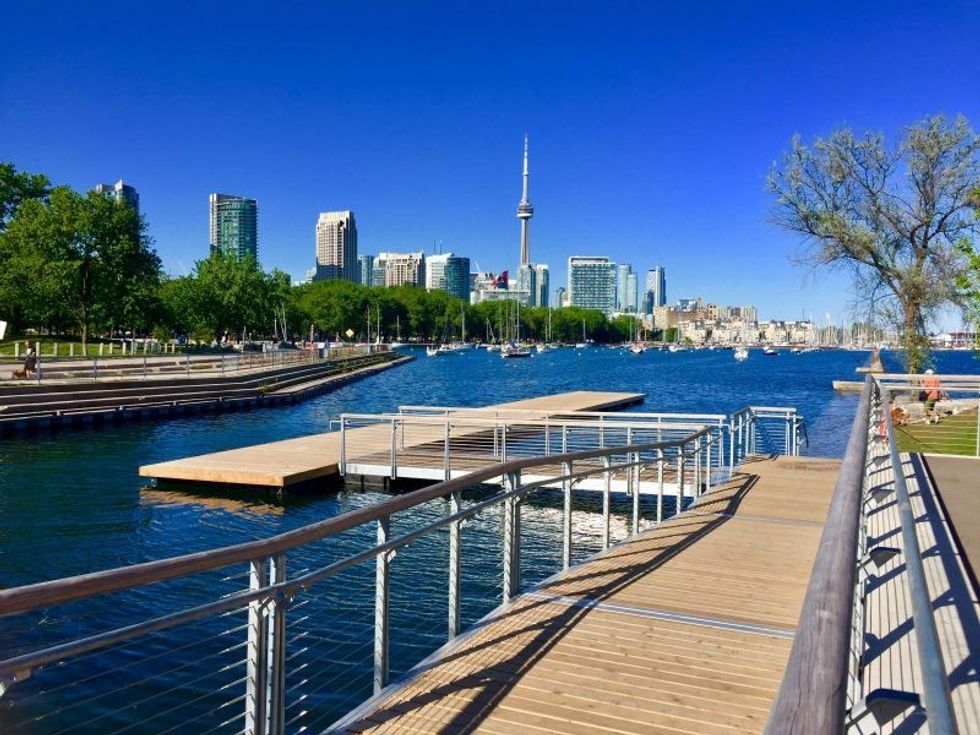 Free Toronto! No, we don't mean free Toronto from any perils. We mean Toronto — otherwise known as the most expensive city in Canada — can also be known as a free city because there are so many free things to do!
It's a weekend of culture and music in Toronto this July 6 to 9. With cultural events and music festivals happening across the entire GTA, it's a fantastic way to celebrate the diversity of the city.
We've listed a variety of options for your weekend plans, from movies in the park to outdoor concerts, to food fests, whatever you fancy is on the list.
Where: Queen St. E. and Woodbine
When: Friday and Saturday 12 p.m. to 11 p.m.
The Beaches International Jazz Festival opens Friday for its 30th year of unparallelled music, with a full weekend lineup at the Sounds of Leslieville and Riverside main stage. Perfect for those who want to get outside for live music.
Where: Aga Khan Museum
When: Saturday at 9 p.m.
Dancing in the Park series returns for a second season with performances and films guaranteed to get you moving. Take in one of the biggest hits of last year in a historic space. The perfect way to beat the heat and spend a weekend.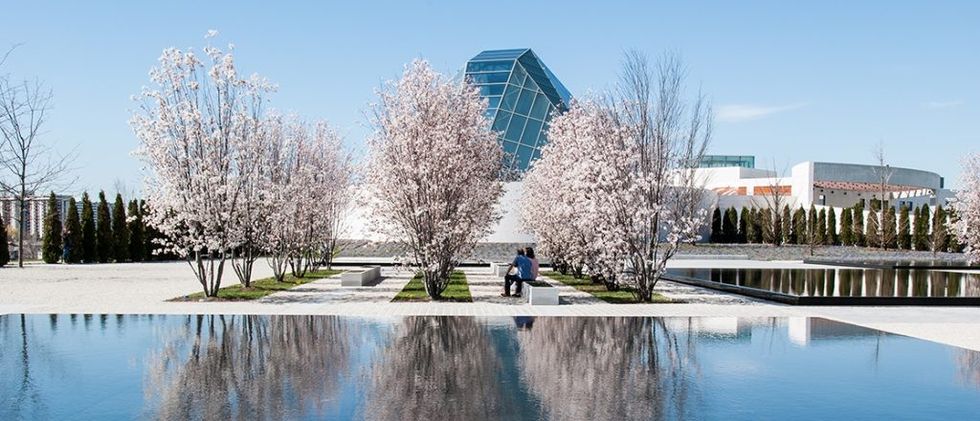 Where: St. Clair West between Winona Dr. and Christie St.
When: Saturday and Sunday
One of the largest Latino-themed cultural celebrations in Canada, the award-winning TD Salsa in Toronto Festival spans over a three-week period and features the annual TD Salsa on St. Clair Street Festival. The only festival with food, festivities and non-stop dancing in the streets.
Where: Wexford Heights
When: Friday to Sunday
Taste of Lawrence is a three-day food and cultural festival that takes place in the Wexford Heights BIA. As Scarborough's largest street festival it boasts the most enticing flavours from every cultural community in the GTA.
Where: Harbourfront Centre
When: Saturday and Sunday
Experience the best of Barbados right here in Toronto. Free concerts, tasty cuisine, children's activities and more as the waterfront comes to life during the largest cultural celebration of Barbadian culture in Canada.
Where: Toronto Reference Library
When: Saturday and Sunday
For one weekend only, the city's most creative people and their projects gather together at the TRL to share their latest creations, demonstrate their newest projects and make things together.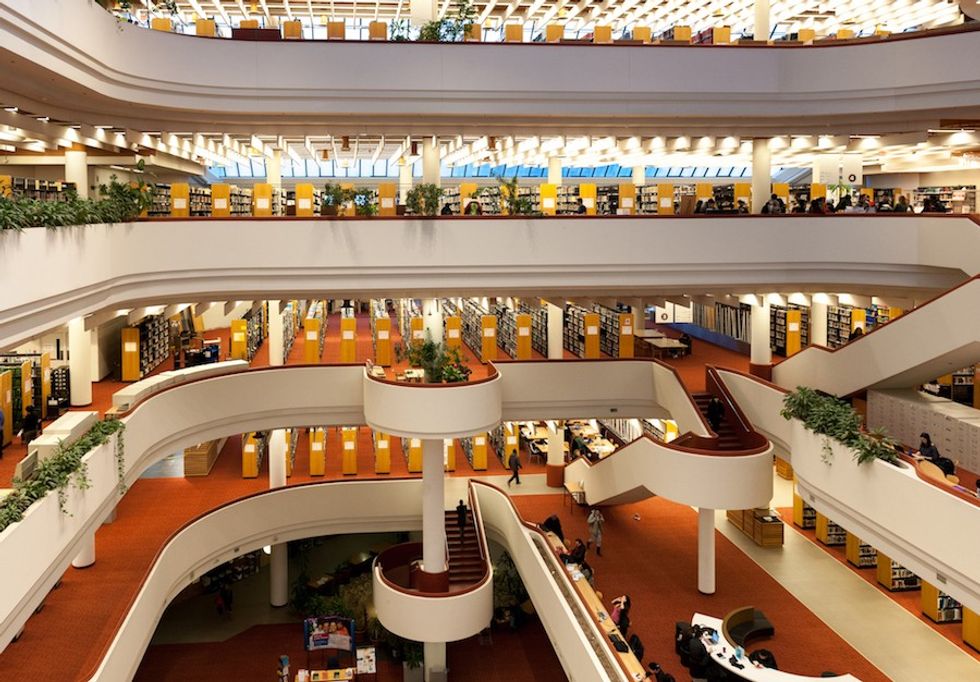 Where: Nathan Phillips Square
When: Friday to Sunday
Toronto Outdoor Art Fair is Canada's largest, longest running juried contemporary outdoor art fair. This free public event showcases works by over 340 contemporary visual artists and makers, ranging in medium from painting, photography, and mixed media to jewellery and ceramics.
Where: Christie Pits Park
When: Sunday at sunset
Christie Pits Film Festival is a free weekly series of outdoor film screenings held each summer in Christie Pits Park. This is a perfect date night idea to get snuggly under a blanket with someone under the stars.
https://www.instagram.com/p/BkfoOFvn4qs/?tagged=christiepitsfilmfestival
Where: Campbell Park
When: Saturday
A Really Really Free Market is a community-space for sharing. But it's not swapping or trading. It's kind of like a potluck, but for goods and services. The best part? You don't need to bring anything to take something.
Where: The Bentway Beer Garden
When: Sunday 3 p.m. to 6 p.m.
The Bentway and Tune Your Ride Collective team up to present a special musical showcase on the first weekend of Sunday Social at The Bentway Beer Garden. For an added quirk, the whole concert is powered by peddling bicycles.