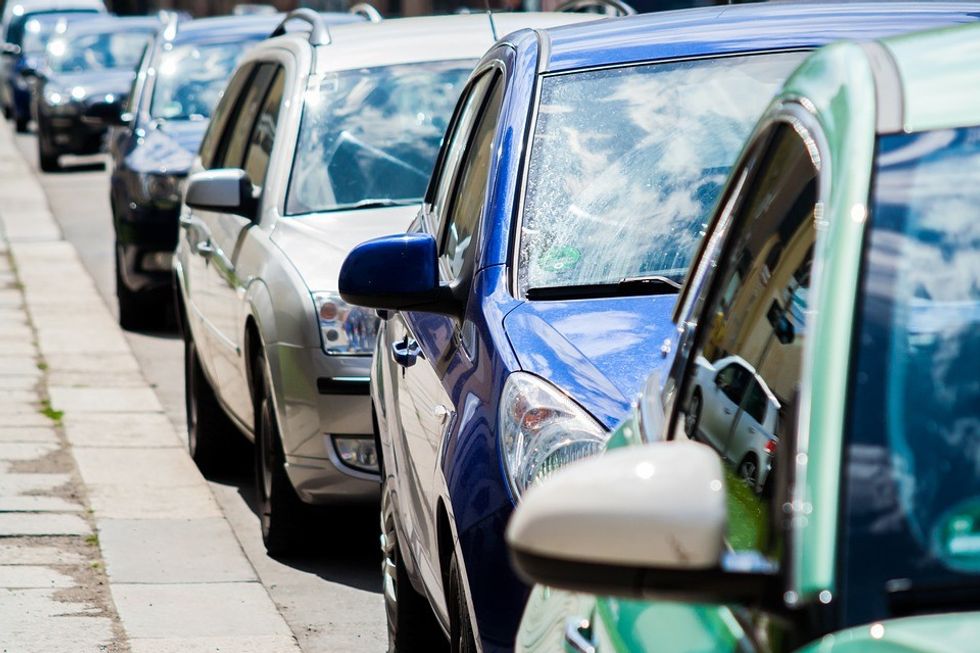 Toronto road closures often go hand in hand with the weekend. But if you're looking to recuperate after last week's long weekend with some peace, this weekend is looking pretty good for drivers.
---
Of course, we still have the prominent construction happening at Broadview and Dundas, a headache that's affecting drivers most of July.
While Toronto's road closures this weekend aren't too concerning, the major hold up will be down by the Lakeshore for the Honda Indy. We'd suggest picking other routes to the major highways or to cross the city, as the crowds will have that area packed.
Other than that, expect a few closures on St. Clair West and on Lawrence near Warden.
We've categorized each road closure with the corresponding event so you can map out your best route.
Effective: Wednesday 5:00 a.m. to Sunday 11:59 p.m.
Lake Shore Blvd. W. closure westbound from Strachan Ave. to Ontario Dr.
Strachan Ave. closed southbound from Fleet St. to Lake Shore Blvd. W.
Lake Shore Blvd. W. closed from Strachan Ave. to British Columbia Rd.
Expect Go Train delays
Effective: Friday 10:00 a.m. to Sunday 11:59 p.m.
Lawrence Ave. E. closed from Warden Ave. to Birchmount Rd.
Effective: All weekend
Broadview Ave. closed from First Ave. to Kintyre Ave.
Dundas St E. closed from Hamilton St. to Boulton Ave.
Effective: Saturday 7:00 a.m. to Sunday 11:00 p.m.
St Clair Ave. W. closed from Winona Dr. to Christie St.
Subway Closures This Weekend
Effective: Saturday and Sunday
Line 2 St. George to Broadview
Line 1 Lawrence to St. George
Toronto