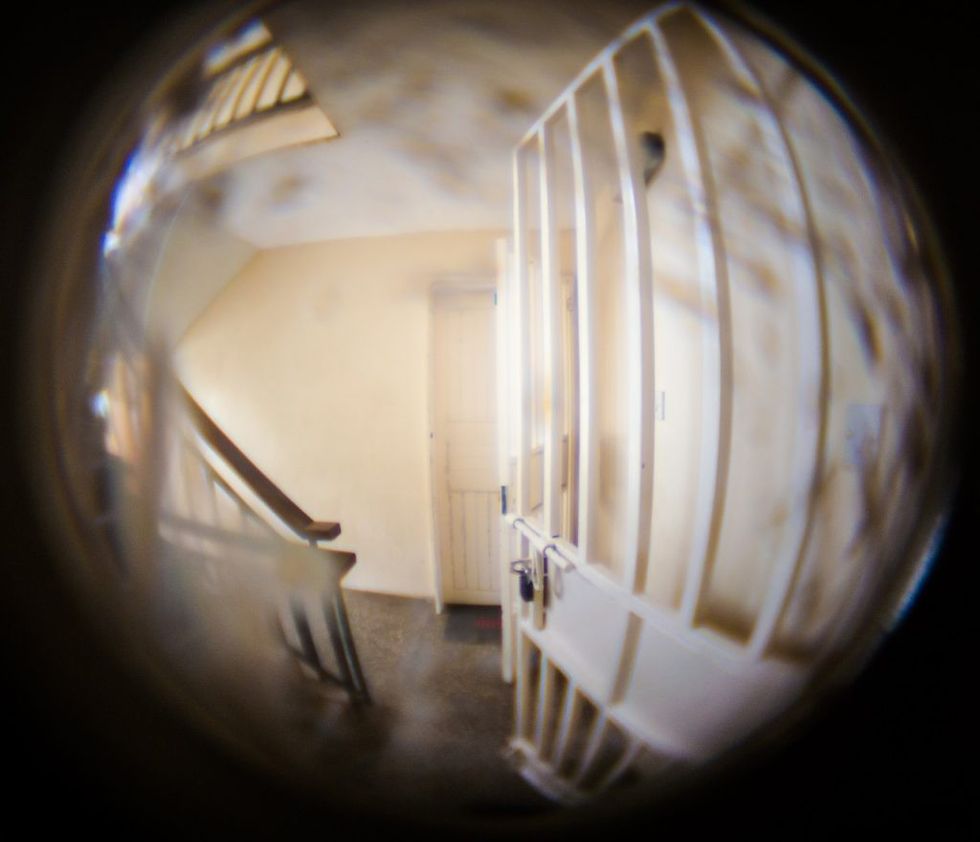 I love this time of year.
The weather warms up and I venture outside, searching my neighbourhood for the first signs of spring. Crocuses open in the mid-day sun, robins flitter about and patios teem with hipsters drinking IPAs ... But I'm looking for a different type of sign: an open house sign.
---
C'mon in!
Look around!
Please take off your shoes!
I am an open house voyeur.
I like all your houses; I don't discriminate. Your fancy houses beyond my pay grade offer a glimpse of how the other half lives.
Fixer-uppers get my creative juices flowing, as I mentally knock down your walls and dig out your basements. I judge you for your horrible flooring choices. And I admire you for your bold use of colour in the powder room and I remind myself that your kid's room is likely never this clean when you aren't hosting an open house.
I wonder what are you like.
Did you read all of the books that fill your amazing custom shelves? Do you have great sex in the third-floor master "retreat?" (Or, while I'm asking, in the giant two-person walk-in shower?!) Do you yell at your kids to hurry up and eat their food in the fabulous sun-filled breakfast nook?
More importantly, would we be friends? Could we?
Not to sound desperate, but I've been to a few open houses where I've wanted to bid on the owners more than the ownership.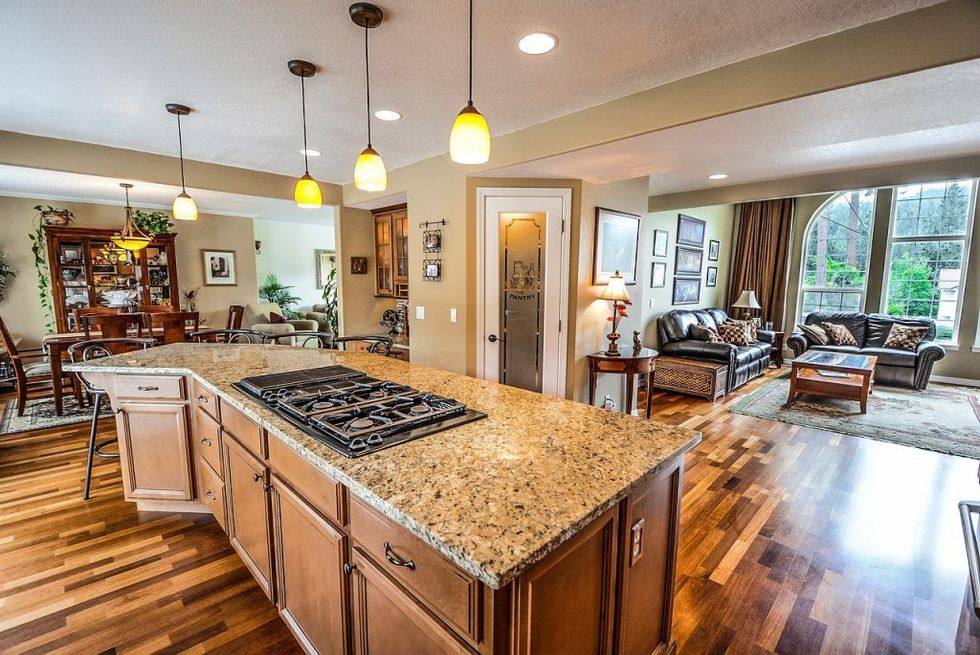 In Seaton Village, we could have played your vinyl all evening, sipping wine on your porch together, as our kids played right across the street. In Casa Loma, we could have sat around your kitchen island dishing about the other school moms.
In Hillcrest, we could have done couples date night. I noticed your guitar collection, and I just know our husbands would love to jam together. You and I could sing back up! We'd be the Mama's and Papa's all over again!
Please don't think me too creepy, or blacklist me from my weekend past-time.
I'm respectful of your privacy, and would never peek where I shouldn't.
I'll walk into your walk-in closet, focussing on the storage, not your wardrobe. Though I can't help it if your general good (or bad!) taste catches my eye.
I'll test out a few kitchen drawers to get an idea of quality and capacity, and only notice if I have that exact same bowl, which I understand, doesn't necessarily mean we'd be best friends. Though if we were, I'd totally buy you the matching dish for your birthday.
I do understand my place as an uninvited guest in your open-home. And I promise to take my shoes off at the door and to never look inside your medicine cabinet. Unless there are structural concerns on that exact wall.
Perhaps I'm thinking less about you, open house homeowner, and more about me, and who I might be in your home.
A me who will cook more now that I have a Wolf Range. A me who will relax more, now that I can fit a giant sectional in the living room. A me who won't mind doing laundry because I'll finally have a laundry shoot — which is reason enough to buy a house. (And I once actually bid on a house for just that reason.)
So thank you, for allowing me this guilty weekend pleasure, a tour of your home and a glimpse into your life.
The real estate game is circular, and buyers become sellers, so I'm well aware that it may one day be my home and well-staged life that will be on display.
Hopefully, you'll envy my well-organized and ample storage (she's so on top of things!), my eclectic yet understated decor (Industrial meets mid-century?) and my curated vinyl collection. We could totally be friends.
I'll just be sure to hide my unmentionables.
Toronto Condos & Homes