---
The pandemic phenomenon of the urban escapee running for the hills resulted in a lot of smaller secondary housing markets in BC seeing record hikes in property values, as high as 60%. With interest rates on the rise, and remote work no longer as big a trend as it was, a lot of those markets settled down. And while some have plummeted from their peak in March of last year, they haven't fallen so far as to reach pre-pandemic price levels, which means prices are still high.
Investors and first-time buyers looking to get into the market are now entering the tricky phase of trying to find the bottom. The problem is, when everybody decides that it's at the bottom, and starts buying, prices come back up. Industry observers say there's time to decide, however.
"The transition from where we were to where we are is very sharp, and so there are some adjustments to prices because of how sharp that slowdown was," says Brendon Ogmundson, chief economist for the BC Real Estate Association. "Things shifted pretty fast. All that demand that we saw flood into the market during the pandemic really slowed down once people were back at work and maybe didn't want to commute at $2.30 a litre."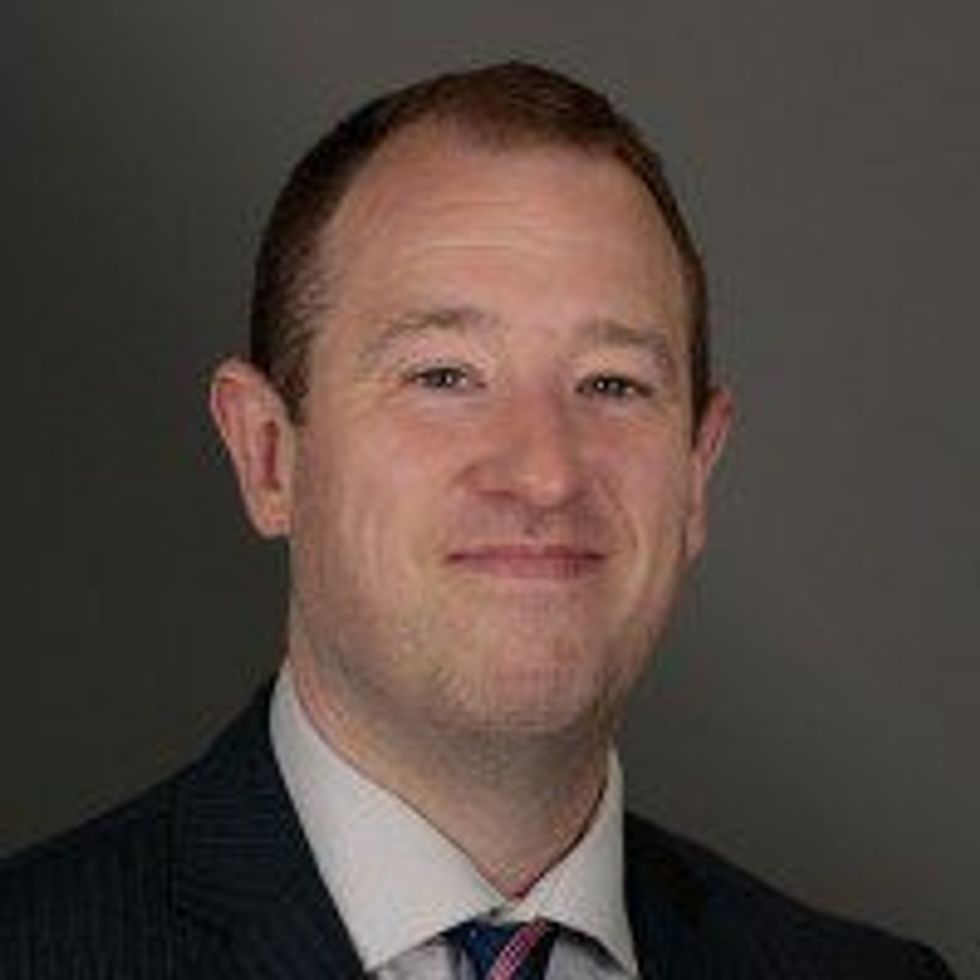 Brendon Ogmundson, Chief Economist BCREA
The drops tend to be higher in commuter communities, such as those in the Fraser Valley. Last year nearly 81,000 units were sold in BC, but the vast majority of sales were early in the year, he said. By the year's end, sales had dwindled to a pace of around 55,000 sales, says Ogmundson. A BCREA release on Jan. 12 said sales had declined 35.2 per cent from a record-setting and highly unusual 124,788 units sold in 2021.
"The next year is obviously going to be pretty slow year in terms of sales activity because rates are the highest they've been since the early to mid 2000s and we are perhaps tipping into a recession, although that's uncertain. Job numbers were good in December… But there'll be real headwinds in the next year.
"After that, if we get rates coming down in 2023 or 2024 and, most importantly, we have a huge increase in immigration over the next three years, that will really add to housing demand. I think we are set up for 2024, but it will be a pretty slow 2023."
As well, first-time buyers now need to qualify for a stress test of around 7.5 to 8%, a "very different" financial environment, says Ogmundson.
READ: BC Office and Industrial Vacancies Remain Tightest in Canada, With Few Solutions
The biggest drop off has been the Fraser Valley, mostly because the region also saw the biggest price hikes during the pandemic.
"Fraser Valley single-family homes are probably a buyer's market because we went from a red-hot sellers' market to slamming on the brakes in the spring of 2022," says Ogmundson.
Patricia Houlihan is a realtor and a lawyer, and she says sales have dropped way below the 10-year average, more than 30% below. Other than some investors who'd been waiting for the market to cool, there's relatively little action. If buyers can handle the higher interest rate, they could get the benefit of a lower sale price, but they're waiting to see if prices go lower. And sellers have a tougher time selling at prices that have dropped when compared to last spring. They have the mindset that they're losing out, when prices are still currently higher than pre-pandemic levels, she says.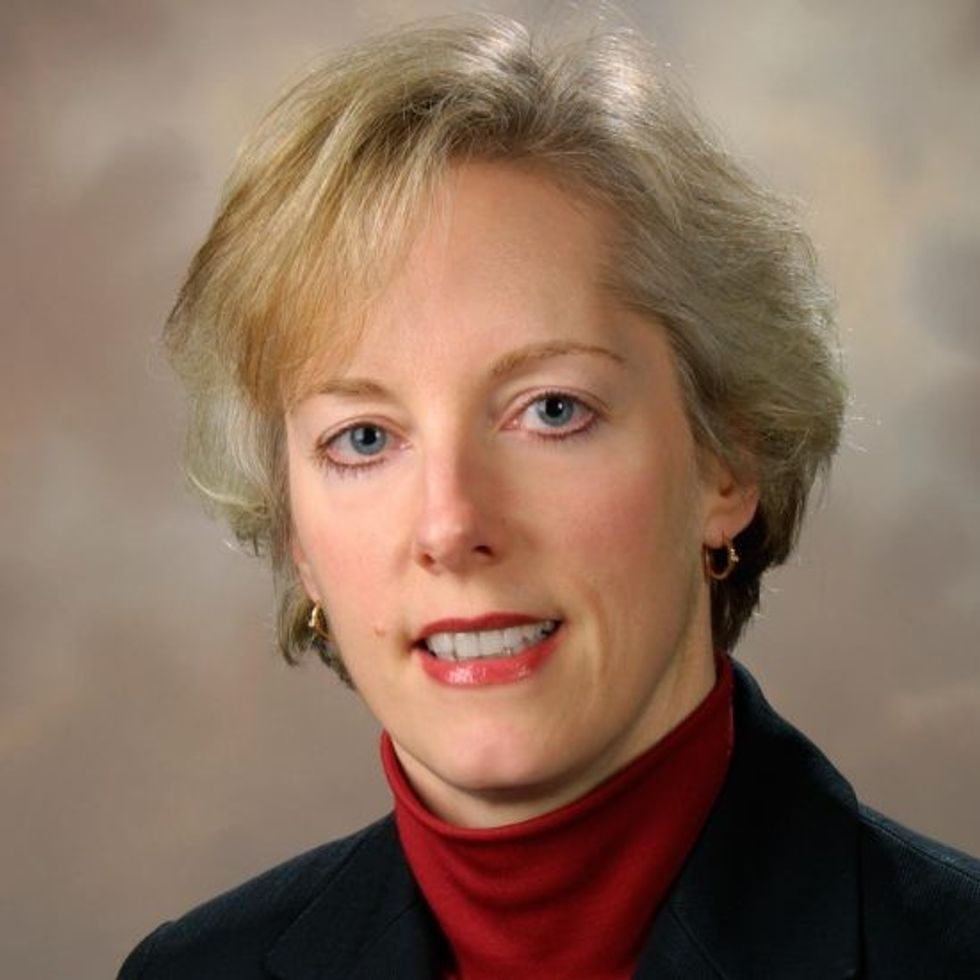 Realtor Patricia Houlihan 
"The interesting dynamic is that people are frozen. [Prices] will come down more and more, yes, but rates will go up more. So if you can find what you need, just buy it, and you will negotiate a much better price. The other odd dynamic is a lot of sellers right now are saying, 'I can't sell my house now, because [last year] it was worth 10 to 20% more.' Yeah, but in 2019 it was worth less than what it's worth now. We just had the big crazy COVID market, and it hasn't come down as much as it went up, so they still made tons if they bought in 2018 or 2019, or if they bought before that.
"You don't get these windows of opportunity very often in Vancouver," she adds.
Rudy Nielsen's company Landcor has a team of programmers who analyze housing data for government, private companies, and banks. Landcor gets sales updates every week and can value properties any time of the year. They analyzed assessment data from the peak of March 2022 to where the market sits today and found an overall 24% drop in median price for detached homes in BC. In the hardest hit Fraser Valley, the median price of a detached house in Chilliwack is down 26.3%. In Abbotsford, a detached house is down 23.4%, and in Mission, the price is down 20.4%. Meanwhile, in Burnaby, detached properties dropped only 5.7%; 4.9% in Coquitlam, and 14.7% in Langley. In Vancouver, the detached house price dropped 13.6%, according to Landcor.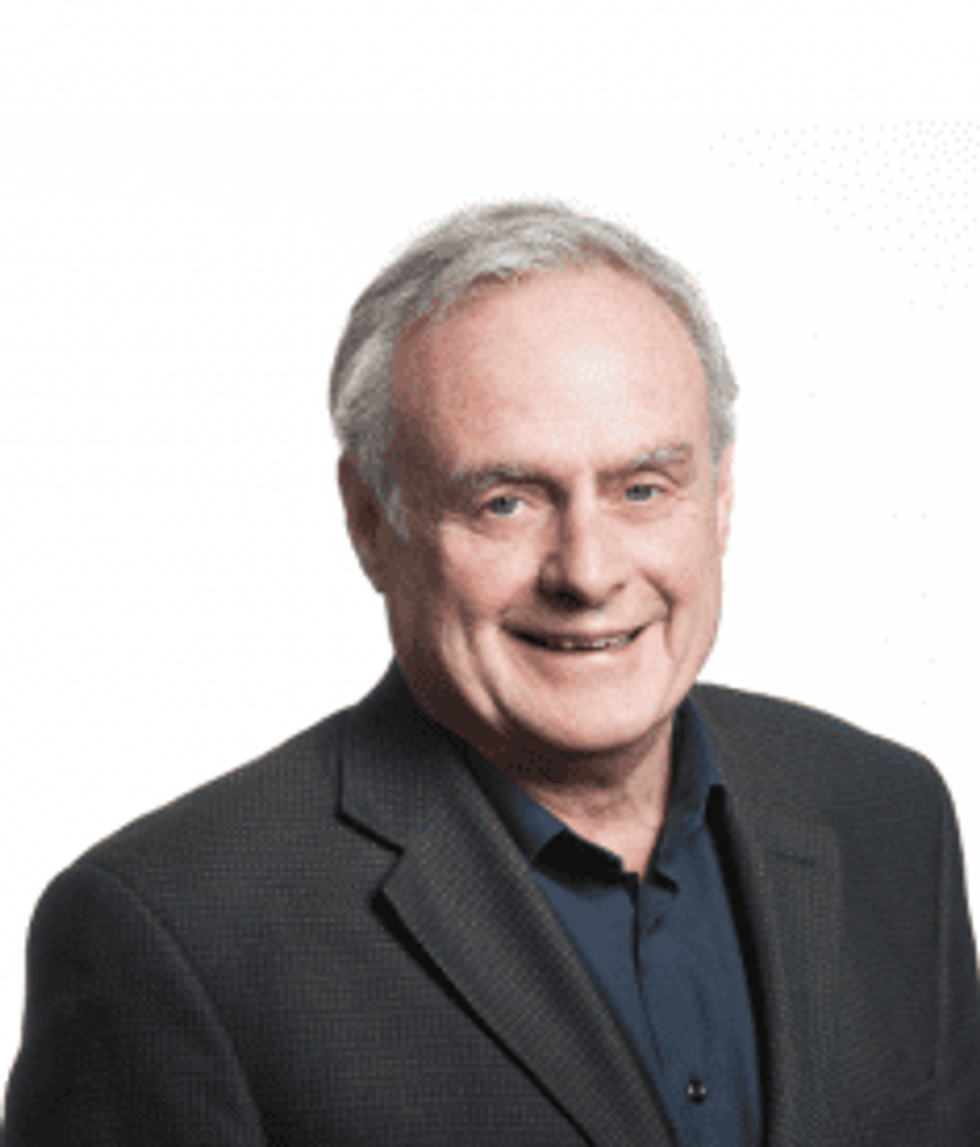 Rudy Neilson, President & Founder Landcor
"The market has dived terrifically," says Mr. Nielsen. "I find it amazing that the Lower Mainland never went up much and it was the small towns that went up. I've talked to hundreds of buyers, and they just wanted to move to a little town. Prince George is one to watch, with gas pipelines, and manufacturing -- they have a lot of stuff going on. It's a boomtown now."
It's a year when people who over leveraged in recent years could get caught out, he says. Some people will be forced to sell. Others will borrow from mom and dad, or negotiate a one or two year fixed rate mortgage to get them through.
For buyers, there aren't any obvious deals to be had, but if it's an investment, they should consider the long game, says Ogmundson. BC has four of the five fastest growing property markets in Canada: Kelowna, Chilliwack, Kamloops, and Nanaimo. And there will be those markets that likely draw the immigration numbers, driving prices back up one day.
"For buyers looking for price appreciation and it's not just a home to live in, you look out past 2023, and think about where the markets are seeing the most population growth," says Ogmundson. "And where are they benefitting the most from Canada's targeting of half a million immigrants?"
Any market near transit infrastructure will benefit with increased values, such as Vancouver's new Broadway subway line. And the suburbs will see an increase in demand because newcomers tend to live in those markets, he said.
Houlihan believes it will get worse before it gets better, however.
"It will take awhile for everything to trickle down," she says. "The first half of this year shouldn't be that bad, because prices are not down as much, and some buyers still have holds on their interest rates, so they're insulated for three or four months. But I think it will get worse in the second half of 2023."
Vancouver