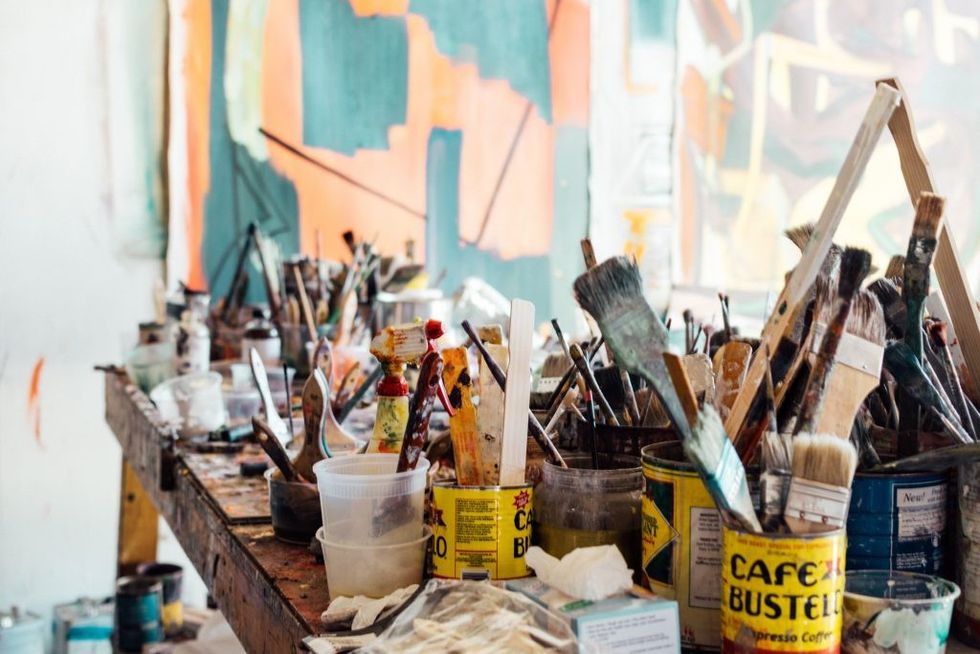 Photo by Khara Woods on Unsplash.
Are the days of all white everything long gone?  These 2019 paint trends have us thinking that may very well be the case.
---
In 2017 it was all about Millennial Pink and in 2018 Lavender reigned supreme. So, what does the new year have in store colour-wise? Well, depending on who you ask, the colour of the year for 2019 ranges from shades of blue and green to creams and corals.
With all these different selections to choose from, we wouldn't blame you if you wanted to give each room its own colour. So, without any further adieu these are the trending colours for 2019:
Pantone Living Coral 16-1546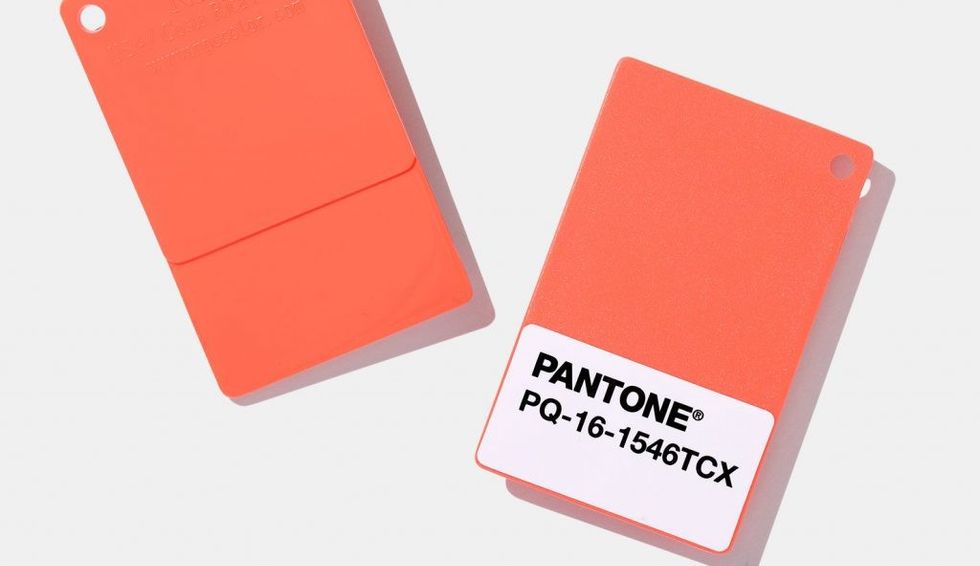 Photo courtesy of Pantone Color Institute.
Described as "vibrant, yet mellow" Living Coral is a colour to keep an eye on in 2019. Selected as PANTONE's colour of the year, the warm and vibrant colour energizes without overwhelming.
In a statement, Leatrice Eisman, Executive Director of the Pantone Color Institute, explained that the colour was chosen because of its warm and playful expression. "With consumers craving human interaction and social connection, the humanizing and heartening qualities displayed by the convivial PANTONE Living Coral hit a responsive chord,"  she said.
Behr Blueprint S470-5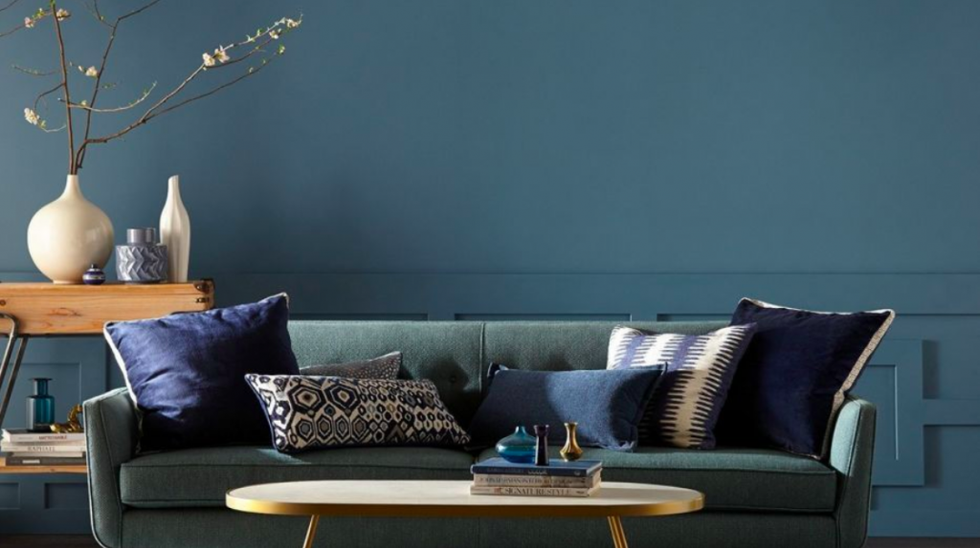 Behr Unveils Its 2019 Colour Of The Year And The Internet Loves It (Photo courtesy of Behr Paint)
On the opposite end of the spectrum, Behr named blueprint S470-5 their colour of the year. The mid-tone blue is "warmer than denim and softer than navy."
When Behr unveiled the colour earlier this year, it was set as the foundational colour for the brand's annual colour trends report which included 15 additional colours.
"Much like the sketches builders rely on to bring an architectural design to life, Blueprint S470-5 lays a foundation for consumers to make their unique vision a reality," says Erika Woelfel, vice president of color and creative services at Behr, in a press release.
Sico Paints Grand Manan Black 6161-83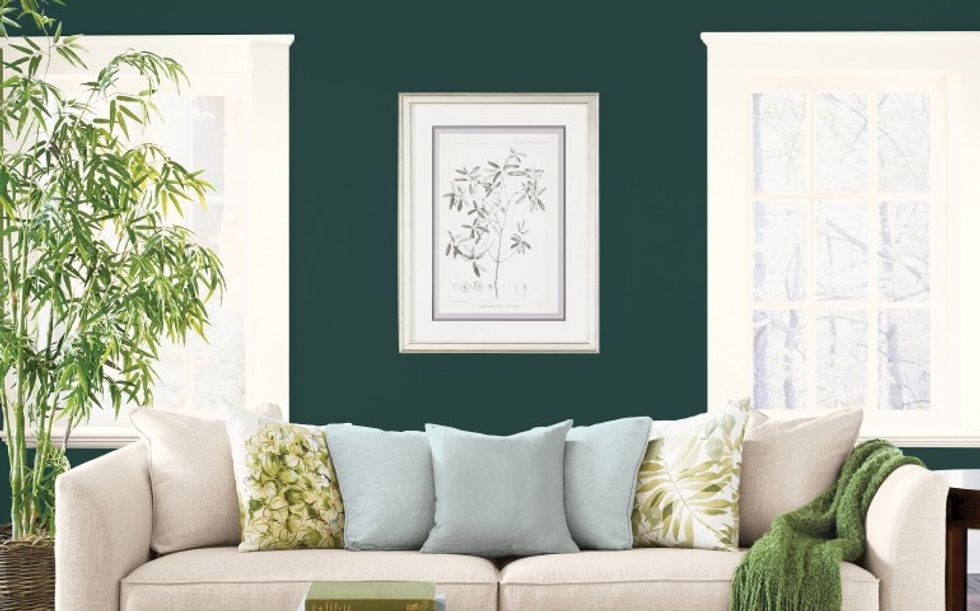 Photo courtesy of Sico Paints.
Sico paints chose this dark green hue (that's identical to PPG's colour of the year, Nightwatch) as their top pick for 2019. Like others on the list, the colour was chosen for "its calming effect."
"Rich and vibrant, this colour fulfills our growing need to get away from it all. Let nature into your home for the ultimate comforting effect," the site reads. "This dark green will lend modern elegance to your interior."
We couldn't agree more.
Sherwin Williams Cavern Clay SW 7701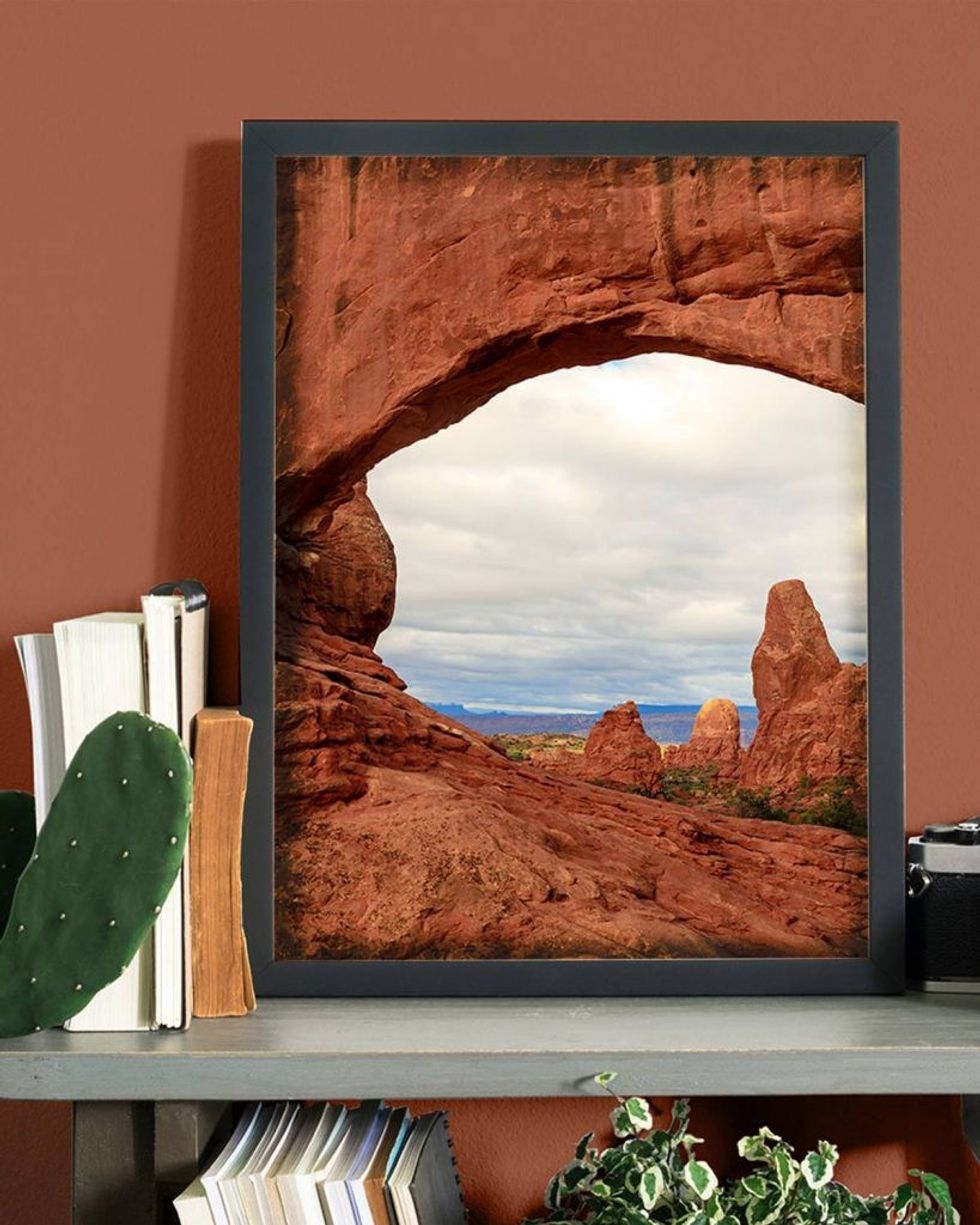 Photo courtesy of Sherwin Williams via Facebook.
Reminiscent of Spanish-style terracotta roofs, Cavern Clay is a warm earthy hue that happens to pair quite nicely with some of the green shades further up on this list.
"Cavern Clay is an easy way to bring the warmth of the outdoors in. Envision beaches, canyons and deserts, and sun-washed late summer afternoons—all of this embodied in one color," Sherwin Williams teases.
Benjamin Moore Metropolitan AF-690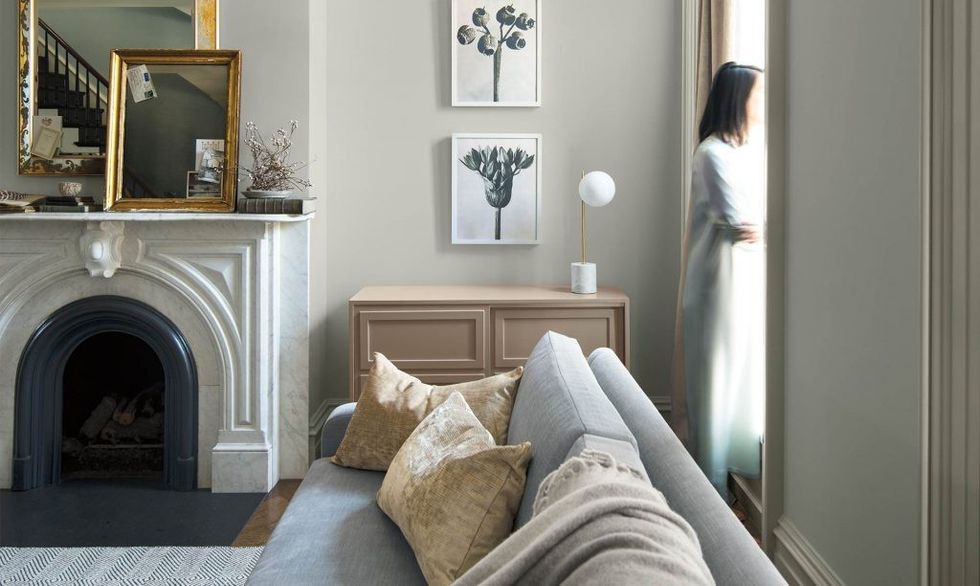 Photo courtesy of Benjamin Moore.
The final and most neutral colour on this year's colour trends list is Benjamin Moore's Metropolitan AF-690. The soft grey hue keeps with the warmth of all the other colours and is gentle enough to flow throughout the home making it the perfect foundation colour to decorate your home around.
"Always adaptable, [Metropolitan AF-690] softens to matte or shimmers with sheen. It's neutral. It's composed. It just is. This is colour, off-duty," says Benjamin Moore's Ellen O'Neilll.
The big paint companies may not be able to agree on which colour will reign supreme in 2019, but they do all seem to agree on one thing. Consumers are looking for comfort by means of calming colours and warming tones.
Toronto