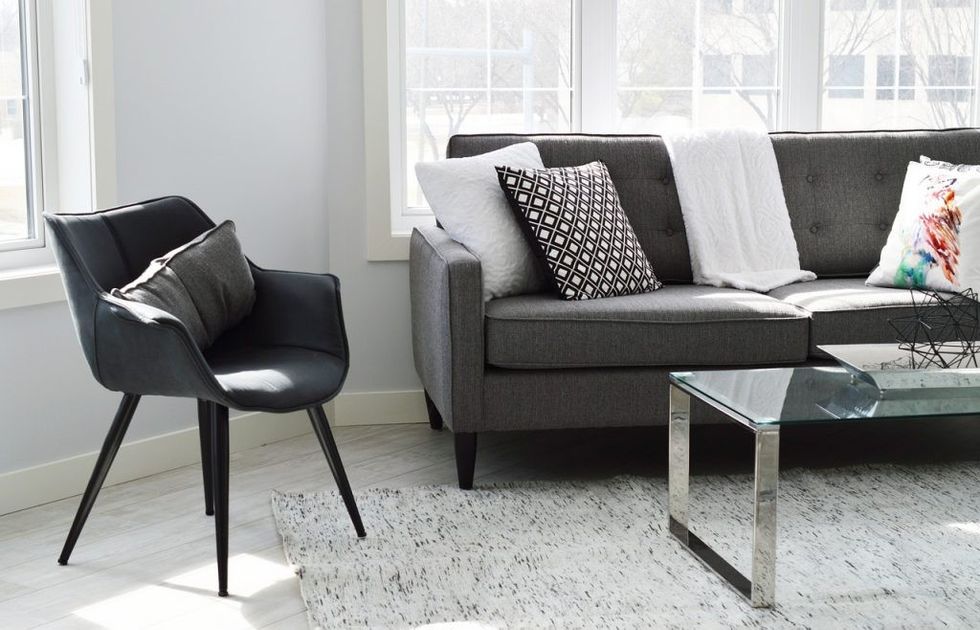 The renting game has many changes in store this year ... And it will be much more fun to play.
Quick: Name the high-rise Toronto rental trends that dominated your news feed in 2017. We're talking bike friendliness, 3D floor plans, rooftop terraces and open-concept everything. Even QR codes were still trying to be a thing.
---
So what now? For starters, 2018 is going to make 2017 look like 1917. But before we get to that ...
It's a new year, and Toronto's multi-family real estate market hasn't missed a beat, according to recent industry reports. Thanks to soaring single-family housing costs, pumped-up property taxes and a wave of purpose-built apartment buildings, families and young professionals alike are heading towards the good life of rentals.
Plus, the amenities arms race continues to heat up. As apartment developers around town are going head to head, each one is outdoing the last with cool-kid tech and ramped-up customer service tools. And so, they are leaving the term "condo-quality" in the dust. However, with new rent-control legislation, what's in the cards for vacancies and rental supply?
Here's what renters can expect — and look forward to — this year.
Vacancy rates continue to decline
The 2017 CMHC report on rental properties shows a Canada-wide decline in vacancy rates in purpose-built rentals from 3.7 per cent to 3 per cent. The GTA's vacancy rates have dropped to 1.1 per cent. To break that down further: 1.2 per cent for bachelors and one-bedroom apartments, 1 per cent for 2- and 3-bedroom apartments. The average vacancy rate for private purpose-built apartments in the Toronto CMA declined to reach its lowest level in 16 years. Key factors sustaining demand include historically high levels of net international migration, improving employment conditions for younger households, and the ongoing aging of the population.
Increased demand … Increased hesitation
Nationally, growth in the demand for purpose-built rental apartment units outpaced growth in supply. This led to a decline in the vacancy rate that reversed increases observed over the last two years. In 2017, the number of purpose-built private rental units under construction surpassed 7,000 — its highest level ever. However, according to PwC Canada's Emerging Trends in Real Estate 2018 report, worries over new rent-control legislation have cooled many developers' interest in building new rental units, despite rising demand.
Rather than improving renters' lot, industry leaders argue, rent controls will worsen it by further reducing supply and driving vacancy rates even lower into 2018. Subsequently, several planned rental projects have been shelved or converted to condominiums instead.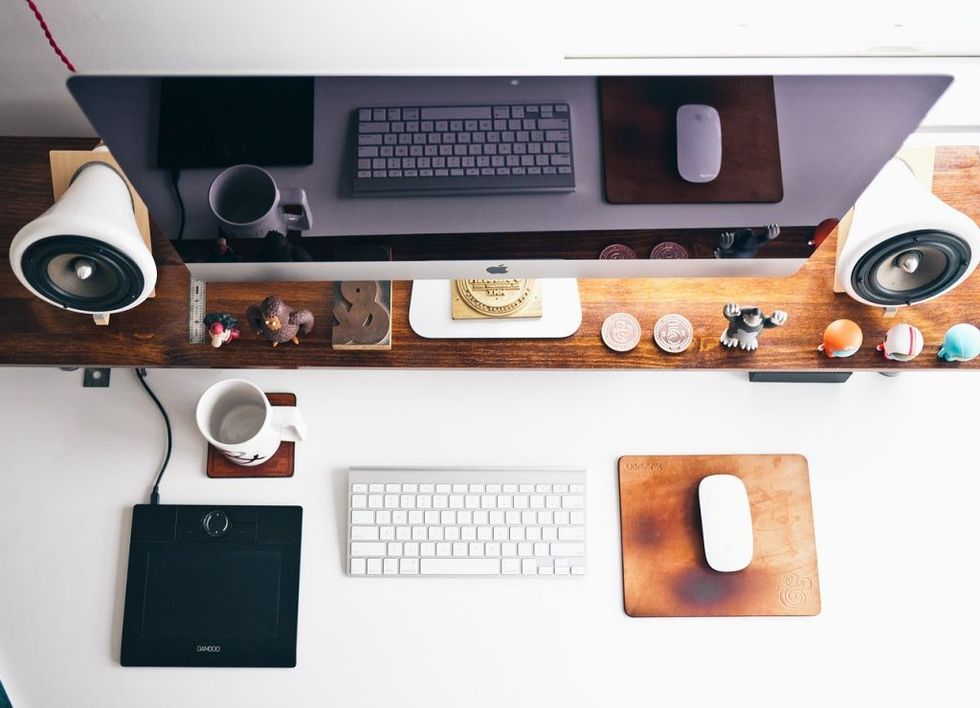 Soon you will take a stroll through any home you like, from the comfort of your own home.
Virtual reality is changing the search game
Forbes recently laid out the most common objections heard by real estate agents. To paraphrase, searching takes too long and wastes a lot of time for all parties involved. Agents also hear a lot of "it doesn't look like the pictures."
Jordan Billinkoff, tech-preneur and creator of Gryd.com, has answered the call of frustrated renters and agents with a VR platform that's made the apartment-hunt experience a pleasure. "I think every single piece of real estate that's on the market is going to have a virtual reality tour with it, and everybody's going to have a headset in the future, as well," says Billinkoff.
Gryd's sleek, streamlined listings platform integrates high-definition real estate photography, cinematic video, 3D Tours, and dimensionally-accurate floor plans. This is all packaged together in a user-friendly search engine with a detailed geographical map. Simply pop on a pair of VR goggles and walk the suite(s) of your choice without leaving your couch.
Going high-tech for customer service
According to the 2017 Canadian Payment Methods and Trends Report, online transfers topped all payment methods in growth: transactions rose to nearly 48 per cent to 177 million and value increased by 51 per cent to $68 billion. This means increased expectations for user-friendly, centralized, web-based and mobile platforms that serve as a one-stop shop for everything rental-related.
An online interface like PropertyVista does just that. The brainchild of multi-family industry veteran Leonard Drimmer, PropertyVista's resident portal allows residents to update their account information, pay rent, schedule maintenance requests, secure insurance coverage and communicate more effectively with their property manager. Residents also have full access to all of this via any mobile device.
The most exciting trend to come: Innovating existing amenities
This is quite possibly the most exciting trend of 2018. Card-operated laundry machines continue to replace their change-grubbing counterparts. But Sparkle Solutions, a leading supplier of on-premise laundry solutions, has taken this convenience to the next level.
Remember showing up to the laundry room on a Saturday morning with a grocery cart of dirty clothes only to find that everyone else in the building had the same plan? Or, how about going down to change loads and seeing that someone's kind, dirty hands have beaten you to the punch? Using a web-based tool called WebXpress, Sparkle has literally eliminated both scenarios. Properties like Greenwin Inc.'s newly renovated, luxury rental property at 88 Erskine offer WebXpress to renters as a free service. It shows machine availability and traffic trends, enabling renters to choose the optimal time to wash. The platform will also send a text when the load starts and when the cycle is complete.
Purpose-built rentals to watch for: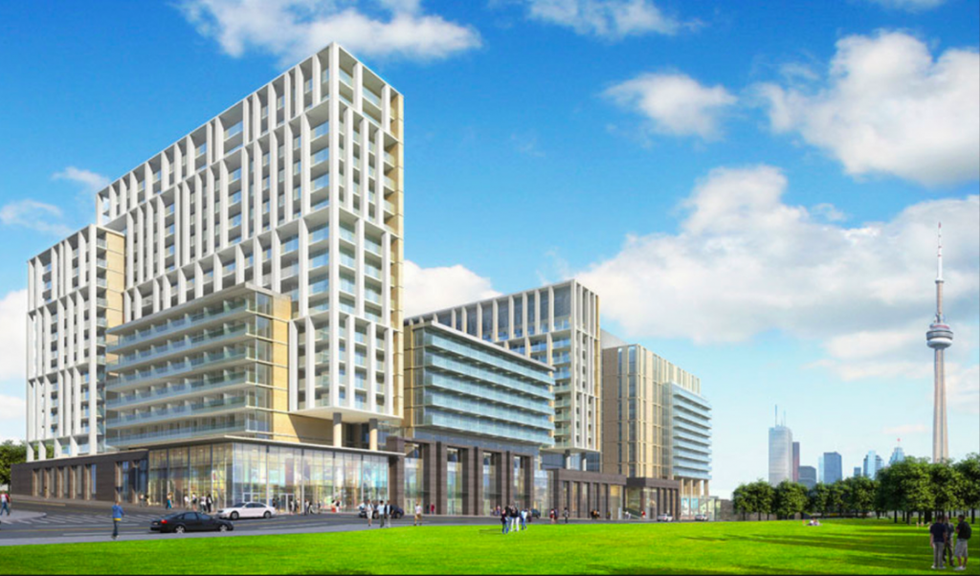 Step into the future of renting at Kings Club Liberty Village (rendering courtesy of Kings Club.)
WHO: CAPREIT and First Capital Realty
WHAT: Kings Club, a 506 unit purpose-built apartment complex
WHEN: Scheduled for completion in 2018
BUZZ: Close to 4,000 people have signed up to receive updates about the Liberty Village rental complex that won't begin accepting tenants until 2018.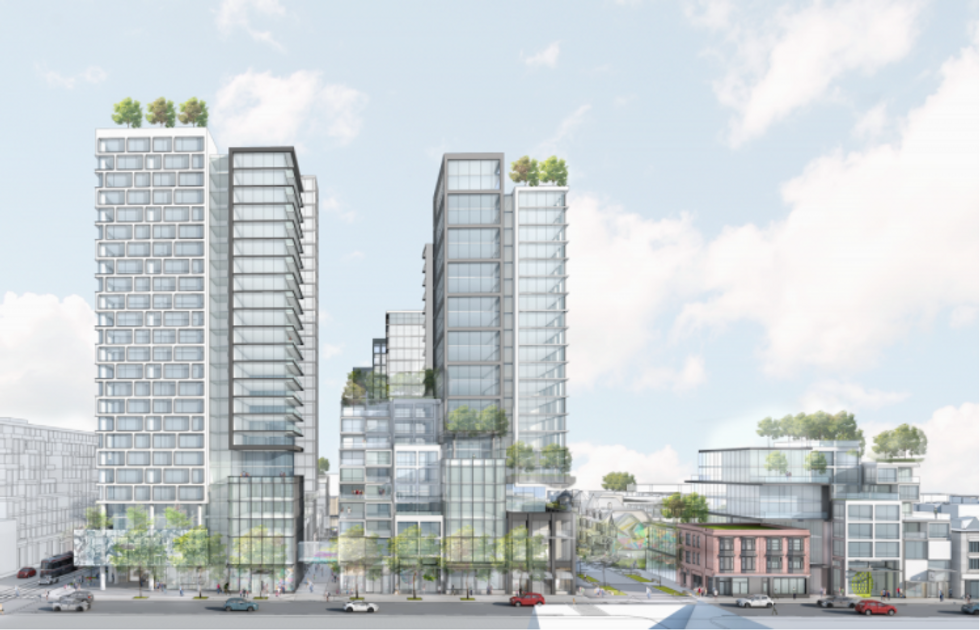 Mirvish Village will not be like any villages from the days of yore.  (Rendering courtesy of Westbank Corp)
WHO: Westbank Corp
WHAT: Honest Ed's redevelopment of Bathurst and Bloor's Mirvish Village won't include any condos, just 800 rental units
WHEN: The new development began construction in 2017
Renting