Toronto
Real Estate News
Has Toronto Real Estate Officially Killed the 'Asking Price'?
If I told you I wanted $1 for something but you knew there was no way I was going to let you have it for less than $1.50, you might start to wonder why I had only asked for $1 in the first place.
Now imagine that situation playing out multiple times a day, for hundreds of potential buyers, on nearly every kind of low-rise real estate in the GTA.
Yes, yes, supply and demand and all that. But this seems more about ego and end result than it does about pent-up demand.
'Sold for 50% over asking' is a pretty good headline, after all. Hell, we've written those stories. At some point, however, it seems misleading or lazy (or both) to put a price on a property that has almost a 0% chance of selling for that amount.
As Toronto realtor and chartered accountant Scott Ingram noted on the weekend, nearly 100% of all properties listed within the very tight price range of $879,000 and $899,999 over the past two weeks ended up selling for over asking — with the average going for 20% over.
I looked at all Toronto sales in the last two weeks of places that had a list price of $879,000 to $899,999.

9⃣6⃣% sold over asking (93 of 97). Average was 20% over (median 18%). Worst offender was $1456K (I was in on that one: 22 offers). Very competitive price point w/ FTHB.

— Scott Ingram CPA, CA (@areacode416) March 28, 2021
Which leads to the question, in a crowded and ultra-competitive market, why are so many realtors wasting their clients time?
The short answer to that question could be that even realtors are at a loss right now.
Speaking with Richard Silver of Sotheby's International Realty Canada last week about one of his listings on Sackville Street in Toronto's Cabbagetown neighbourhood, I asked the experienced realtor what he thought the property — listed at $1,999,000 — would sell for.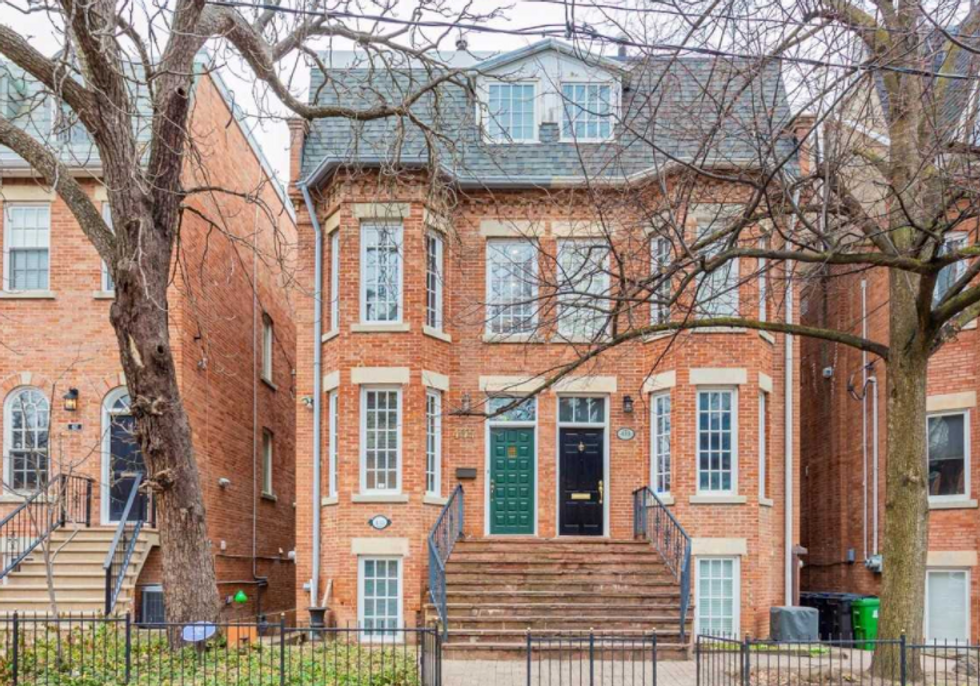 "I honestly don't know," Silver said, shaking his head in a mix of befuddlement and wonder.
"We had Hillcrest listed at what we thought was the right spot [$2.2M], and then it got 11 offers and sold for almost $2.8M."
The property Silver was referring to was 11 Hillcrest Park, another Cabbagetown beauty that's front door rests — quite literally — on the edge of Wellesley Park. Listed for $2,198,000 in late January, the house sold in under a week for $2,783,000.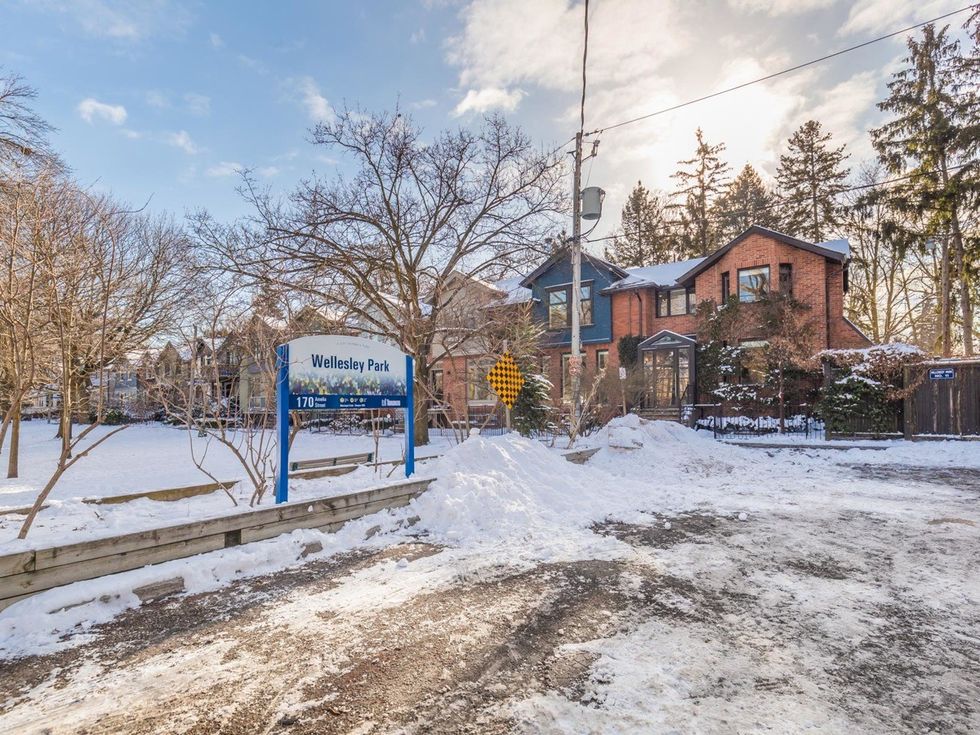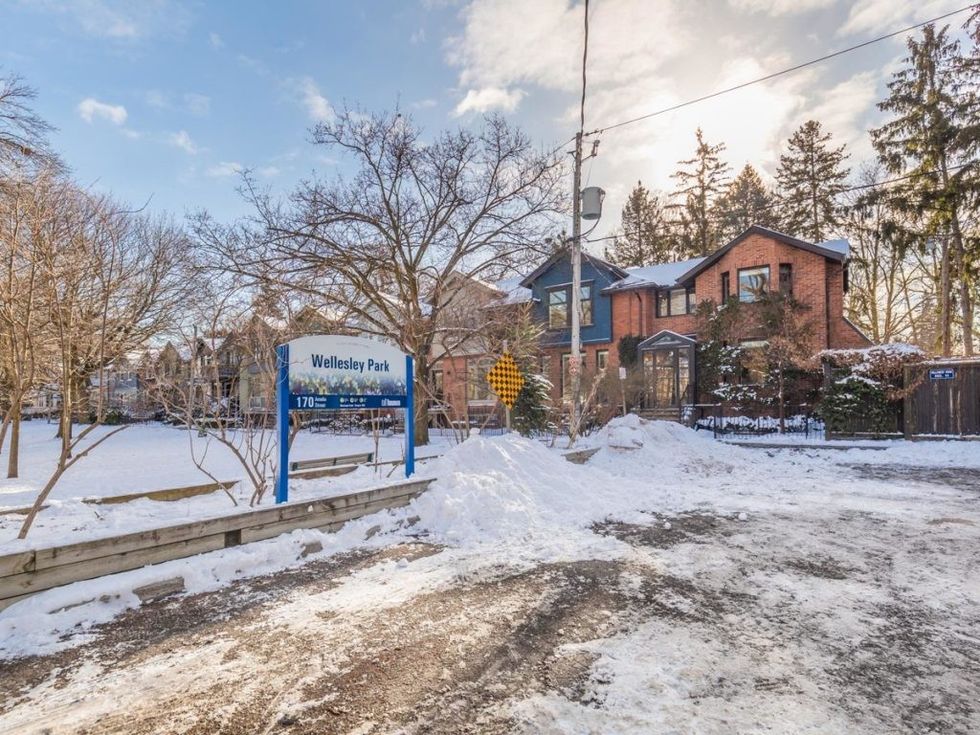 "It's really not a science," Silver says when I followed up with him this week. "All we can do these days — because the market is so changed (and it always changes) — all we can do is put a price that we think will invite showings, and then we see what happens later."
Speaking of seeing what happens? That Sackville Street listing sold in eight days for $2,450,000 — nearly 25% over list.
Of course, this is far from rare in the market right now. Let alone new.
Despite all the dire real estate forecasts and predictions that came out a year ago during the first wave of COVID, real estate in the GTA went on to have its third 'best' year on record.
And 2021 seems to have already sized up 2020 and said, 'hold my beer'.
Whether this is all part of a bigger issue, of course, is another article entirely. (We could very well be witnessing the housing market hitting its meniscus point.)
"We bid on 5 houses, including the one we got," says Leah Pollock, a new Toronto homeowner who spent months in the market trying to find the right property.
"All of them went over asking — big time over asking, hundreds of thousands [of dollars] over."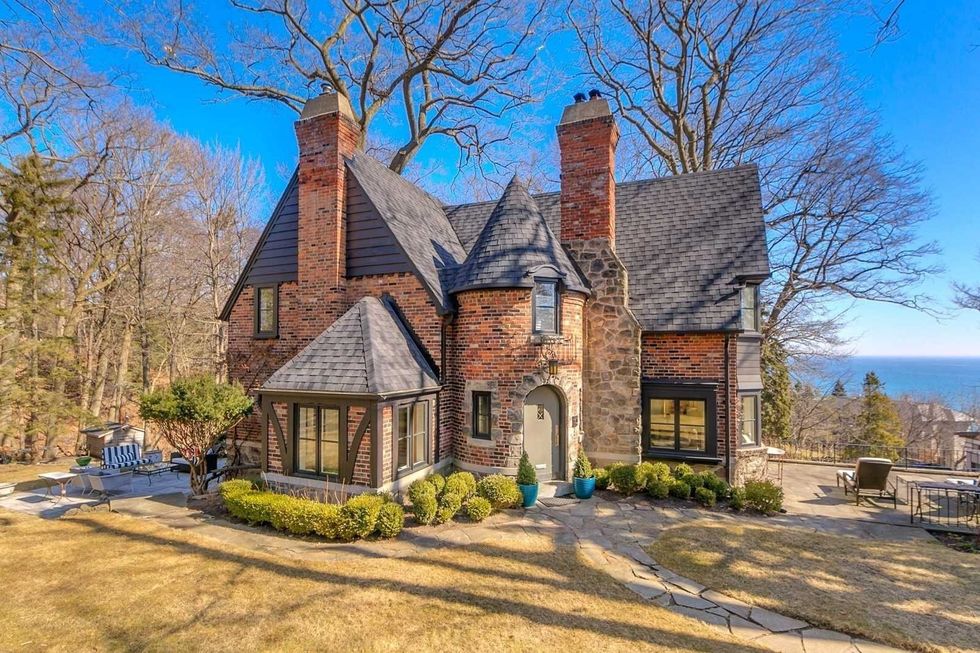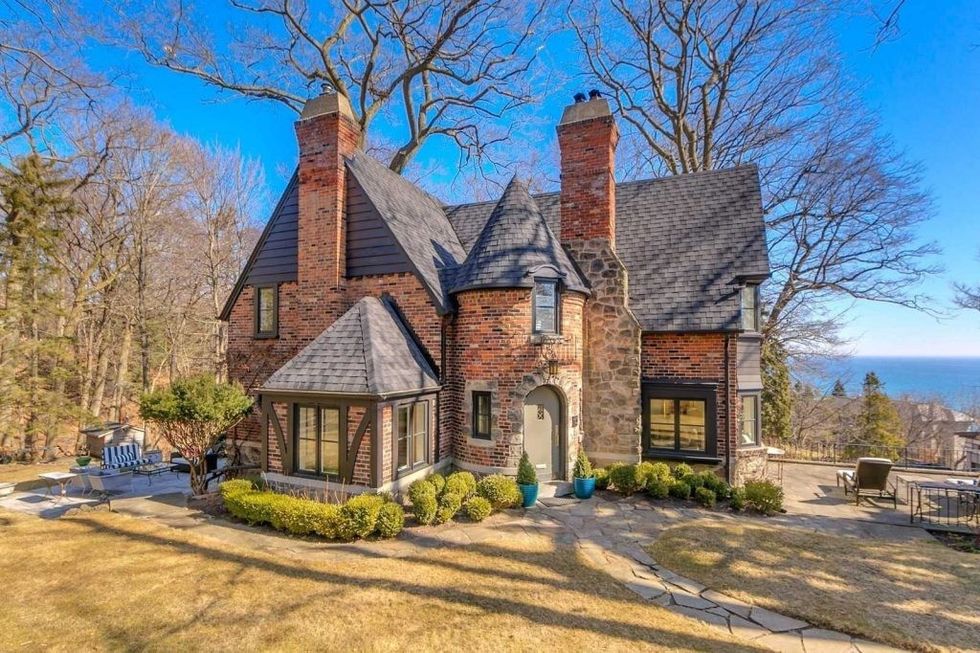 Even as first time homebuyers, Pollock and her husband, who saw approximately 20 houses in person, knew the asking price was little more than a general signpost in a labyrinth of further unspecified information.
"We never took the asking price seriously. I think in the beginning, before we'd seen a lot of houses, I thought [selling prices] would be higher than the asking price, I just didn't realize how much higher. Whenever we saw an asking price we just automatically added a bunch more to it mentally."
None of this is helped by the blind bidding system we currently have in place. Without knowing what other potential buyers are bidding for a property, it's impossible to know whether or not you're going too low or too high (or way too high).
"The only concrete information you're given is if you're in the top three bids," Pollock says. "And then you're expected to up your initial bid, almost immediately. Our agent had shown us comparables in the neighbourhood and prepared us as best she could, but at some point these people [other buyers] just have money that we can't compete with… for houses that were selling for $150,000 less just a few months before."
In other words, not only is this not a science as Richard Silver pointed out, it's more like living in the wild west — the rules of engagement change with every new opportunity, sometimes to dangerous degrees.
"It's a high pressure situation," Pollock adds, when speaking about being informed you're in the top three bids on a property. "That was the frustrating thing, suddenly we'll go higher than we're comfortable with [to win the property]."
Everyone knows you shouldn't bring a knife to a gun fight. In Toronto, that somehow now seems to mean you shouldn't show up to a million dollar listing without another half million in tow.
The only caveat left in Toronto real estate is caveat emptor.