Toronto
Sold
3-Bed Roncesvalles Home Sells for Nearly 50% Over Asking in One Day
As a sign of the times in Toronto's red-hot real estate market, a detached Roncesvalles home just sold for nearly 50 per cent over asking on its first day on the market.
Located at 80 Fermanagh Avenue in the coveted west end neighbourhood, the home was listed for $1,498,000 and sold for a cool $2,200,000. (Yes, that's a $702,000 difference, or 46.8% over list).
The open-concept Scandinavian-inspired house is freshly and thoughtfully renovated and designed for living.
The three-bedroom, two-bathroom house features custom walnut millwork in the kitchen and master bedroom, a spacious chef's kitchen, a large main floor mudroom with laundry, and an underpinned basement with a media room and a home office – a must-have in our work-from-home culture.
READ: CMHC Changes Course, No Longer Predicts Grim Market Outcome
Heated floors provide an appreciated perk in the colder months. Meanwhile, the home features a front porch and a tree-filled backyard with a laneway-accessible garage.
Specs:
Address: 80 Fermanagh Avenue
Type: Detached
Style: 2-storey
Beds: 3
Baths: 2
Lot size: 19.50 x 125.33 feet
Size: 1500-2000-square-feet
Listed: $1,498,000
Went for: $2,200,000
Taxes: 3,220.41
The home is surely easy on the eyes, family-friendly, and functional – but its final price tag is as much a reflection of steep competition on Toronto's real estate scene than its actual valuation, to be fair. And pricing houses low to create bidding wars and higher and higher selling prices is as common in the GTA market right now as online open houses.
But 46.8 per cent over list is still rare to see at this price point.
The fact remains that Toronto's already limited supply of detached single-family homes – especially those close to the core – is extremely limited. With its small businesses, parks, schools, and convenient location, the Roncesvalles neighbourhood is as desired as ever, with the average asking price of a property costing approximately $1,700,000.
EXTERIOR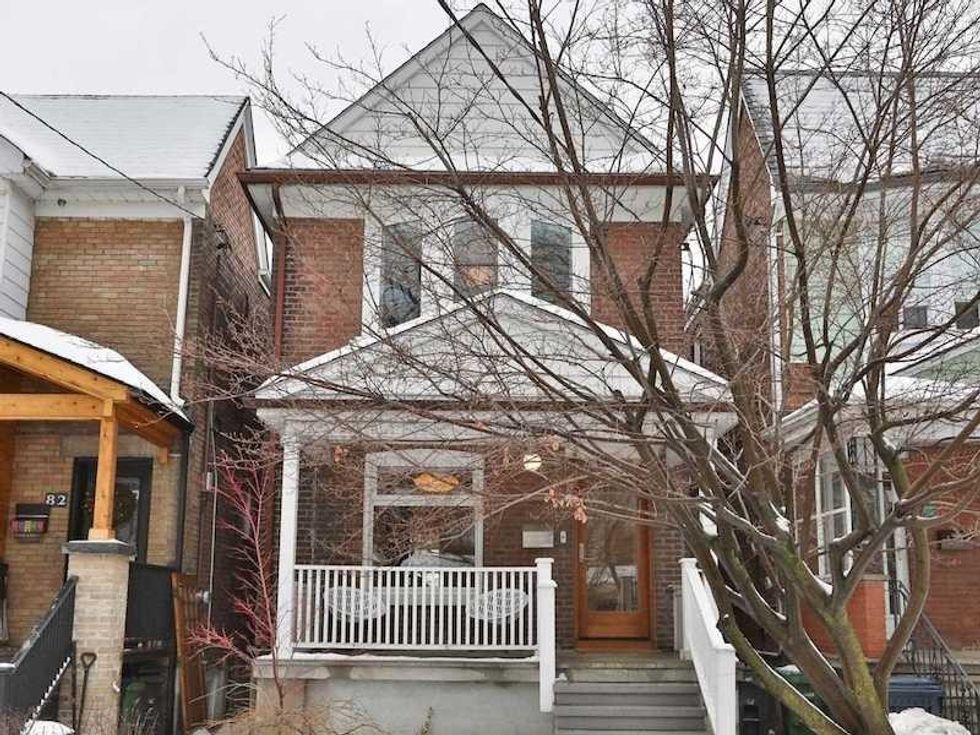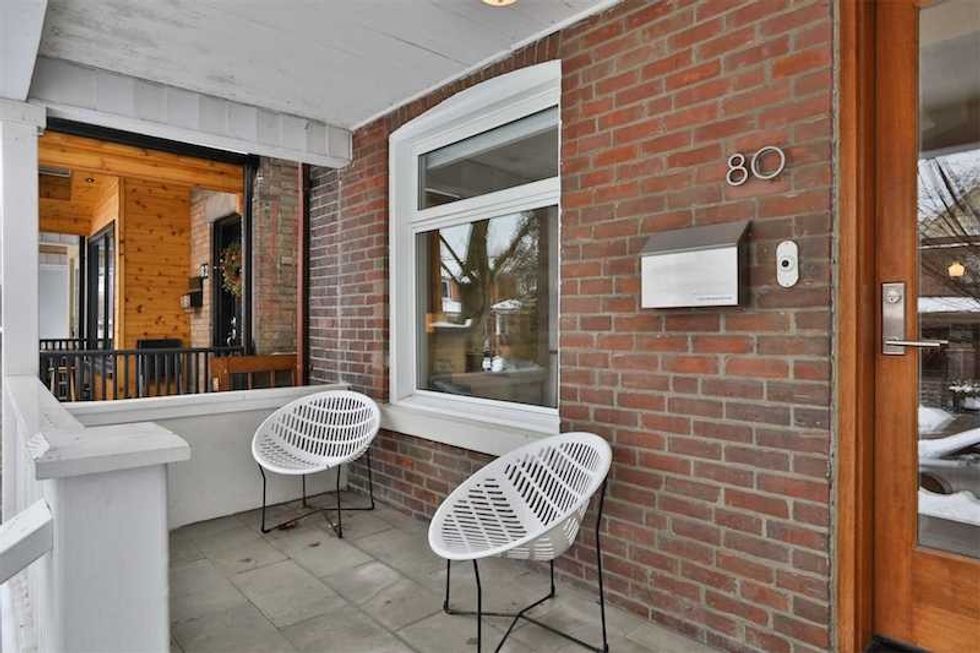 LIVING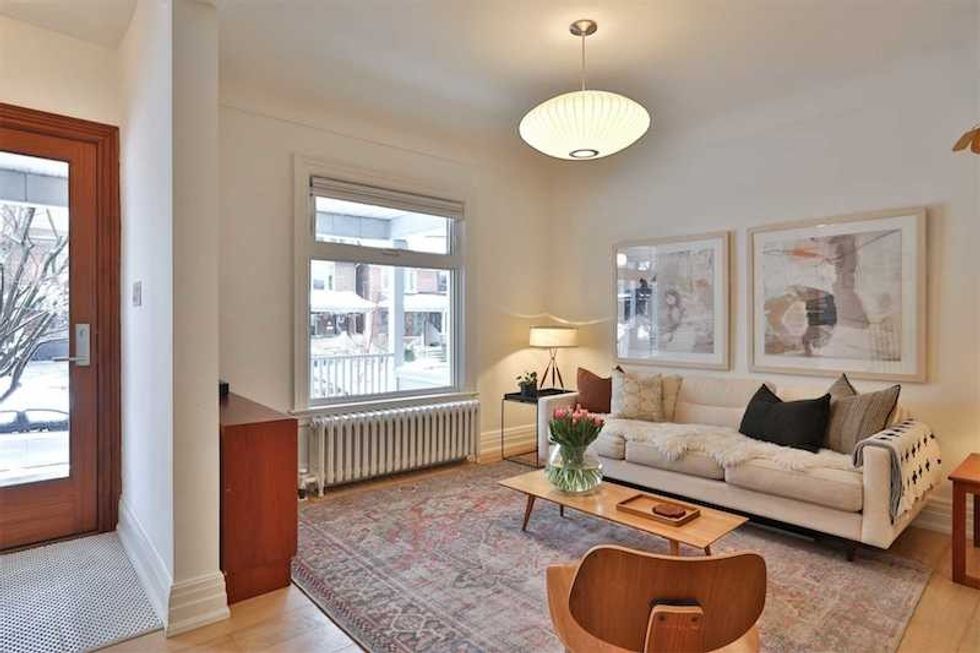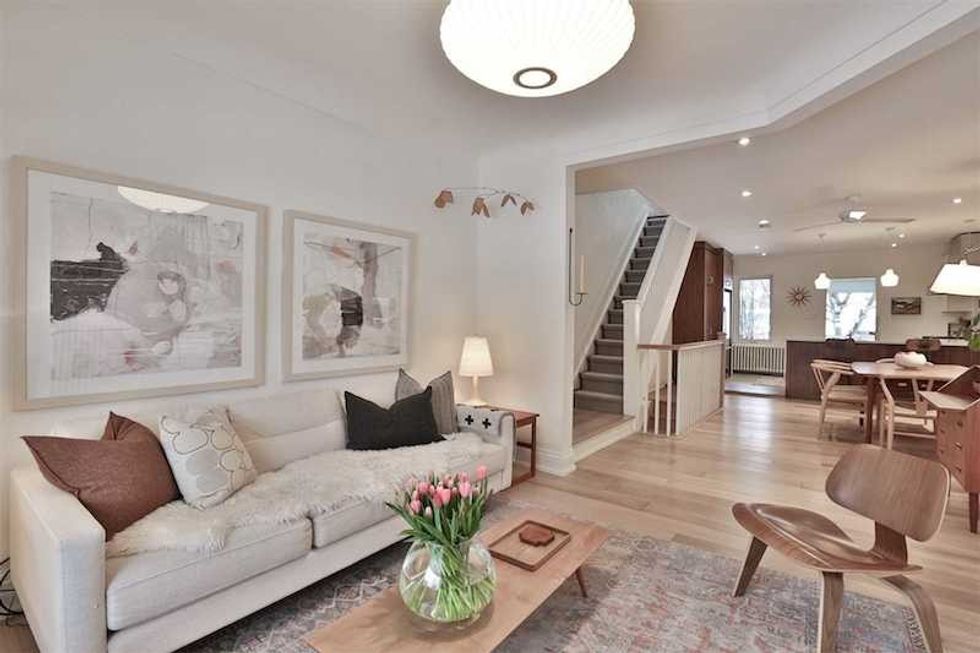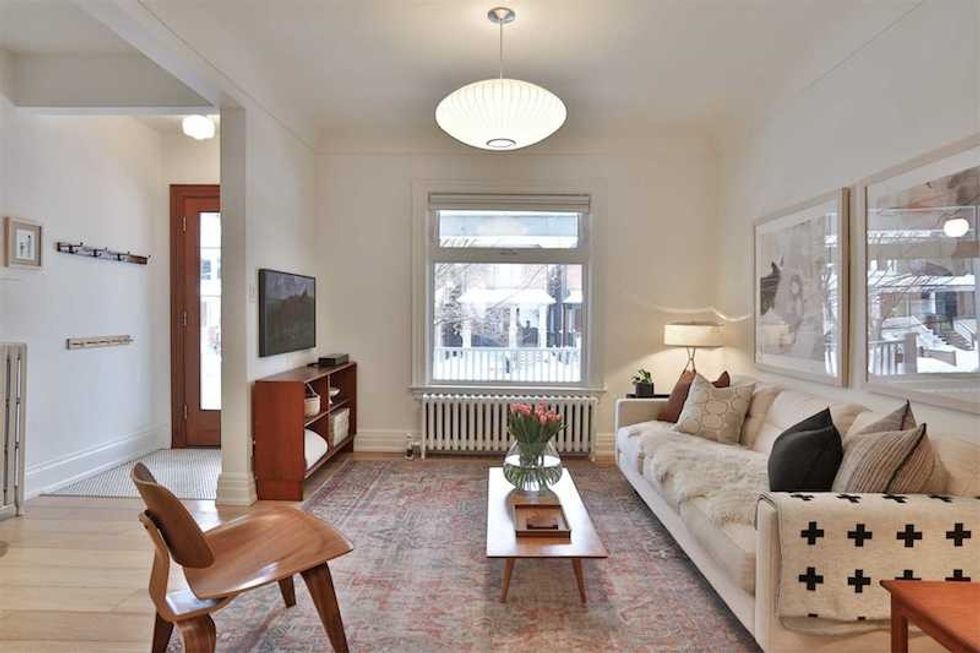 DINING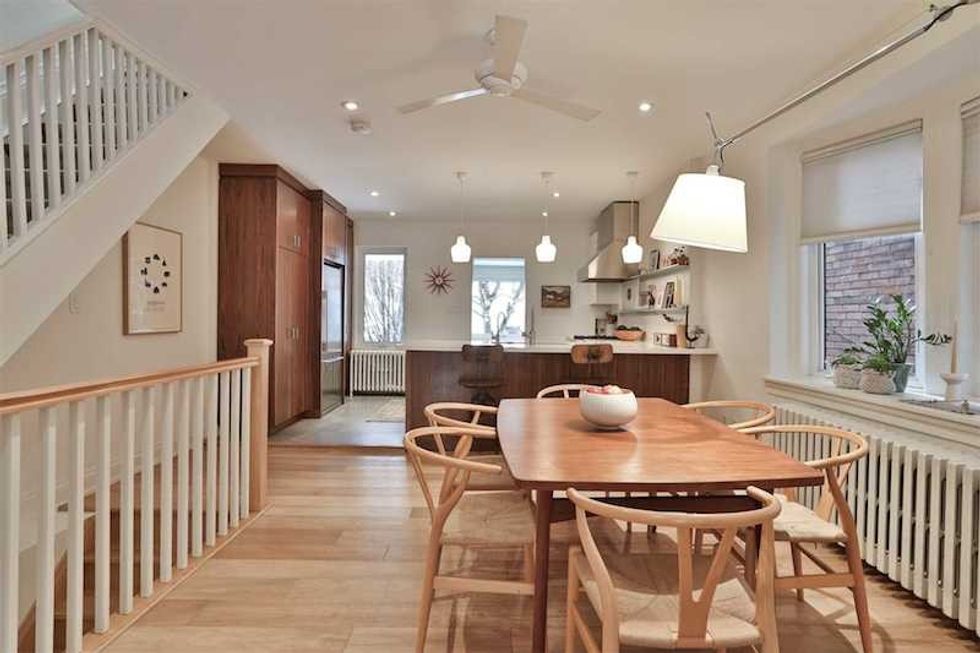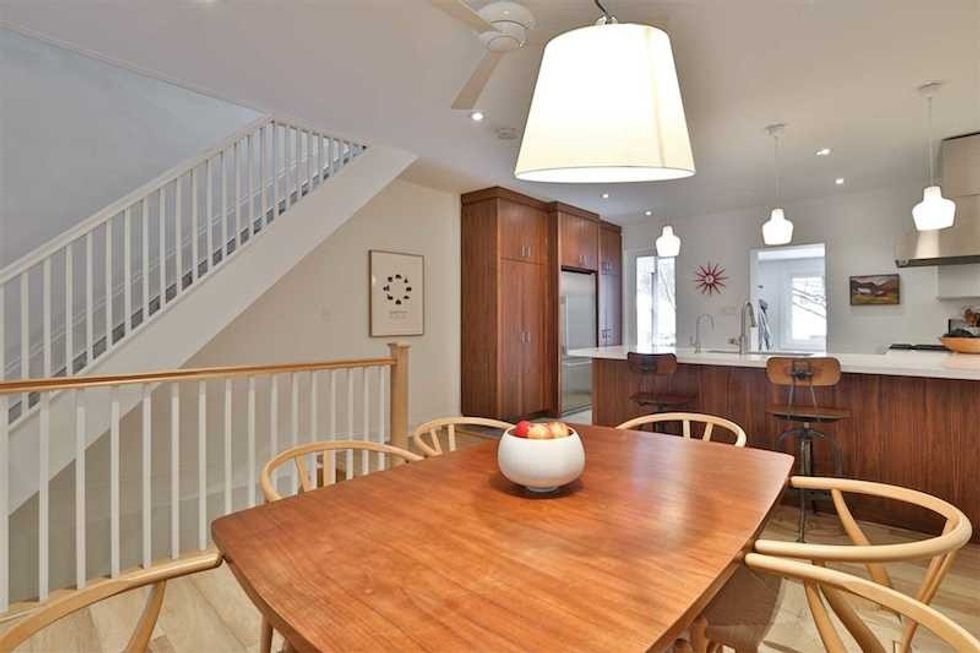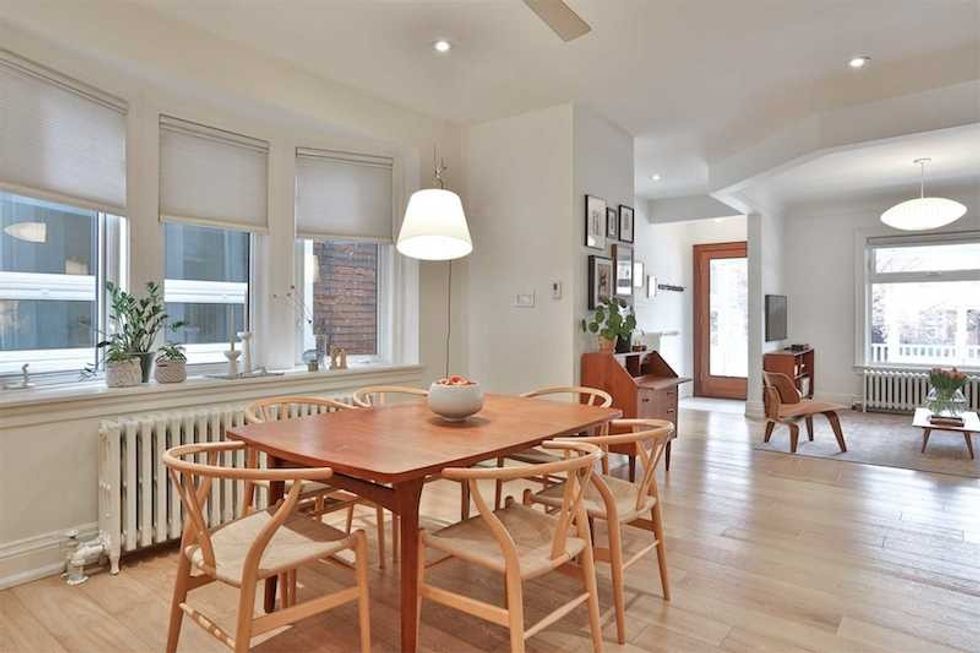 KITCHEN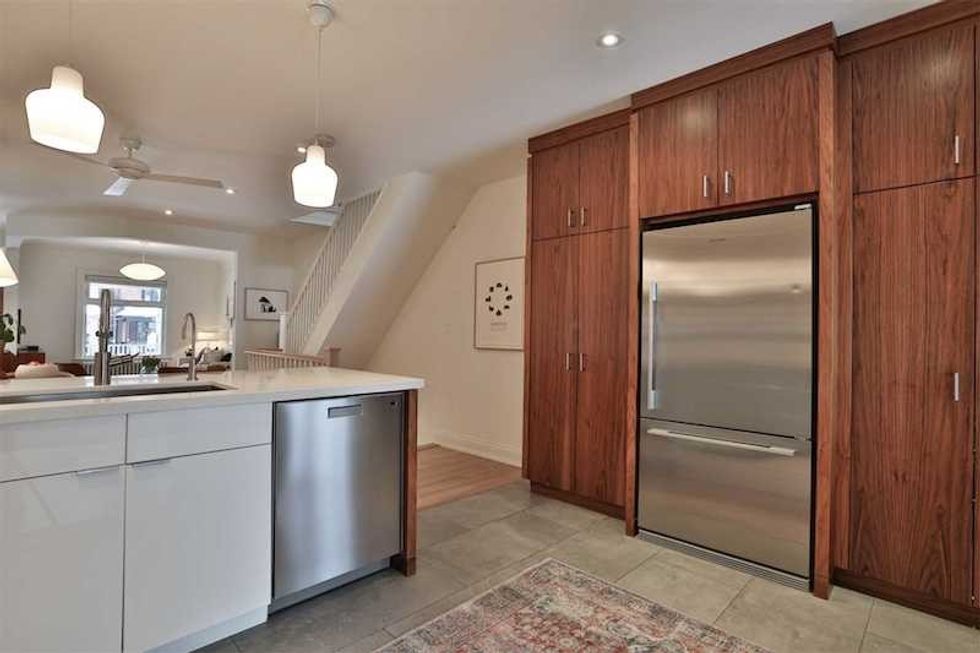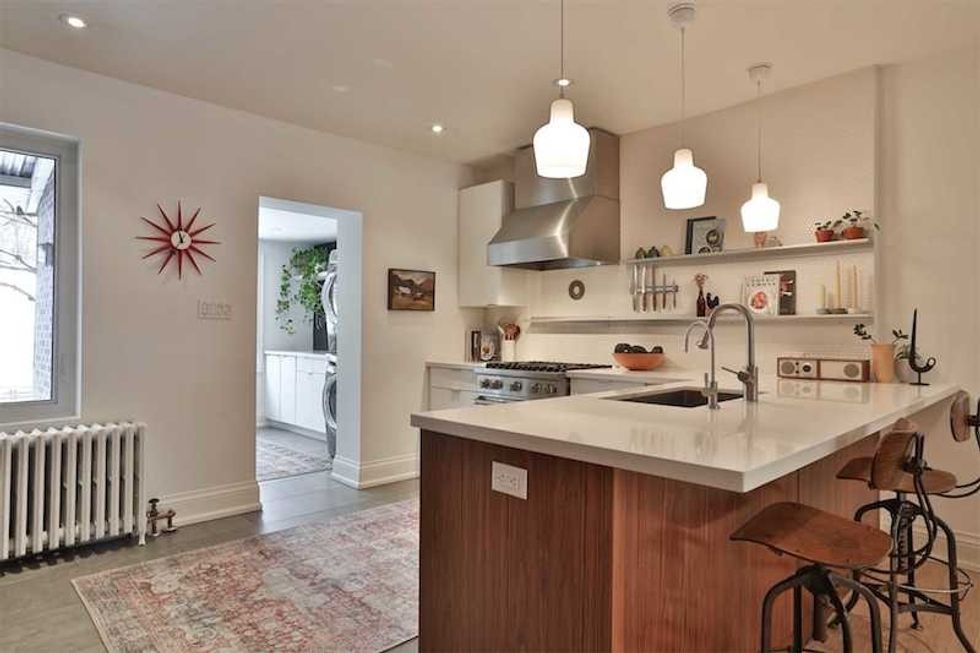 BEDROOMS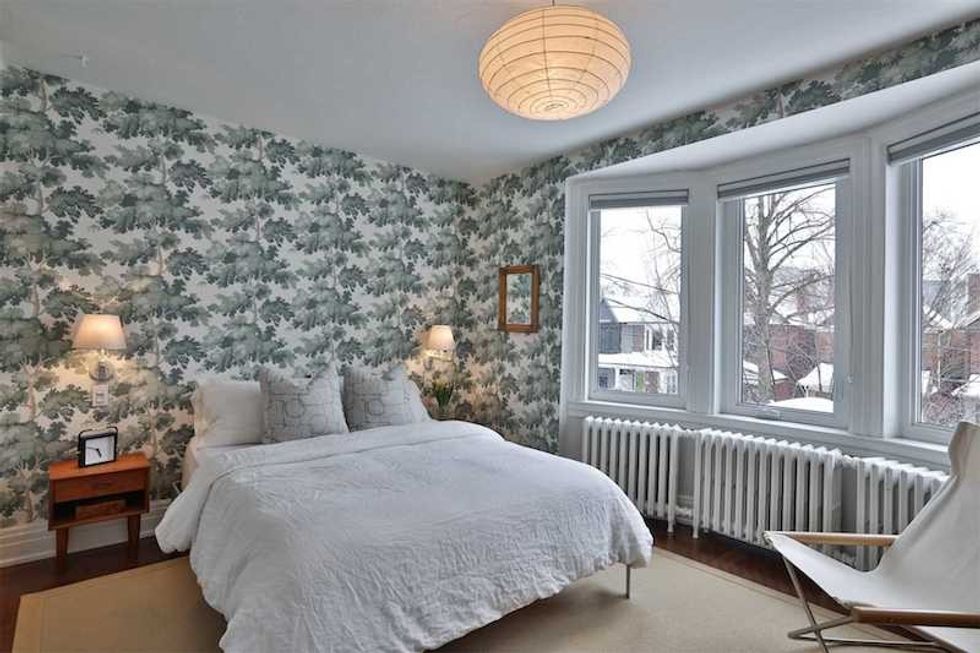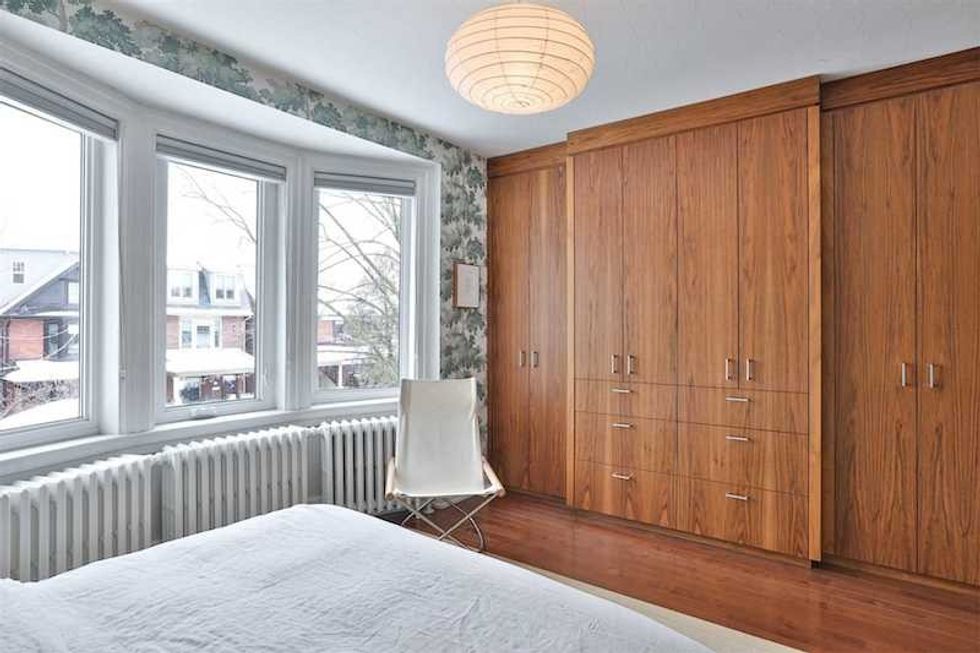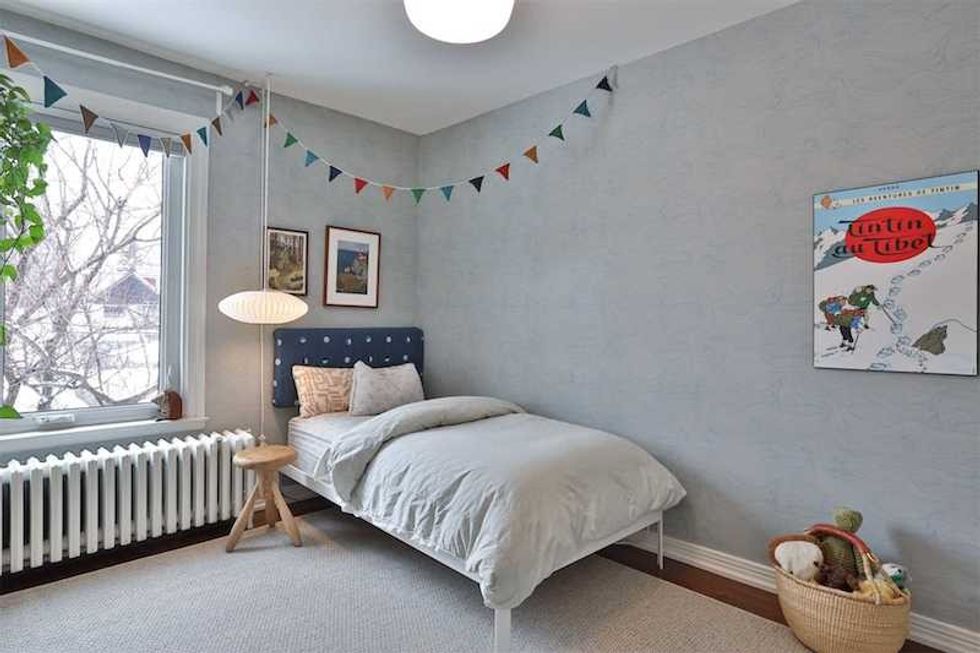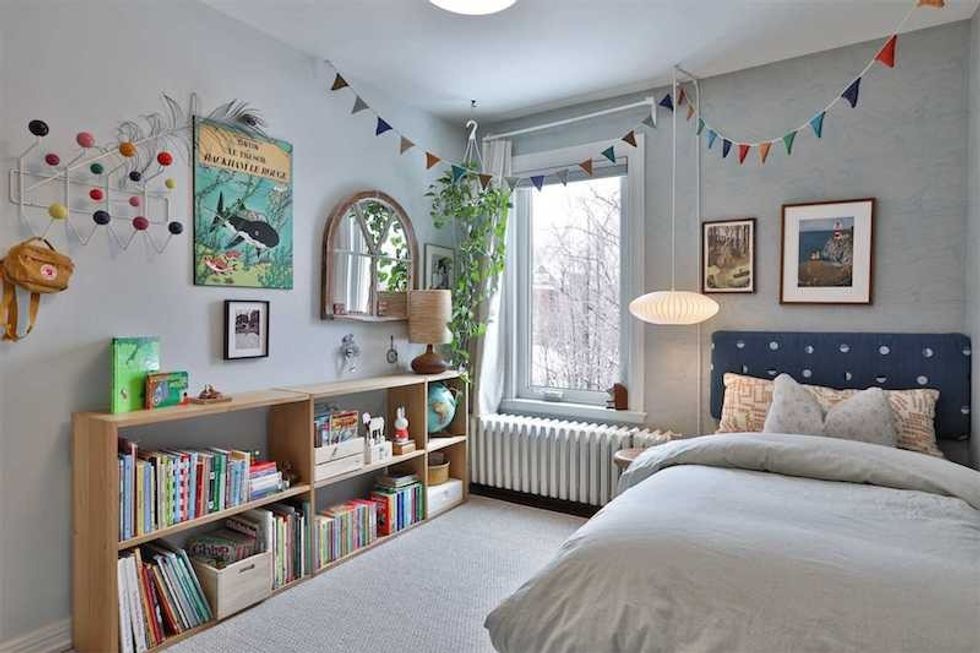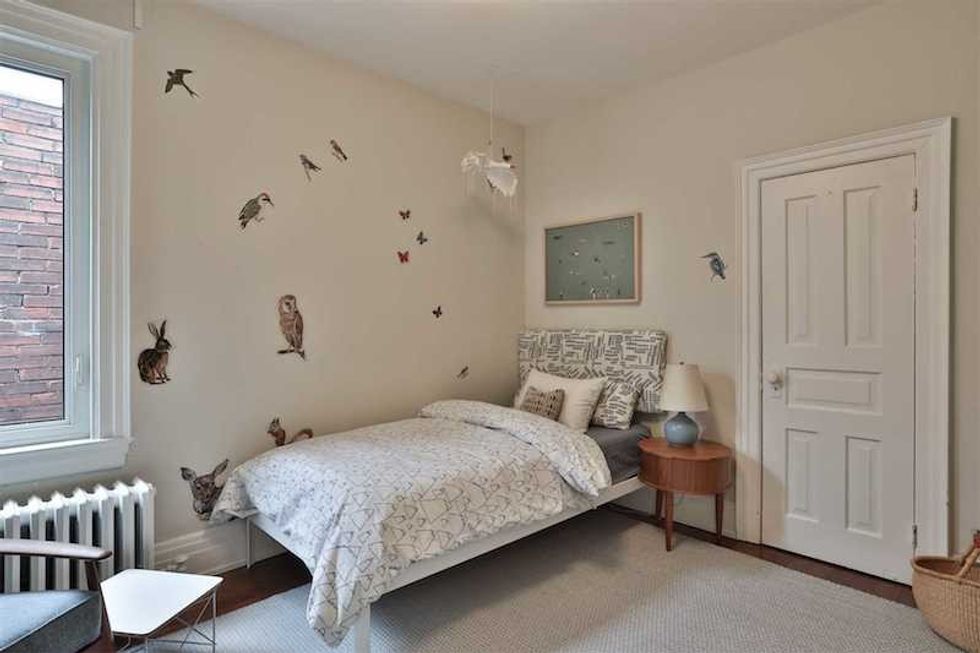 BATHROOMS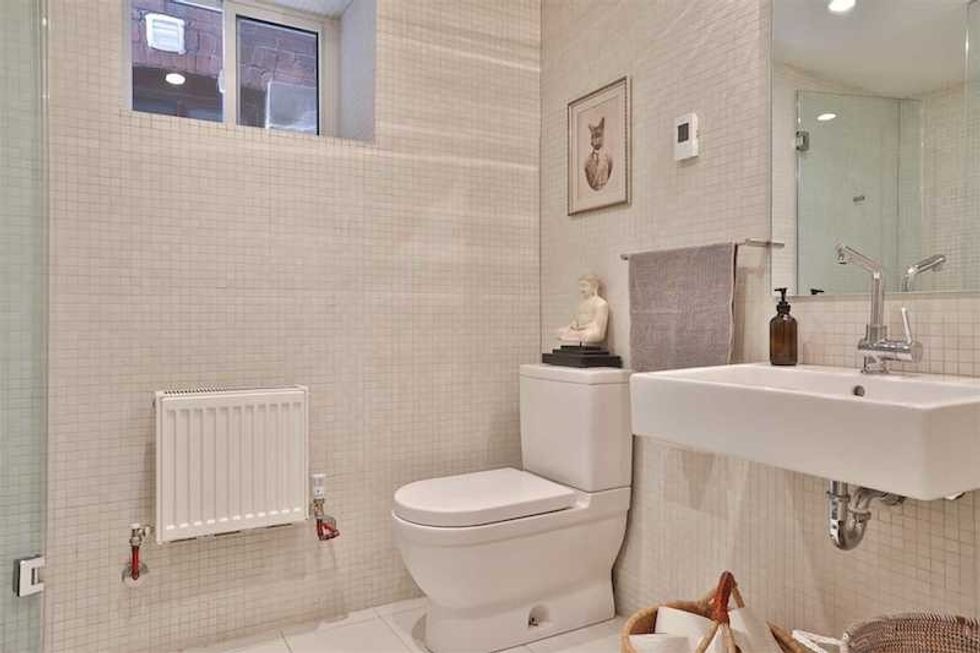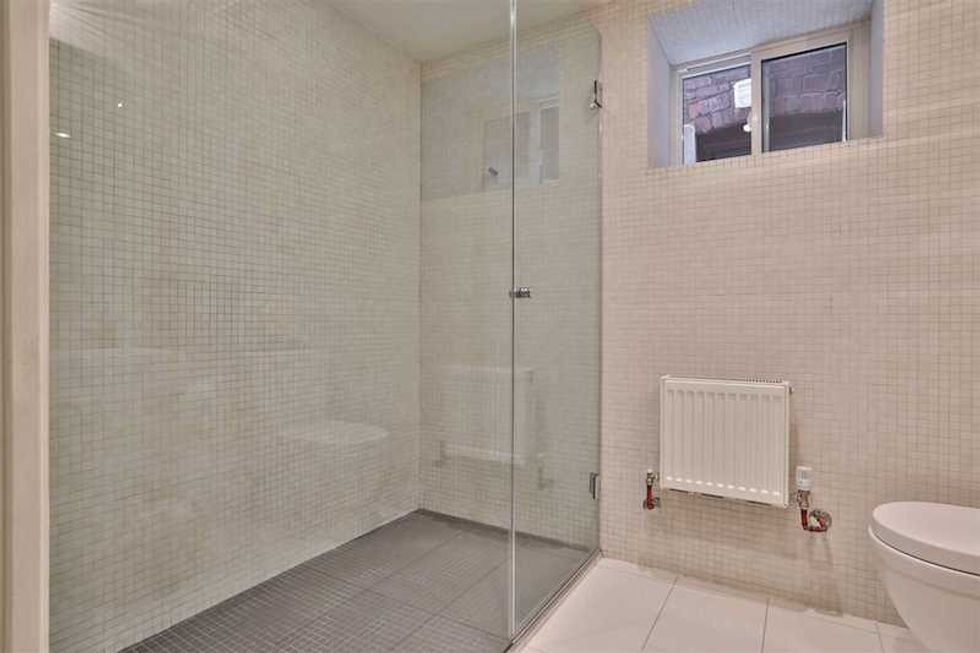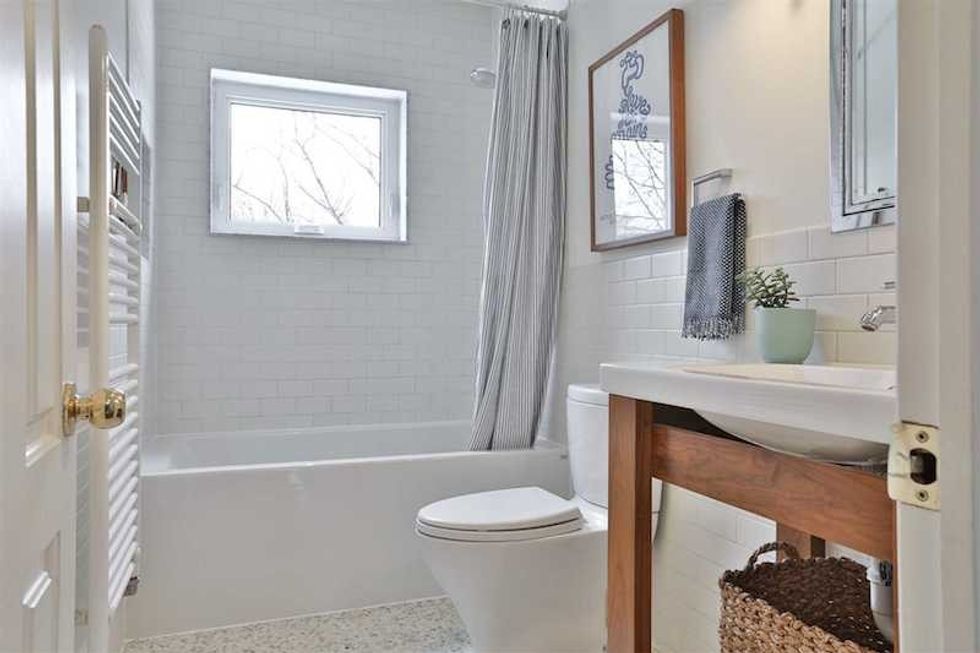 BASEMENT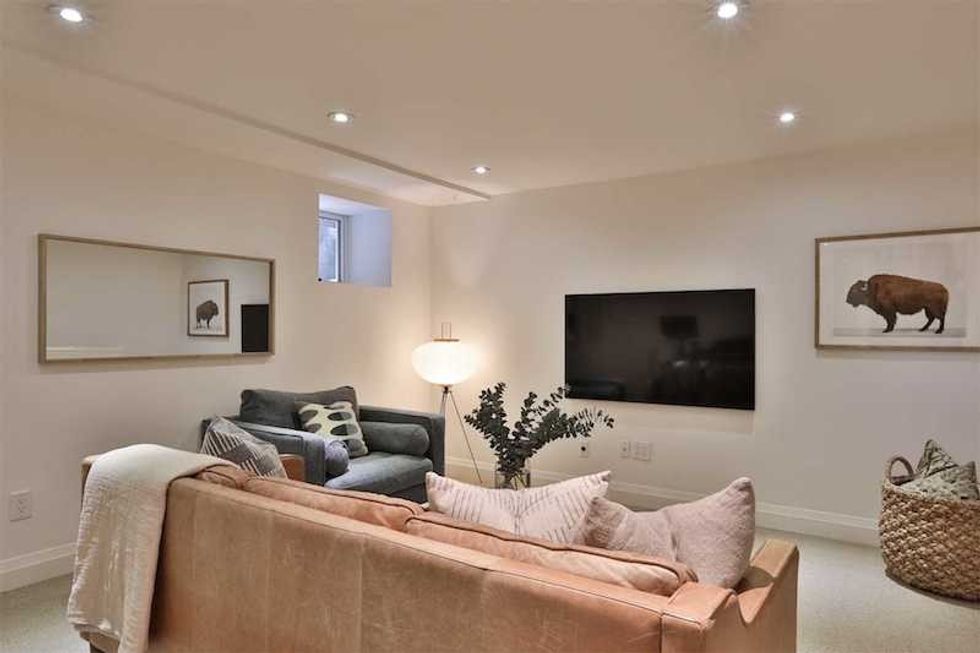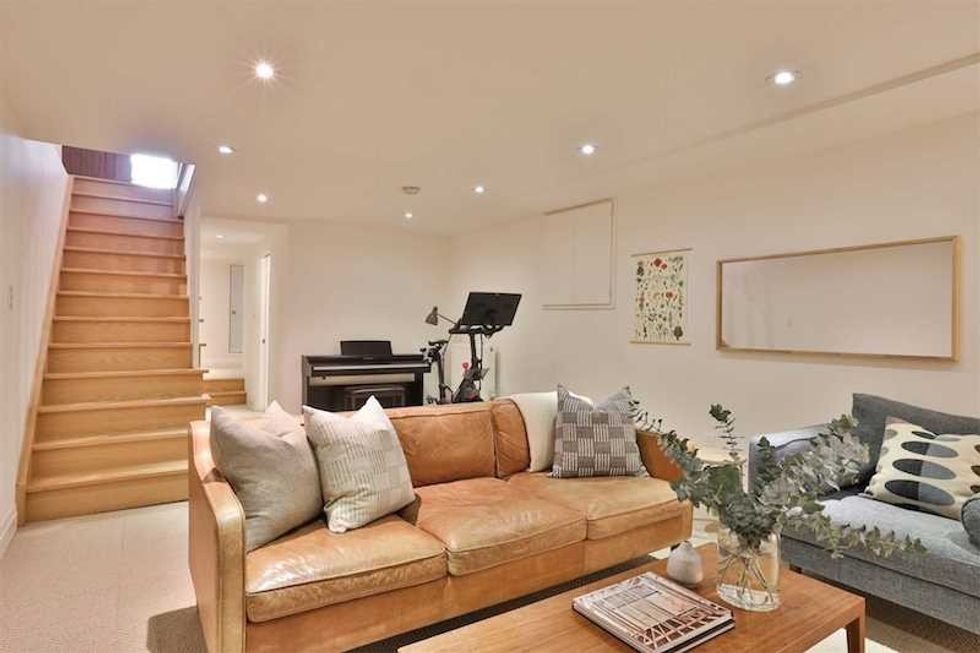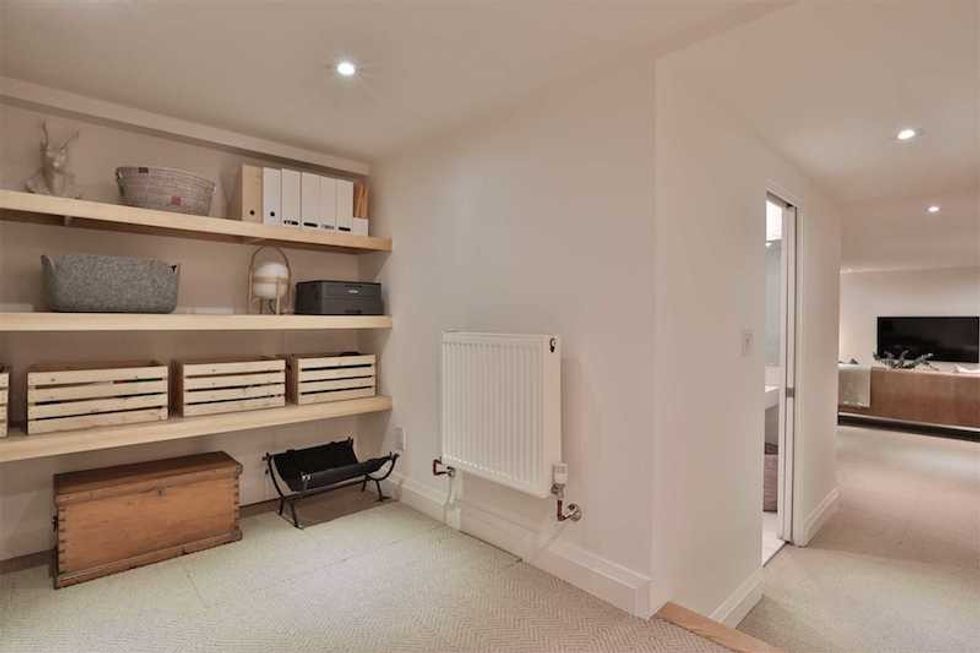 MUDROOM/LAUNDRY ROOM