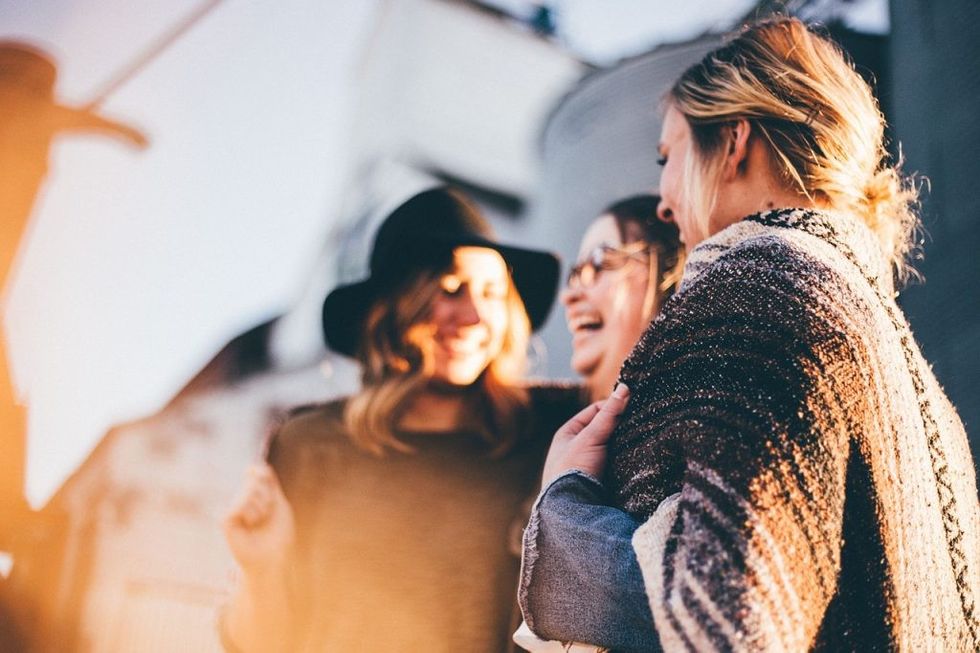 Toronto officially tops the list of Canada's most youth-friendly cities.
---
For the first time, a ranking of the country's "most youthful" cities finds Toronto to be the best place for young people between the ages of 15 and 29 to live, work and play.
Youthful Cities examined 13 Canadian cities. It looked at the cost of things such as rent, transit, and concert tickets. It also measured youth unemployment, digital access and crime.
The rankings, based on 121 different indicators, were collected by young people across Canada. Then they used an opinion survey of youth to discovers what matters most to them.
While Toronto placed first, Vancouver came in a close second, with Montreal in third. St. John's finished last.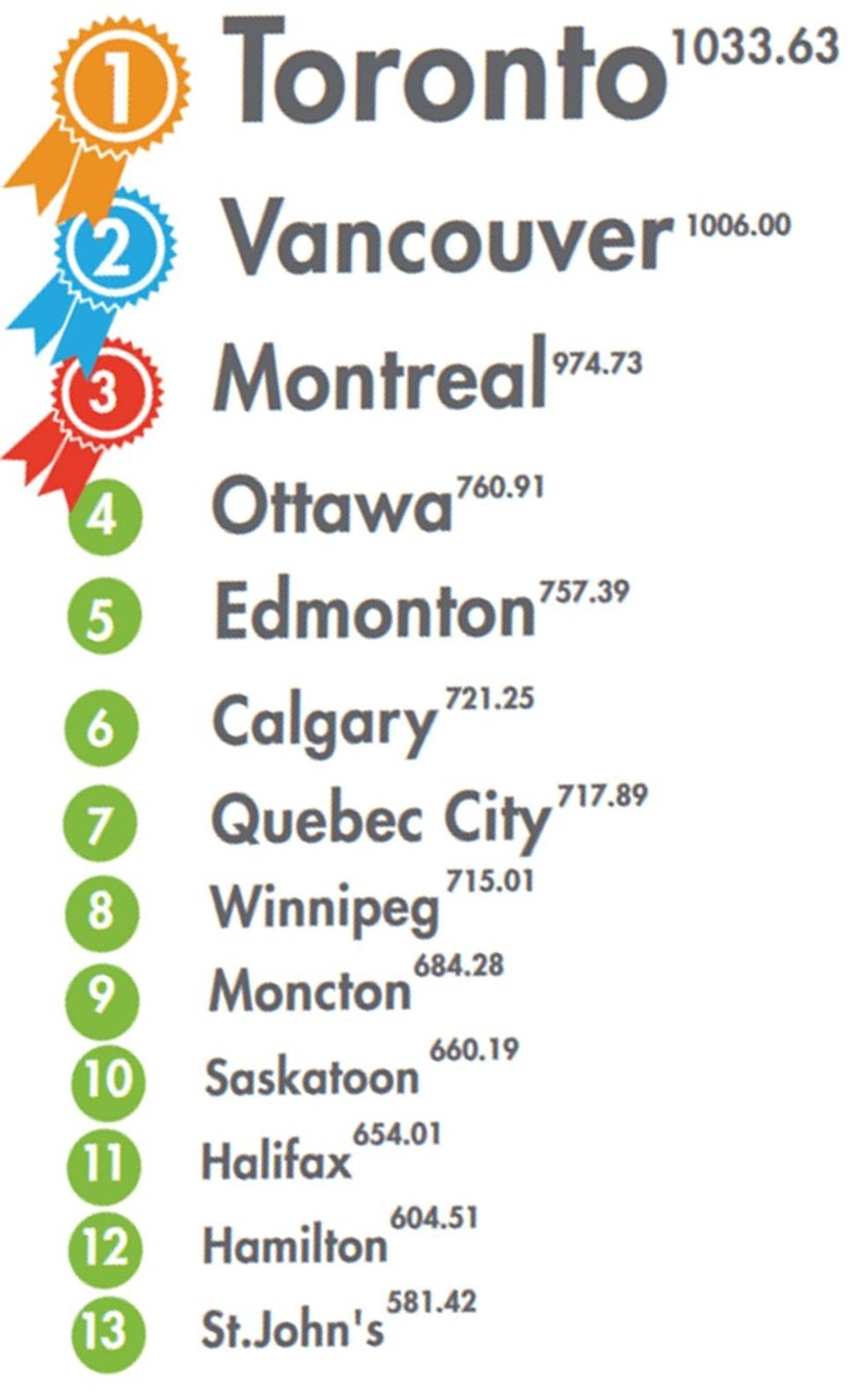 (Courtesy of YouthfulCities.com)
Toronto's diversity and civic engagement helped the city top the list. Young people also make up a fifth of the city's population, which helped it place higher in entrepreneurship and social arts.
Canada's largest city did not place as well when it comes to free WiFi accessibility, commute times, and, of course, rent.
Community