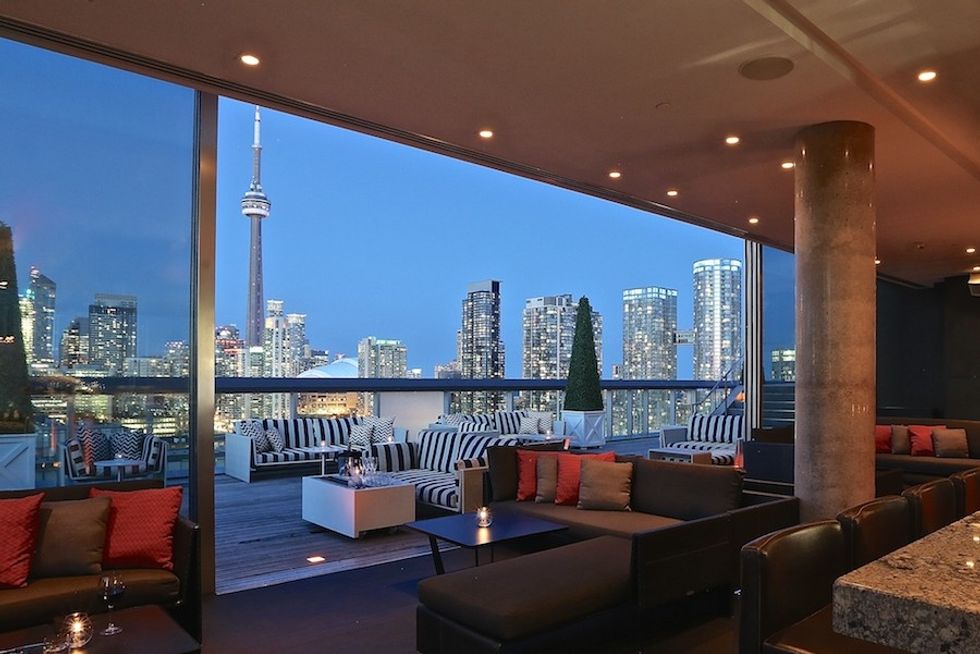 (All photos courtesy of Forest Hill Real Estate Yorkville)
What makes this property so remarkable is this home's natural charm and warmth.
---
Its character and amenities turn just another Toronto listing into an inviting, warm, and accessible house that you can easily imagine a family (or you) calling home.
Even from the outside, the entrance's warm red brick and classic shutters set the homey tone, which combines with a classic entry to instantly invite you in.
Where: 192 Dunvegan RdPrice: $5,495,000Sales Representative: Richard Himelfarb, Forest Hill Real Estate Yorkville
Let's take a tour through this classic charmer of a home so you can see for yourself.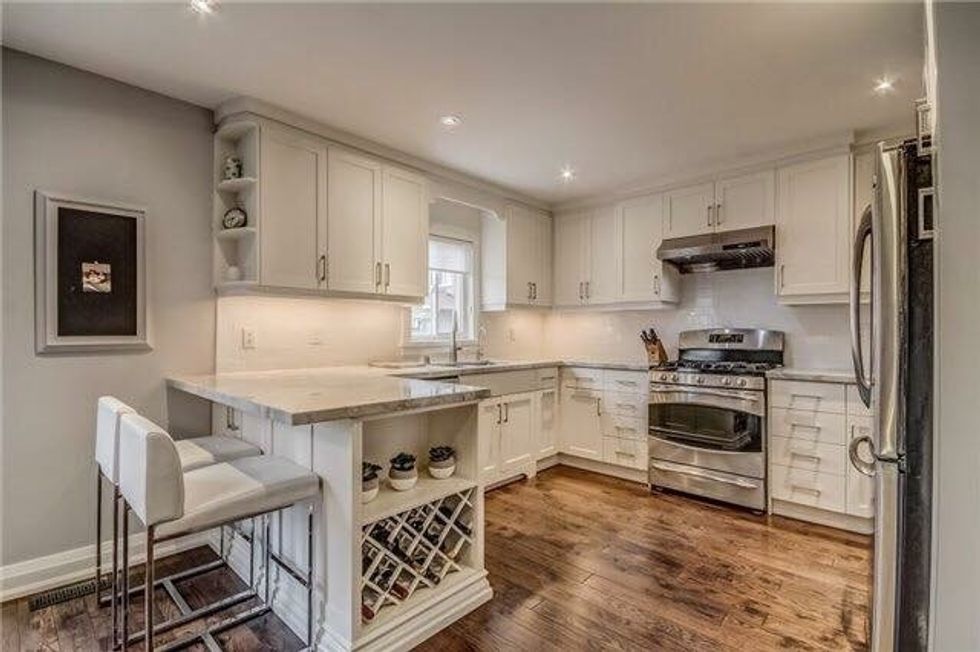 We'll start with the gorgeous living room with modern cool tones, giving warmth and life with a cozy working fireplace. Just imagine making indoor s'mores on Christmas Eve.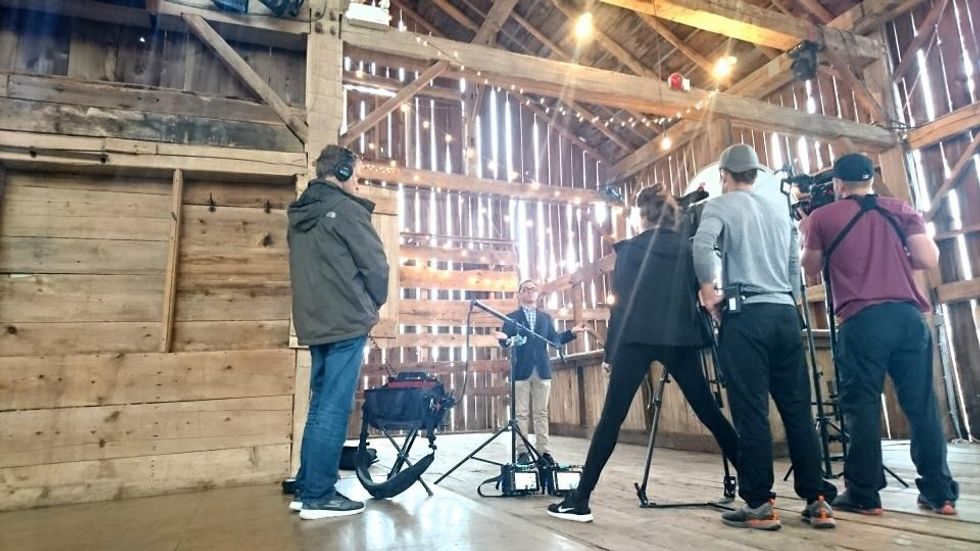 Then move into the formal dining room that is made more intimate. You just know this is where the lively conversation and best dad jokes happen.

The study is both functional and beautiful, combining warm wood-panelling with tons of built-in shelves to place your favourite collection of mystery novels on display. Or write a novel about this home, because it looks like a great setting for a mystery story.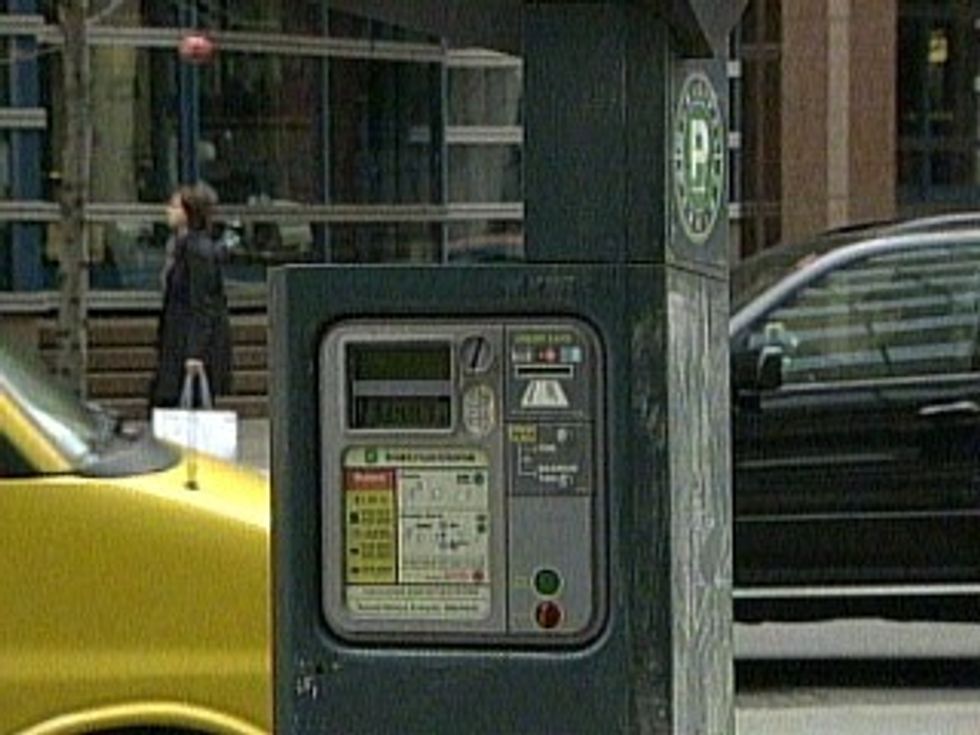 The kitchen is the heart of any home, and this heart is certainly full. The beautiful white kitchen is stocked with top-of-the-line appliances. But who even looks at the appliances when you have incredible wood floors like those?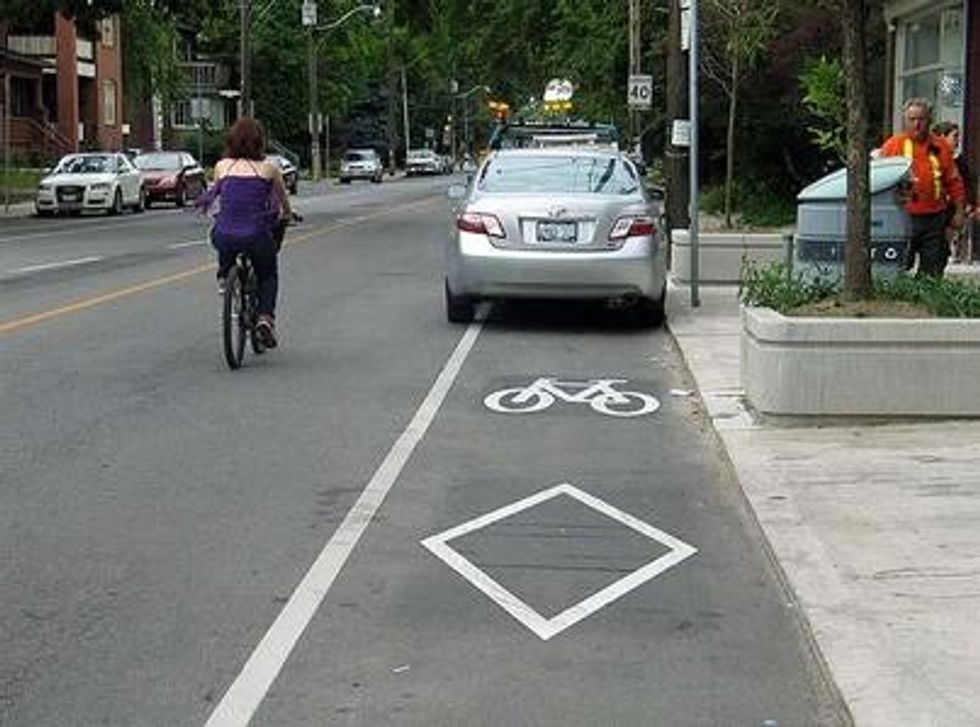 Get a great night's sleep in this calming and restful bedroom, and wake up to warm natural light through the two large windows. But we highly suggest, when you wake up, you honour this spectacular bedroom by staying in bed.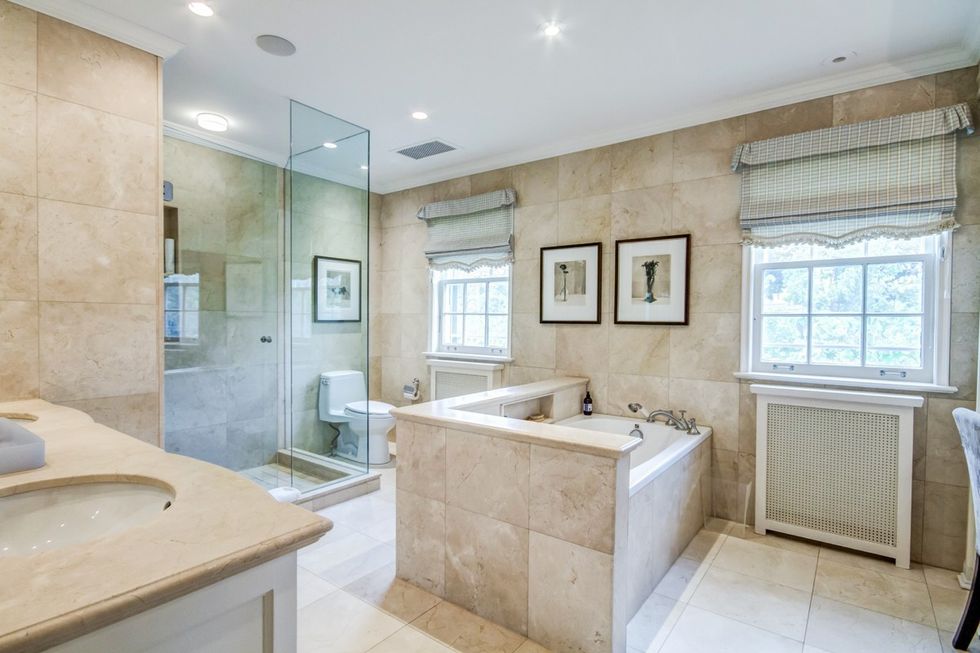 This bathroom might be the best part of the house. In fact, it could serve as a bedroom. It's practically a king-size bathtub! We definitely wouldn't mind curling up in that spa tub with a glass of wine and a good book.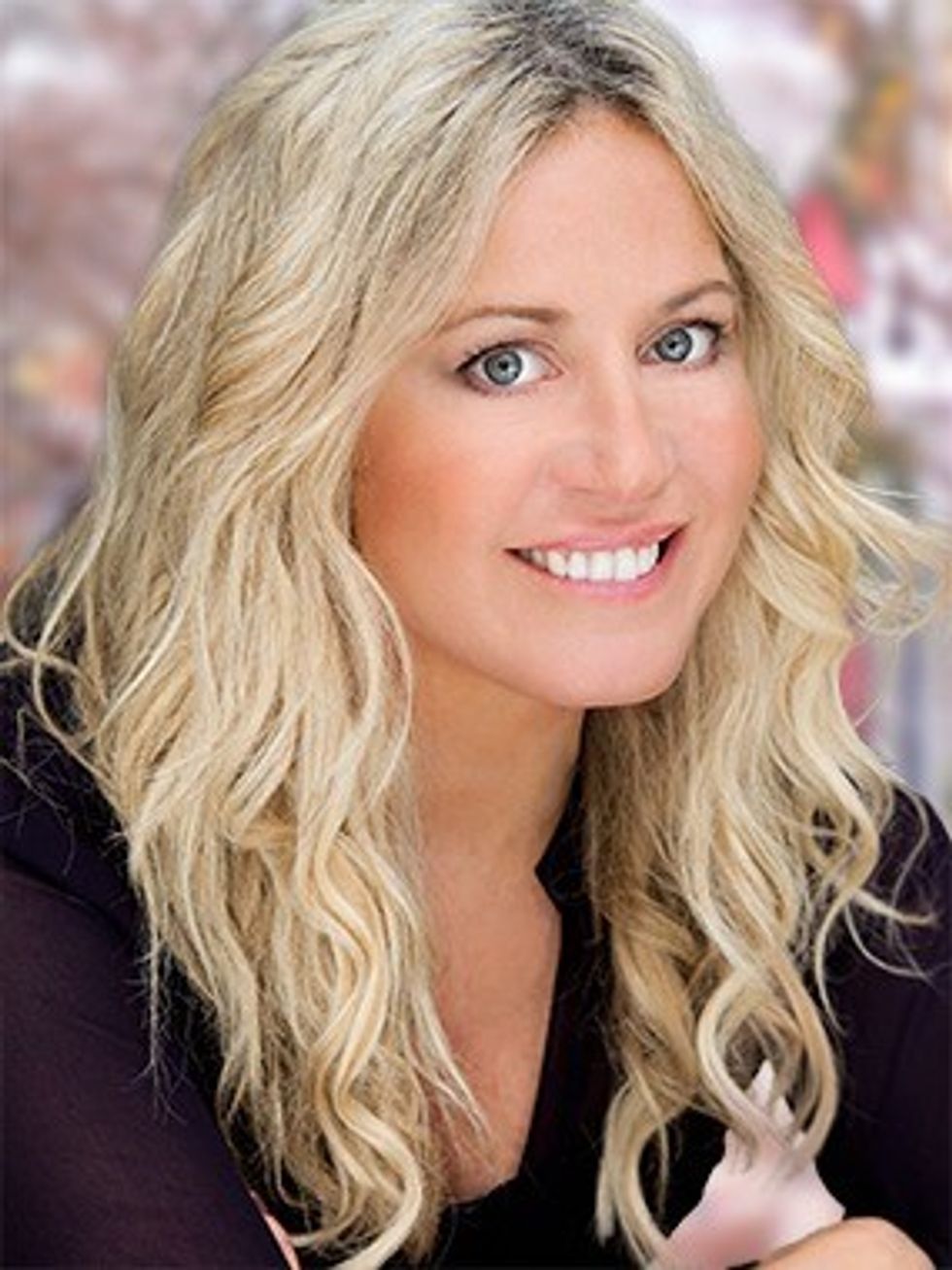 Nope. This is not a condo. It just looks like a condo amenity room. Imagine all the fun nights you could have in this games and media room.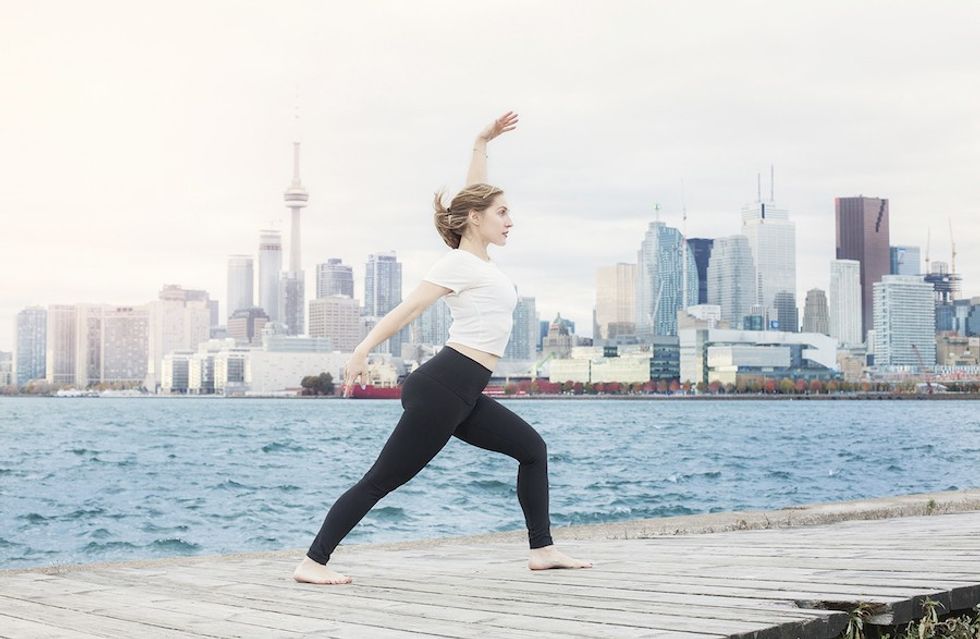 Even the backyard invites in you in (or out in this case) with a cozy outdoor eating area and natural greenery rather than a more manicured look.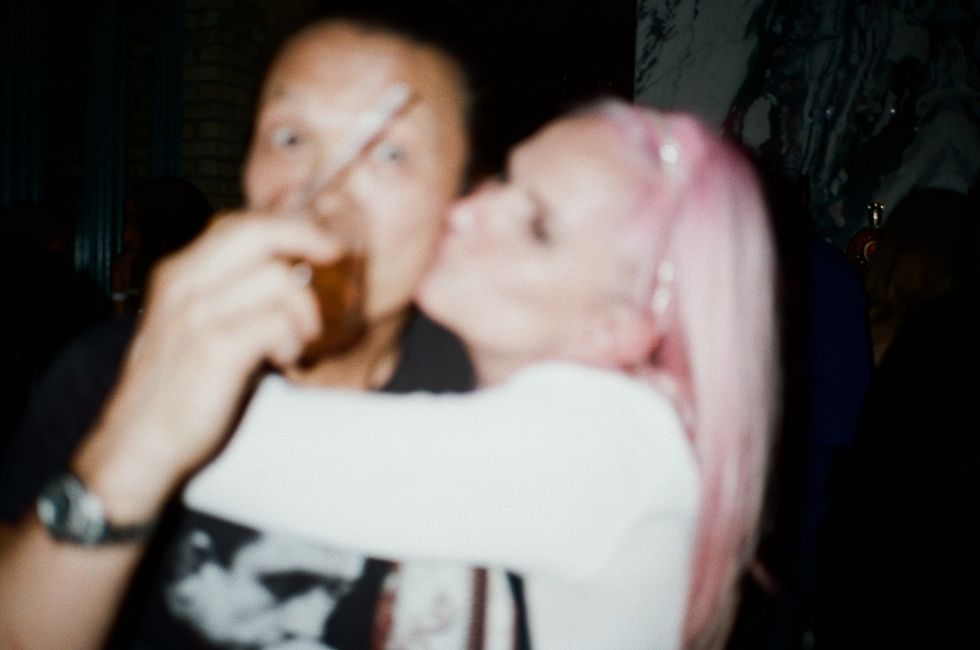 And the backyard is just begging for a handful of kids (of any age): a backyard fully stocked backyard with a hot tub, trampoline, and playground.
Toronto Condos & Homes