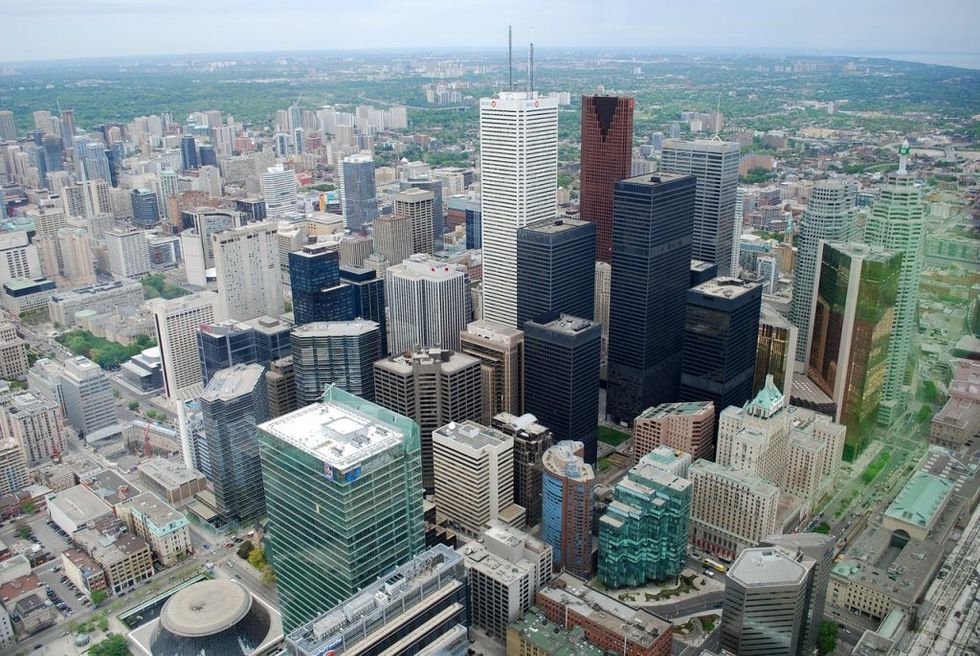 Canada is running out of space for commercial real estate, but Toronto is feeling it the most.
---
Toronto is actually the most constrained industrial market in North America, with only 2.2 per cent availability. And given its central location and demographics that appeal to both foreign and local companies, it keeps getting tighter.
Canada has also hit an historic low when it comes to availability of industrial property: 3.9 per cent. What's more, supply has tightened in eight of the 10 major commercial real estate markets. This according to CBRE Group, Inc., a real estate services and investment firm.
With more than 70.6 million square feet of available industrial space left across the country, Canada now has the highest net rent in its history: $7.21 per square foot in the second quarter of 2018.
"Availability in Canada's major industrial markets continue to plummet, which is putting pressure on tenants,"  Werner Dietl, executive vice-president and GTA regional managing director at CBRE Canada, said in a report published Tuesday.
"It's no secret that e-commerce is driving a lot of activity globally. With the change in of how people are shopping, we're seeing a shift in how retailers are running. We also see it in the food sector, which is showing investments in more effective distribution," Dietl said.
And while Toronto has the most constrained market in North America, Vancouver places a solid second, with 2.4 per cent of industrial availability left.
As availability tightens in both markets, landlords have been emboldened to increase average net asking rents.
Toronto experienced 8.3 per cent year-over-year rental rate increase to $6.55 per square foot.
Rents increased much more dramatically in Vancouver where they went up by 26.1 per cent year-over-year to $11.59. These rental rates are the highest on record for both cities.
Personal Finance