It appears super skinny is back in style -- at least, when it comes to Toronto's real estate market. 
---
A Corktown/South Cabbagetown home at 383 Shuter Street has just been listed, and, at a mere eight feet wide, it may just be Toronto's skinniest house -- at the very least, it's definitely one of them. With a $1,090,000 price tag, it's also one of the more affordable houses you'll find in the city's notoriously pricey real estate market. 
Not to mention, it has a lot more character.
The house isn't the first shockingly narrow home -- think: 10-15 feet wide -- to hit the Toronto and Canadian market in recent years, begging the question of whether this is a lasting trend (more on that later). 
While a home so skinny may be the subject of mockery -- and even confusion -- this property is admittedly stylish and practically designed. The two-bedroom, three-bathroom semi-detached home offers more than meets the eye, with 1,100 sq. ft of living space, not including the finished lower level. Notably, each room is on a separate floor, even if that means just a few steps.
The interior width of the rooms ranges from 6'2 in the lower level, to 7'7 in the primary bedroom. While those dimensions may be tough for many to fathom, the property's realtor, Todd Armstrong, says its width shouldn't be a dissuasion. 
"While there's not a lot of width, there's a lot of airiness," says Armstrong. "It's offset by character, light, and volume in the form of high ceilings throughout. It's uber sky-lit; you've got both these ceiling windows at each end of the building in main living spaces."
Armstrong also highlights the home's unique floor plan. "When you're in any room, you can see the other room," says Armstrong. "So, while it's not that wide, it has something many homes don't have. It's not segmented like a traditional home. From the living room and the hallway, for example, you can see up to the den. You're always kind of half a floor away from other rooms and people instead of on two different floors. The connectively between rooms really offsets the narrowness." 
With its glass ceilings and large windows through tiered levels, the property's abundance of natural light illuminates its warm hardwood flooring, ample wood accents, and modern design features. White cabinetry, white walls, and a white brick backsplash in the sleek kitchen make it feel open and wider than it is. Not to mention, a sliding back door at the rear lets in natural light to also help in that department.
Specs
Address: 363 Shuter St.
Bedrooms: 2
Bathrooms: 3
Size: 1100-1500 sq. ft
Lot size: 8.00 x 70.5 ft
Price: $1,090,000
Listed By: Todd Armstrong
Other notable features (and inevitable talking points among guests) include a serene freestanding soaker tub, a stunning metal spiral staircase, a heated floor in the primary bathroom, and an abundance of built-in cabinetry throughout. 
This home could offer the perfect condo alternative for those in the market for a little more privacy with its own yard. The small but serene backyard is filled with greenery, offering the perfect refuge from the city grind. The home also features a breezy balcony.
"This is a great condo alternative," says Armstrong. "Two-bedroom condos are selling at $1,000-1,100 a square foot in the lower east downtown. This is more like 1,400 square feet for that kind of money. So, we're only asking for $1,000 square foot for all that space, plus you get the whole basement, which houses room for storage and a large full bathroom."
---
Our Favourite Thing
Our favourite thing about this property is the editorial-worthy open area a few steps (and stairs) away from the primary bedroom that houses a stunning soaker tub backed by a beautiful spiral staircase. With its dramatic light fixture above and soothing wall of windows behind it, this is the type of tub that calls for a glass of red wine, a good book, and absolutely nowhere to be.
---
Armstrong says the property lends itself best to either a couple or a parent with a single child. While the upper loft level (found at the top of the spiral staircase) is currently an office and closet, it could be converted into a second bedroom. 
"It's kind of like a big play house for kids, with lots of nooks and crannies to goof around in," says Armstrong. "I would see a buyer who's young and doesn't like conventional or cookie-cutter. They want interesting; they want light; and they want volume."
Toronto's skinny houses have made headlines in recent years, commanding attention for both their pencil-thin appearance, but also the price homebuyers are willing to pay for them. A few years back, for example, a 15-ft-wide, four-storey skinny home in the city's coveted South Riverdale neighbourhood sold for a cool $1.75M (that is, after a series of price reductions; it was originally listed for a jaw-dropping $3M in 2018). 
In a city that's rapidly increasing in density, there is an increased need for infill development and to fill the missing gaps by developing vacant or under-used parcels within existing urban areas that are already largely developed. Downtown land is scarce, so developers in cities around the world are now turning their sights upward with the creation of these tall, skinny homes. In Toronto, new narrow homes could become just another piece of the same puzzle that includes initiatives to create more laneway homes, garden suites, and multi-plexes in neighbourhood traditionally reserved for more traditional single-family homes.  
Of course, the trend to build upward and not outward is not reserved to tree-lined streets. An increasing number of development applications submitted to the City of Toronto detail plans for towering buildings -- or what some may aptly call vertical communities -- 40-60 storeys tall. 
Love them or hate them, unlike the skin-and-bones trend of the 90s, if I was a betting woman, I'd say we're only going to see more pencil-thin homes grace Toronto streets.
A LOOK AT 383 SHUTER STREET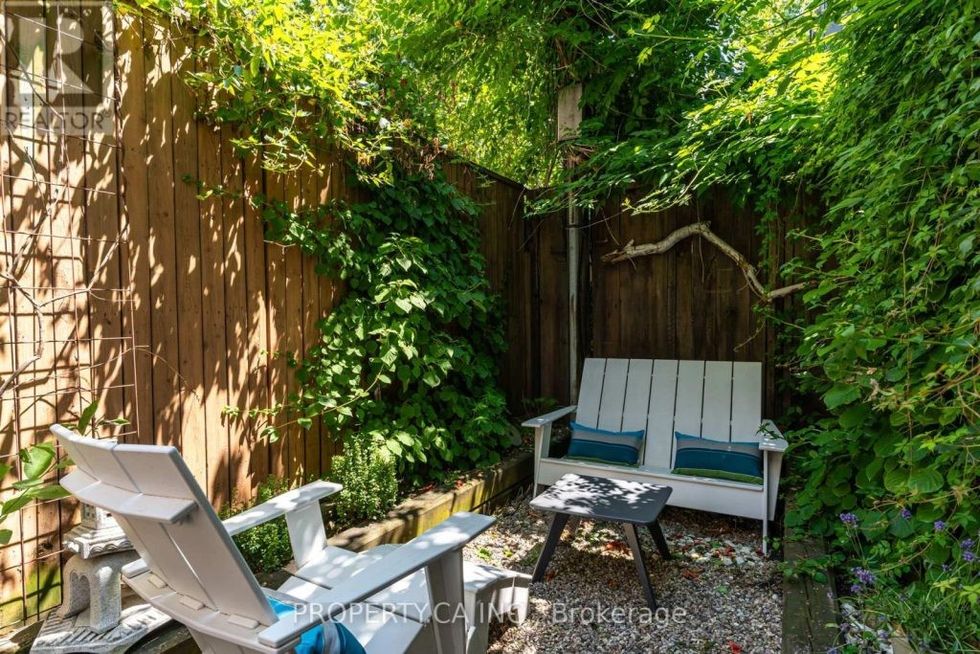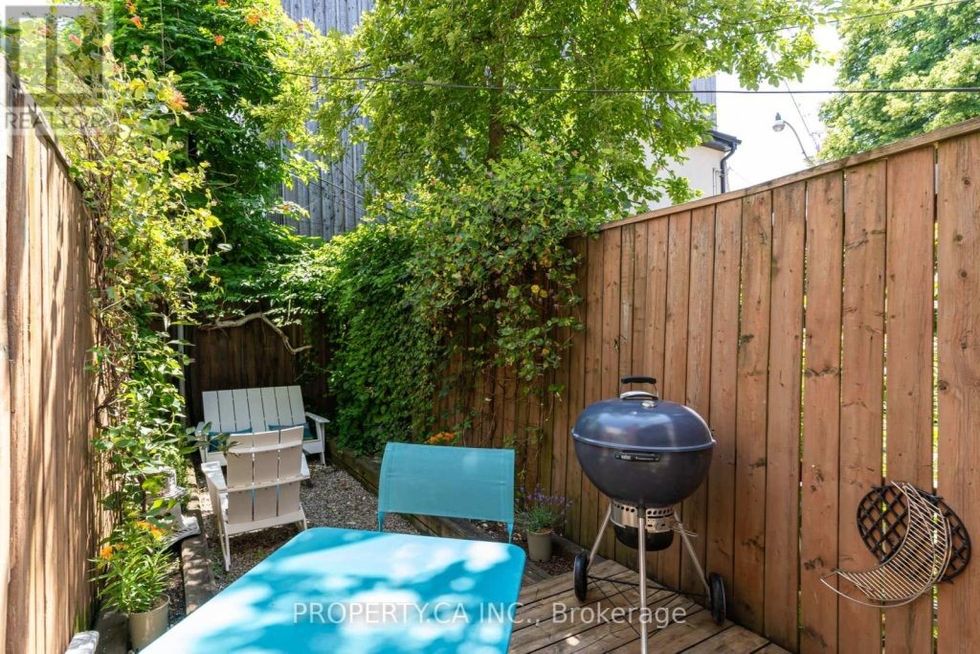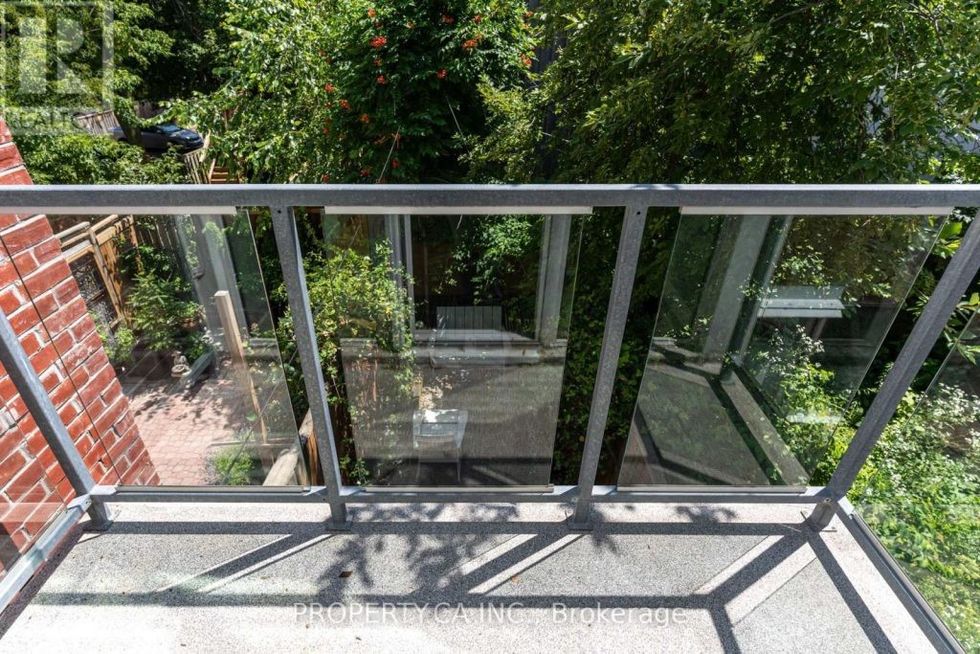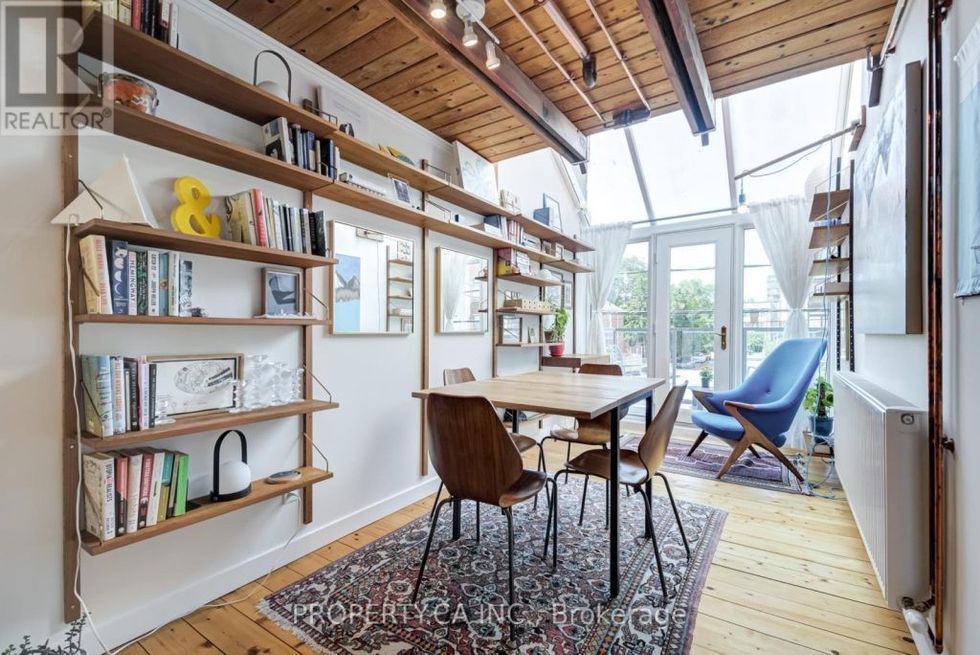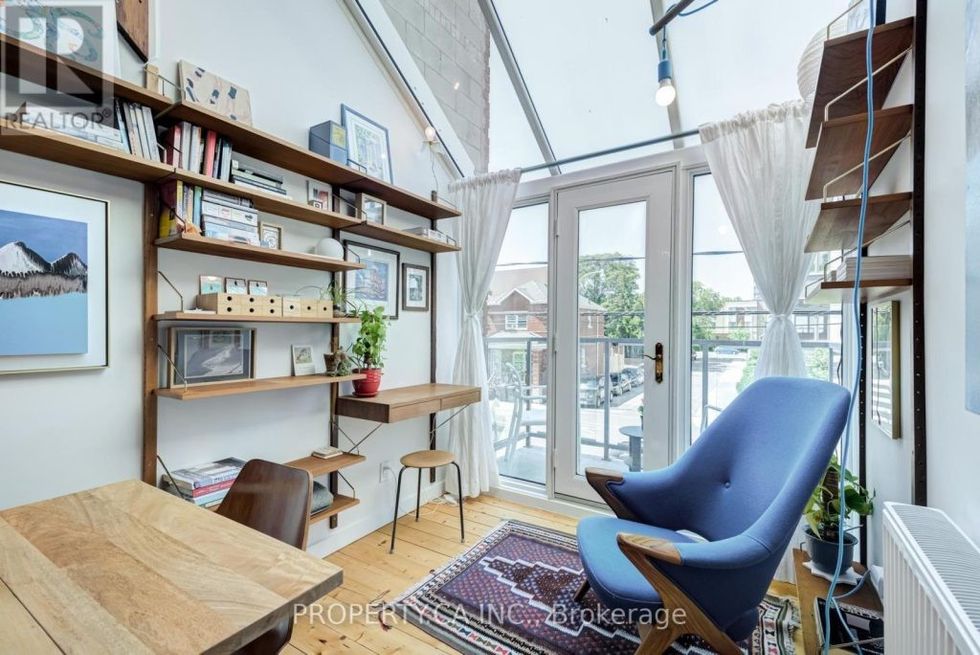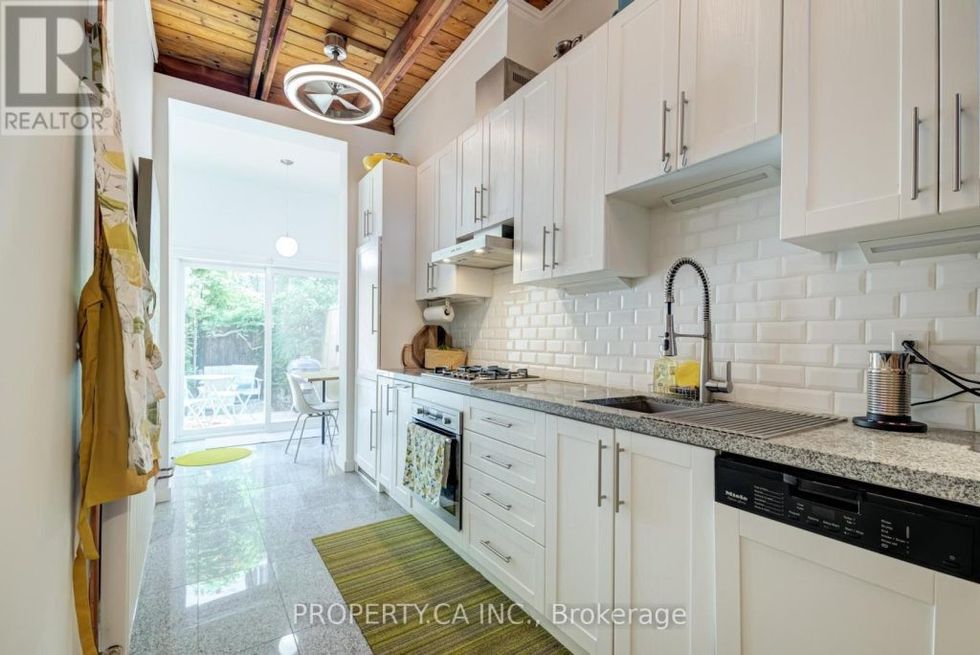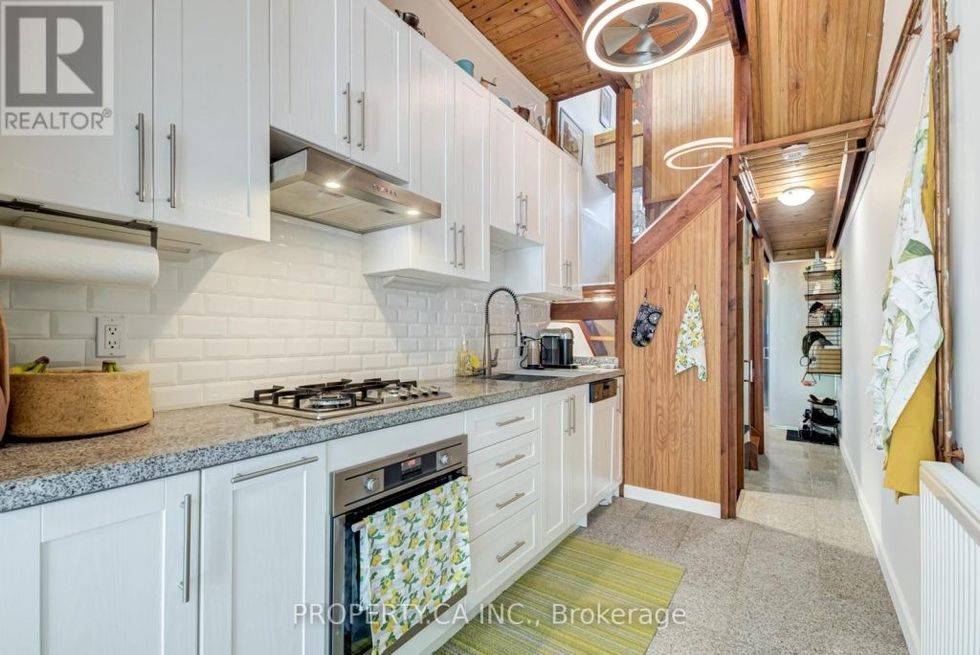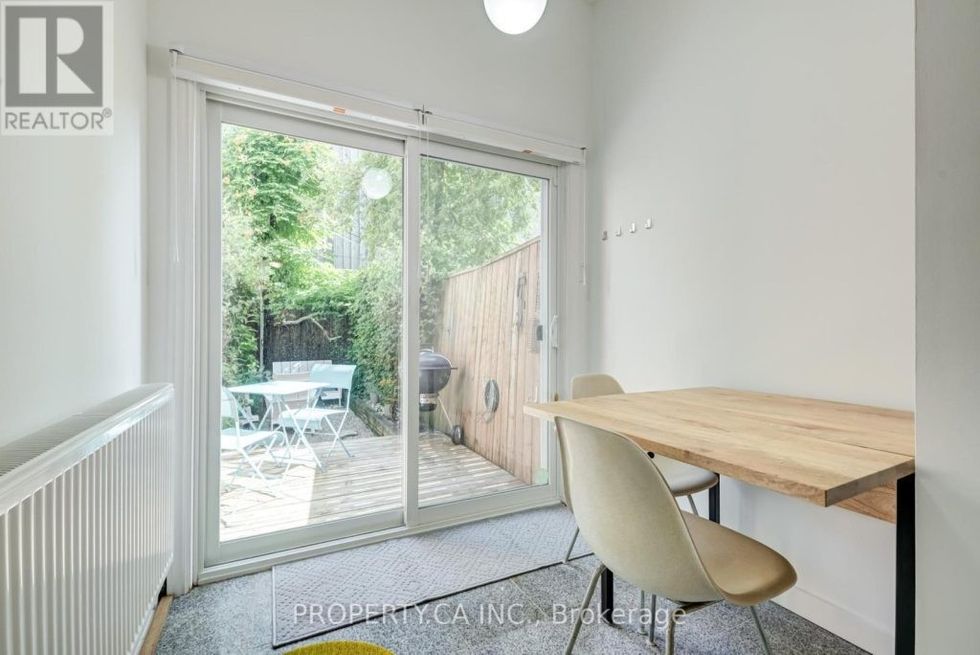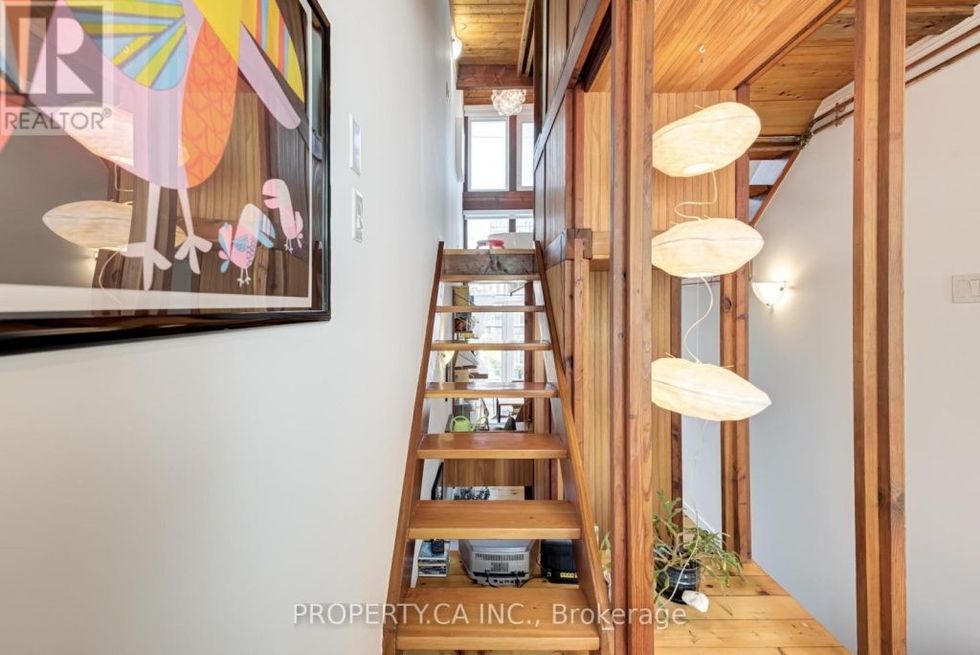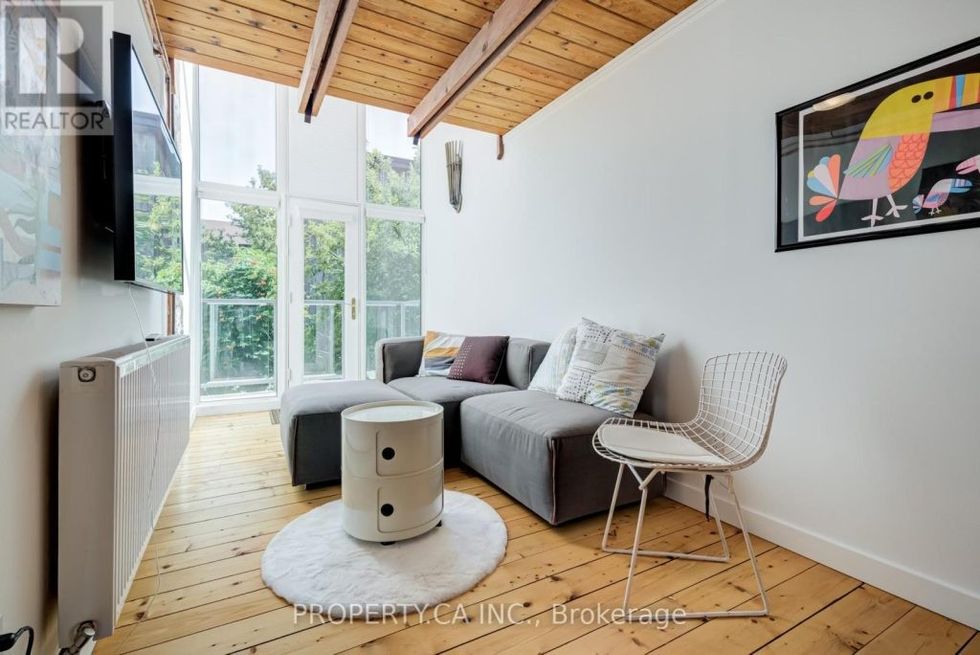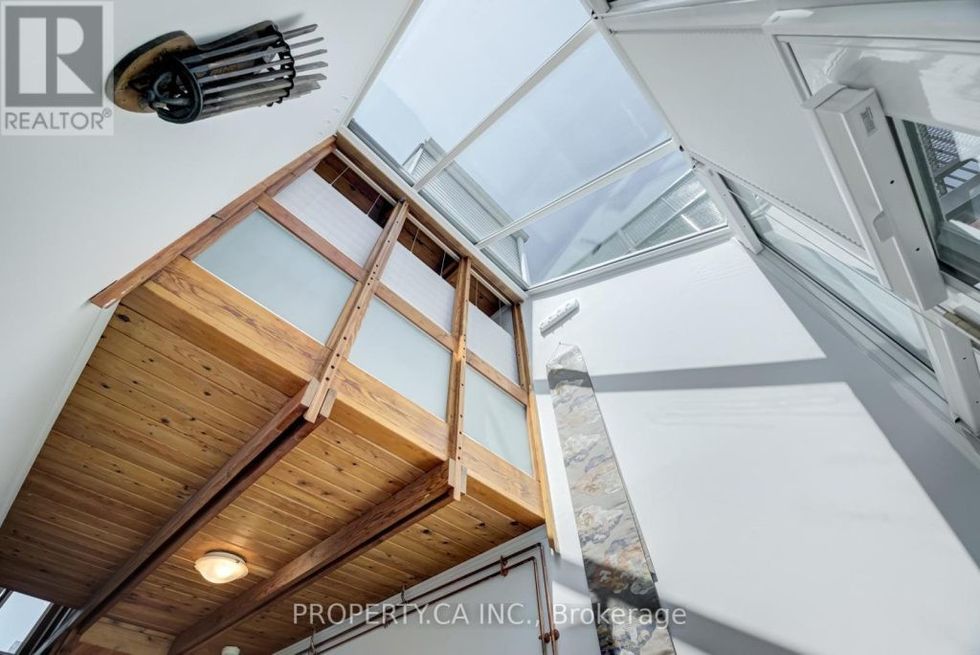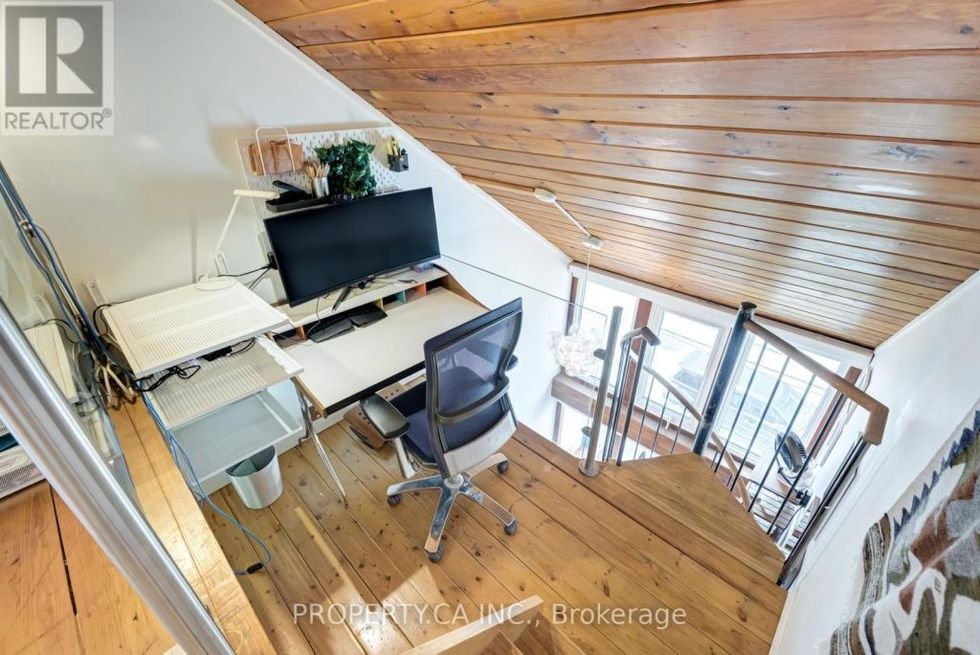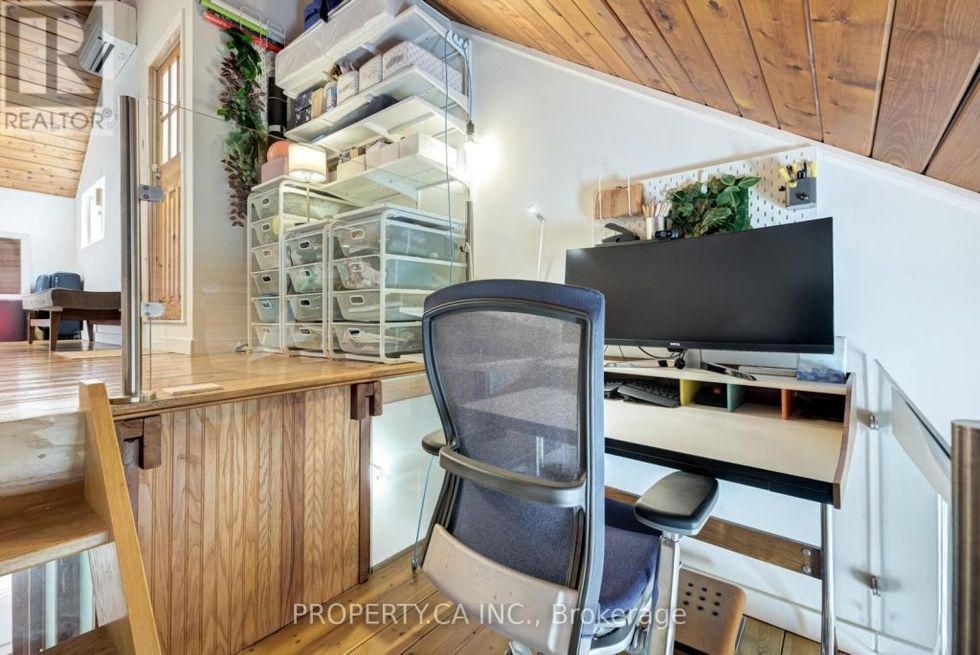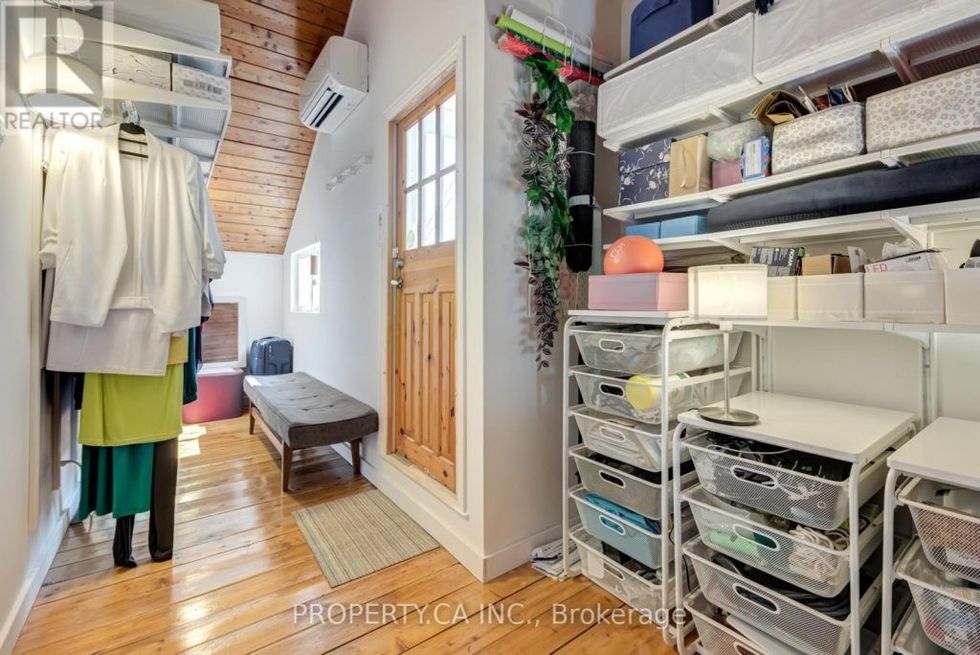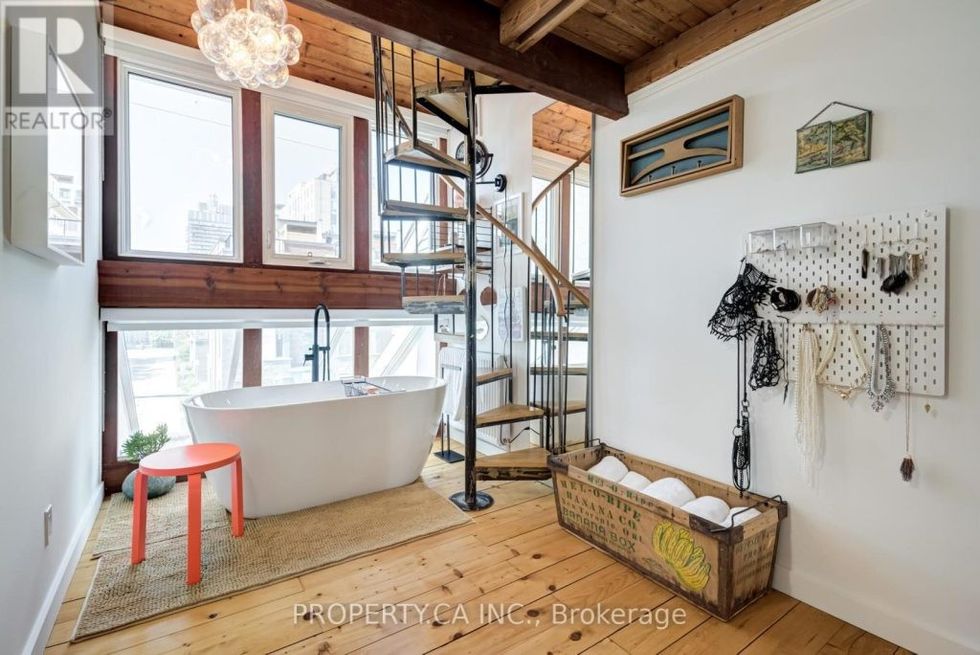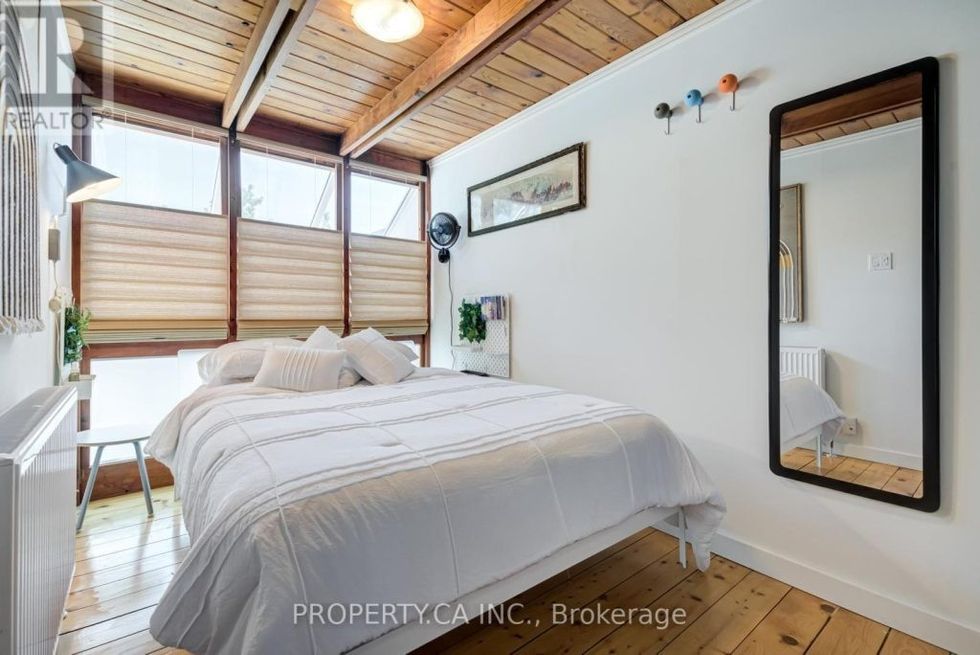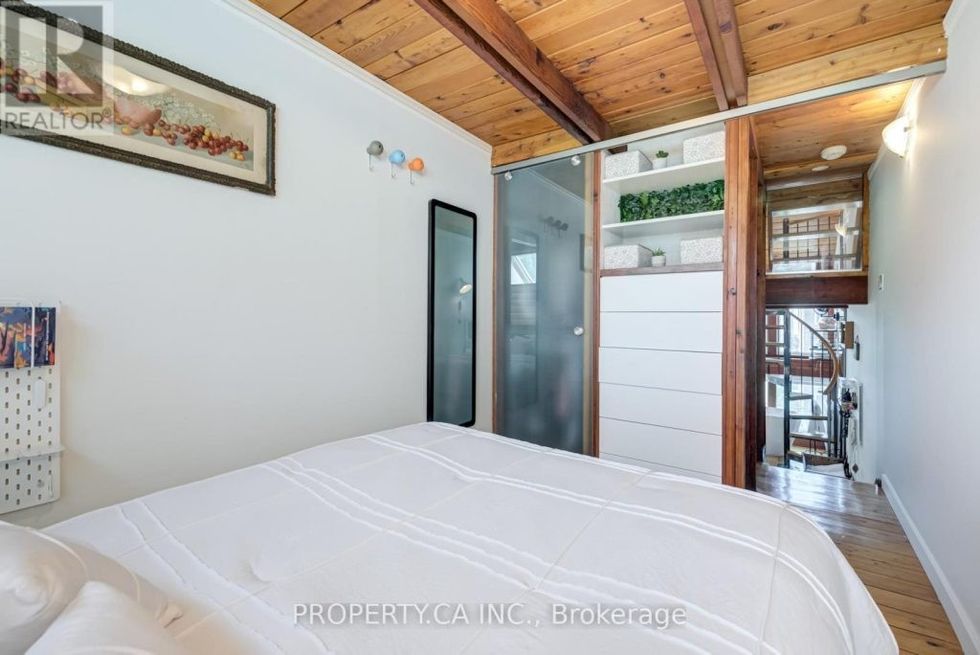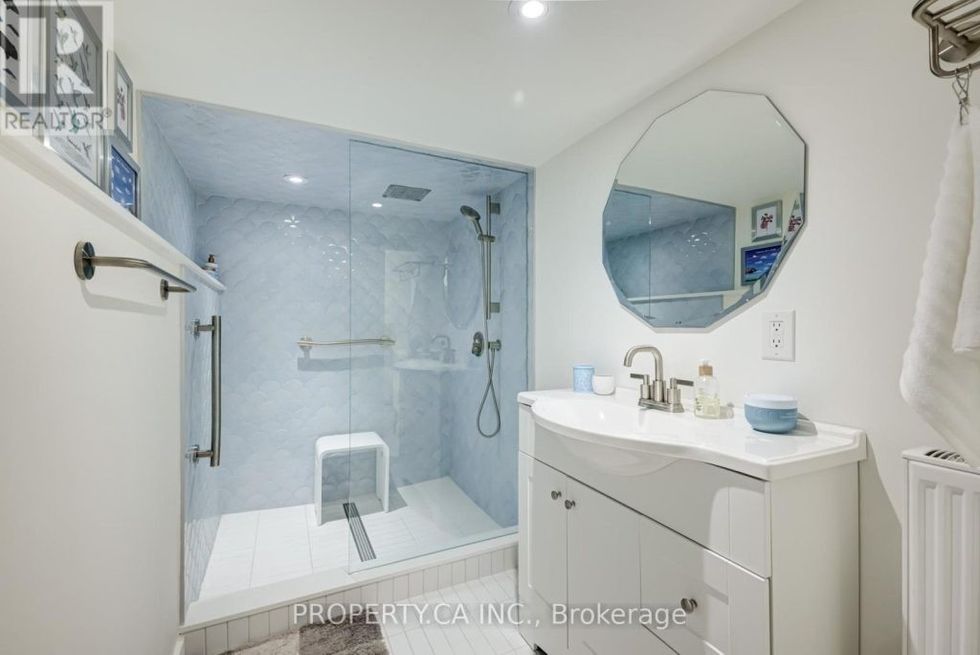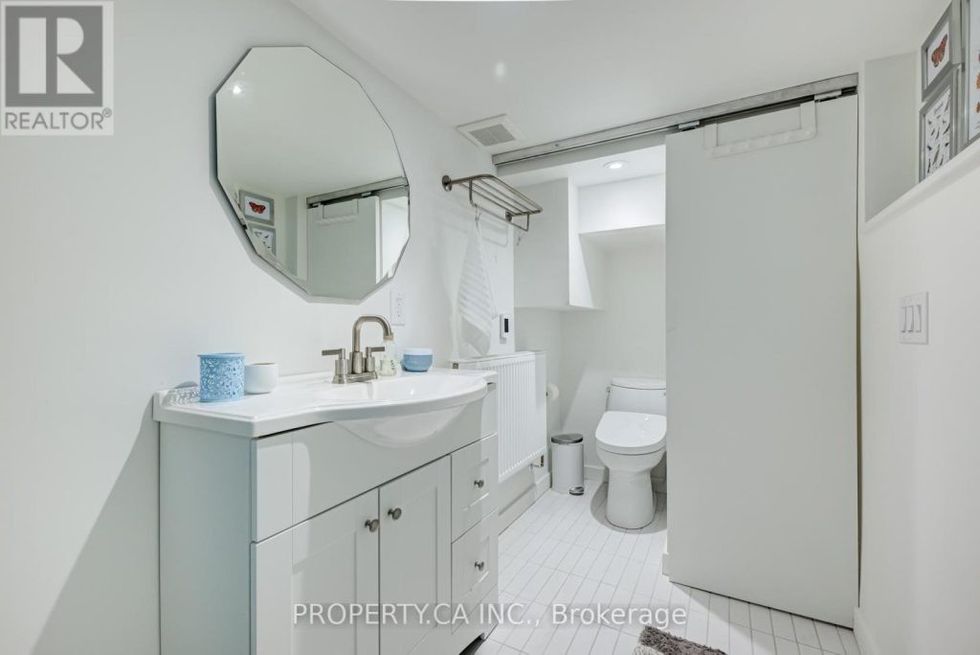 Toronto