Are you looking to purchase a second home? Maybe you want a solid investment property. Or perhaps you're wishing you could get away. Well, we just discovered the newly-released top-30 home-buying destinations for Canadians in the Americas. And yes, there are some surprises.
The study by Point2 Homes analyzed Canadians' Google searches from January 2017 to January 2018. It used keyword searches for home sales abroad, in countries within the Americas. It then ranked these countries based on average monthly search volume.
---
So let's take you to the hottest spots within the top spots.
#1 — Mexico18,780 monthly searches from Canada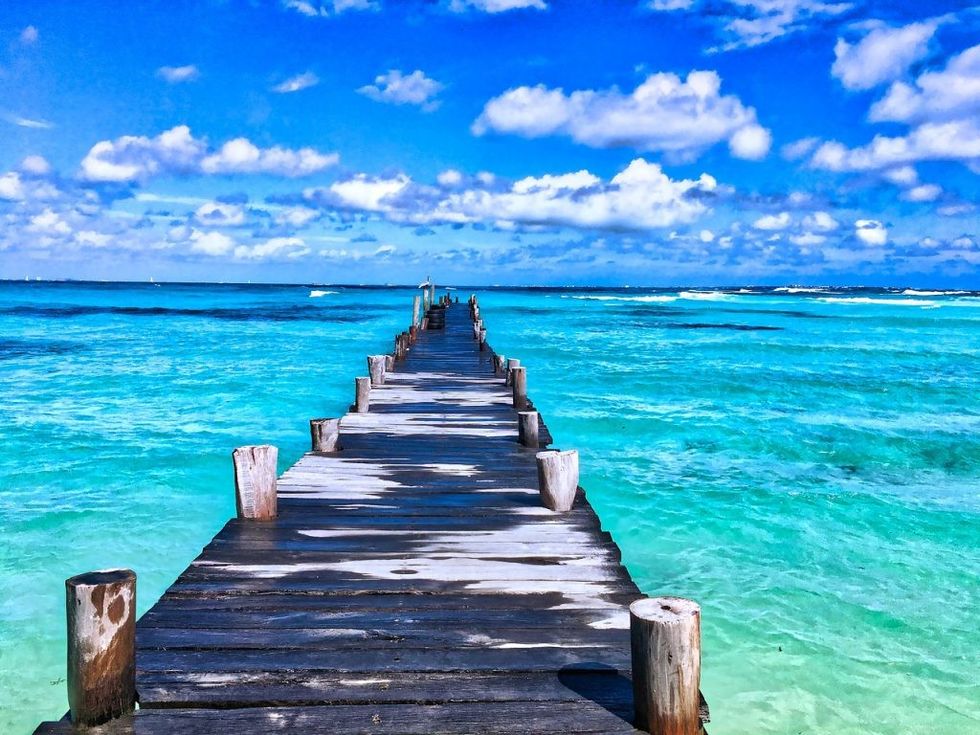 Mexico is easily the #1 second-home destination for Canadians. It's also more affordable when it comes to purchasing a home — the average home sale price is $52,325 (Canadian!!!). That leaves a lot of money left over for Margaritas.
#2 — United States11,300 monthly searches from Canada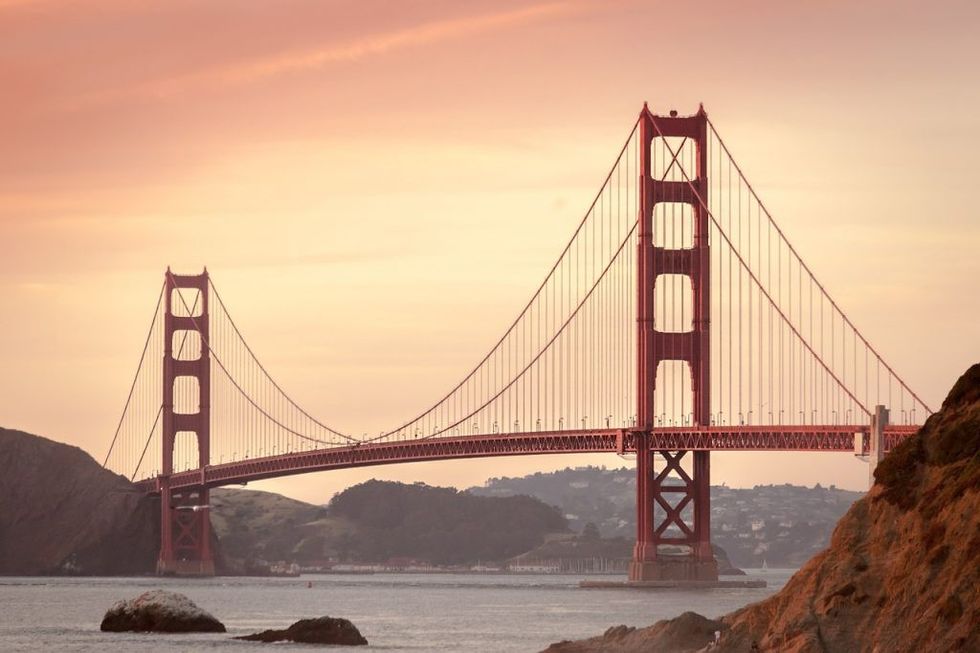 With a median home selling price of $312,482 (Canadian), owning a property in the United States clearly is appealing to Canadians. The country's popularity as a home-buying destination for Canucks jumped to second place from its fourth-place position in 2015.
#3 — Costa Rica9770 monthly searches from Canada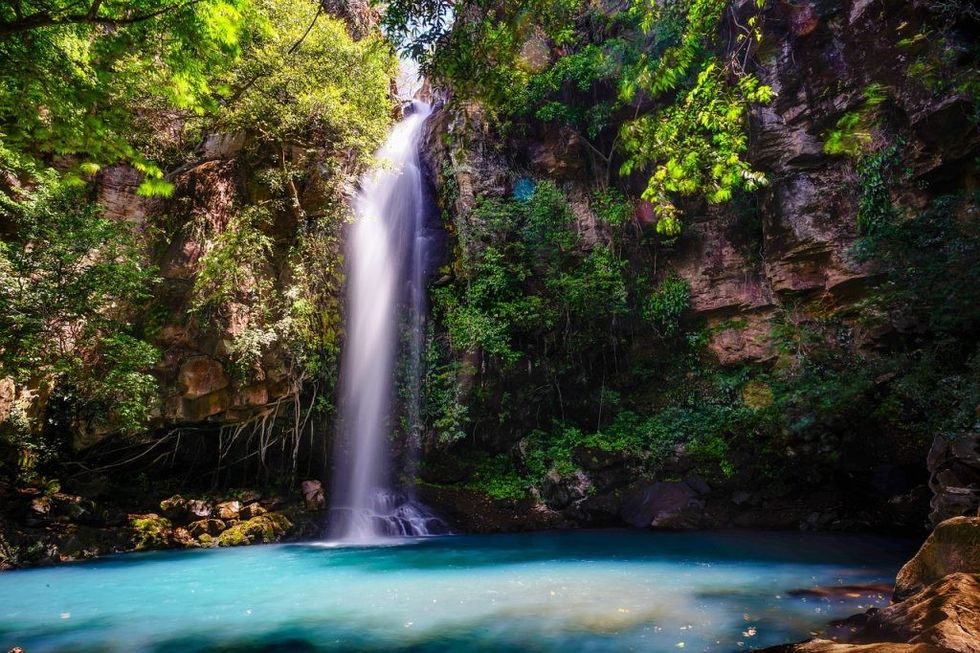 The "pura vida" (pure life) country boasts five cities in top searches by Canadians. So while Costa Rica may be small, its appeal is vast. While in 2015 it held second-spot on this list, even its recent Tropical Storm Nate hasn't had that much of an impact on its allure.
#4 — Belize6,290 monthly searches from Canada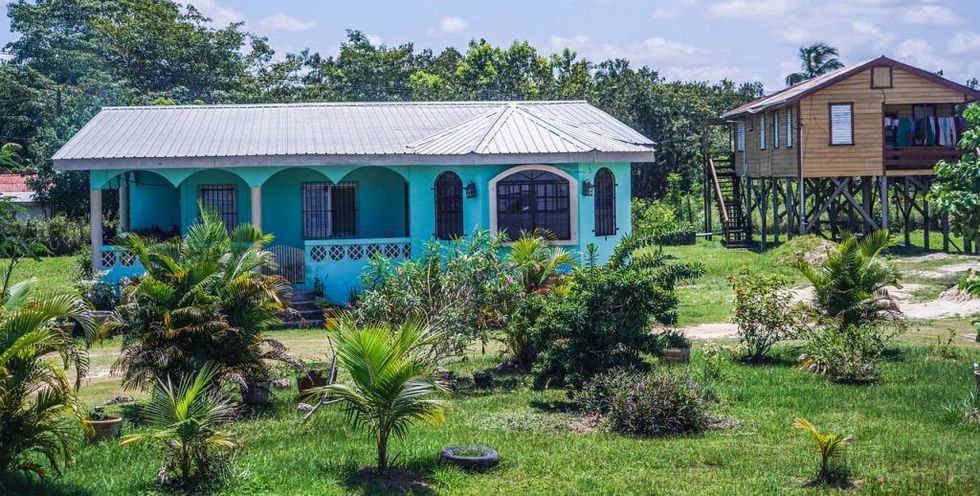 This English-speaking country is a top-spot for retirees and a hot-spot for investors. If you have $600,000 Canadian to spare, you can take advantage of the low real estate taxes and low cost-of-living in Belize.
#5 — Dominican Republic4,790 monthly searches from Canada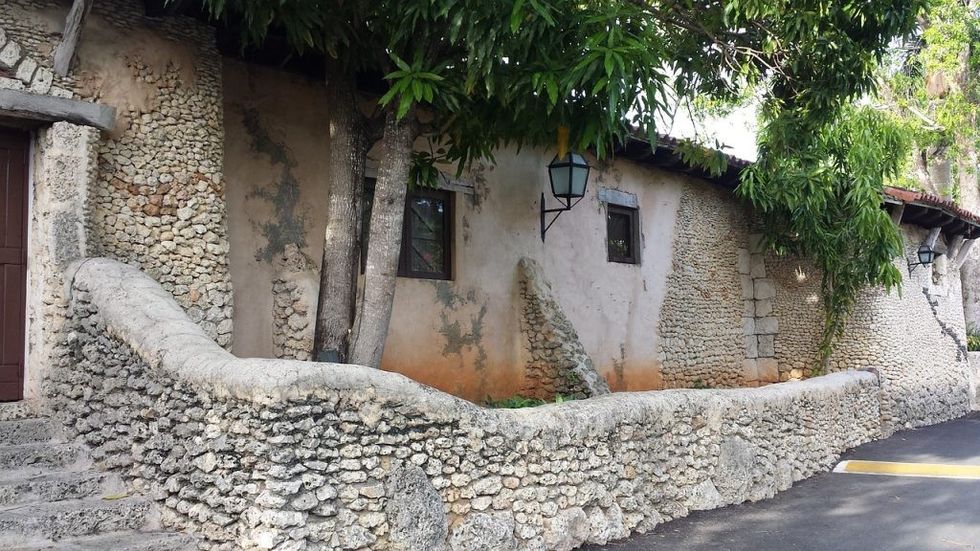 Yes, Dominican Republic is known as a top tourist destination for Canadians, which could also be the reason why it's now one of the top home-buying destinations for us. And real estate by foreigners is highly encouraged, with incentives from law 171-07 that provides great tax benefits. Plus, its beautiful weather is a solid benefit. (Despite the hurricanes, the country recovers quickly.)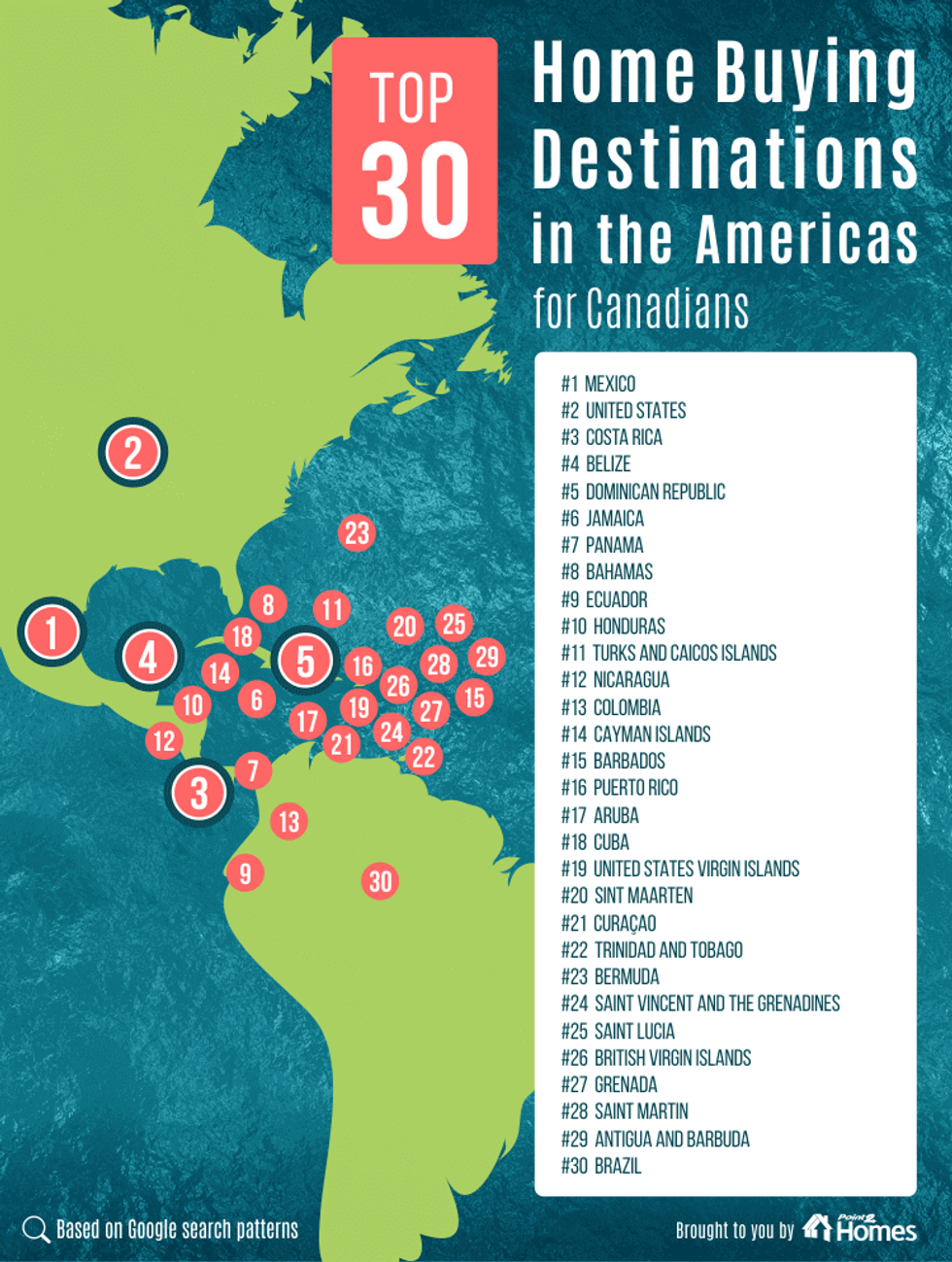 So, if you're considering a second home or an investment property, invest a couple moments in looking over this top-30 list of home-buying destinations.
Real Estate News