When James Benson's clients are in the market for a home he doesn't just "put them in the car and go house shopping."
Instead, the broker of record for The James Benson Group at Keller Williams Advantage Realty will take the time to understand whether the home they want is a three-year, five-year or 10-year home, so he can accurately advise on whether it's worth it for them to stretch their mortgage.
---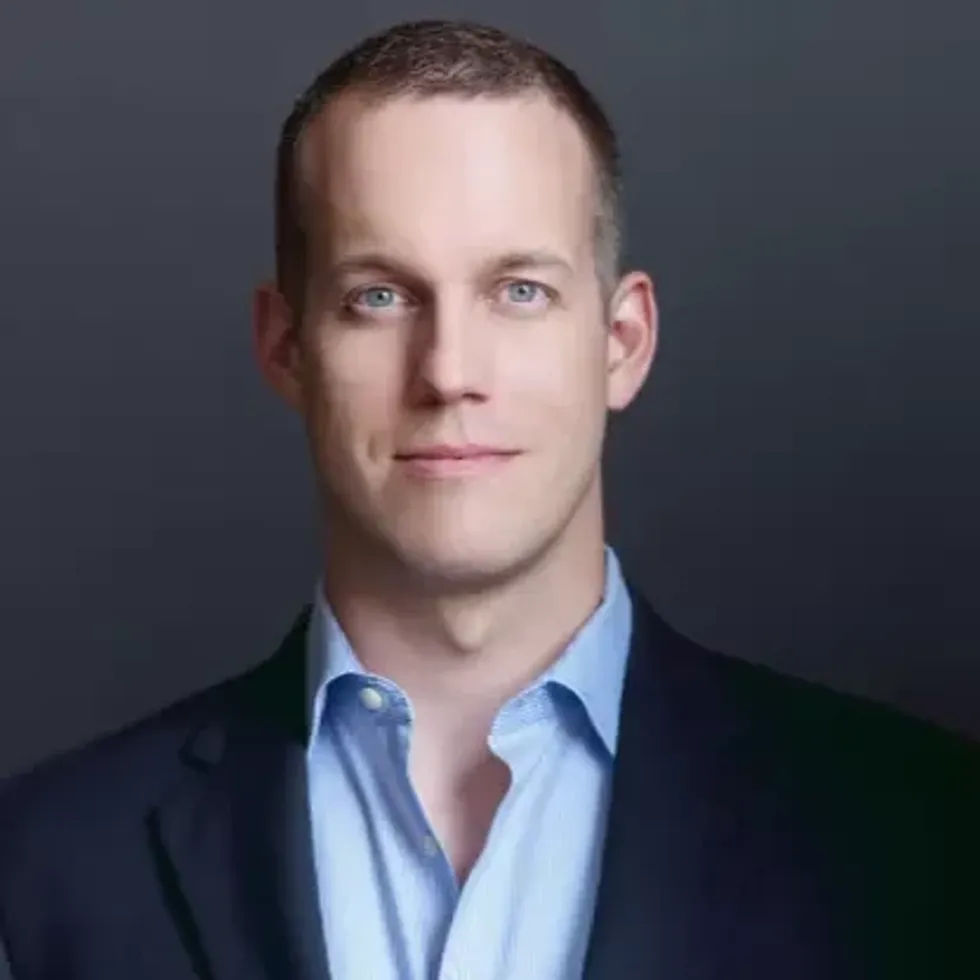 Since Benson has already had this kind of conversation with clients countless times, he was more than prepared to answer this week's question.
Is it Really Better to Max Out Your Mortgage?
It's a really interesting question and one that I'm faced with quite often. The typical answer from a lot of people is "yes." For many, that yes stems from the belief that the real estate market goes up over time. The way they see it is, you fit yourself into the biggest home possible, then ride that appreciation wave up. I also say, "yes," almost 100 per cent of the time, but for different reasons.
For me, the first reason is to stretch yourself into a home that will limit the number of times you need to move in the long run.
Selling and re-purchasing can cost significantly more in the long run, especially in Toronto where you pay a double land transfer tax.
By looking ahead to where you want to be in the next five or six years, you can choose to max out your mortgage and save yourself $80,000 to $90,000 in moving costs
If you are buying your "forever home," or at least the last home you're going to need, you should still consider maxing out your mortgage, but in a different way. I'd suggest buying the home that's right for you and apply the additional funds to real estate investments. Investing in real estate is one of the easiest ways to make money. There are very few things you can buy in this world at 80 per cent off. Every time you invest in real estate, you're essentially buying property at 80 per cent off because your tenant covers the remaining 80 per cent after your 20 per cent down payment.
I think in all circumstances it makes sense to stretch if it can be done in a financially responsible way. That's the biggest thing people need to look at. When you're doing it, it has to either stop you from moving more than you have to, or it should help you become an investor. Personally, I don't like stretching just for the sake of stretching. If it's not going to benefit you in some way, there's no point in doing it.
When you stretch, you may have to take a temporary hit on lifestyle. There's the simple equation of money that goes into your bank account and money that goes out of your bank account and you want to have a surplus at the end of the month. You might have to sacrifice, but there's always going to be some sort of give in terms of your lifestyle whenever you save or invest. If you look at things over the long-term, stretching under the conditions I mentioned is typically the more financially responsible thing to do.
Toronto Condos & Homes