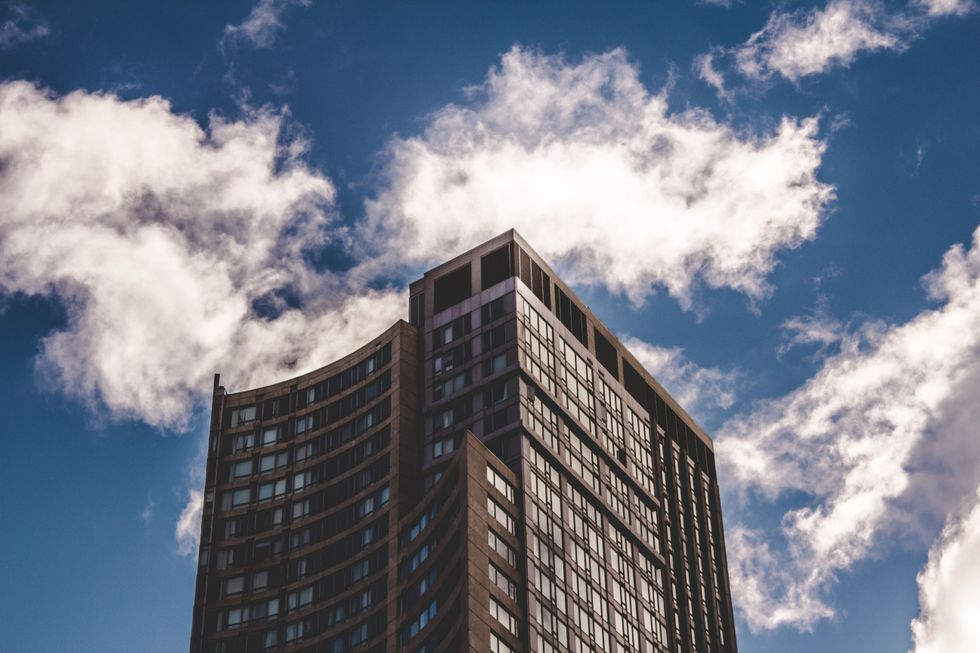 Photo by Nadine Shaabana on Unsplash.
Buying a property and renting it out is a classic way to make money in the world of real estate. But renting a condo comes with additional perks you might not get with freehold properties.
---
For starters, condos are usually more affordable, which can make getting into the real estate investing realm much more financially feasible. Condos also come with built-in property managers who do most of the maintenance for you. For instance, you won't have to worry about cutting the grass or shovelling the snow as the condo will take care of that for you.
That said, it's still important to do your own due diligence before you investing in a rental condo in Toronto.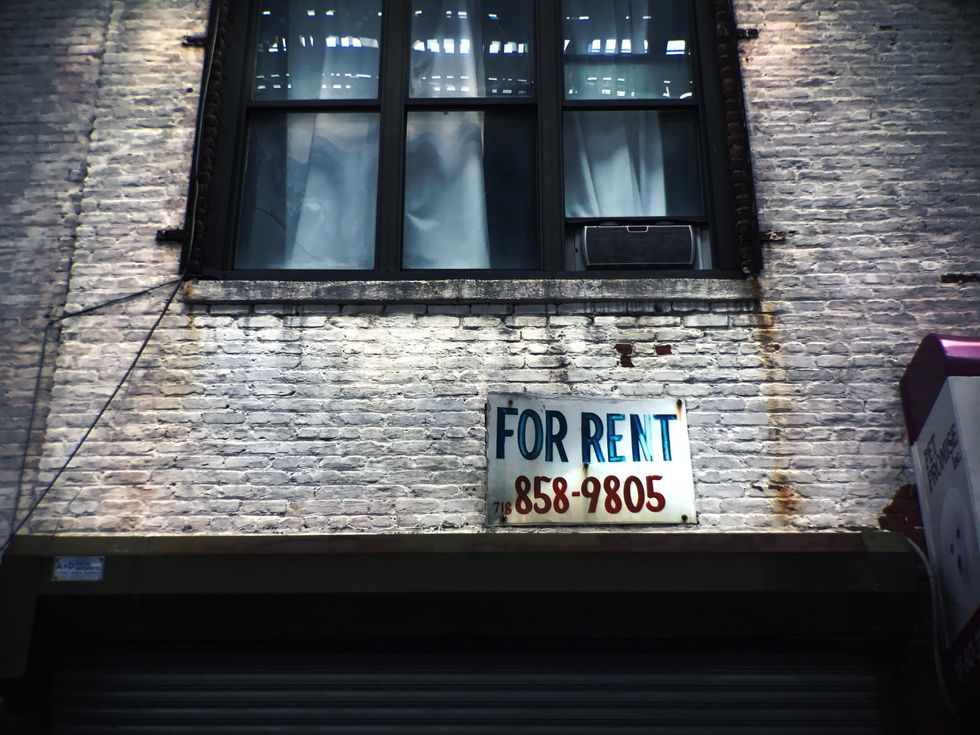 Photo by Jose Alonso on Unsplash
Find Out if Renting is Permitted
Before you buy a condo to rent out, it's imperative that you fully understand the condo's rules and regulations. First, you'll need to find out if you're even allowed to rent in the complex. If the condo you're looking at investing in doesn't allow renting, you'll obviously want to keep looking. This detail should be stipulated in the rule book.
If the condo does allow renting, you will still want to review the regulations of the condo in great detail.  Your future tenant will also need to follow these rules in order to be compliant. If the rules are too meticulous, renters might have a problem following them. And if that happens, you're the one who's liable.
Identify the Share of Renters Allowed in the Complex
Find out if there are any rules governing the percentage of units in the building that are allowed to be rented out or owned by investors. Some condo corporations may have restrictions on the number of units that can be rented out versus the number that must be owner-occupied. Again, this is a rule that will directly impact your ability to rent, so be sure to verify what the rules of your condo are in this particular realm.
Gauge the Market
The income you make with a condo rental will obviously come from the rent you collect every month from your tenant. But how much rent can you realistically charge? This important number will dictate what your cash flow will be like every month based on other expenses related to owning the property.
That's why it's so important to know your market. Find out how much other condos are being rented out for in the immediate area or even in the building you're considering buying into. Make sure the condos you look at are comparable to yours.
This is where having a seasoned real estate agent by your side can be very helpful. Your agent will be able to put a market analysis report together for you that will tell you what the neighbourhood's rental market is currently like.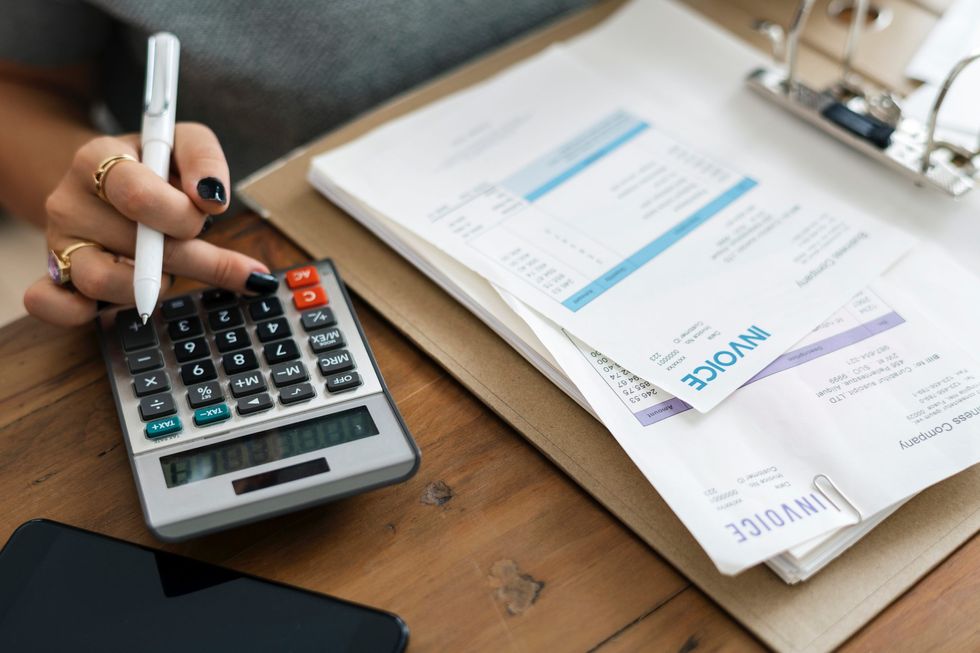 Photo by rawpixel on Unsplash
Do Some Number Crunching
Buying a condo and renting it out isn't as simple as taking out a mortgage and collecting rent checks. The math is a lot more involved than that. Ideally, the rent you collect will cover all expenses and leave you with some extra at the end of each month. Factor in all of your expenses, including mortgage interest, utilities, property taxes, condo fees, and insurance.
Keep in mind that your condo's value will probably increase over time, so breaking even might be fine for a short period of time as long as you've got other sources of income to sustain you.
Look at the Demand For Number of Bedrooms
Is there more demand for two-bedroom condos versus studios? Or are one-bedrooms more sought after? The number of bedrooms may be a factor in the type of demand in the area at any given time. Identify what type of condo is easier to rent out, and consider investing in that type over others.
For instance, if two-bedrooms are in higher demand in your area, consider going for one of these. They'll be easier to rent out, which can make a huge difference when dealing with vacancies. Again, your agent will be able to provide you with these valuable details.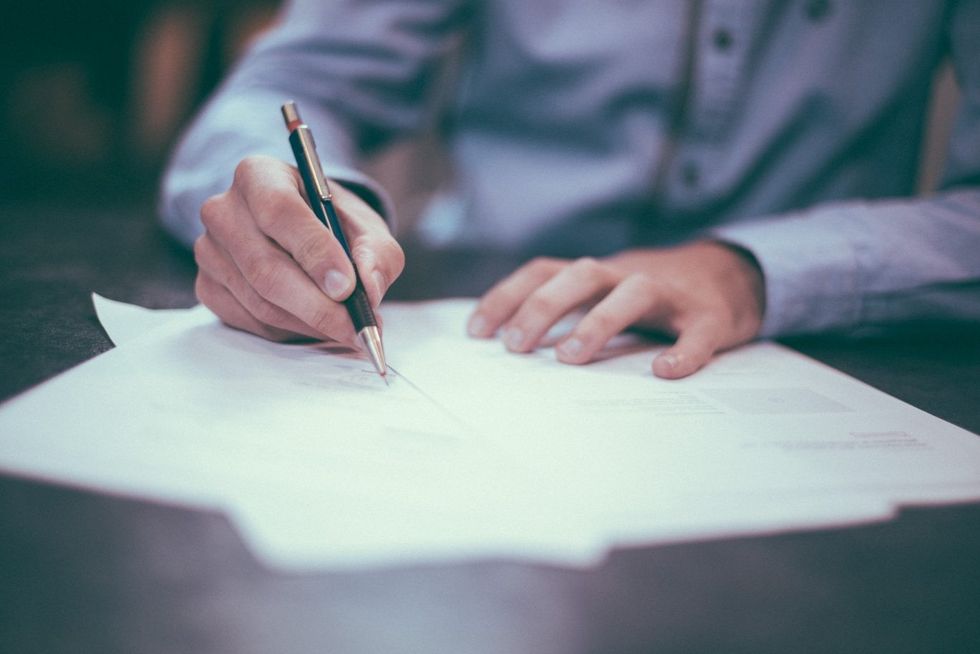 Photo by Helloquence on Unsplash.
Have the Status Certificate Looked at
No purchase agreement for a condo should be entered into without a clause to have the condo's Status Certificate reviewed in detail by your real estate lawyer. This crucial document gives details about the health of the condo corporation, including it's legal and financial standing.
More specifically, the Status Certificate will tell you if the building is in the middle of legal trouble or if the reserve fund is adequately funded to cover any potential future expenses. You'll definitely want to get your hands on a copy of the condo's Status Certificate before signing on the dotted line.
Create an Air-Tight Lease
When you find the right tenant, you'll obviously want to have them enter a lease that will stipulate the rent amount, lease term, and rules about how the unit can and cannot be used. Every detail in the lease matters, so make sure you've covered all your bases. If there are ever any legal issues in the future, a sound lease will protect you.
Considering how important lease contracts are, you might want to consider having a real estate lawyer either review the one you've created yourself or have the lawyer draft one up for you to make sure you've got a solid document.
There are plenty of ways to make money and build wealth in the world of real estate investing, and renting out a condo is one of them. Condo rentals can be a very lucrative investment and can be a great addition to your investment portfolio. Be sure to team up with a seasoned real estate agent who's well-versed in this realm before you invest to make sure you're making a sound purchasing decision.
Renting