Real Estate News
Housing Affordability One of Main Themes for Thursday's Election Debate
Coming as no surprise, housing affordability will be front and centre at Thursday's English-language federal leaders' debate.
The Debate Broadcast Group announced the themes and format of the debate yesterday.
In addition to the hot topic of affordability, the debate will also cover climate, pandemic recovery, leadership and accountability, and reconciliation.
The topics were chosen based in part on the 20,201 responses to a questionnaire that was published on the websites of Debate Broadcast Group partners, including APTN News, CBC News, CTV News, and Global News.
The two-hour, commercial-free debate includes five segments that correspond to one of the five themes. All five segments will include a question from a voter, a question from the moderator or a journalist to each leader, a leader-to-leader-to-leader debate (three of the five areas), and an open debate (for all five leaders).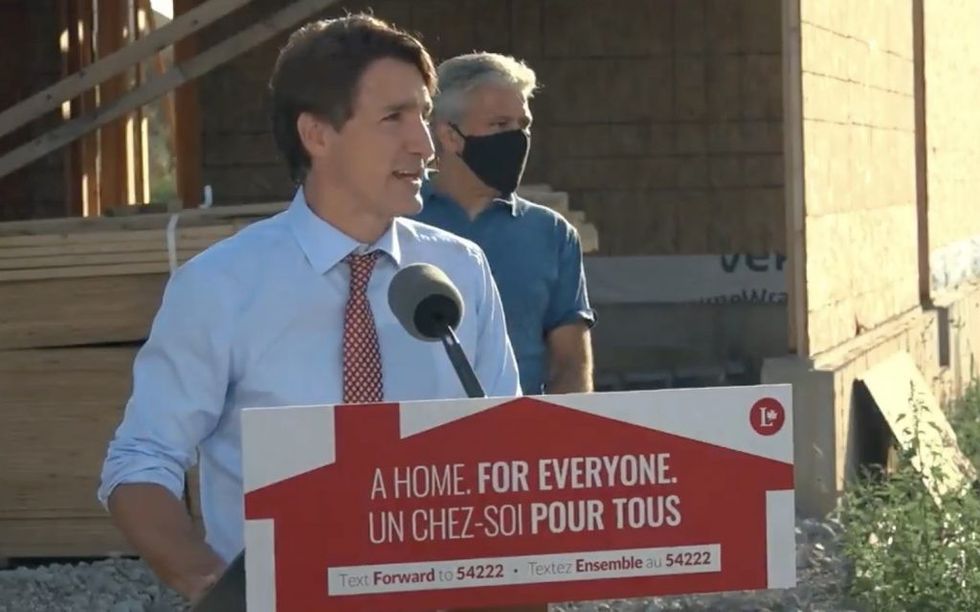 Each leader will be given the chance to speak during each segment.
Leaders in the debate include Yves-François Blanchet (Bloc Québécois), Erin O'Toole (Conservative Party of Canada), Annamie Paul (Green Party of Canada), Jagmeet Singh (New Democratic Party), and Justin Trudeau (Liberal Party of Canada).
Last Wednesday, September 1, representatives from the five political parties took part in random draws to determine the following: time of advance visit to the venue, on-stage lectern position, order of questioning during the debate, order of arrival at the venue, and order of the post-debate press conferences.

Each major party — the Liberals, the Conservatives, and the NDP — has promised notable changes with respect to housing affordability.
The English debate will take place on Thursday, September 9 at the Canadian Museum of History in Gatineau, Quebec from 9 to 11 pm EDT and will air live across various platforms.