Insiders
Foreign Investors Aren't Behind the Housing Crisis… But They Are its Scapegoat
This article was written by Barbara Lawlor, CEO of Baker Real Estate Incorporated
Politics and real estate have long been uneasy — if familiar — bedfellows. The established co-relation between home ownership and political engagement means the hyper-focus on housing in the current federal election campaign is no surprise. But, while it is beneficial that the current housing supply crisis is being acknowledged at the very top of the political heap, dusting off demand-side tactics to address a supply-side problem is a questionable approach. Not only that, but the related rhetoric has recently veered into problematic territory by incorrectly tagging foreign investors as scapegoats for the issue.
The most obvious target of the proposed ban on foreign real estate investors is the domestic condo market. As the preeminent pre-construction condo marketing firm in Canada, Baker Real Estate has amassed considerable data as part of our strict compliance with federal FINTRAC regulations. And hard facts and figures from a number of sources are critical context for any discussion of the proposed measures.
A recent report completed by our Baker Insights Group, showed that foreign buyers represented less than 5% of our 5,000-plus sales in 2020. In other words, foreign buyers account for less than one of every 20 of our sales in Toronto and Montreal.
The imbalance of supply and demand in the Toronto rental market has been exacerbated by the return of large numbers of foreign students and the resumption of immigration as borders re-open. That has made the role of foreign investor/landlords — albeit limited — all the more critical. They are long-term investors whose financial presence has allowed condo developers to increase the number of rental units available to all Canadians.
There's also the impact of the 2017 foreign buyers tax in Ontario and British Columbia to consider as well. From 2013 to 2016, select Baker projects in Ontario annually sold 6% of their units to foreign purchasers. From 2017 to 2020, it fell to 1%, although demand was re-distributed to Quebec, bumping up the numbers there from 6% between 2013 and 2016 to 15% between 2017 and 2020.
According to data from the Canadian Real Estate Association (CREA), the benchmark price of a condo apartment in the GTA increased $323,900 between January 2015 and July 2021. Price growth in the GTA market seemed little affected by the foreign buyers tax.
BC, where we recently launched BakerWest, provides another real-life example of the inefficacy of using demand-side tools to fix supply-side challenges.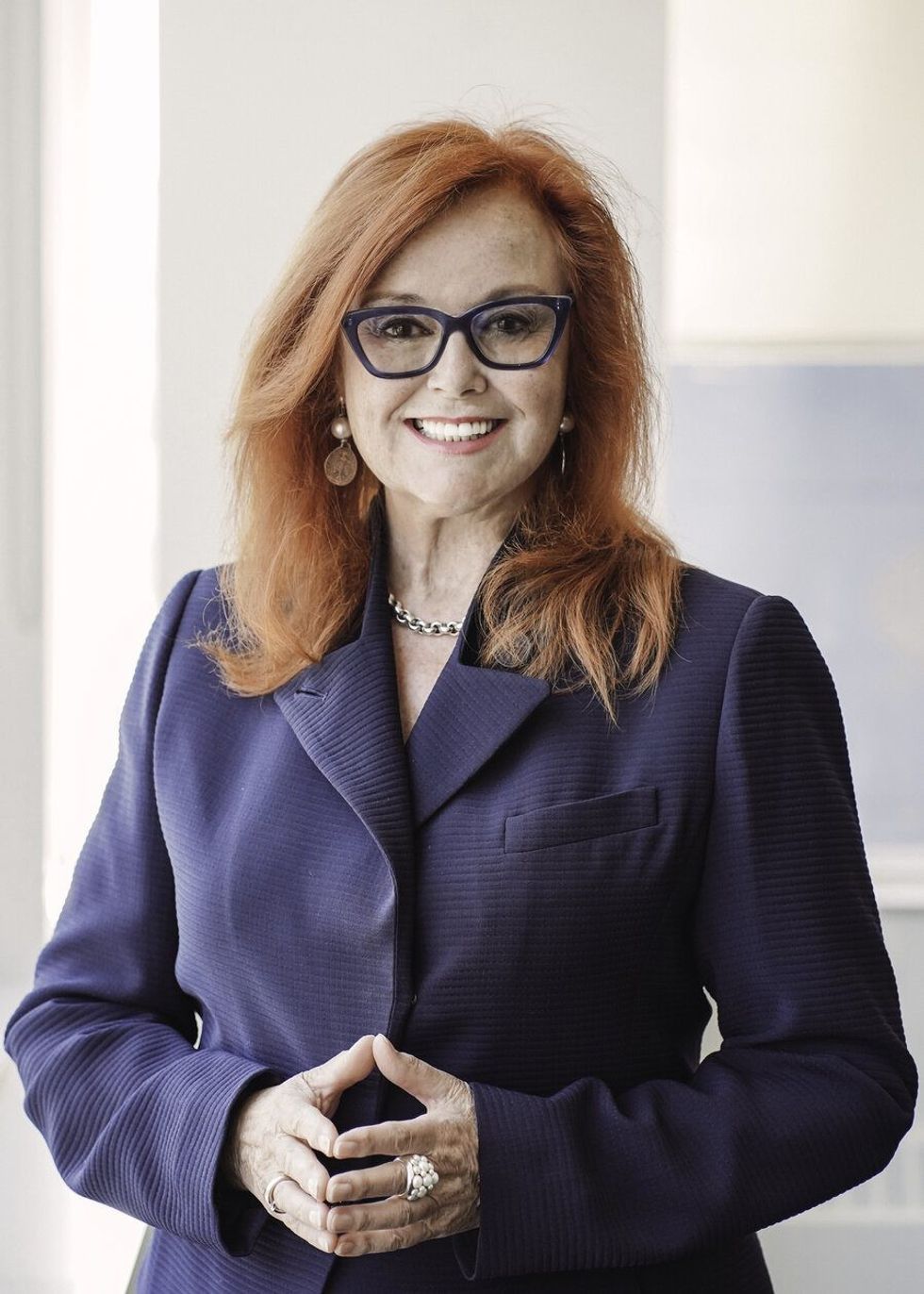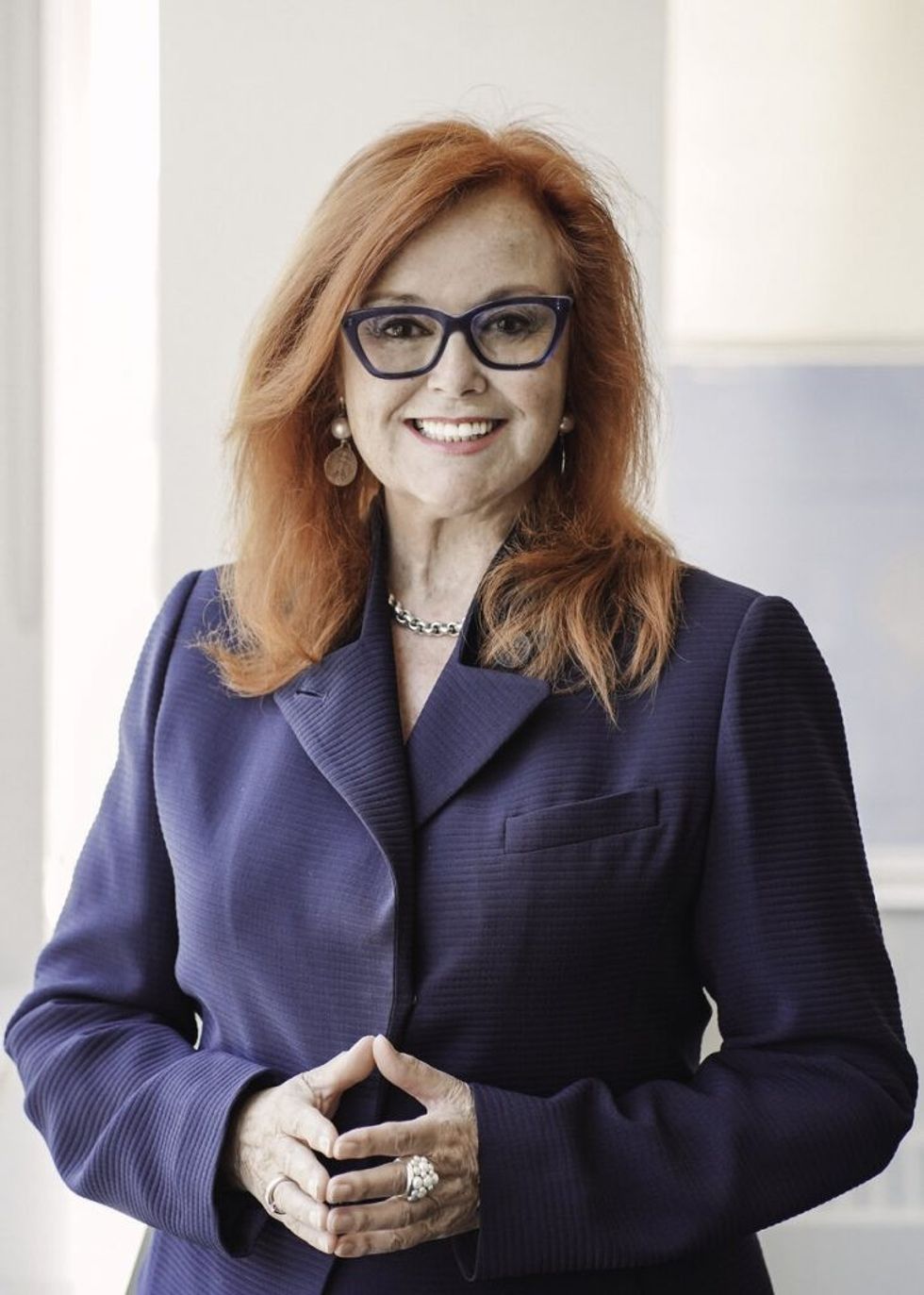 BC introduced a 15% tax on foreign buyers in 2016 with a view to making houses more affordable to "local" buyers. Nevertheless, according to data from the BC Real Estate Association (BCREA), it has had little impact on affordability in the intervening years.
In 2016, the average price of a Metro Vancouver condo was $533,000, a townhouse, $676,100, and a single-family detached home, $1,574,100. (The average price of all homes in the province at the time was $662,667.)
Then in 2018, a newly elected BC NDP increased the foreign-buyer tax to 20% and expanded it beyond Vancouver. By then, a typical condo at the time was $700,300, a townhouse, $807,700, and a single detached, $1,588,200. (At that time, the average price of all BC homes had increased to $747,315.)
Nevertheless, by December 2020, 9 months into a pandemic, housing prices remain relatively unaffected. A typical condo in Metro Vancouver had a benchmark price of $676,500, a townhouse, $813,900, and a detached home was selling for $1,554,600 (Meanwhile, the average price of all BC homes in December 2020 was $847,600.)
More recently, BCREA forecast the average price for housing in the province for 2021 would clock in at $911,300 — foreign-buyer levies notwithstanding.
Returning to the condo sector, a CMHC study issued in May determined that "the share of non-resident ownership in condominium apartments remains low and stable." In Toronto it was 2.6%, Montreal 1.8%, and in Vancouver and Halifax just 1.3%. Assessing the real estate market in its totality, a 2019 CHMC report, determined that properties with at least one non-resident owner represented just 6.2% of the BC market, 3.3% of Ontario, and 6.2% of Nova Scotia.
Simply put: Foreign investors are hardly the market dominating disruptors that politicians would have Canadians believe. And the longer we focus on villainizing them, the longer we delay dealing with the real issue: increasing housing supply.