---
Despite record-high real estate prices in dramatic housing markets across the country, Canadians are busy buying homes.
But -- especially considering the fragile post-pandemic economy -- some may be over-extending themselves financially. As a result, they could be in for a major blow if mortgage rates rise or if pricy unexpected home repairs enter the equation. 
A recent survey from RATESDOTCA and BNN Bloomberg found that four in 10 Canadian homeowners do not have the savings to afford unexpected expenses and costs associated with keeping their current roof over their heads.
A total of 1,542 Canadians were surveyed between June 18-20, 2021, using Leger's online panel.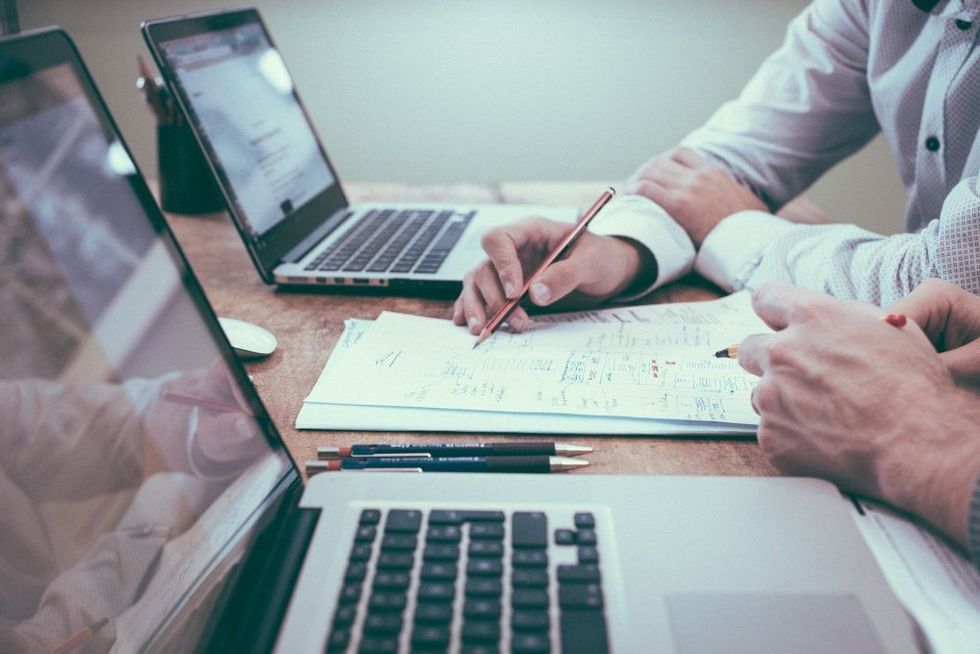 According to the survey, at least one household on every residential block in the country (4%, or about one in 25) is putting more than two-thirds of their net income towards their home's carrying costs like mortgage payments, property taxes, insurance, and utilities, leaving hardly any income for other expenses such as food, clothing, and other necessities (let alone any entertainment or other fun stuff).
Currently, one in three Canadian homeowners (31%) would have to borrow money to cover an unexpected $4,000 expense such as fixing a broken furnace or replacing a major appliance. Roughly half of that group (17% of all homeowners) would use a line of credit, one-third (10% of all homeowners) would use a credit card, and the remainder (4%) would borrow from a friend or family member or would use alternative financing.
Most Canadian homeowners (61%) would cover that sort of expense with their existing savings. However, roughly 8% -- or one in 12 -- would have no savings or borrowing options to cover a $4,000 bill. "That equates to at least two homes on every residential block in Canada owned by a person (or people) already so financially stretched as to lack access to $4,000 in credit/debt," reads the report. 
Disturbingly, while most survey respondents said they could afford a reasonable increase to their mortgage, even a minor increase could have devastating impacts for some. If their monthly mortgage payments were to rise $500 per month, four in 10 respondents reported that they could not afford this amount. Sadly, one in 25 (4%) would consider selling their home if mortgage rates were to rise. 
For the meantime, the Bank of Canada says it will be holding its key interest rate unchanged at 0.25%. As for the unexpected broken appliance, there are no guarantees. The good news? With the service industry back to life and a remote work culture now the norm, the side gig economy is booming.
Mortgages