Urban Living
Bryan Baeumler's Top 5 Tips To Remodel Your Basement Like A Pro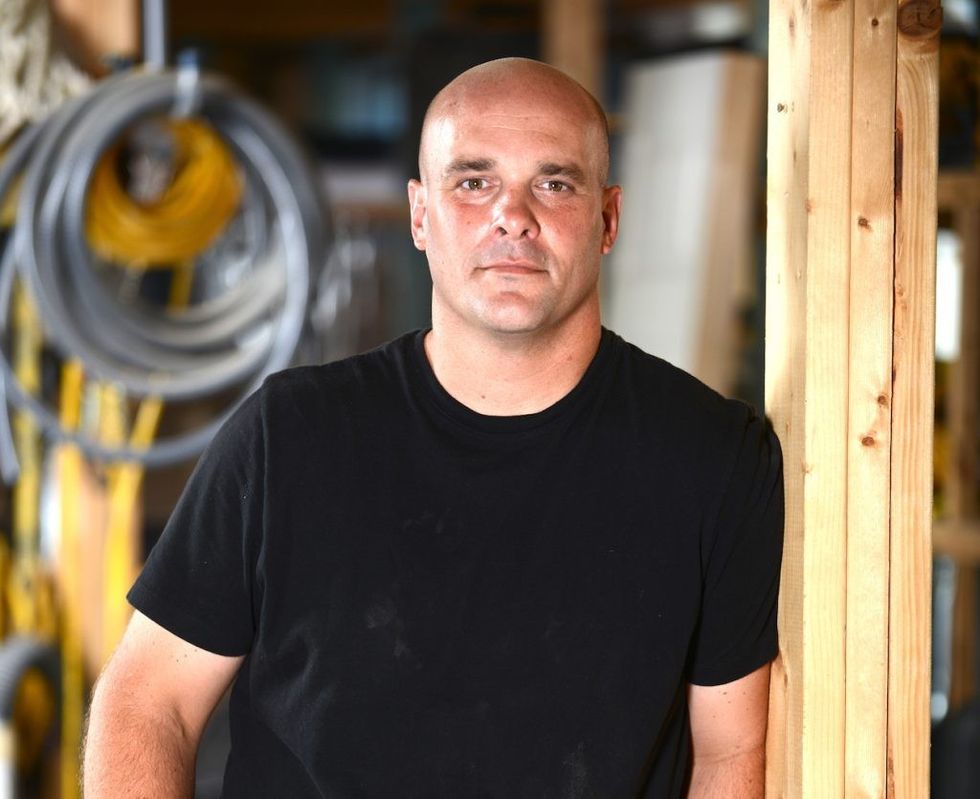 Bryan Baeumler is known for his hit TV shows such as, "House of Bryan," "Disaster DIY," and "Leave it to Bryan." And while Bryan doesn't know you, he wants to help you. Because he knows how hard it can be to remodel your basement.
Why build up (or out) when that extra space you're looking for is already available in your basement.
So, whether you currently use it for storage, a space for your laundry or place for old furniture and not-so-comfortable hangouts, it may be time for a remodel.
Before getting Instagram-envy and too focused on the aesthetics of what your basement could look like, don't overlook the behind-the-scenes-type elements that will make the basement truly comfortable and photo-sharing worthy.
So, we asked HGTV host and builder Bryan Baeumler for his top tips on basement remodels and the behind-the-scenes stuff homeowners should think about.
With years of experience and a few hit TV shows under his tool bet, here's what Bryan Baeumler told Toronto Storeys:
1. Start With The Foundation – Literally
Whether a new build or an older home, poured concrete foundation is susceptible to cracks and leaking.
From water pressure buildup to poor drainage, or even interference from tree roots, minor cracks are common — especially as concrete naturally shrinks and expands.
Before any major changes in the basement, inspect the concrete walls and floors for any damage (no matter how minor they may seem). Repairs can easily be done using DIY tools such as a concrete repair it. These kits are easy to use and include a few simple steps and a handful of tools to ensure the crack is not only filled and repaired, but also prevented from re-opening.
A sound foundation lays the groundwork for better long-term results and ensures your basement is free from any leaks and potential moisture damage.
2. Make It Multifunctional
Mancave? She-Den? Playroom?
Don't assign one task to your basement, when it can truly be a multifunctional space. With some planning, you can turn your basement into the ultimate living space with the right pieces.
Whether this means a desk area for work or open floor for the kids, or even sprucing up a corner to make a wet bar, the possibilities are endless.
Adding a bedroom and bathroom might also work in your space. Not only would this add value to your home, but also a comfortable place for guests.
Keep in mind with a bedroom a legal egress is needed in case of fire — a window big enough to escape is an example. Permits may also be needed. As for a bathroom, many newer homes already come with rough-ins installed. If not, a plumber will have to open a channel to the main sewer line.
Consider the needs of your family and plan how to make the basement a multi-functional space for everyone.
3. Subflooring Matters
Just as the foundation in your basement matters, what goes under your finished flooring (and on top of that cold, slab of concrete) is also vital for a comfortable basement.
Most homeowners have flooring in mind already to suit their style and aesthetic. What they often fail to consider is the fact that concrete floors continually release moisture, which causes that damp, cold environment found in many basements.
Using a subfloor product such as DRICORE that has been designed to control moisture with air gap technology, helps with minor flooding and raises floor temperature to create a dry, comfortable space all year-round.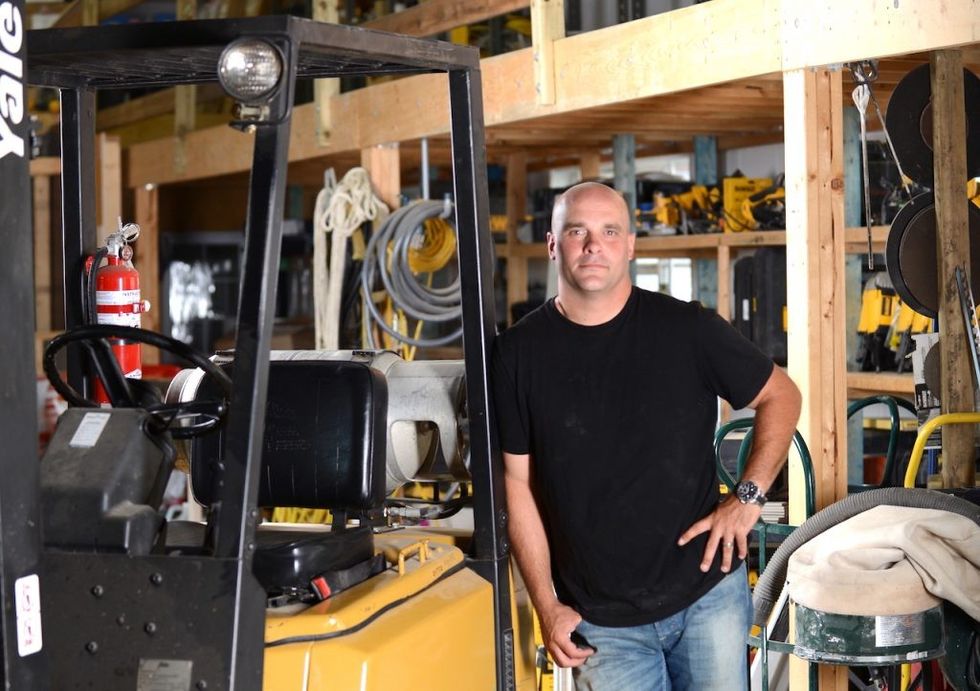 Finished flooring such as hardwood, laminate, carpet or tile can still be installed over subflooring, which protects your flooring and furniture from any excess moisture.
Subflooring can also stand up to heavy furniture, like treadmills or billiard tables. It also helps to reduce sound and noise. This creates the perfect space for at-home workouts, watching the big game or simple game nights with the family.
4. If Walls Could Talk
Moisture is a re-occurring problem in the basement, from the foundation to the floors and the walls.
It can eat away at wood framing, so using a drywall that is resistant to mold and mildew is an absolute necessity before anything else you may have planned for the walls.
Look for high-performing, pre-fabricated products like SMARTWALL, designed specifically for finishing basements. These wall panels are built and treated to withstand the dampness of basements and can be used anywhere concrete walls are present.
A combined subflooring and SMARTWALL system will work in synergy to create air flow around the envelope of your basement, from the floor to the wall providing a path for moisture to escape. Just like subfloors, its pre-fabricated design provides for easy install. Once finished, the product will look like every other wall in your home.
5. Let There Be Light
When it comes to lighting, a basement can go from dark to dazzling with outside-the-box thinking.
Gone are the days of that single bulb in the middle of the ceiling, pot lights, table lamps and task lights will help light up different areas of the basement.
A decorative light fixture isn't just for the dining room.
Think of adding one to the basement. In addition to working as a statement piece, it will help draw eyes up creating the illusion of more open space. Light colours on the walls help reflect light and make a space feel larger.
Finally, think about adding metallic accents and mirrors, these elements also reflect light and can help add some shine to your space.