---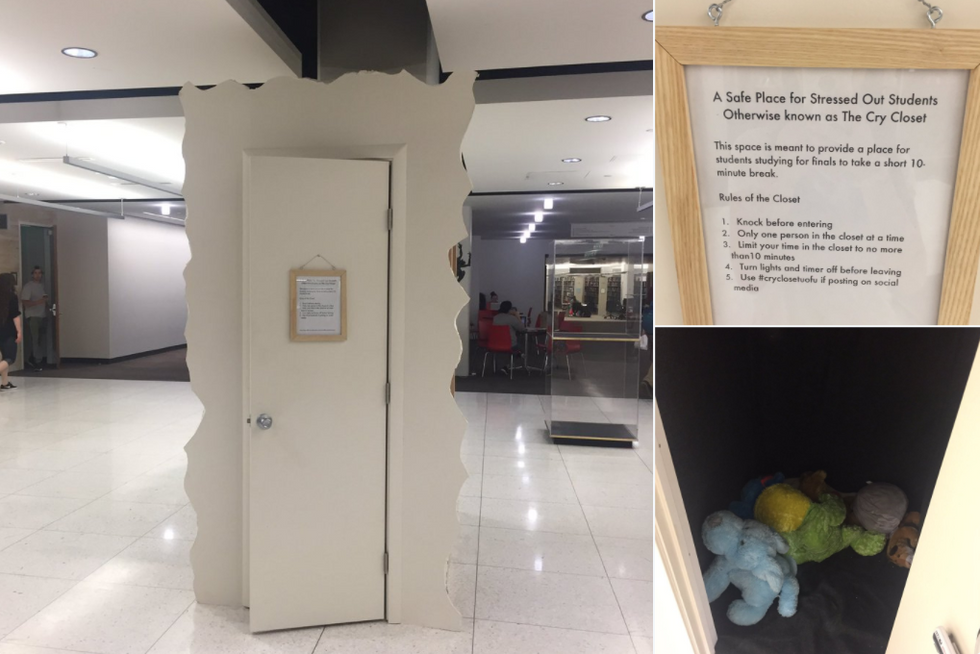 Downsview (Image courtesy of Google Maps)
Bye-bye, Downsview Park? Given the news of the day, Torontonians are now asking that question. While we can't report news on the Park's future, here is the news on the land adjacent to it.
Bombardier Inc. plans to sell its Downsview airport and manufacturing property in Toronto to Public Sector Pension Investments (PSP Investments) for $635 million US.
The company will continue to operate from Downsview, under a lease agreement, for up to three years once the deal closes. There are also two optional one-year extension periods.
And while some speculate Bombardier's sale may have something to do with Amazon's search for a new corporate headquarters, Mayor Tory says it's not a sign of that.
The transaction with PSP is expected to close in the second quarter of 2018. Bombardier says this increases cash by more than $550 million net of transaction and other associated costs.
Bombardier also signed an agreement with the Greater Toronto Airports Authority for a long-term lease of approximately 38 acres of property at Toronto Pearson International Airport, where it plans a new final assembly plant for up to 100 Global business jets a year.
The company says it will provide details on this new leased facility at a future date.
"As part of Bombardier's five-year turnaround plan, we have been reviewing our facilities worldwide to ensure we have the most efficient and cost effective operations necessary to support our growth objectives," says Alain Bellemare, president and CEO of Bombardier, in a news release.
"Today, we only use about 10 percent of a 370-acre site at Downsview and bear the entire cost of operating a 7,000-foot runway. So, we are very pleased to have reached agreements with PSP Investments and the GTAA.
"Together, they allow us to monetize an underutilized asset, further streamline and optimize our business aircraft operations, and will support further economic development and job growth in the Greater Toronto area."
Personal Finance