GTA
Real Estate News
Affordable Housing Remains Top Concern for GTA Voters in Federal Election
As we move closer to the September 20 federal election — with early voting in full force across the country — housing affordability continues to dominate voter concerns. 
A new poll from Nanos Research conducted between September 11 and 13 reveals that the rising cost of housing remains the top issue for voters in the Greater Toronto Area (GTA). Of the 500 adults surveyed, 32% of respondents said that affordable housing is the single biggest issue facing GTA residents. 
Meanwhile, 17.6% said the pandemic was the greatest issue facing the GTA and 14.4% said it was transit. Other issues of concern among respondents included pollution (6.8%), the overall cost of living (6.3%), the economic recovery (6%), and healthcare (3.9%).
These findings didn't deviate greatly from a similar survey of GTA residents conducted late last month. There was, however, an increase of four points of people pointing to the pandemic at the greatest issue in the GTA and an eight-point drop in those who cited affordable housing.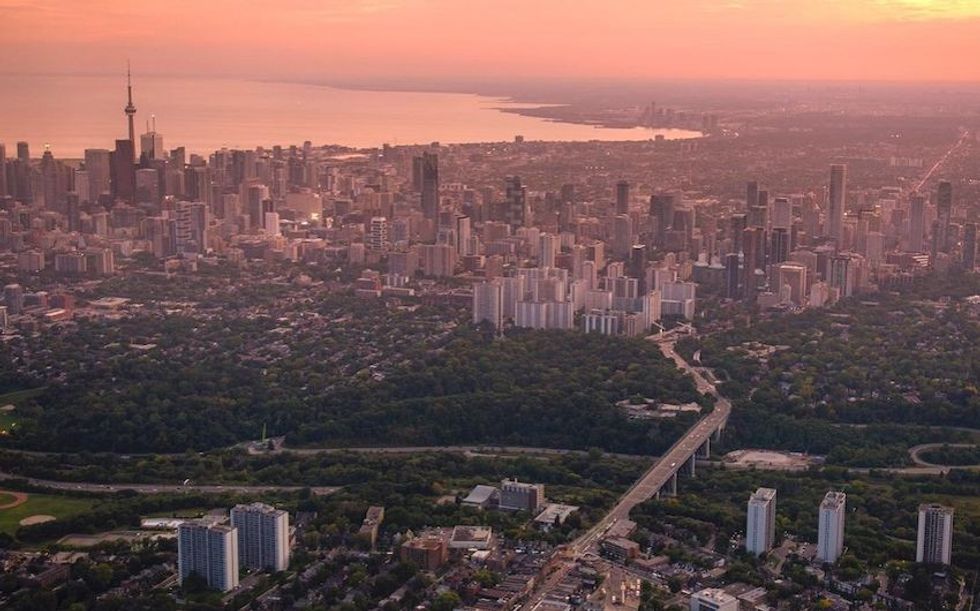 Not surprisingly, Toronto residents were more likely to cite affordable housing as a top concern compared to residents in the slightly more affordable 905 region. In Ontario's capital, 34.5% reported the issue as a top concern, compared to 30.1% in the surrounding region. Notably, residents in the 905 region were more likely to cite the relentless pandemic as the top issue (21.7%) compared to Toronto residents (13%). 
Meanwhile, another just-released Nanos poll reveals that the Liberal Party has increased its lead in the GTA. Polling conducted between September 10-14 reveals that the Liberals have 47% support and the Conservatives have 27% support. The Liberal Party — with its plans to curb home flipping, speculation, and introduce a rent-to-own program — has doubled its lead over the Conservatives in the GTA from an earlier poll in August. 
When asked what factors would inform their decision making come time to vote, 85% of GTA respondents said "a party's plan for the future" was an important factor, 50% said that the performance of the leaders during the campaign was most important, and only 34% of respondents said that the performance of the leaders during the televised debates was important.
Meanwhile, the sad reality remains that none of the parties' proposed housing plans will actually fix housing affordability. Their ideas sound nice in theory, though.