Milton: It's far enough from Toronto's hustle and bustle that it feels like an earnest escape, but it's close enough to the city that popping downtown for a day trip is as easy as a short zip along Highway 401.
---
What's more, the town itself overflows with small-owned businesses, community charm, and historical buildings both commercial and residential.
And one of those heritage homes, new to the market and spanning 2,830 sq. ft., is calling your name.
Described as "truly significant from a historical perspective," 121 Mill Street honours the history of its bones, while also encapsulating the incredible impact that can be made by exquisite, conscious restoration.
READ: 200-Year-Old Estate Offers 300 Ft. of St. Lawrence River Shoreline (And Much More)
Dating back to 1879 -- when it was crafted for retired farmer John Colling -- the home stands at the corner of one of Milton's delightful residential pockets.
Located just steps from Rotary Park and Mill Pond, the abode also offers easy access to a variety of local eateries, including Jay's Ice Cream & Sunshine's Gelato, Blossom Café, Sushi-Ya Japan, and Halifax Original Donair.
The home was fully restored in 2012, and now boasts original -- albeit refurbished -- details throughout, including hardwood floors, 14" baseboards, the fireplace mantle, and the staircase, which stands in the centre of a traditional main hall plan.
Further leaning into tradition, the abode's living and dining rooms are separate and are both abundant in their own right. Meanwhile, the dining room leads -- via French doors -- into a sophisticated and vast home-office.
The kitchen, renovated in full, maintains the home's traditional essence while leaning into the many benefits of contemporary design. Floor-to-ceiling white cabinetry, ample cupboard space, bench seating, and stainless steel appliances work together to create a streamlined, minimalist-feel in the space, as dark wood flooring and elegant cupboard trimmings nod to classic aesthetics.
All three of the home's large, sun-soaked bedrooms are complete with plush broadloom laid atop their restored, original hardwood, while the bathrooms have also been fully renovated to include modern luxuries.
Back downstairs, the main floor mudroom -- featuring plenty of sunlight and glossy rustic floors -- could serve as a cozy place to cuddle up with a book, all on its own. But begging you to put down the read, the backyard beckons. Indeed, a wood-and-iron-fenced (pool-sized) yard, complete with lush perennial gardens and stunning landscaping, looks like the ideal place to spend every summer afternoon.
The outdoor space is finished with a patio, perfect for outdoor dining, and full property irrigation.
Specs:
Address: 121 Mill Street, Milton, ON
Type: Residential, House
Bedrooms: 3
Bathrooms: 2+1
Size: 2,830 sq. ft.
Lot Size: 8,480 sq. ft.
Price: $2,250,000
Within its red-brick, Victorian walls, 121 Mill Street is fully up-to-date with its mechanical details, from plumbing to insulation to electrical. A real rarity, the home is called "one of Milton's most iconic residences," and -- asking $2,250,000 -- the place could be all yours.
WELCOME TO 121 MILL STREET, MILTON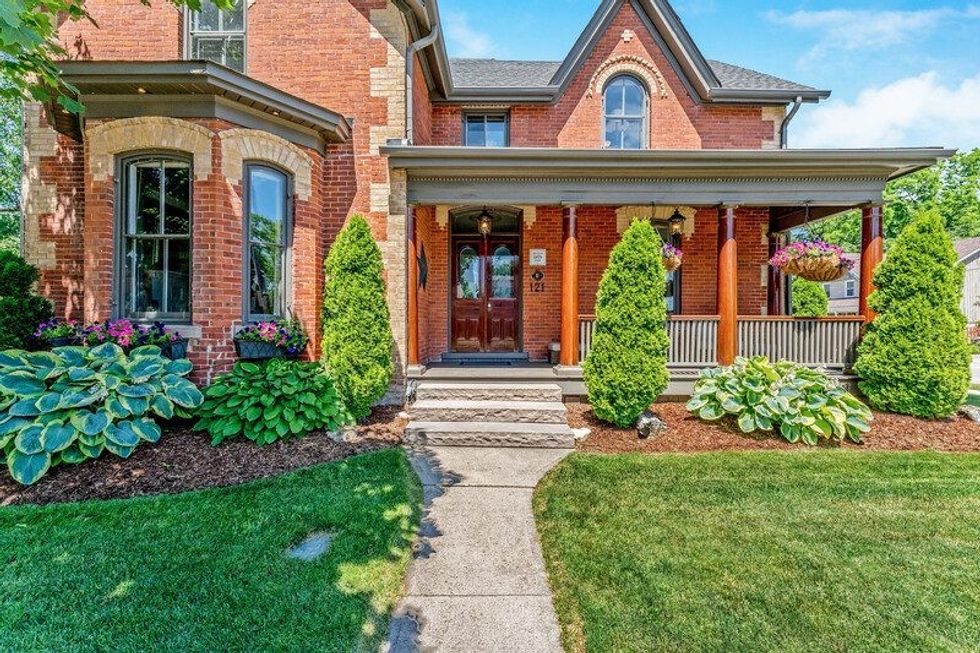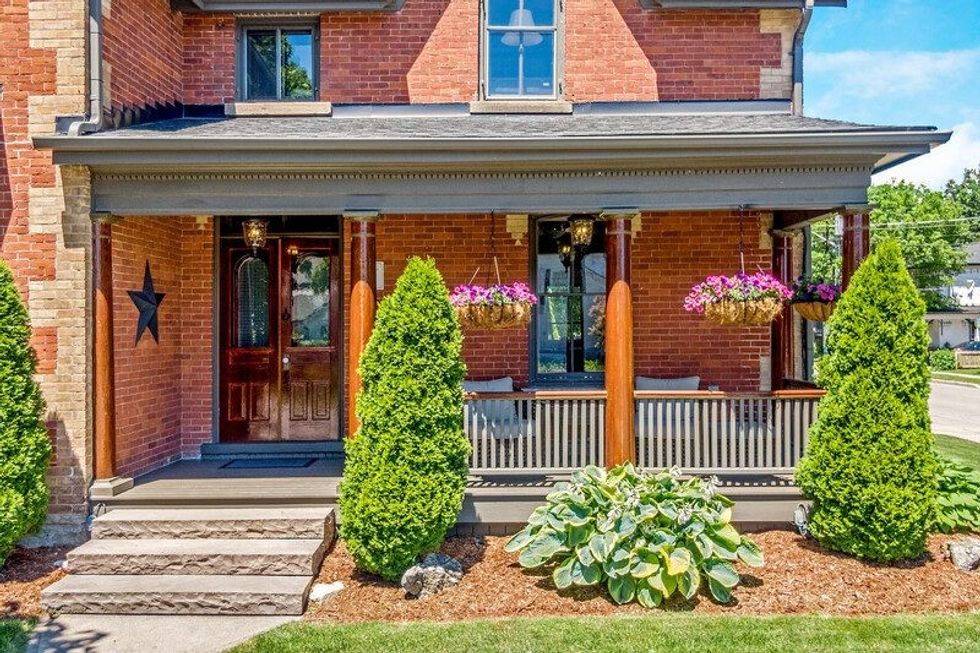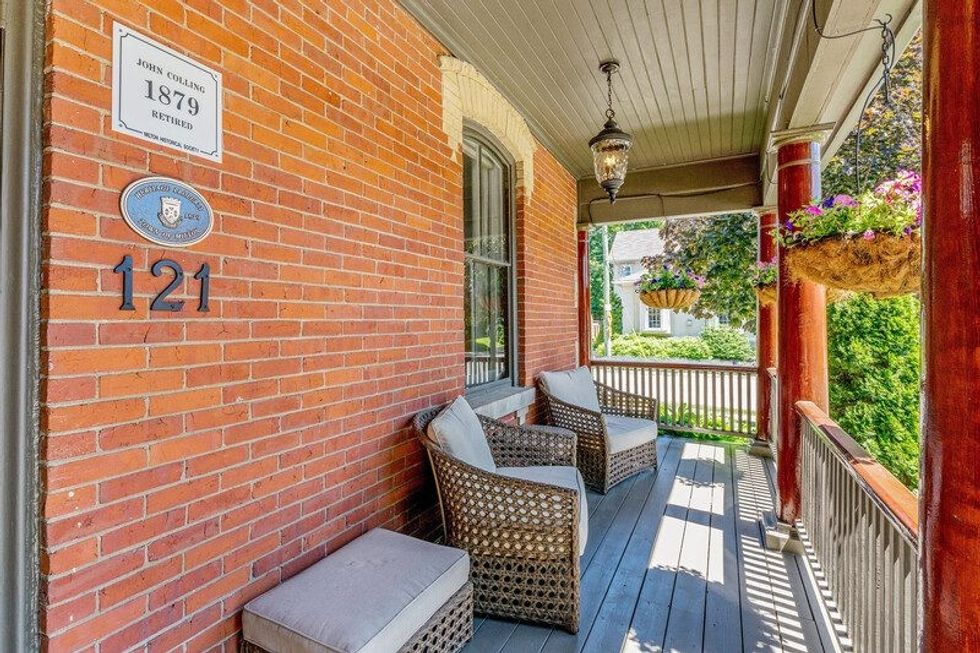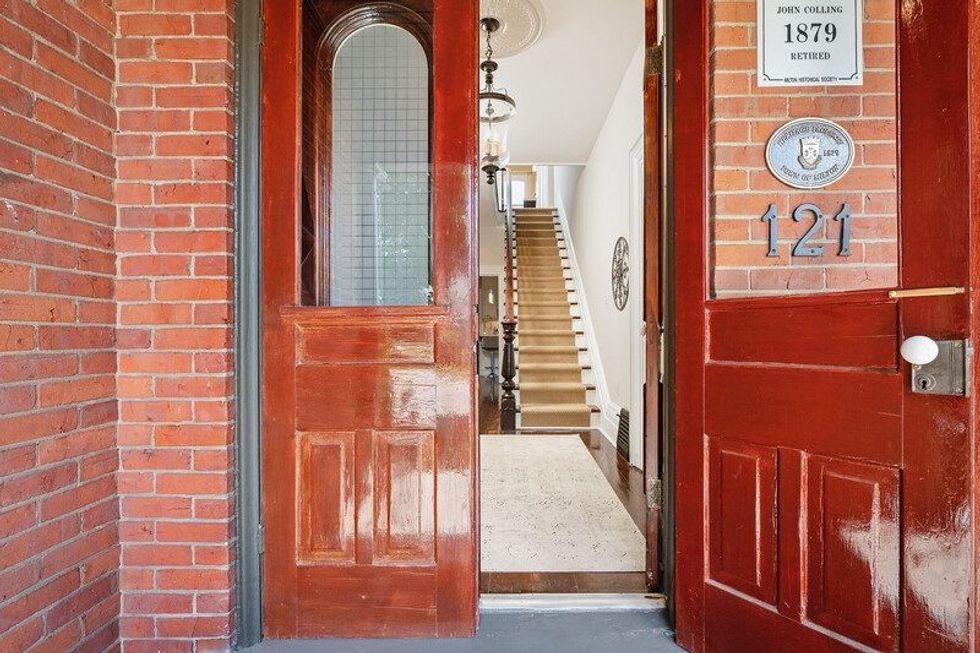 ENTRY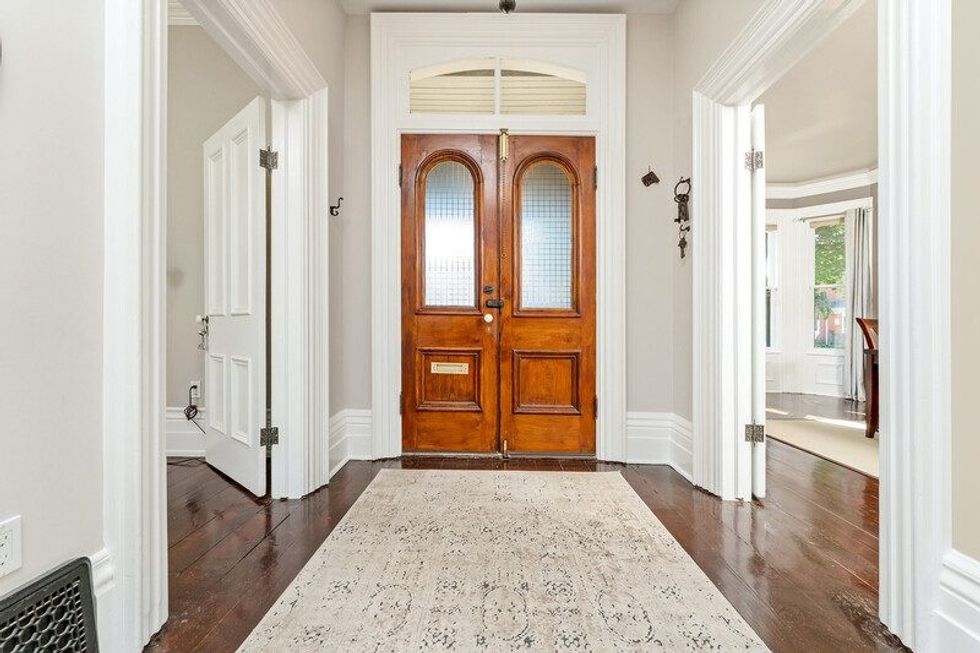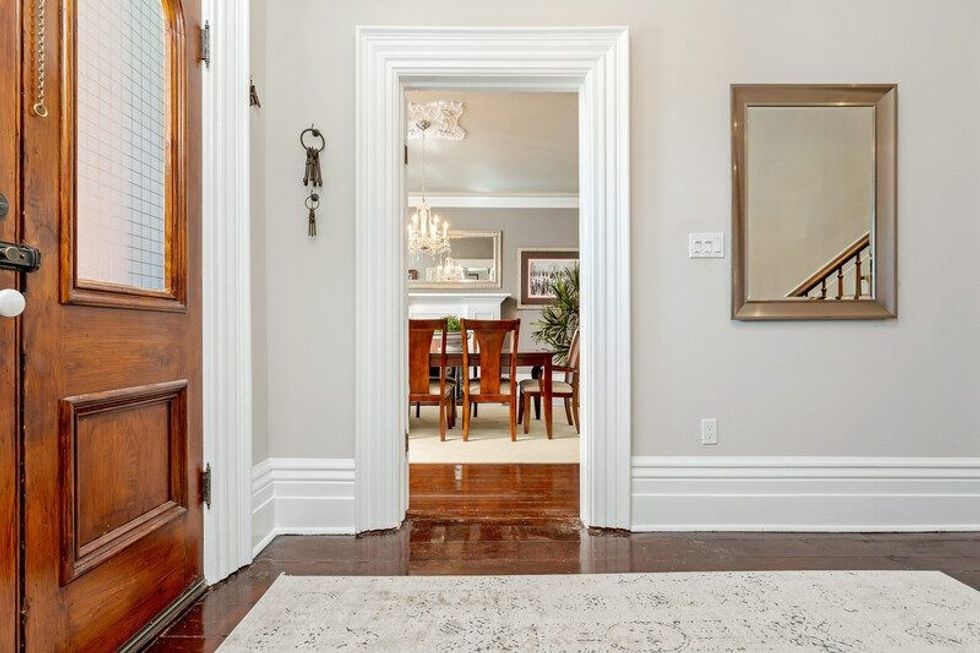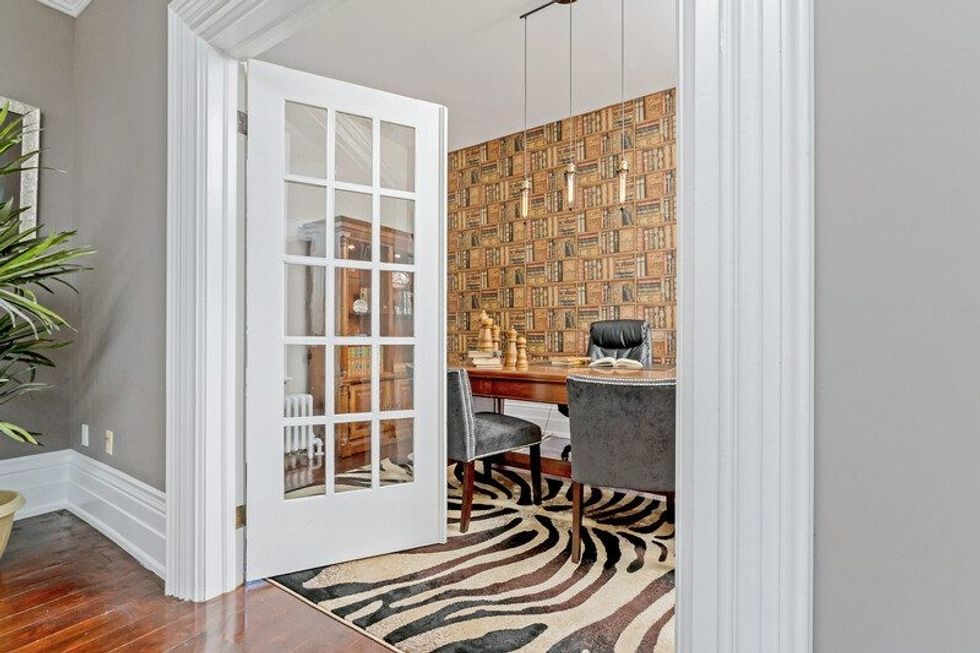 FRONT OFFICE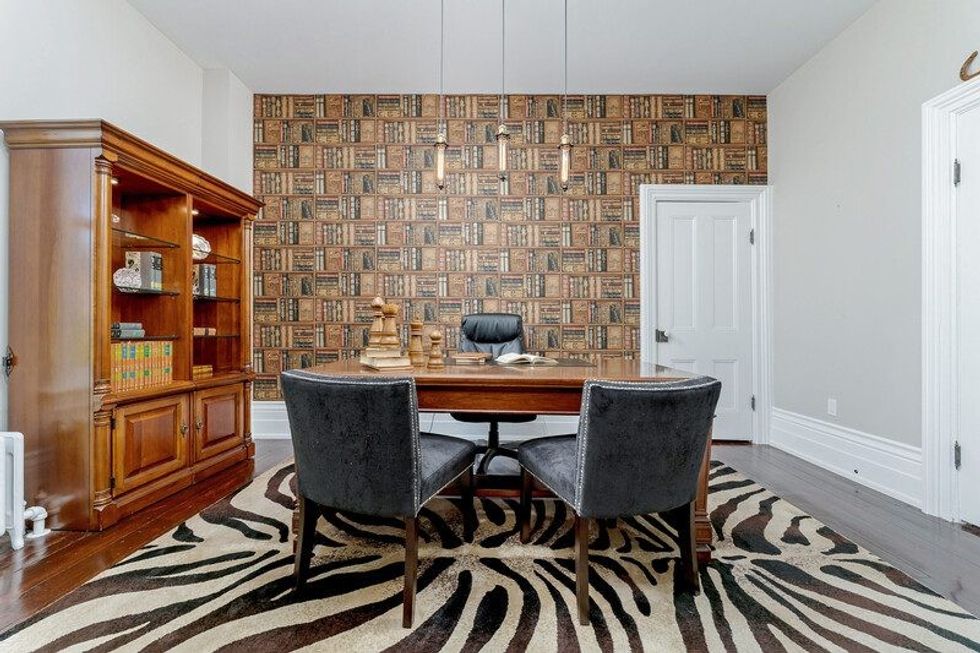 KITCHEN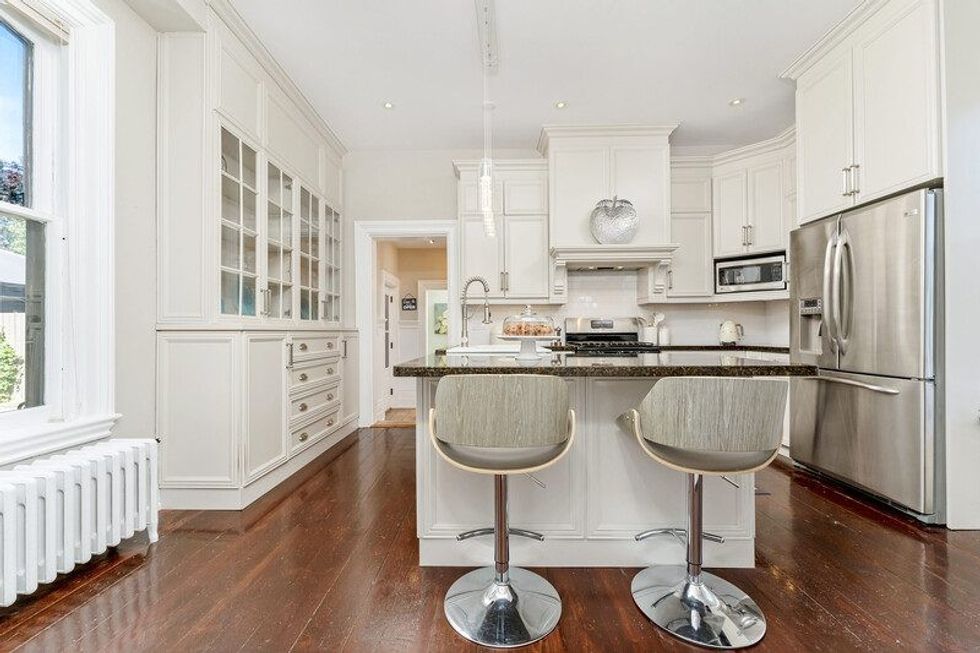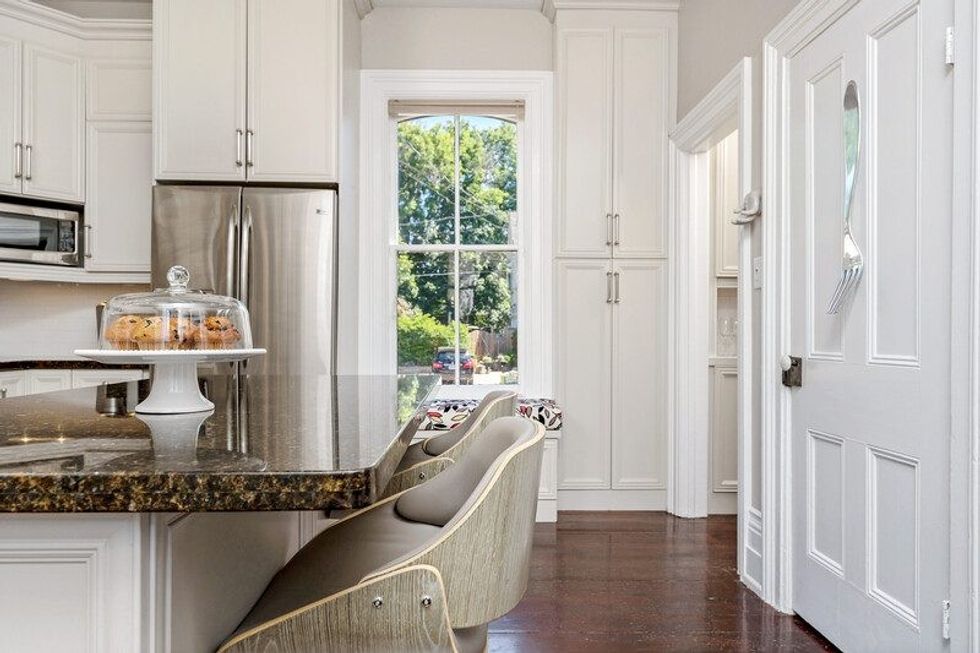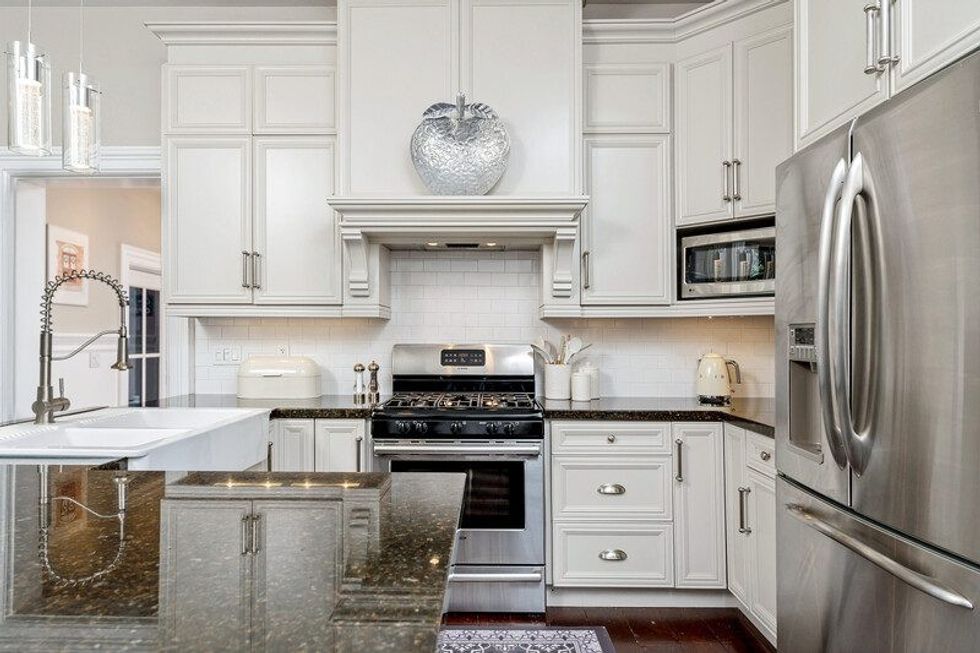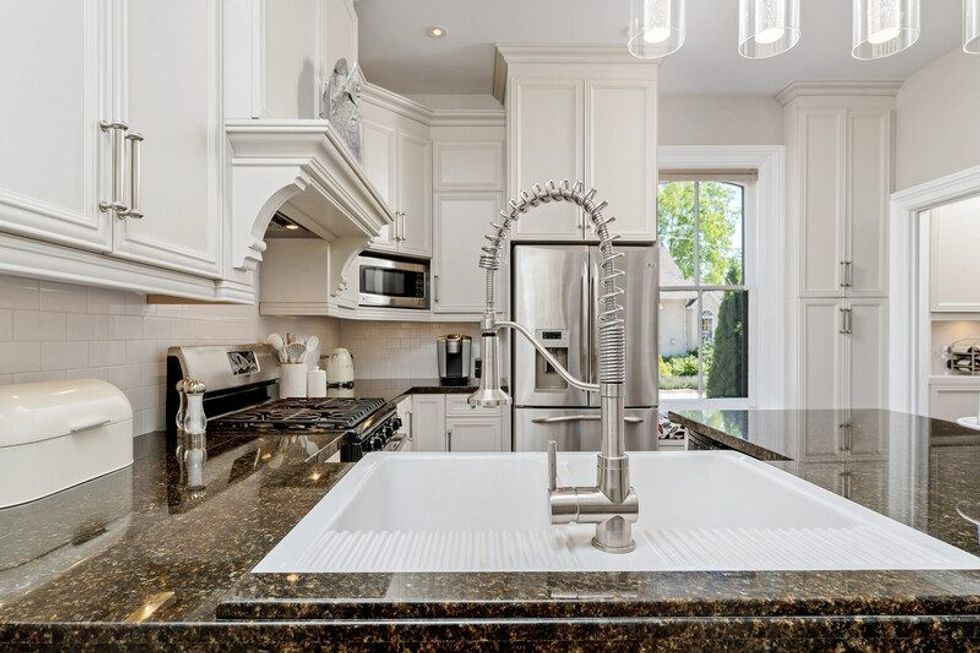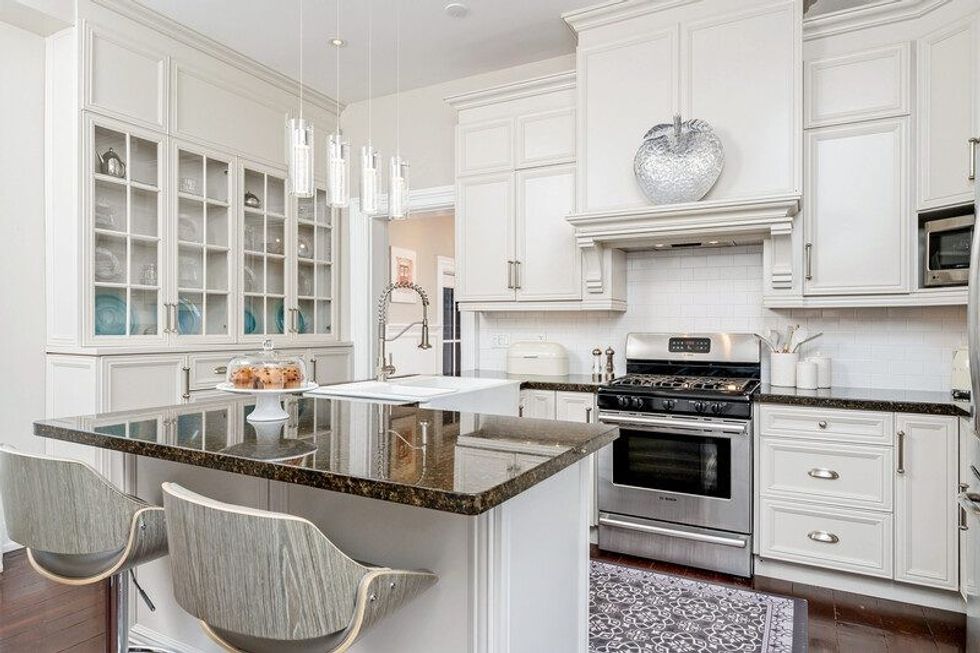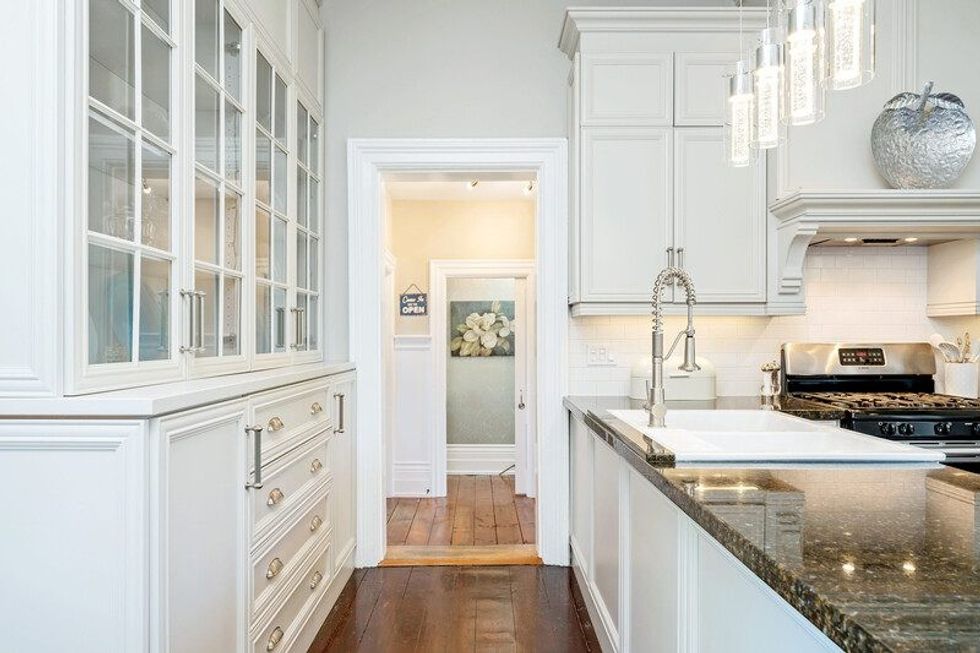 STAIRWELL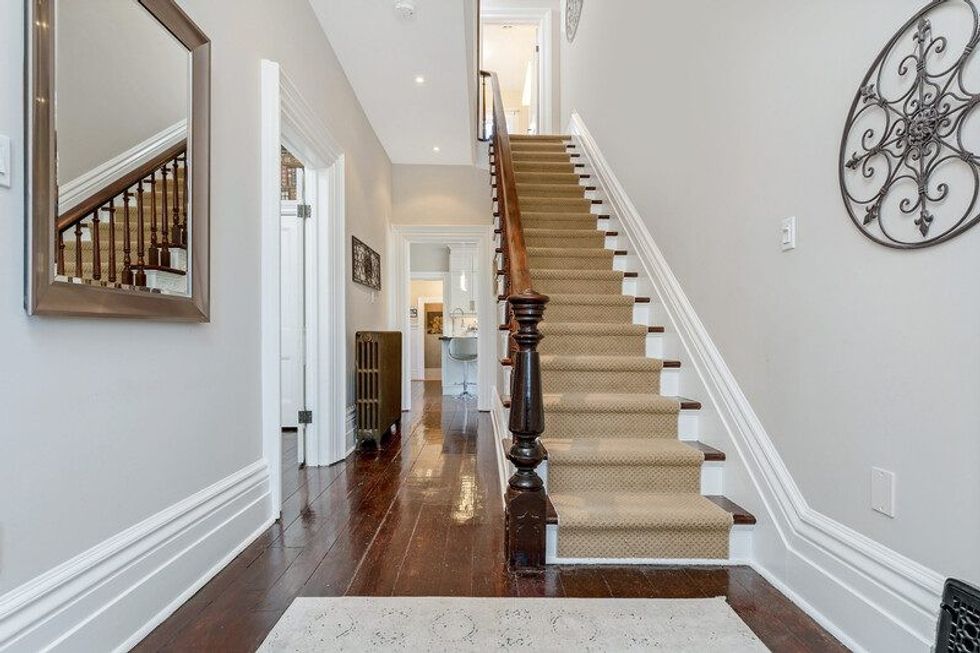 UPPER-LEVEL BATH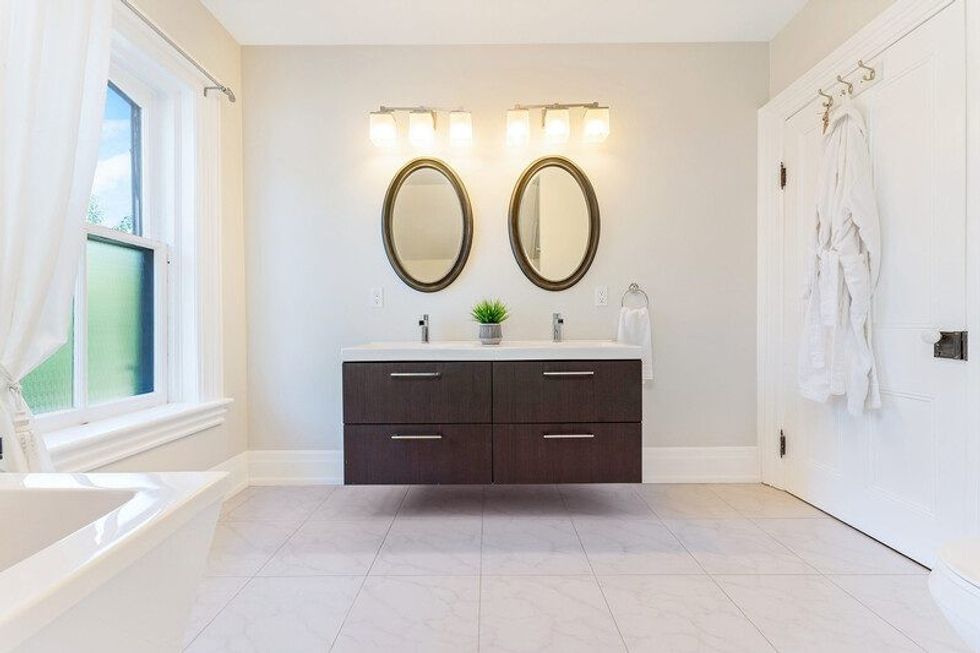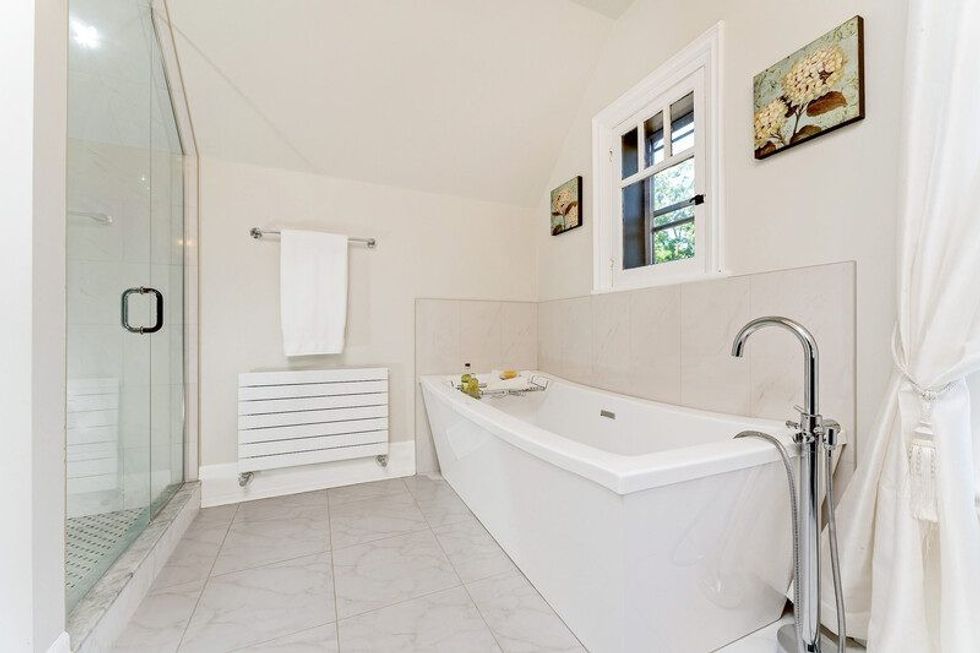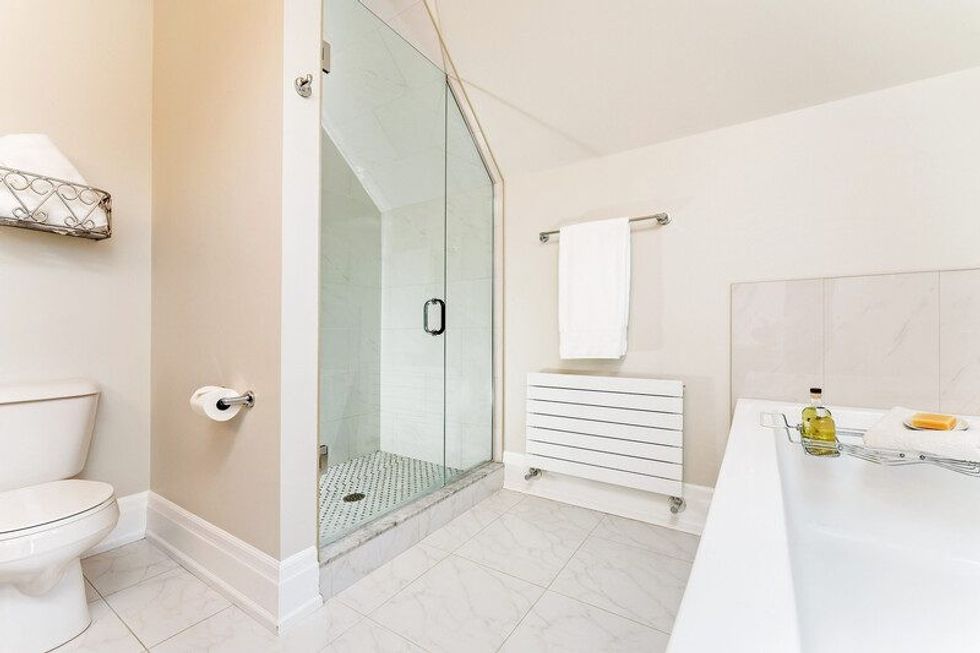 BEDROOMS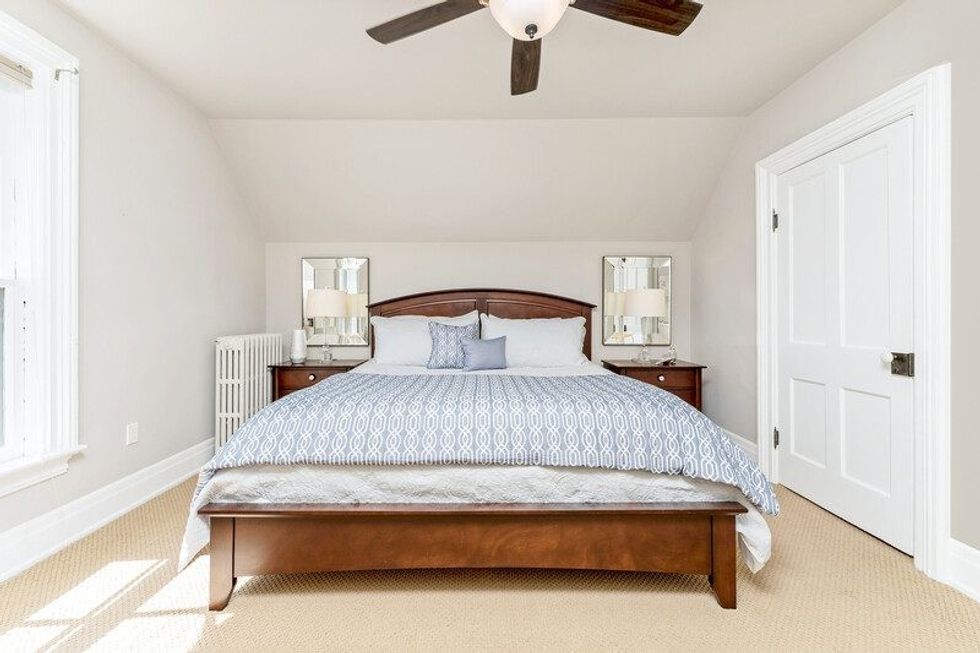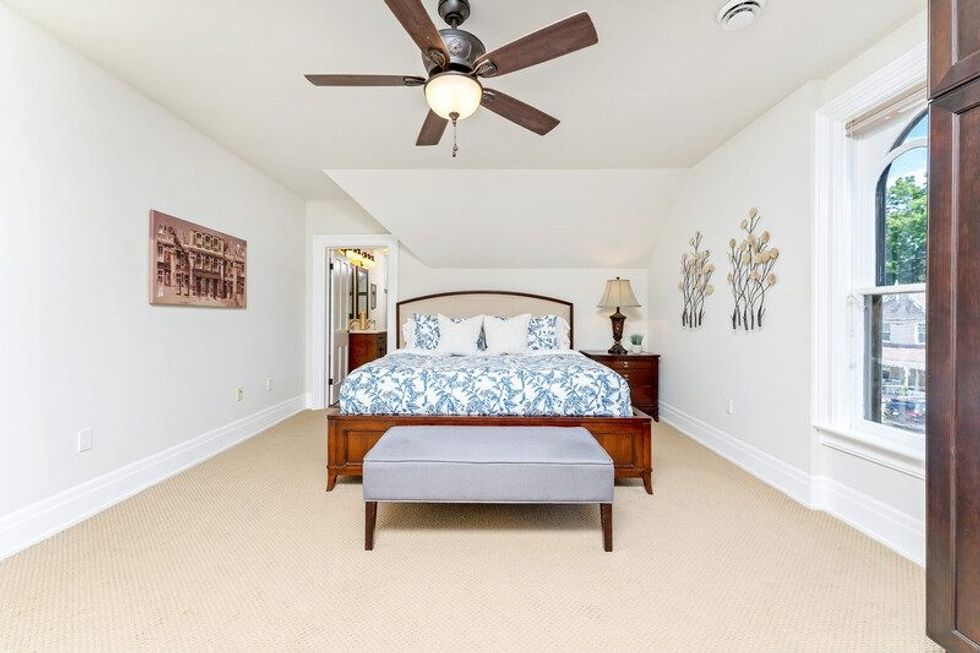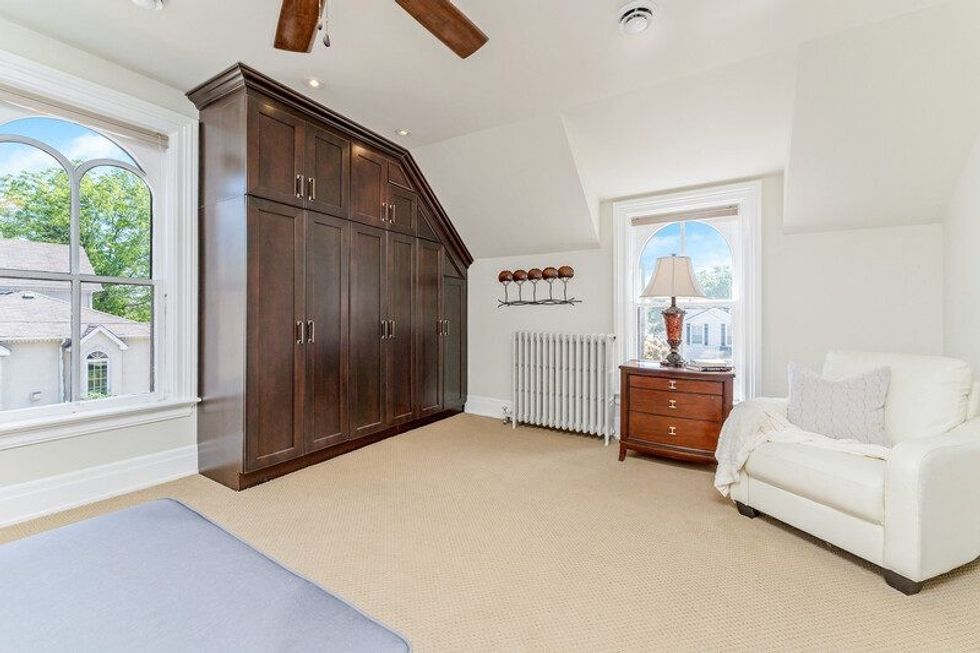 UPPER-LEVEL OFFICE NOOK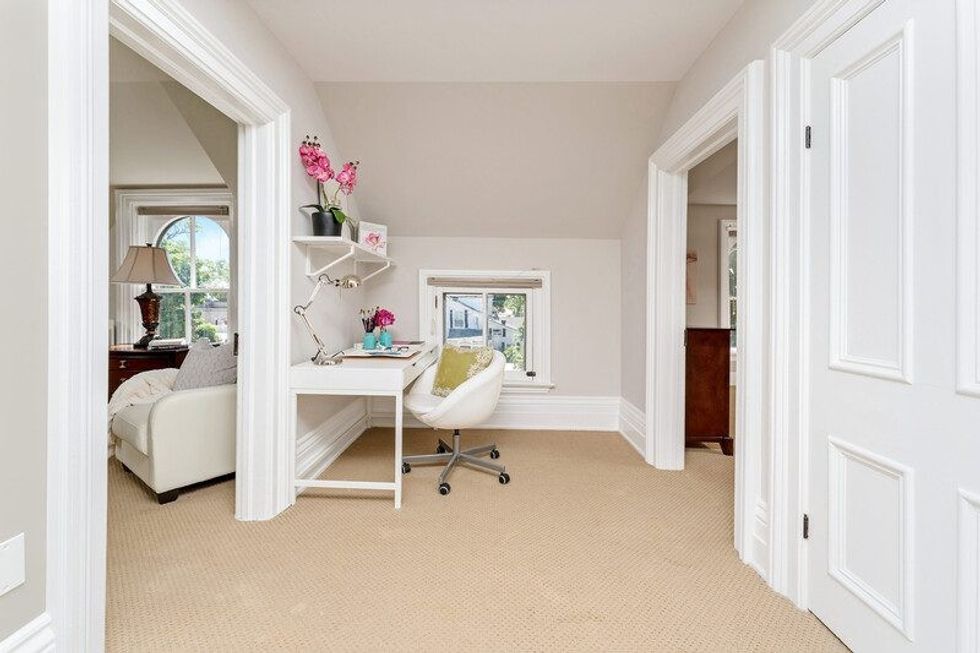 UPPER-LEVEL BATHROOM (2)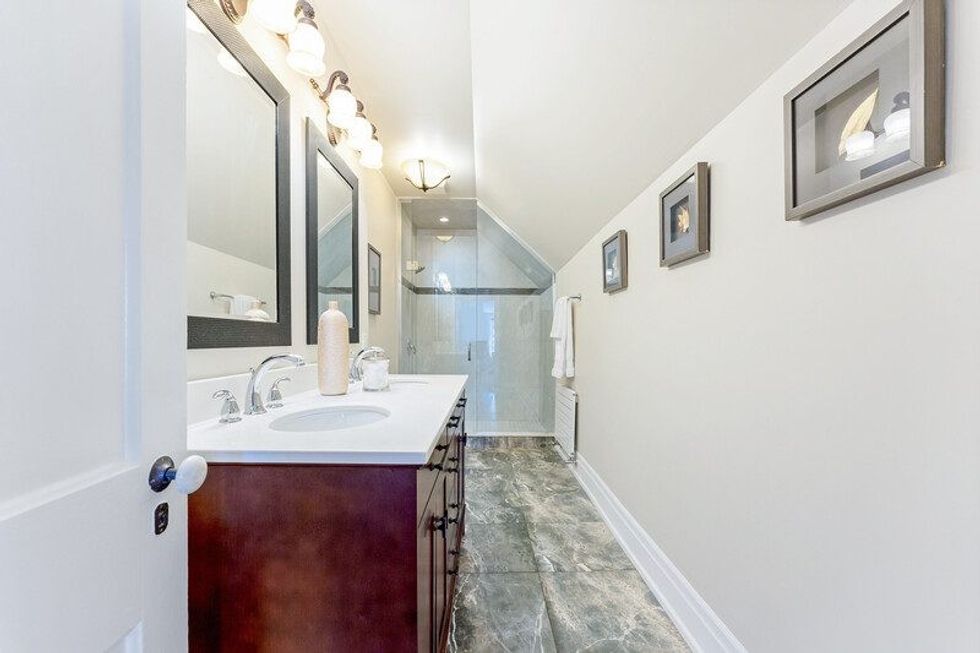 DINING ROOM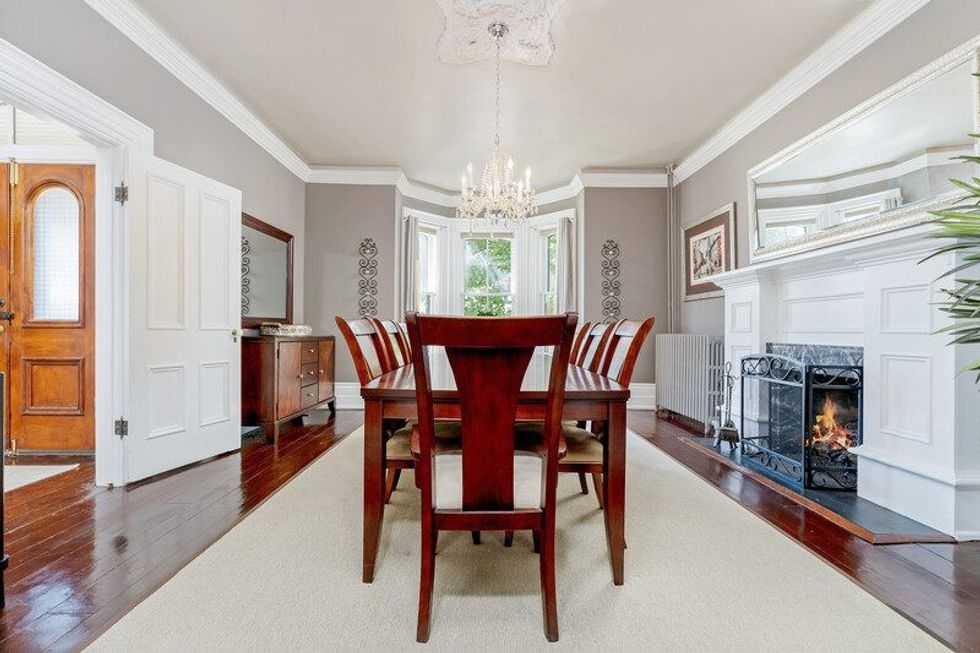 LIVING ROOM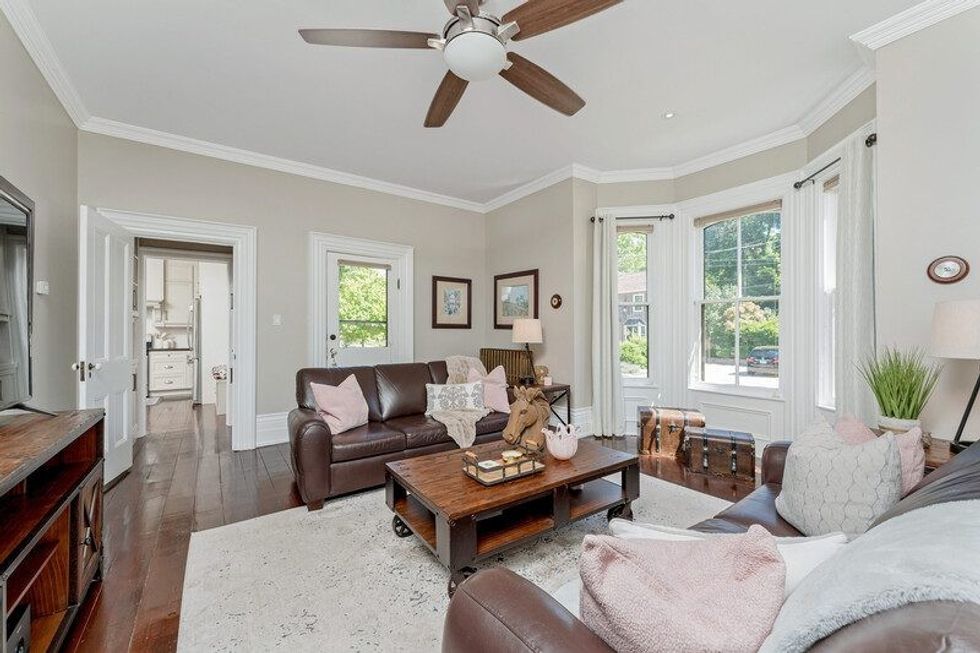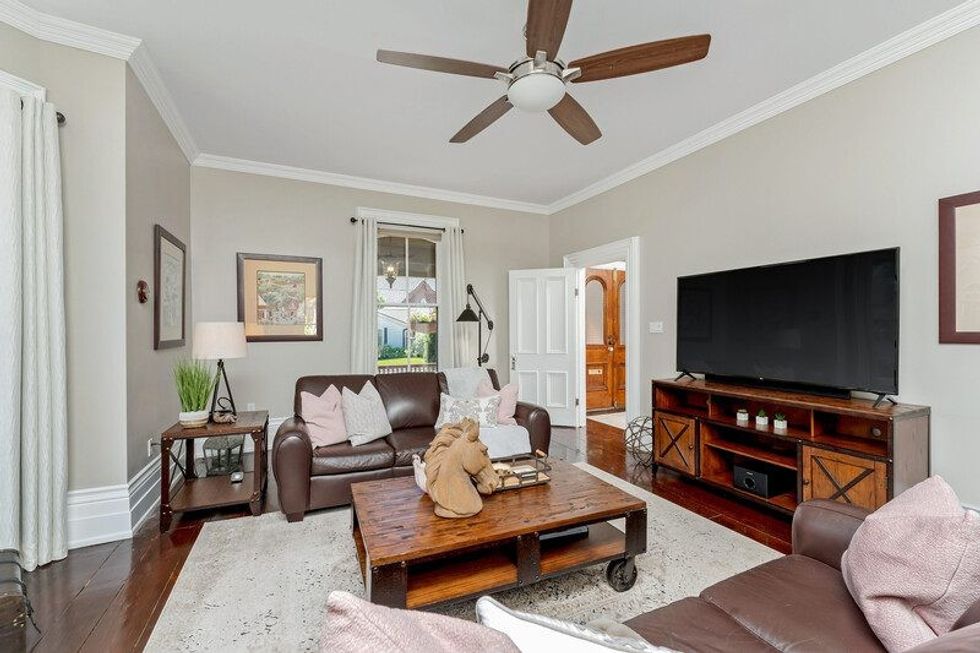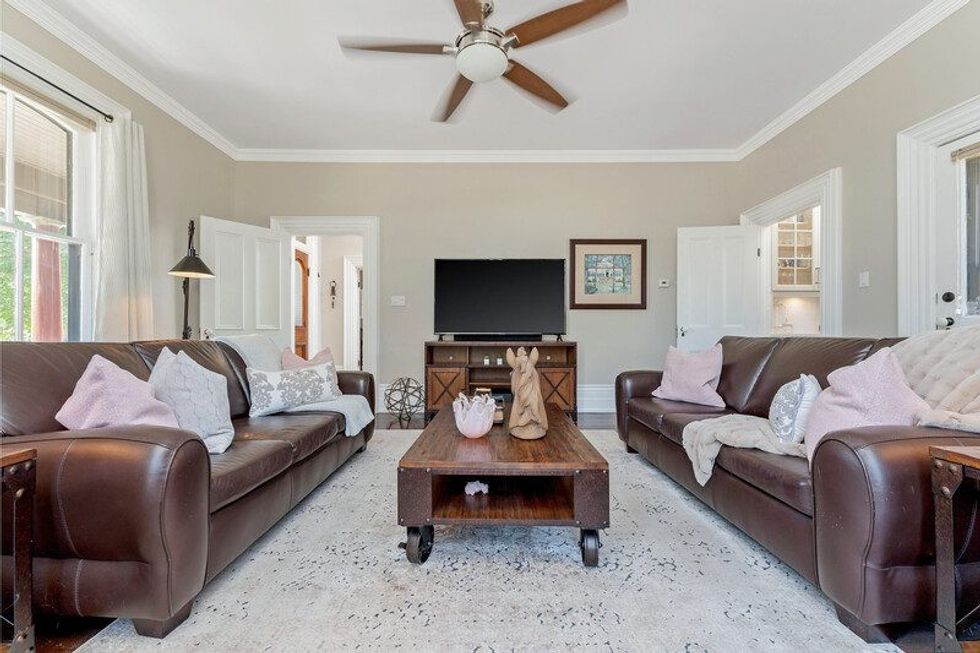 MUDROOM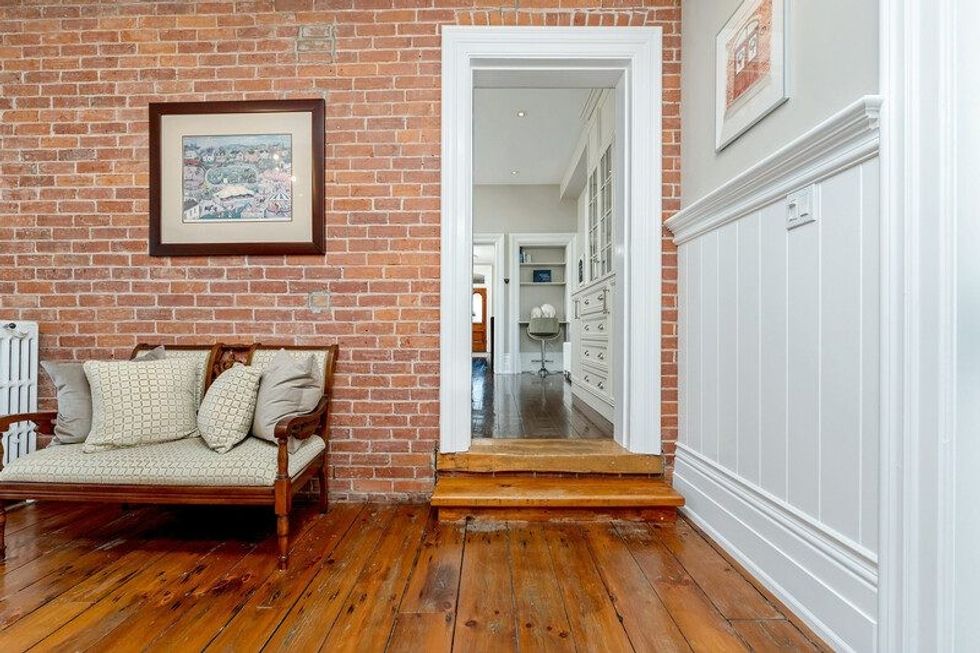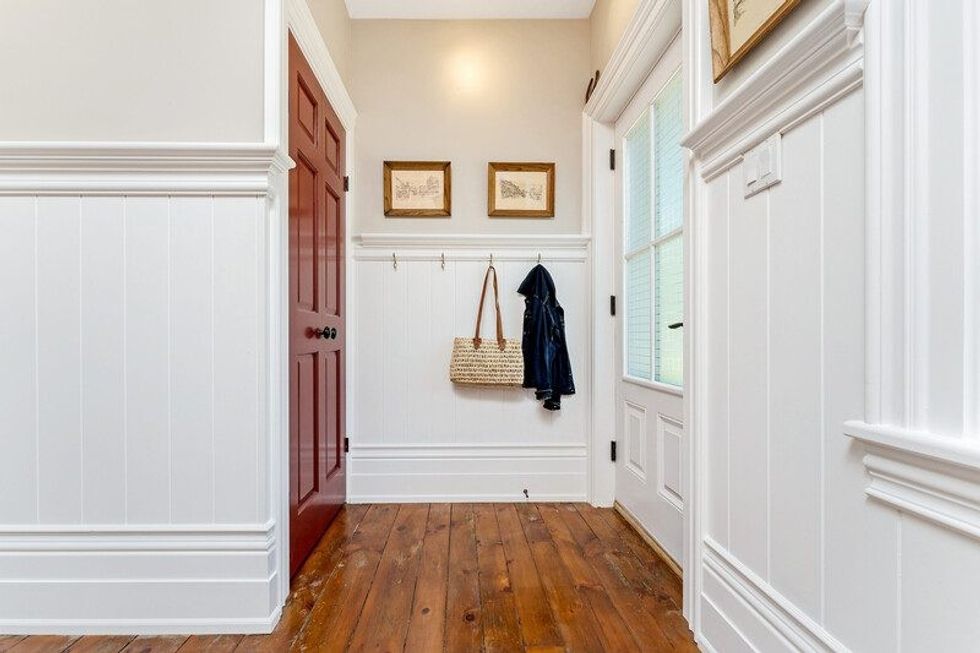 OUTDOOR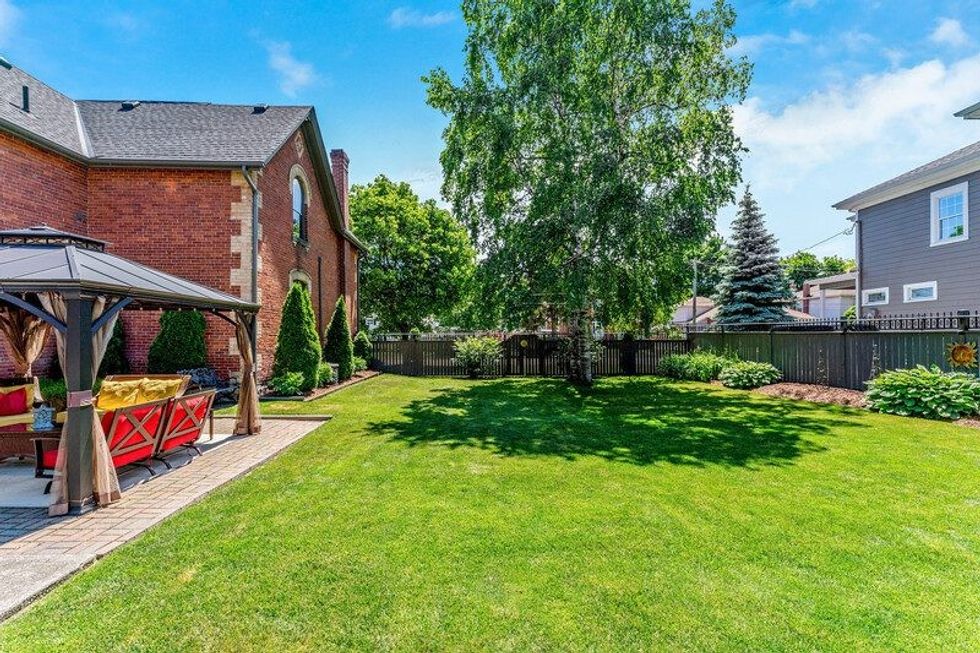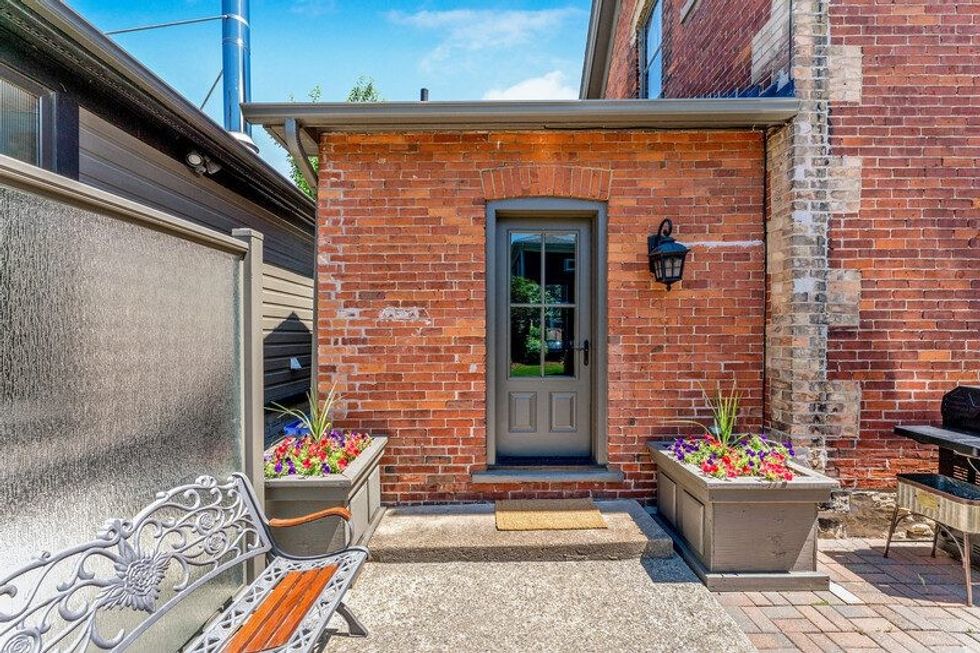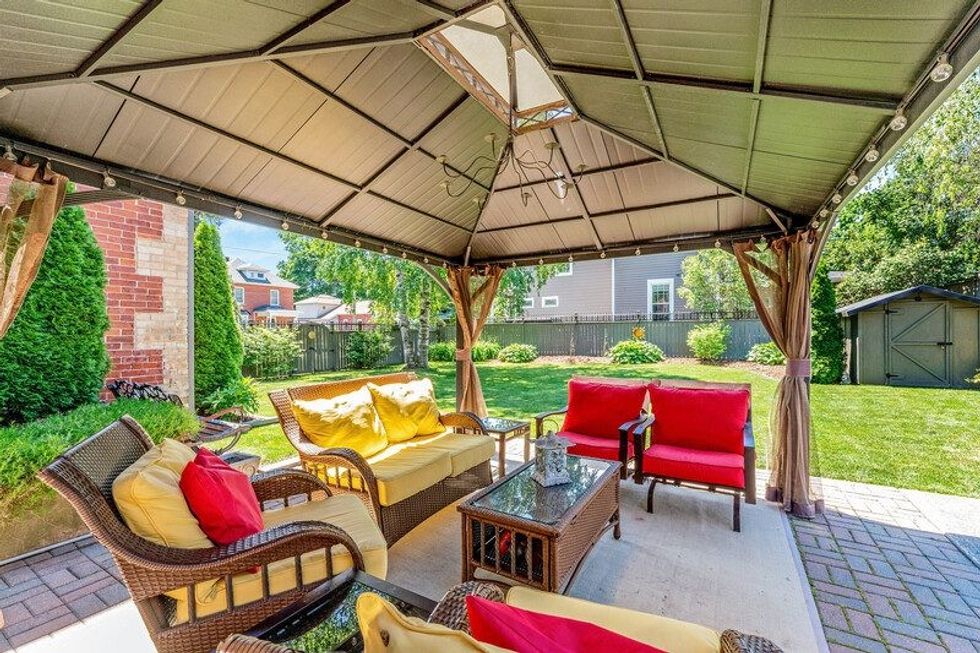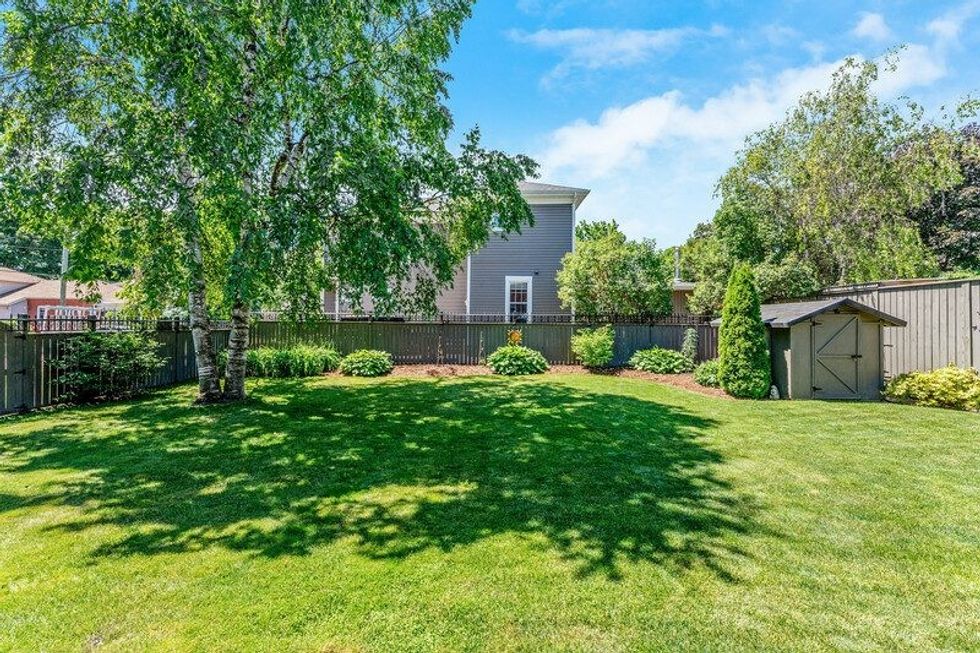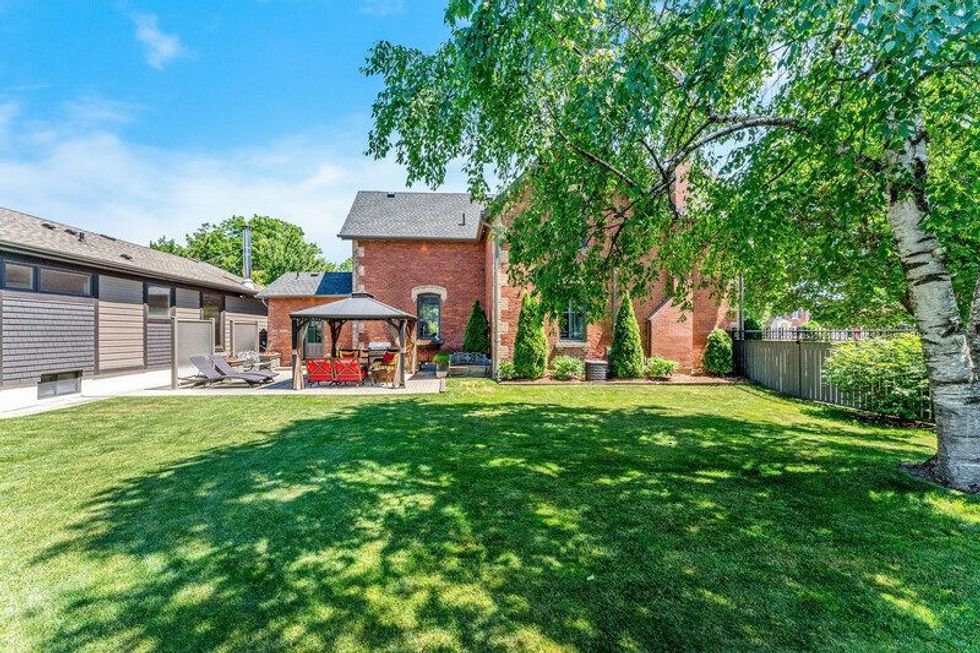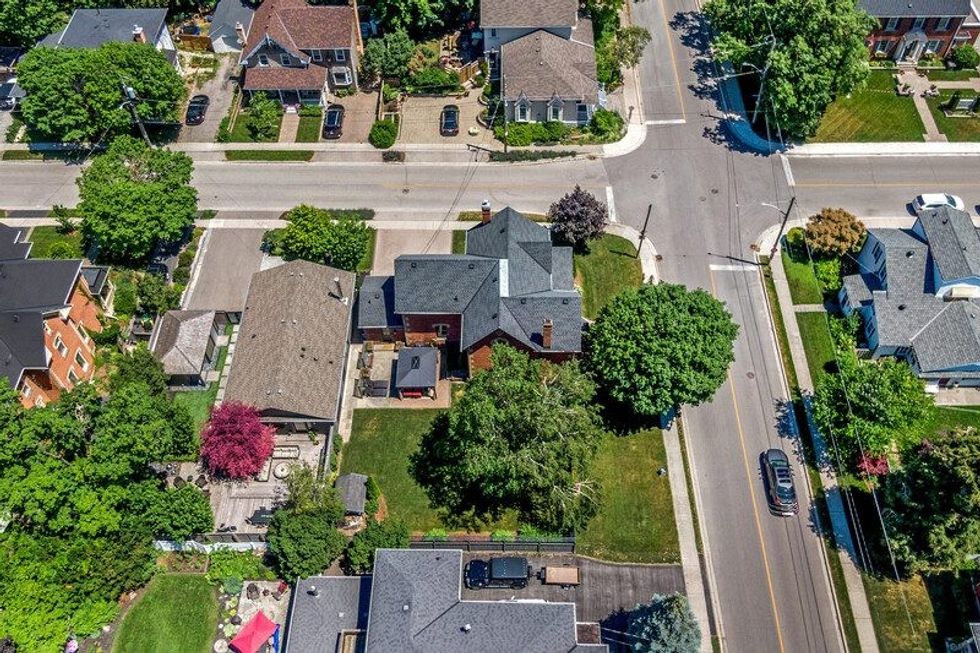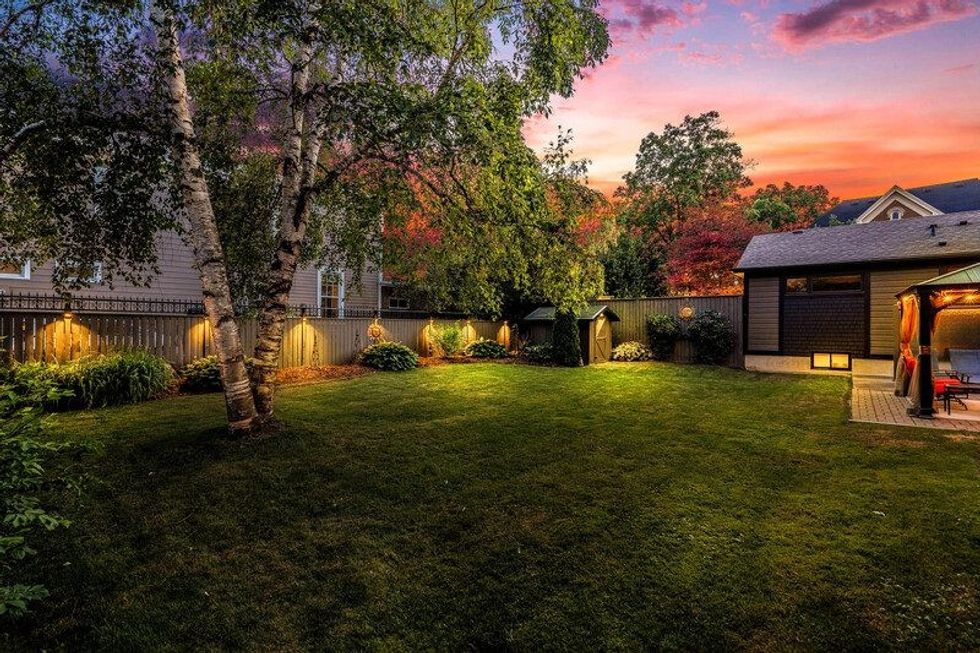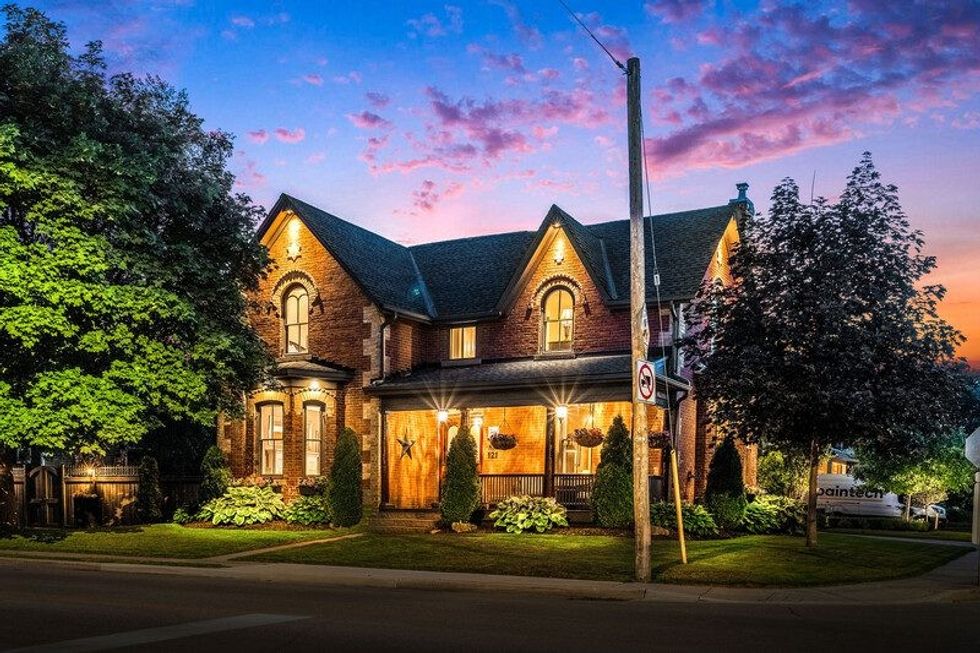 ---
This article was produced in partnership with STOREYS Custom Studio.
Listed