The last year-and-then-some has inspired many to get the heck outta' D̶o̶d̶g̶e̶ the city.
---
And if you're among the motivated, a classic abode dating back to 1822 could serve as your perfect getaway car.
Like fine wine, the limestone treasure that is Prescott's 1527 County Road 2 has aged with grace and charm throughout its 200 years. Complete with 5 bed and 5+1 baths, the estate -- asking $2,650,000 -- presents the opportunity for any family to embrace their ideal lifestyle.
That is, one wherein the workday finishes up at the home office, and is immediately followed by drinks and hors d'oeuvres overlooking the shoreline of the St. Lawrence River.
READ: Storybook Modern in Cabbagetown Boasts Style and Sophistication
Indeed, the property's lush, manicured grounds lead one down to a waterfront spanning 300', serving long, breathtaking views.
Alongside the main abode, the 5-acre property also houses a detached double-carriage house, finished with a workshop and 1-bed 1-bath guest loft suite. What's more, a 25' x 45' toy garage (with private driveway) also stands on site.
The primary build, meanwhile, spans 3,991 sq. ft., and every iota of space is complete with impeccable finishes. Think: 3+ fireplaces, granite counters, professional-grade appliances, and heated hardwood floors. The home is powered by Geothermal systems, which make its warm flooring, security system, and underground sprinkler more eco-friendly than most.
A tour through the Prescott property should be a slow and savoured one, to ensure you catch every special detail along the way. And once you wrap up, you must head outside to experience the home's swoon-worthy outdoor space.
Out back, an extensive terrace waits. Complete with an outdoor kitchen and gas fireplace, this is the place where your family -- and all your friends -- will want to spend their summer nights for years and years to come.
Summer afternoons, meanwhile, will be enjoyed soaking in the glistening, in-ground pool, while views of the St. Lawrence sparkle on the horizon.
Specs:
Some folks say it's impossible to "have it all," but this wise abode begs to differ. And after cruising through the property's virtual tour below, we bet you'll also be a believer.
WELCOME TO 1527 COUNTY ROAD 2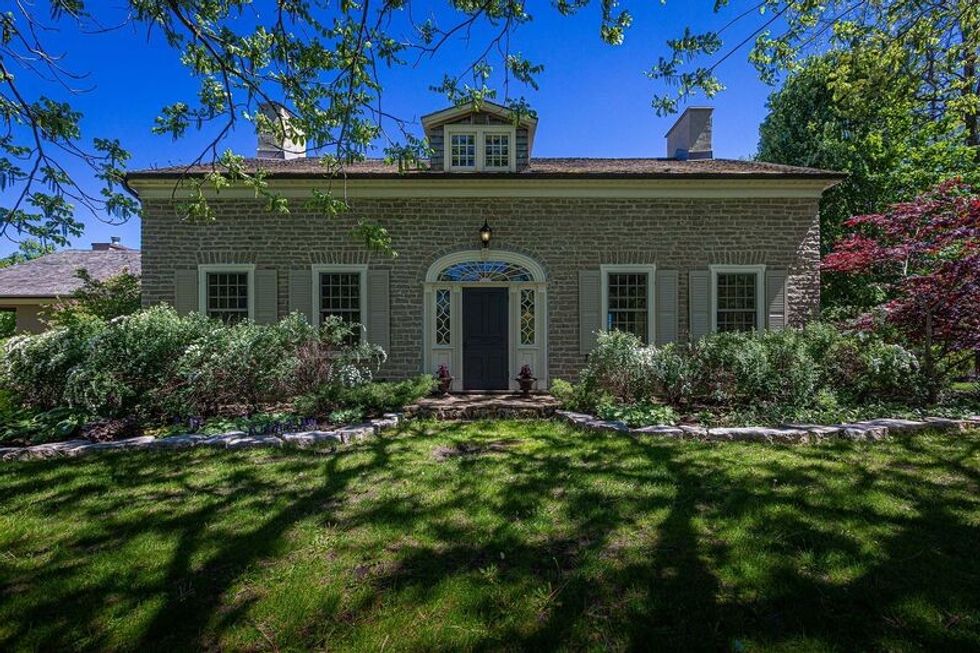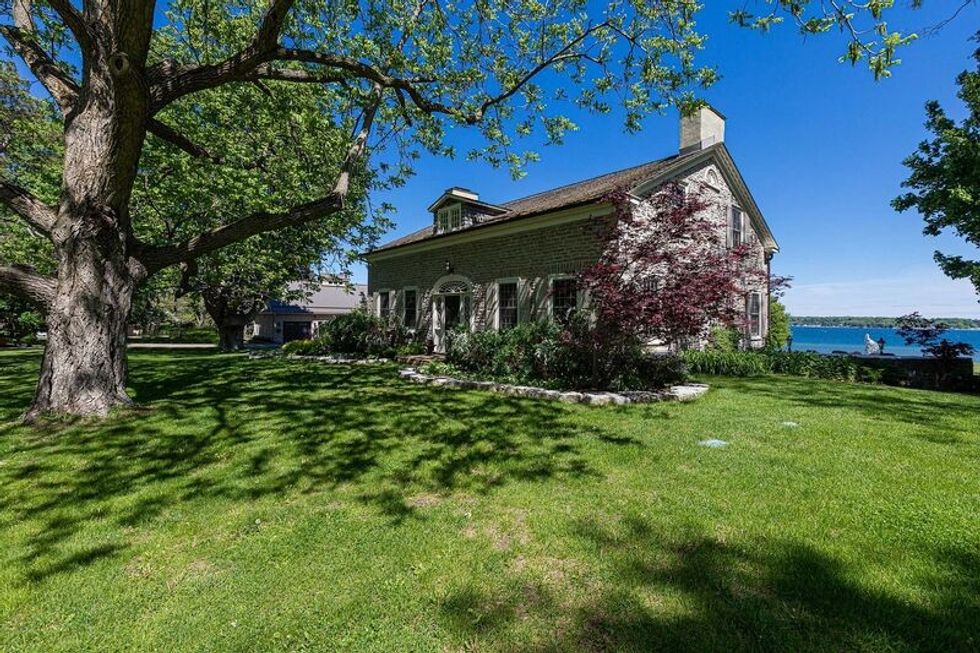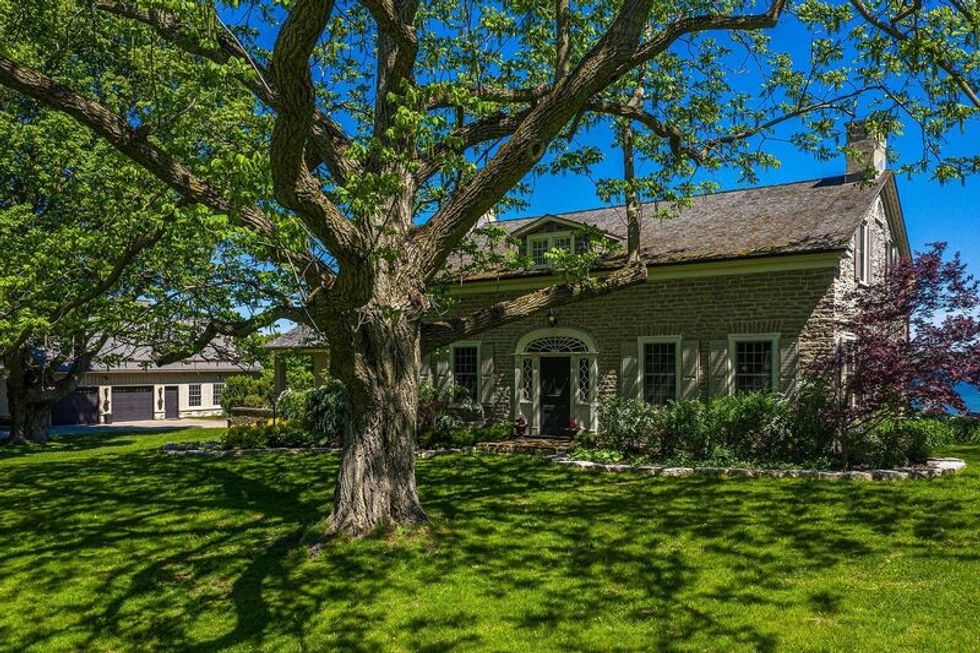 PARLOUR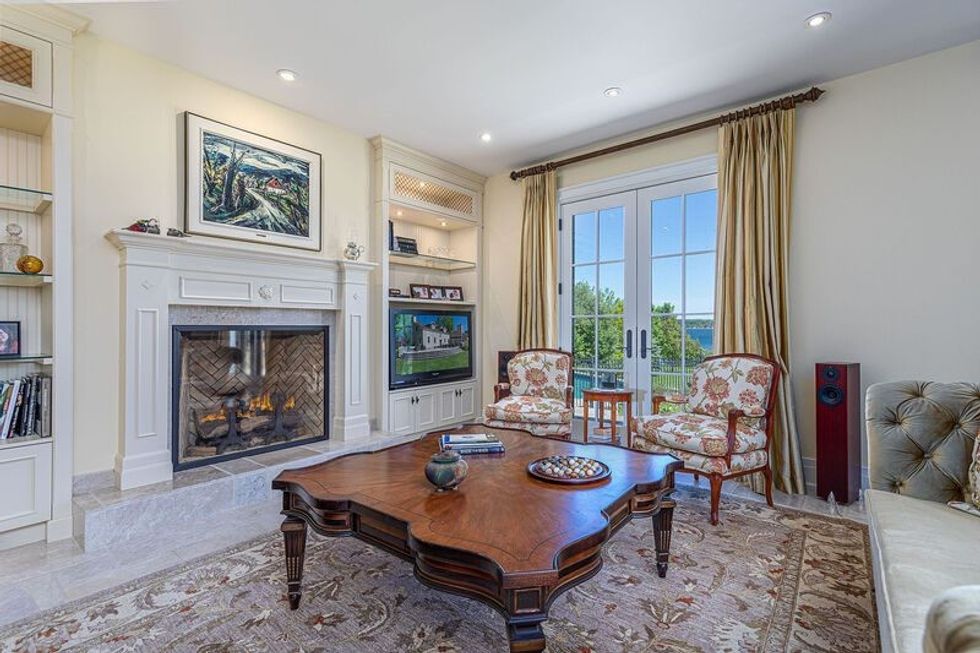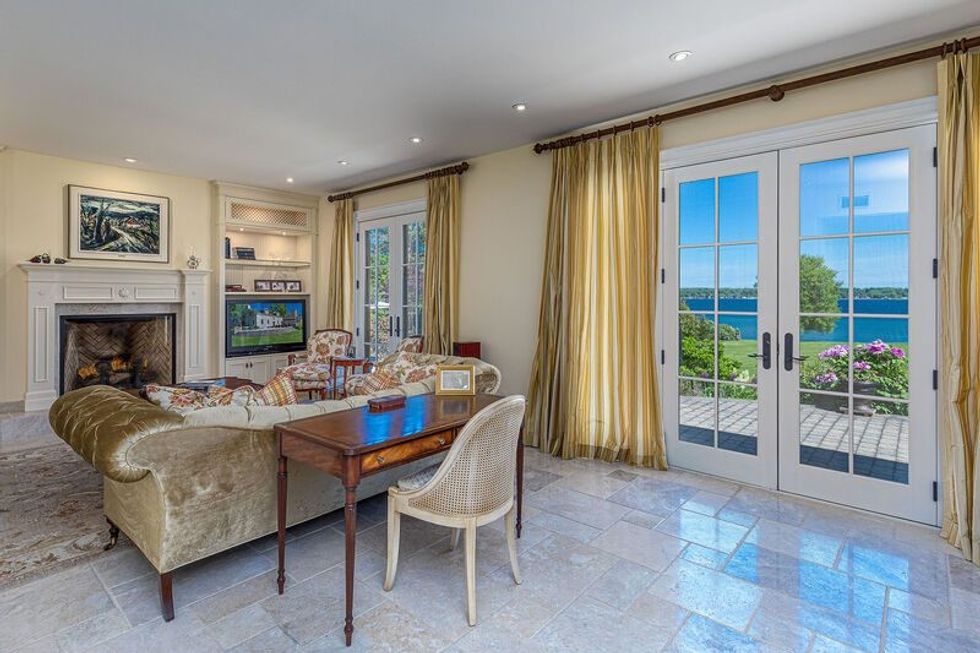 KITCHEN AND DINING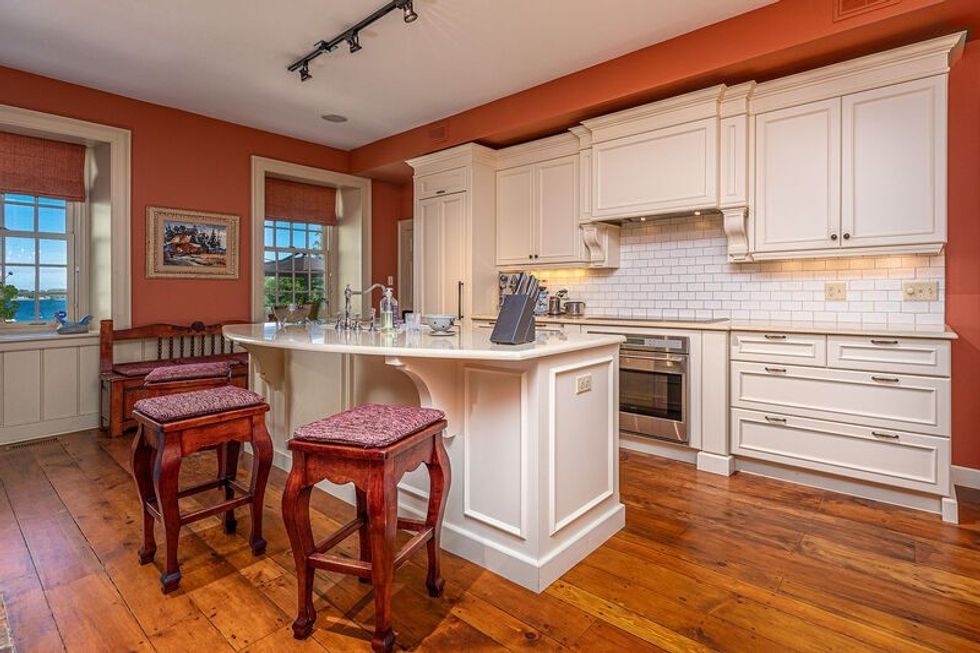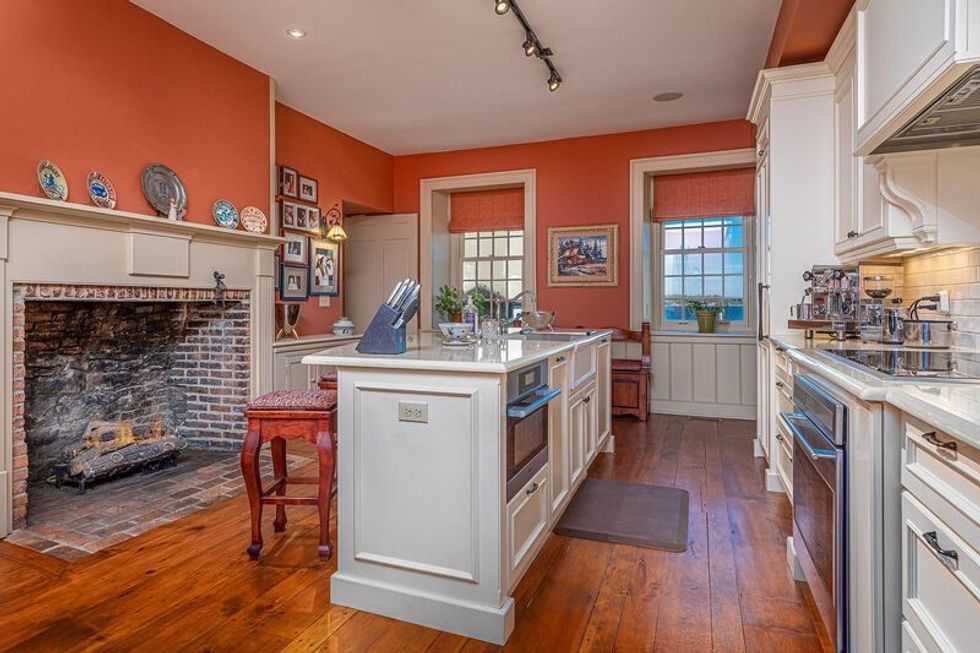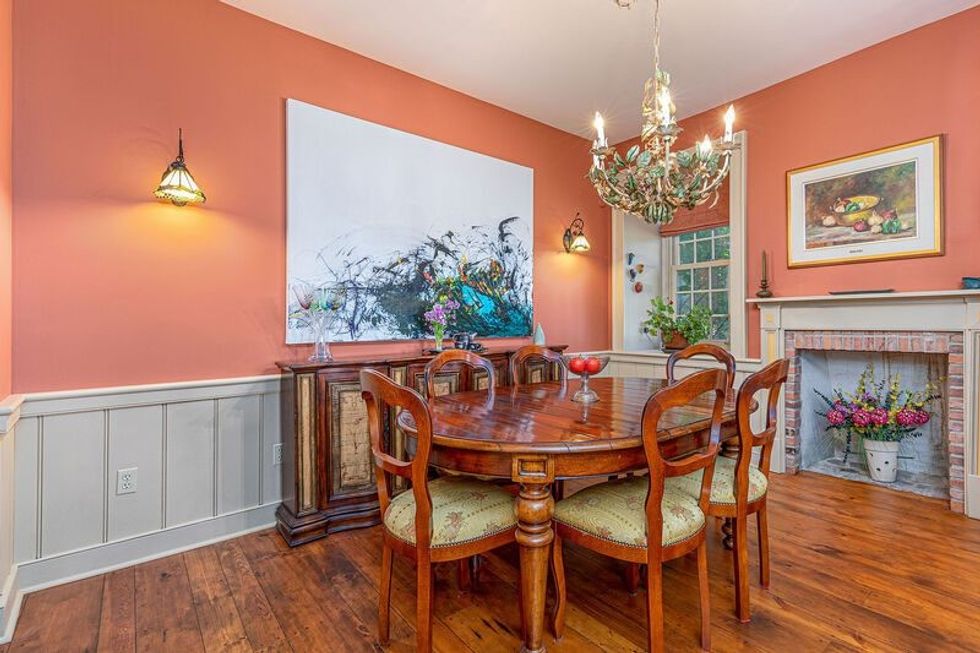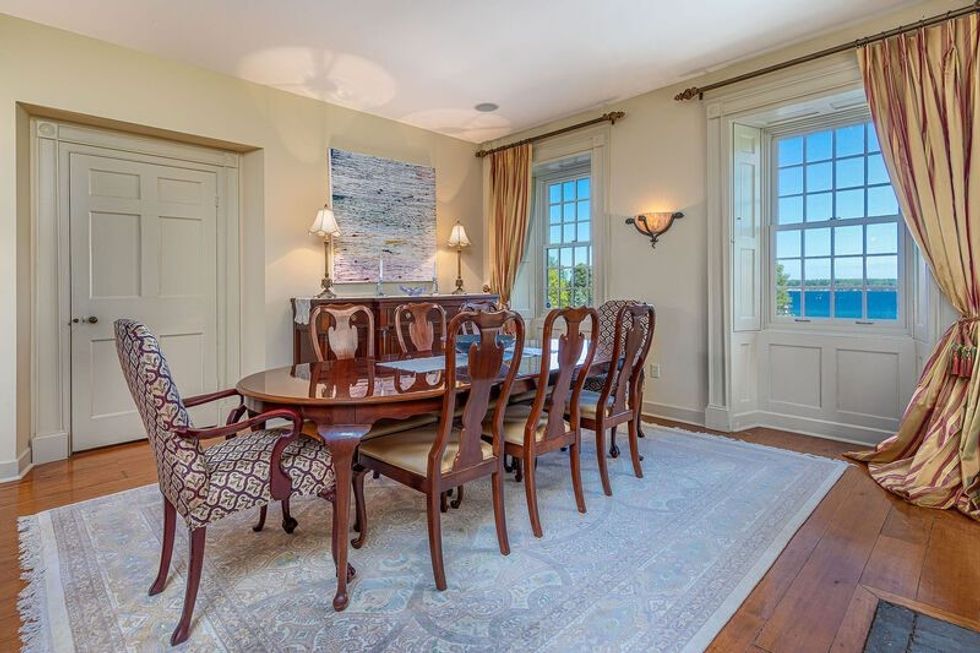 LIVING ROOM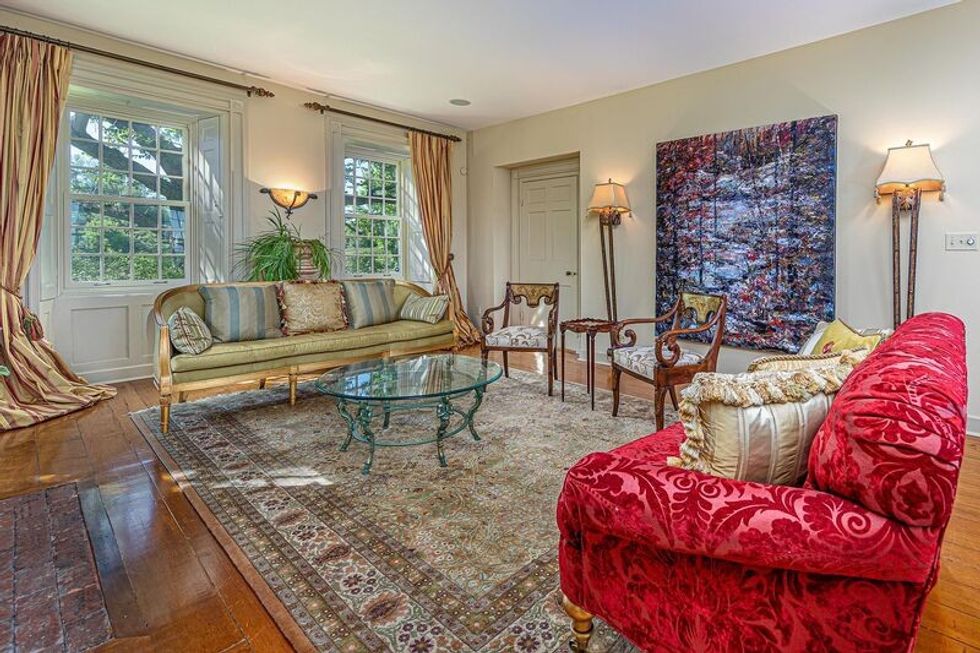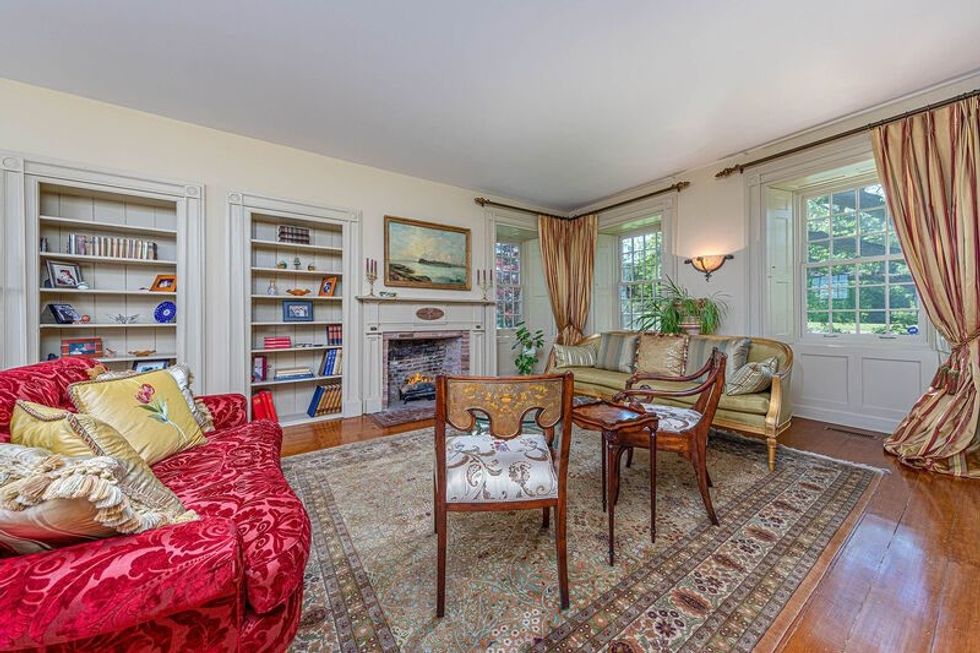 BEDROOMS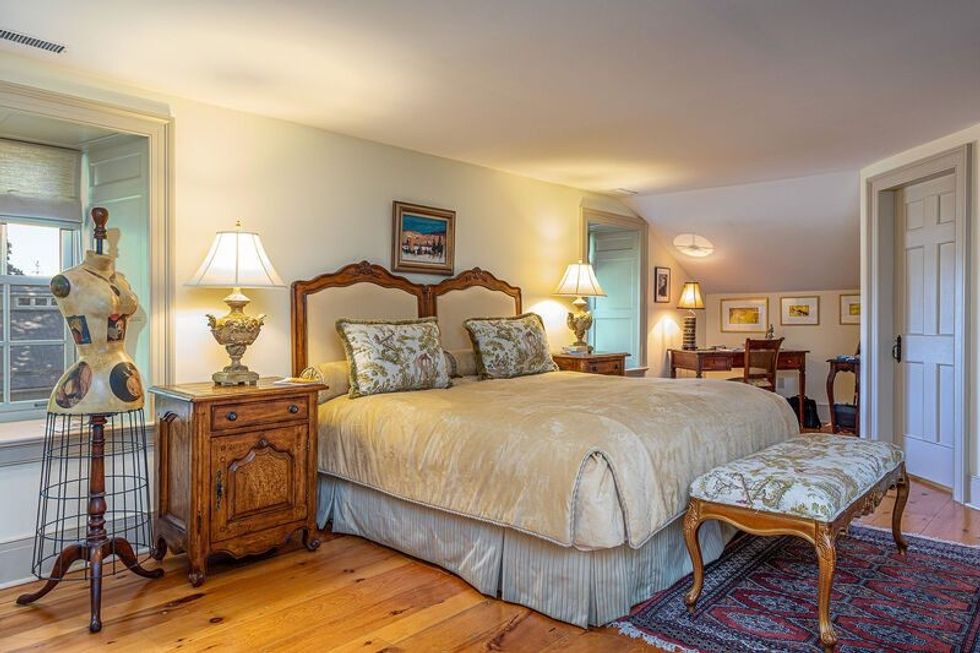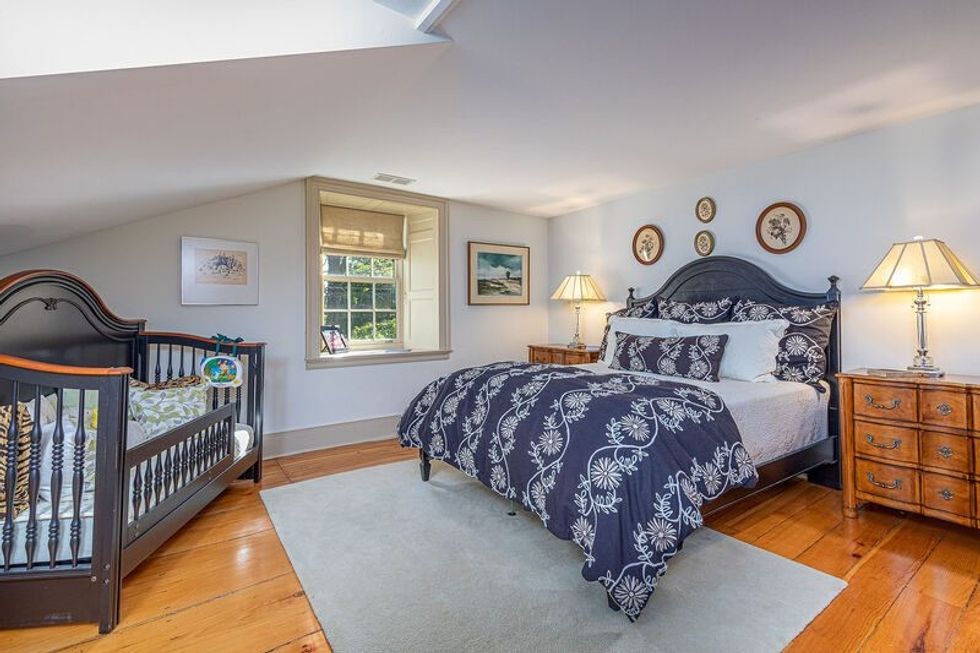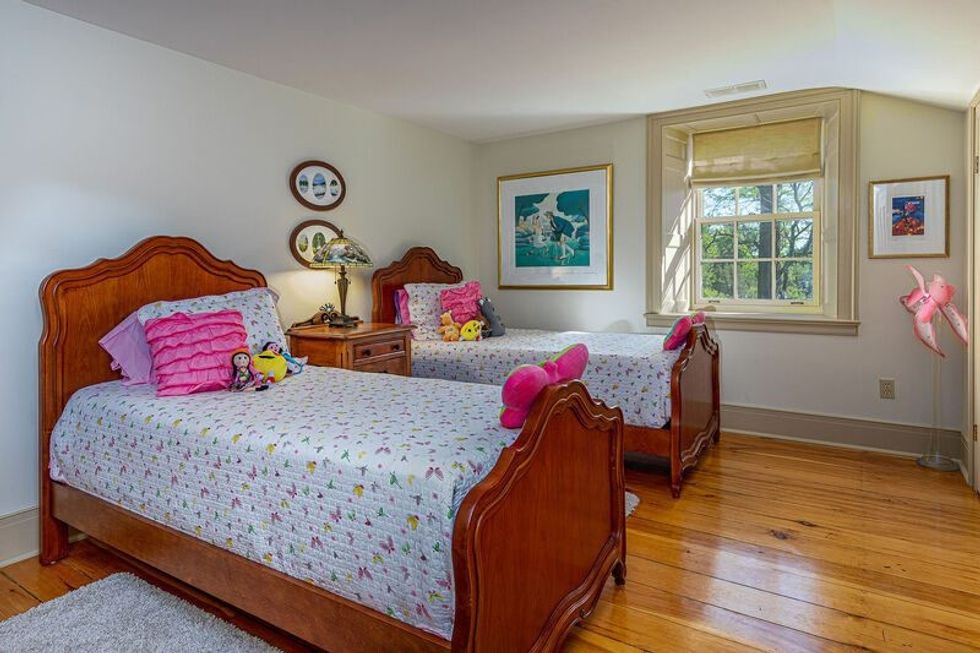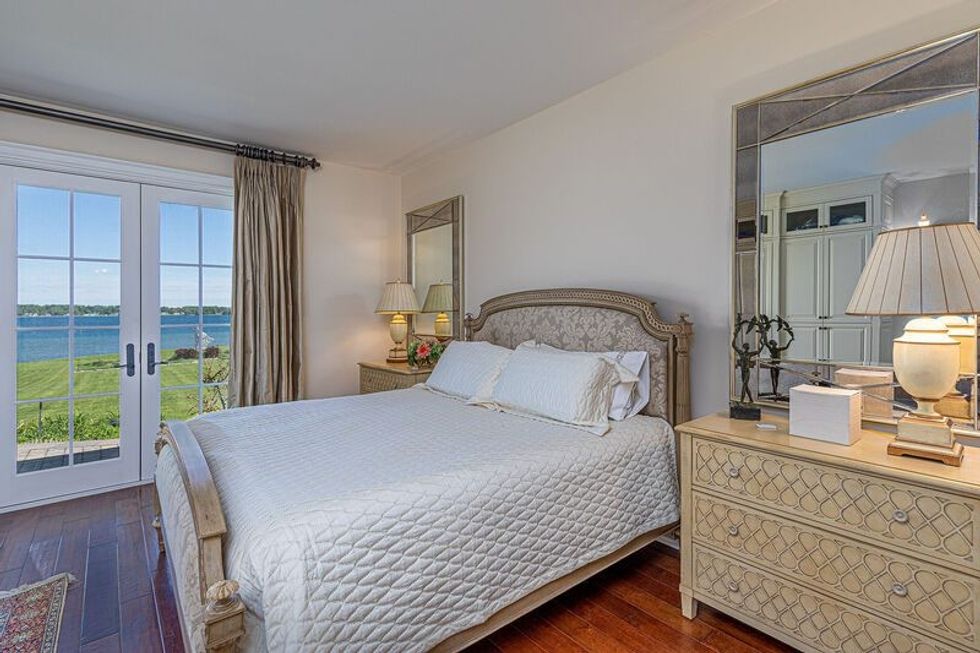 BATHROOM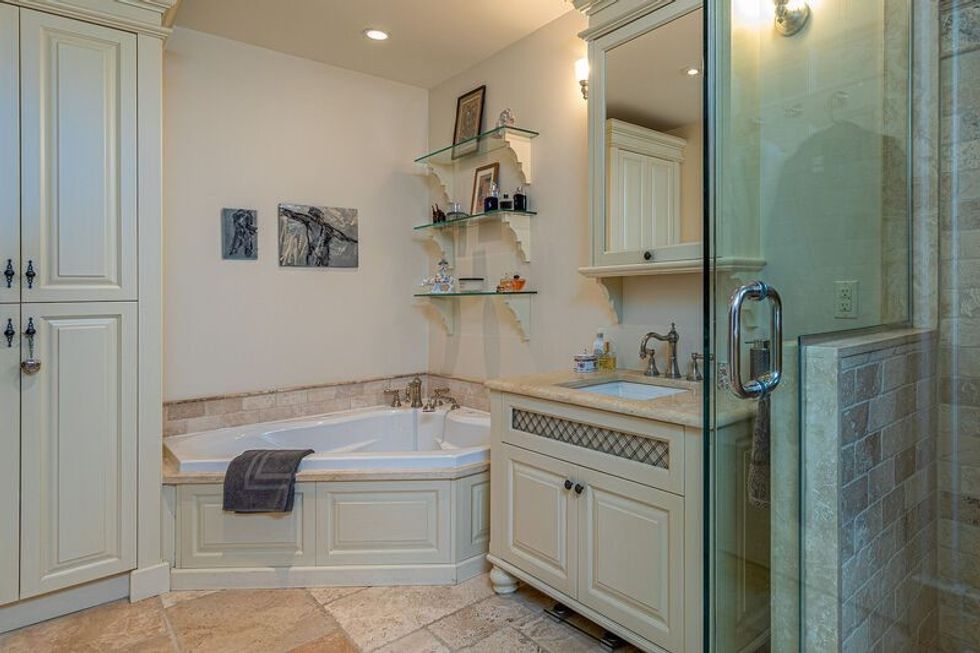 OUTDOOR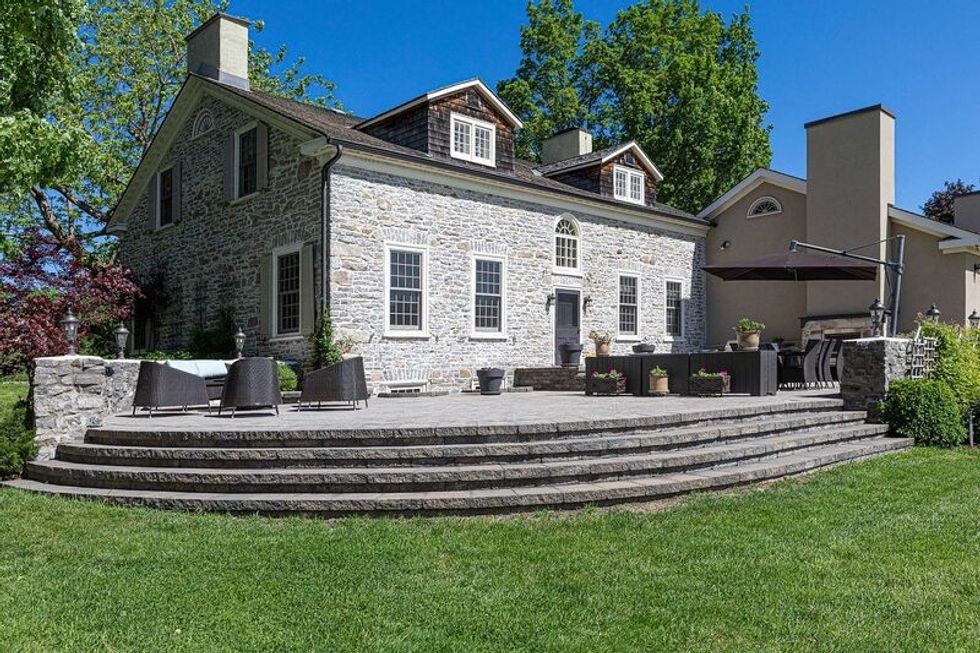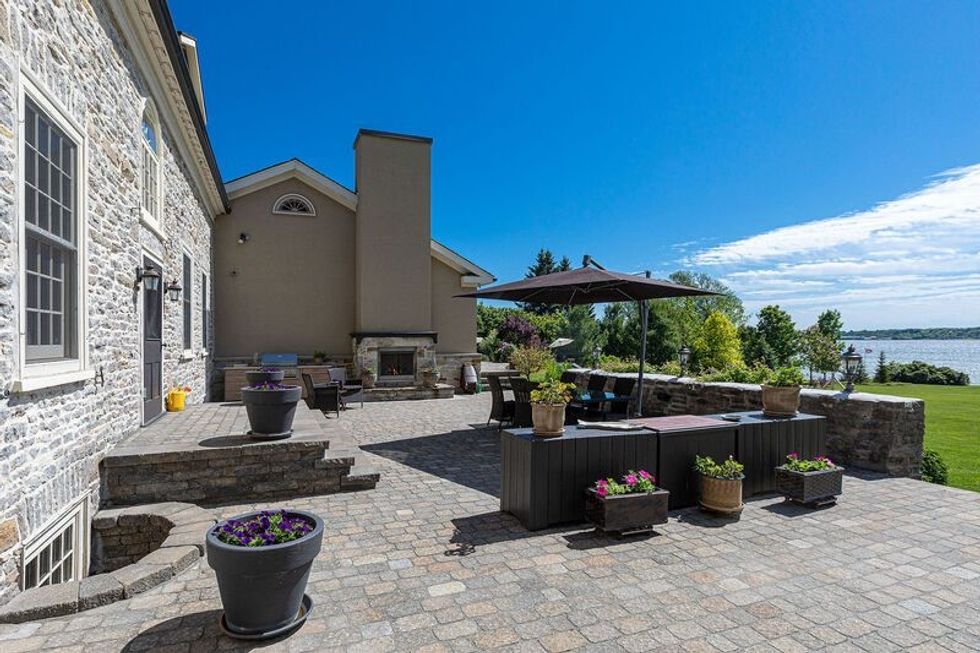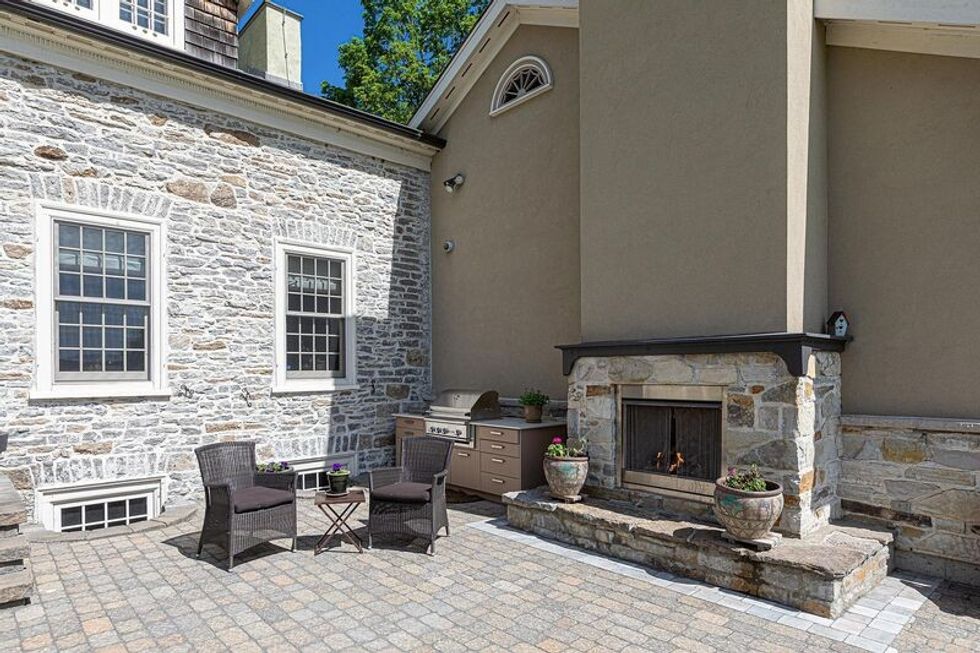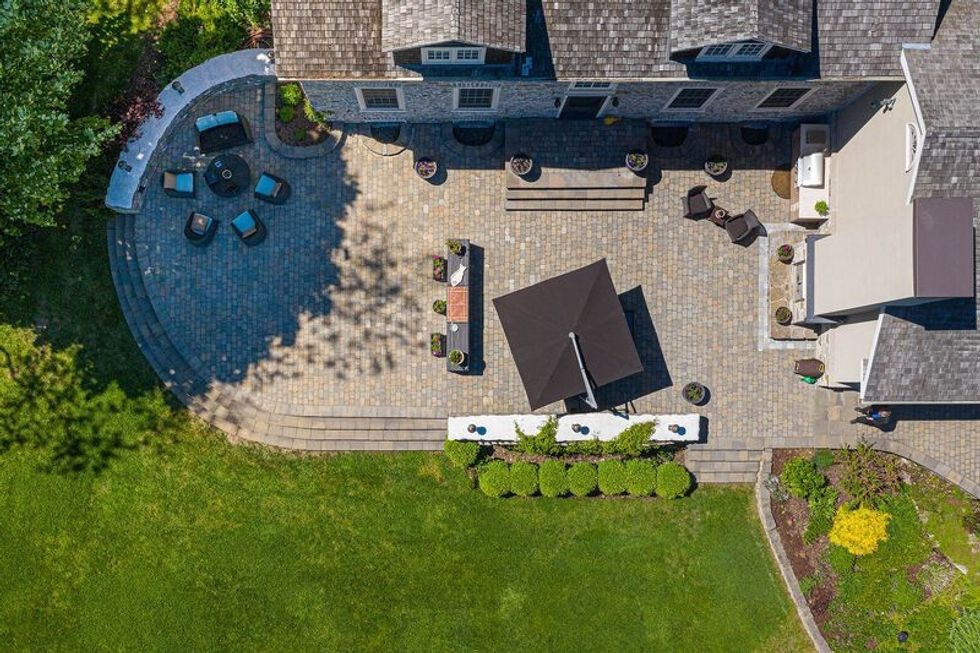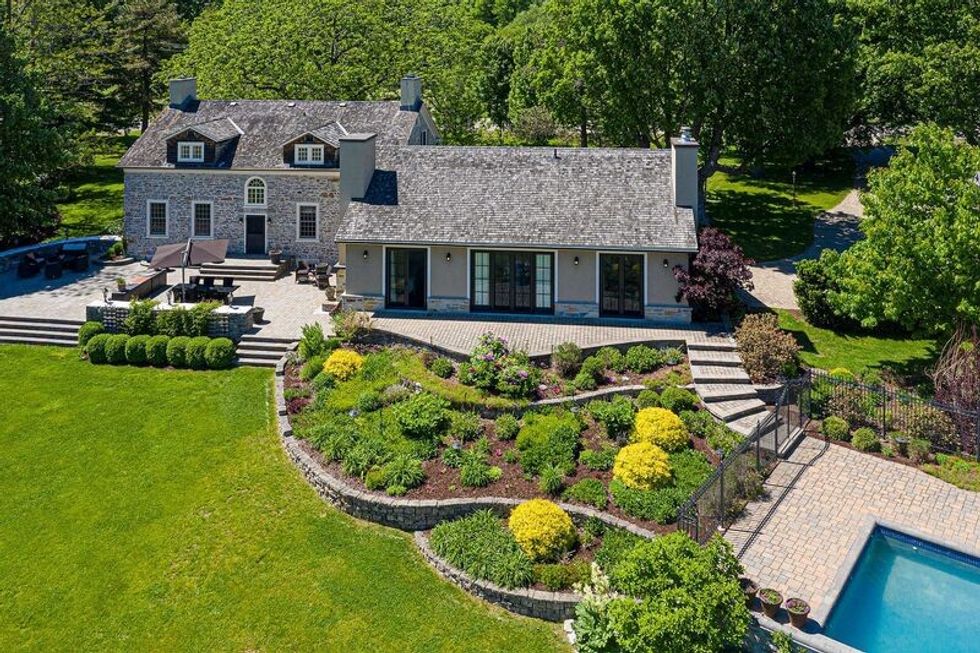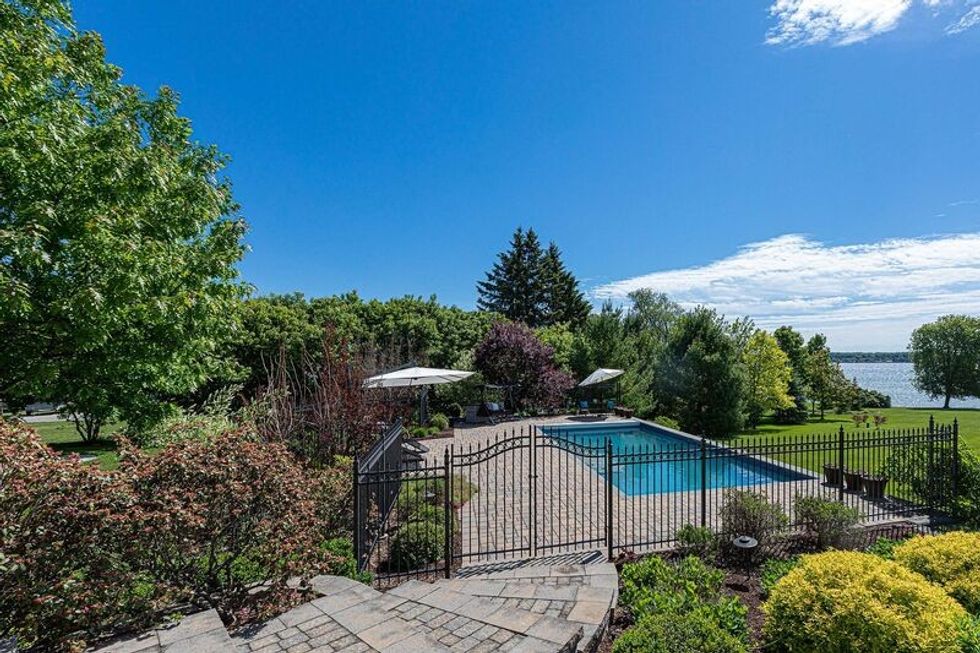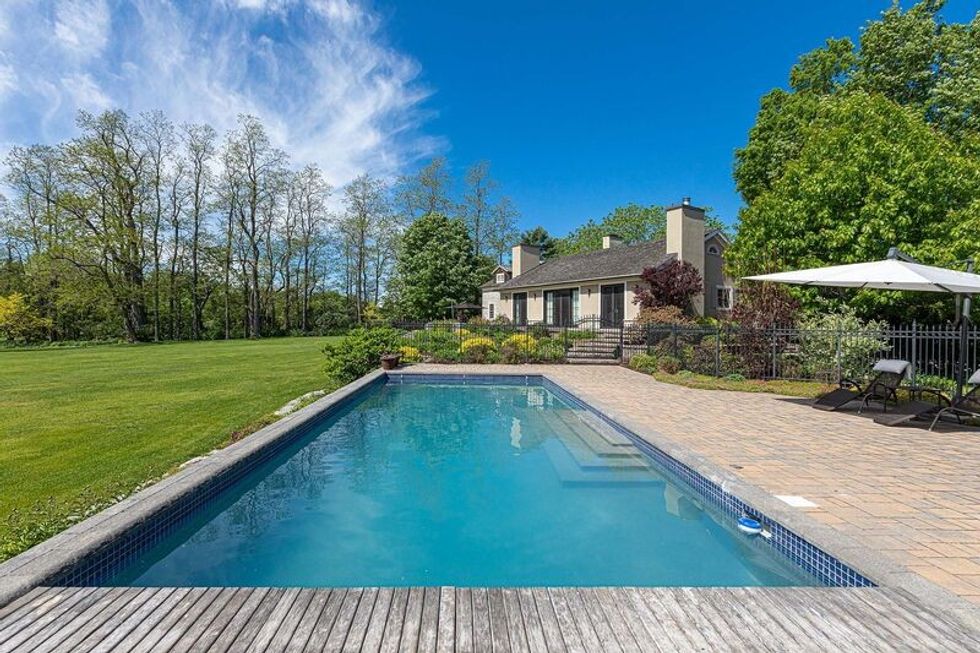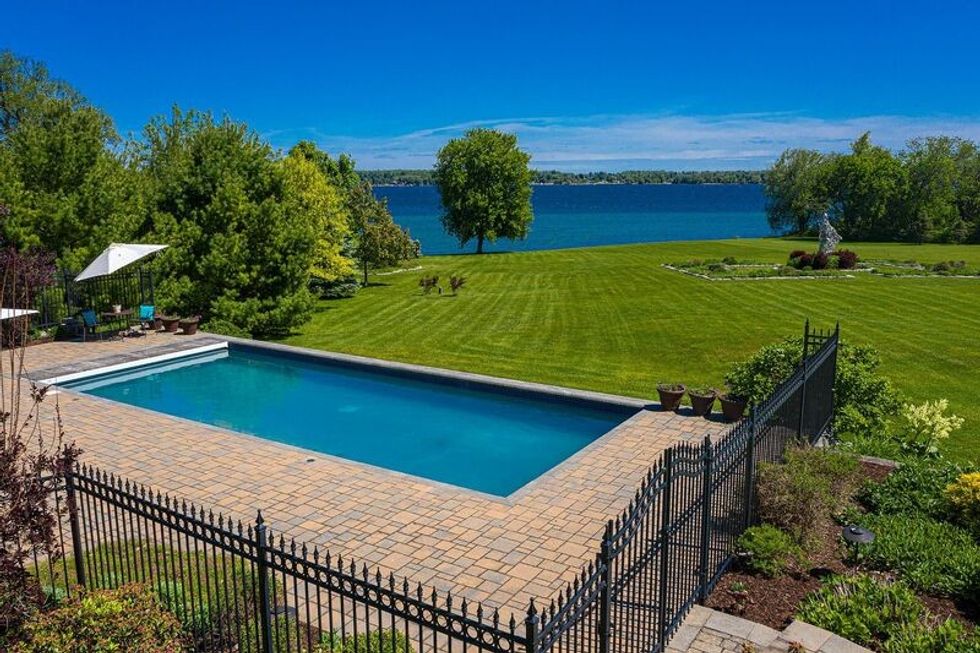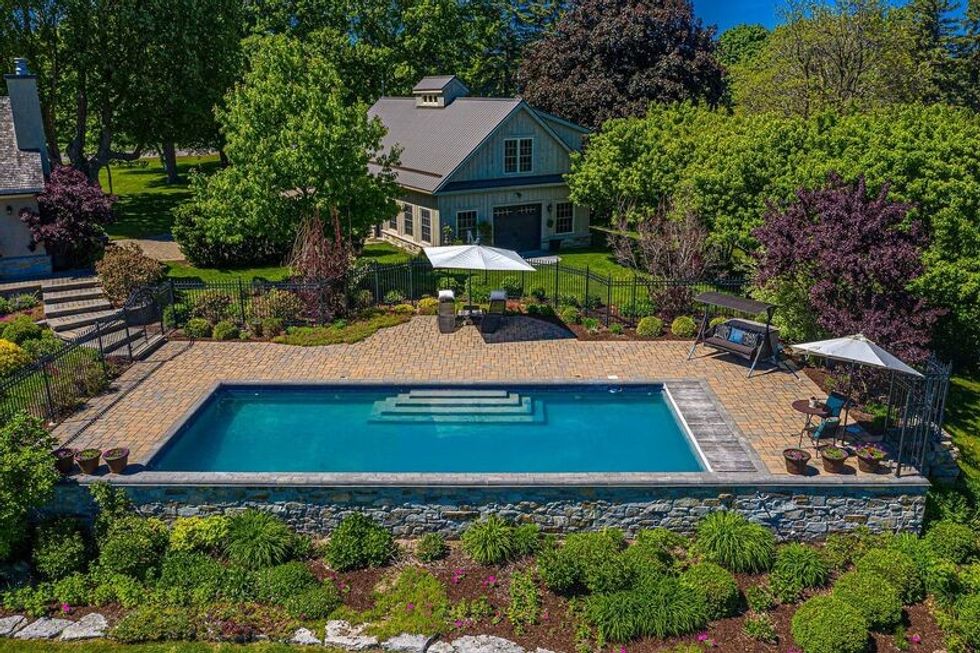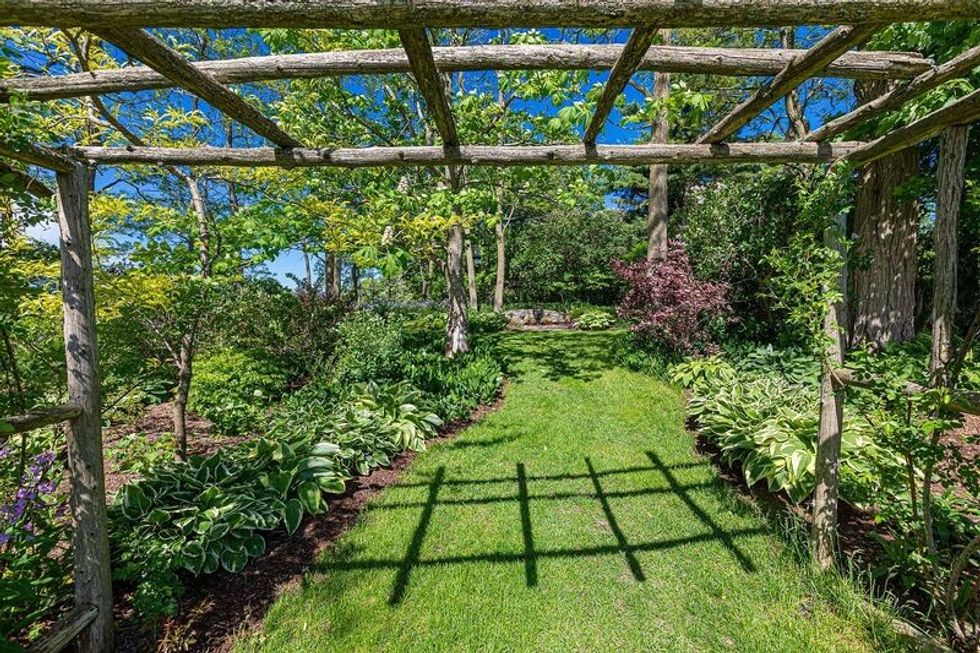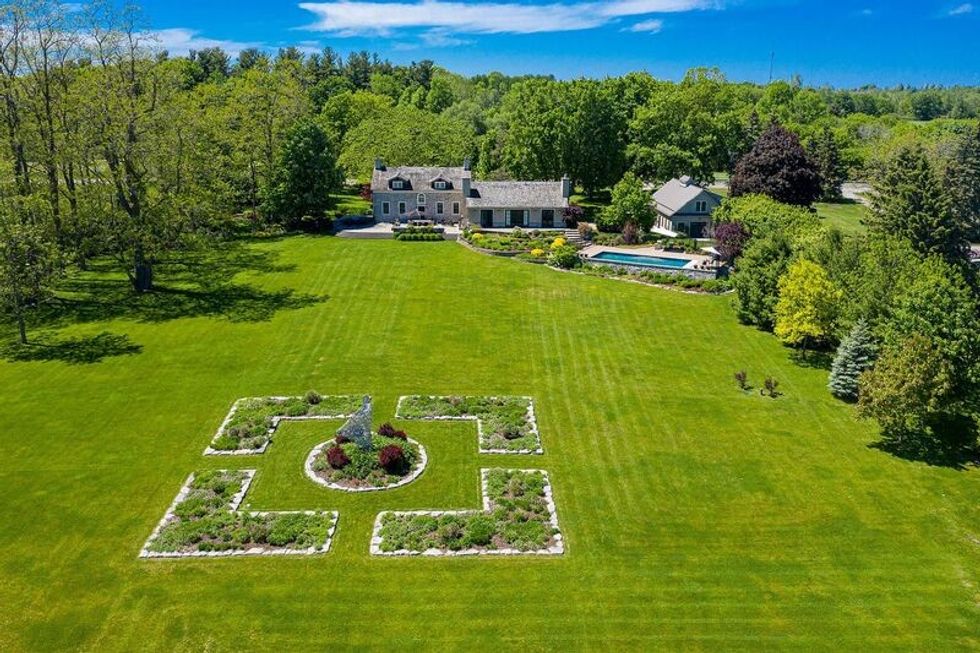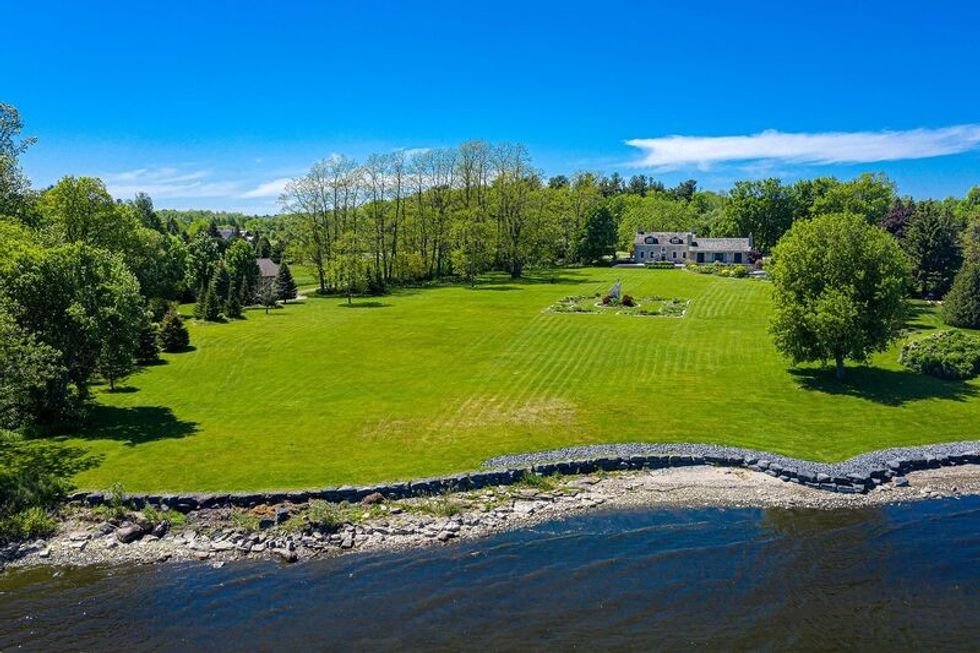 ---
This article was produced in partnership with STOREYS Custom Studio.
Listed Country